I received an all expense paid trip thanks to Disney. All my opinions are my own and not swayed by outside sources.
On my first day of the #JungleBookEvent, we had the chance to screen for the first time The Jungle Book in the AMAZING AMC Burbank 16 in Dolby Cinema.  While I have been to other AMC theaters before, this was my first time experiencing Dolby Cinema and truly it will be hard to watch another movie without all the amazing features that Dolby Cinemas offers.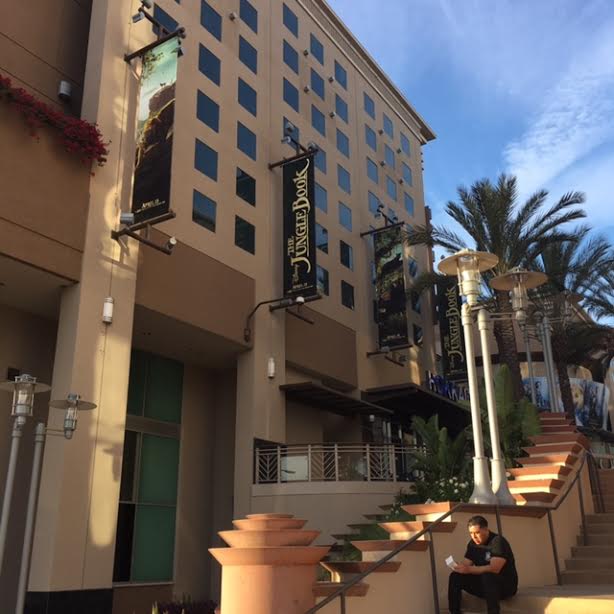 What sets Dolby Cinema apart is the gorgeous visuals, outstanding sound, and the picture clarity that presents to the viewers one fantastic movie going experience. Dolby Cinema does this by combining the most powerful image and sound technologies with inspired cinema design to  transform your visit into a completely captivating event.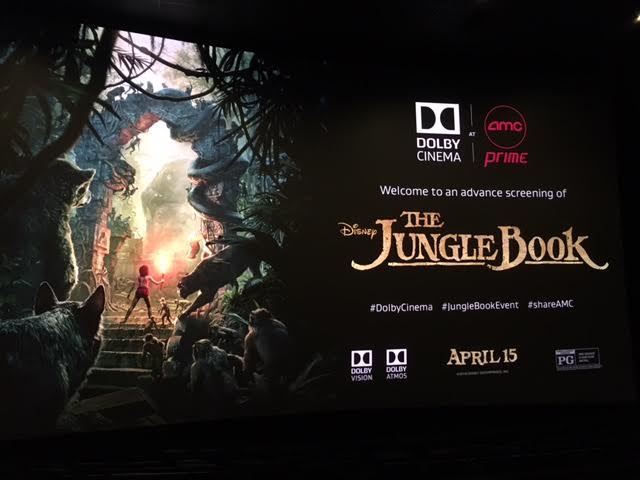 Since this was my very first time entering a Dolby Cinema, I was glad to have Stuart Bowling who is the Director, Content and Creative Relations at Dolby Laboratories guiding me through this experience. He first talked about the big screen and what sets their picture apart from other cinemas.  You can see some of the features here: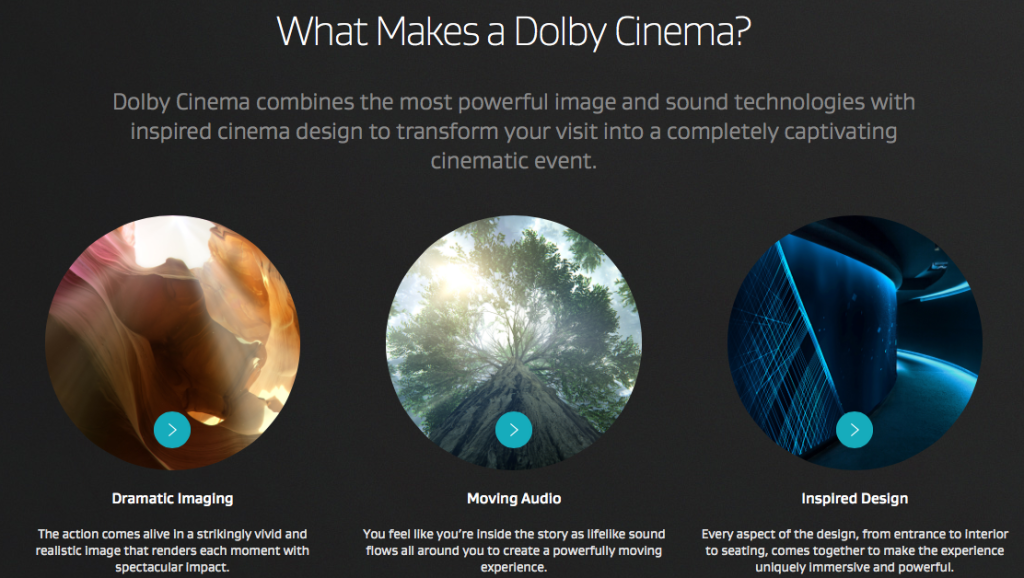 Then it was time to screen clips from some of the past Disney movies including Star Wars and Inside Out on the big screen at the Dolby Cinema. I was absolutely blown away with this and was so excited to have my first time watching The Jungle Book in this ginormous theatre with the plushest leather chairs I have ever sat on. Each chair in the theatre was practically a full recliner with places to put your food and drink. Seriously the coolest concept I could have ever imagined. These drink and food holders can in very useful because the AMC Prime sells some outstanding alcoholic (and non-alcoholic) drinks and food. You must visit MacGuffins Bar inside the AMC and have a delicious mojito to go along with the movie. Showtime snacks also has some wonderful snacking options.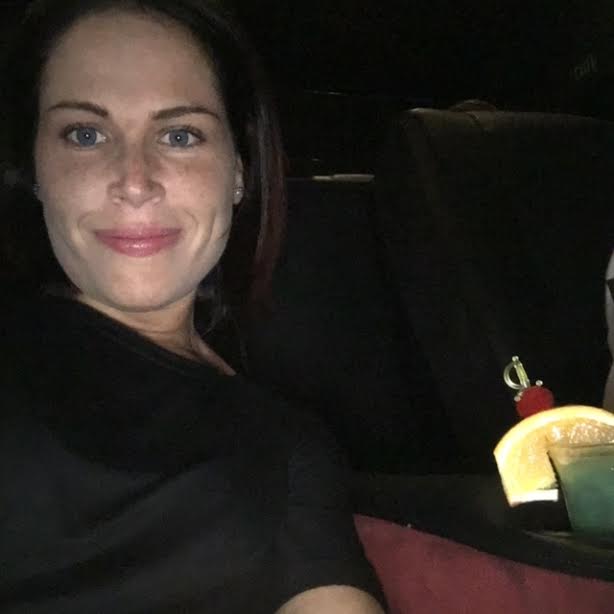 After previewing some of the past clips from Disney movies, it was time to start The Jungle Book. All I could say is WOW!! Seriously WOW! The movie in and of ourself is incredible but seeing it at the Dolby Cinema really brought it up a notch, if that is at all possible. It jumped out of my seat a few times because the animal sounds and visuals were so incredibly life-like. I still can hear the sounds in my ear from that day of screening The Jungle Book at the Dolby Cinema.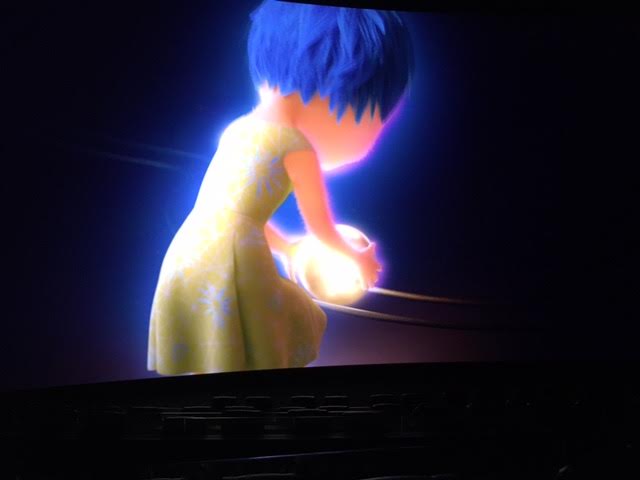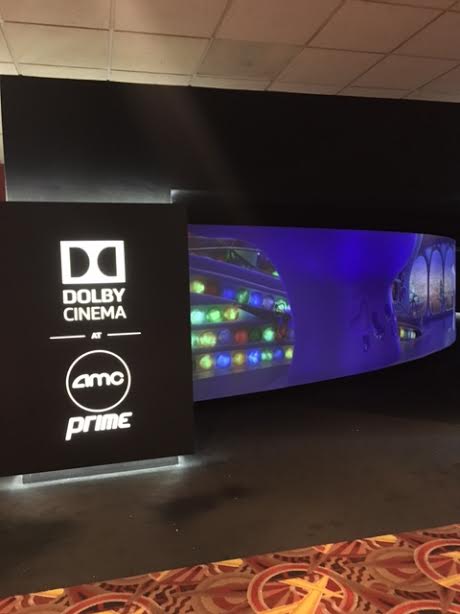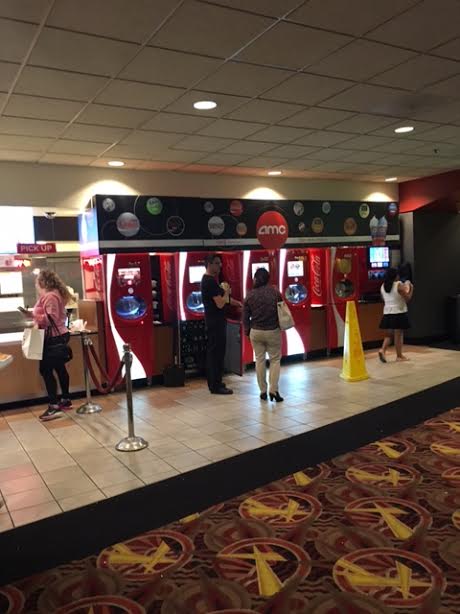 Dolby and AMC Theatres are partnering to launch Dolby Cinema at AMC Prime locations across the United States. Click here to learn more: Dolby Cinema.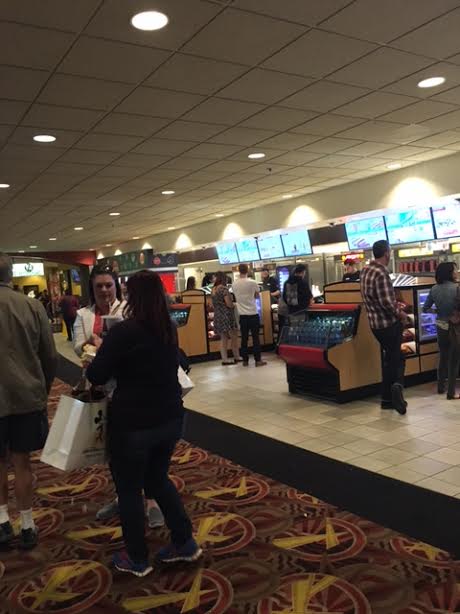 The Jungle Book is in theaters this
Friday April 15th! Stay tuned for my
review tomorrow!!