This shop has been compensated by Collective Bias, Inc. and its advertiser. All opinions are mine alone. #BlissfulMoments  #CollectiveBias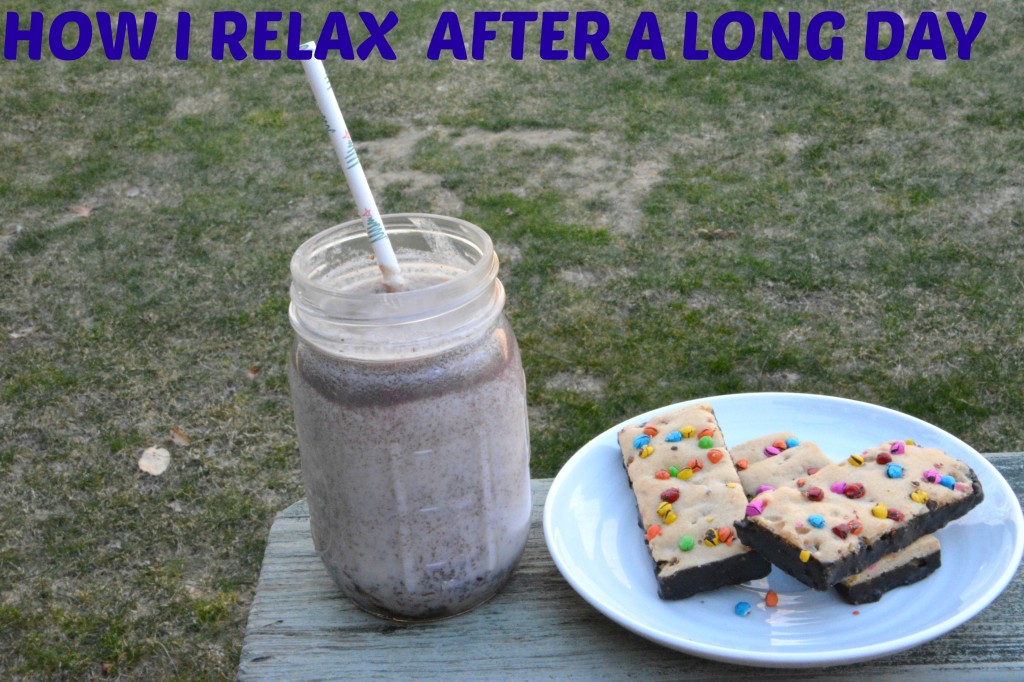 As a mom with three small kids under the age of 3 and two jobs, I am TIRED! Like seriously tired by the end of the day. Most days I end my long day by doing even more blogging. This is all great and I have been very fortunate in my life, but it also means I had no time for myself. Lately I felt a tiny bit down because I never have any "ME" time. I am sure all moms and dads can relate! I knew I needed to make a switch so I can have some #BlissfulMoments each night for myself. I made it a resolution to do some things for myself each night and take out a chunk of time after the kids go to bed, to just relax!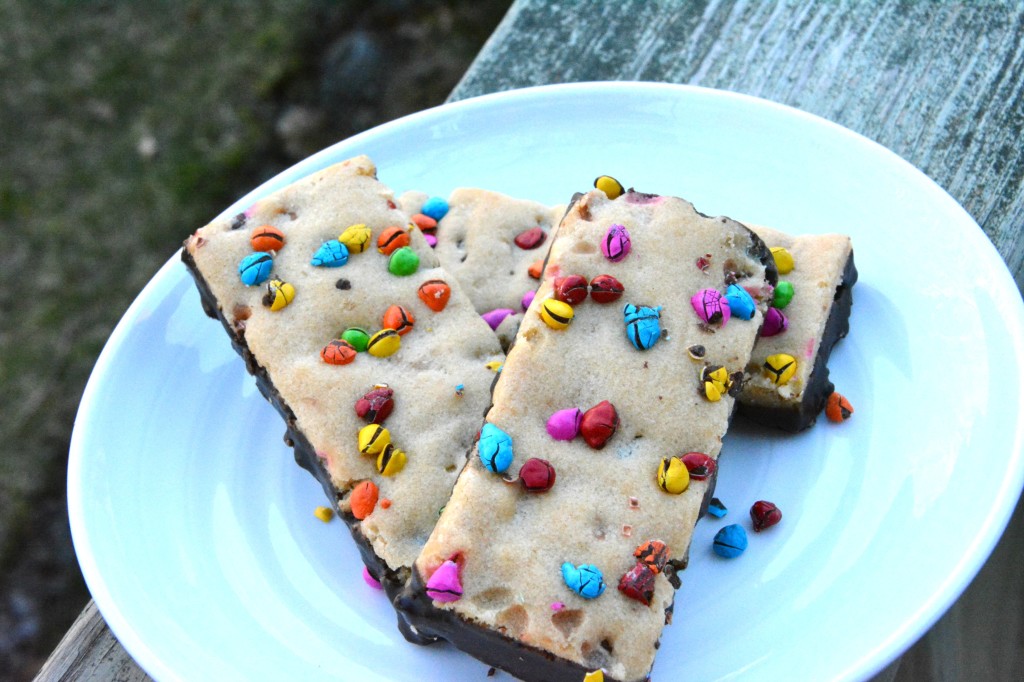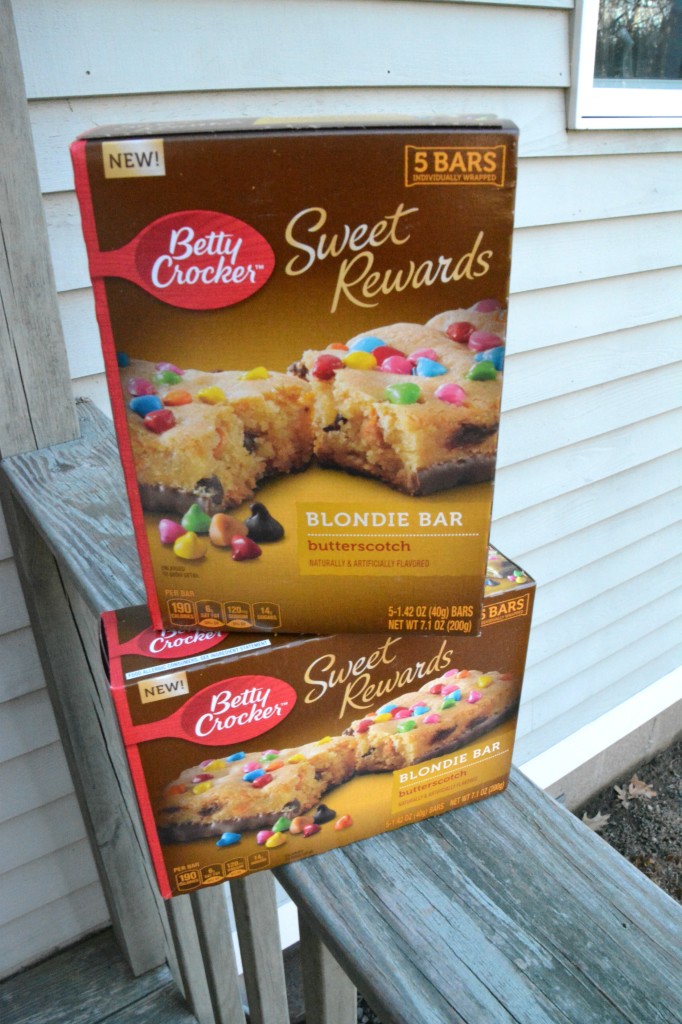 It was not easy at first shutting down and letting myself have time for just me, and me alone. Some days I felt guilty but you know what, I think by having me time, I am actually a better mom, blogger, dentist, and wife. It allows me to clear my head and just let loose before the next day begins. A lot of moms ask me for some suggestions on how they could take a step down each day from their normal routines and carve out some time for themselves. I decided to make it easy, I would give you all some suggestions on how I make time for myself each night.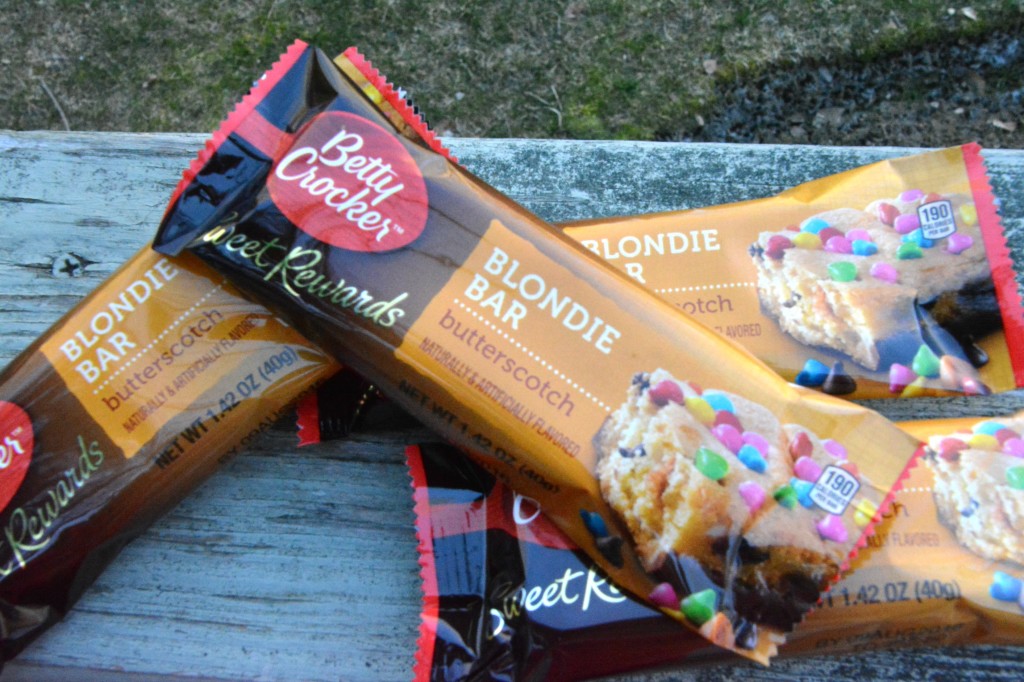 TIPS FOR RELAXING AND UNWINDING AFTER A LONG DAY: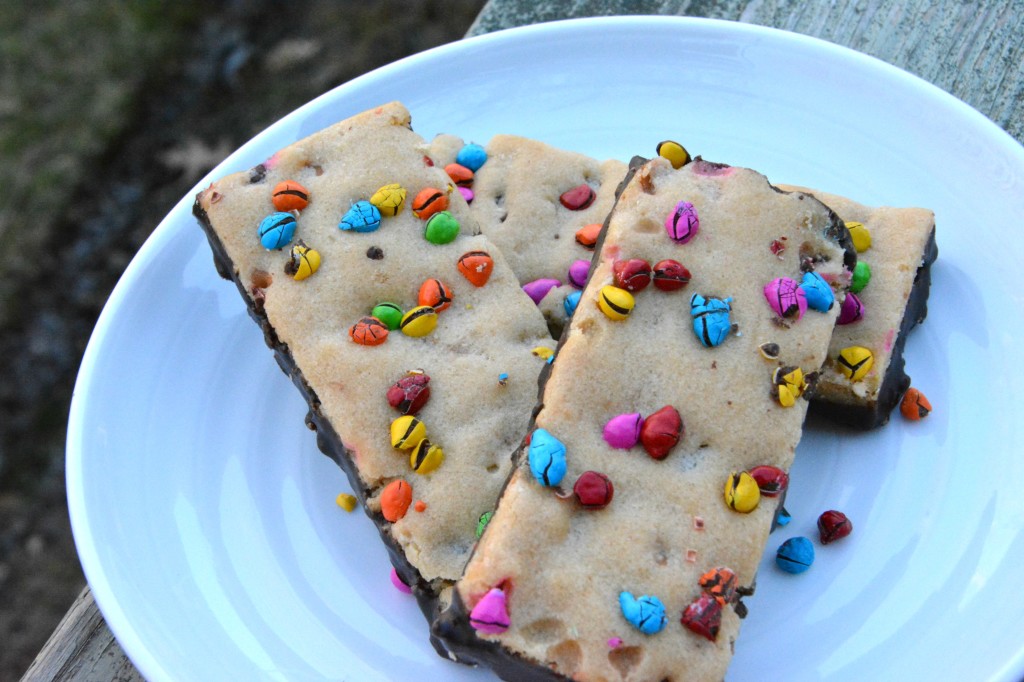 1. To me, there is nothing more relaxing that reading a book. I am an avid reader but in the past few years, I let my reading slide with raising children. I realize though how much I love reading and how it brings me into a whole different world, when I am reading a good book. My favorite type of reading is through the kindle but I also enjoy a good paperback every now and then.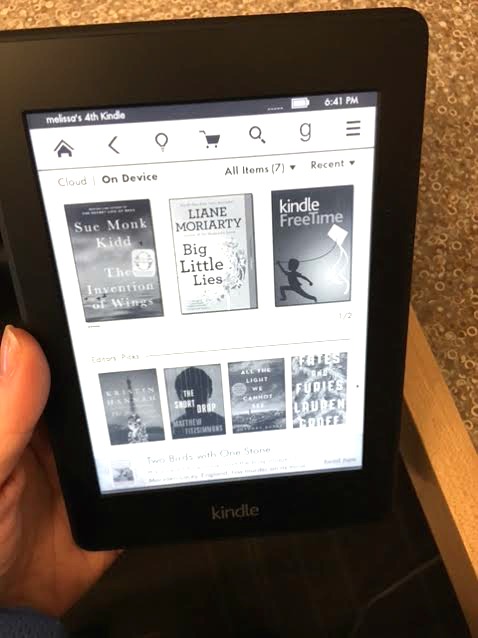 2. I like to indulge a bit after I put the kids to bed with a treat for me, and me alone! My new personal favorite that I found in the cookie aisle of my local Walmart is the Betty Crocker™ Soft Baked Bars. I have to say I am addicted to these now and when I am reading my kindle, every single night I have a baked bar. THEY ARE DELICIOUS and so easy to eat without any effort on my part! A true score if you ask me!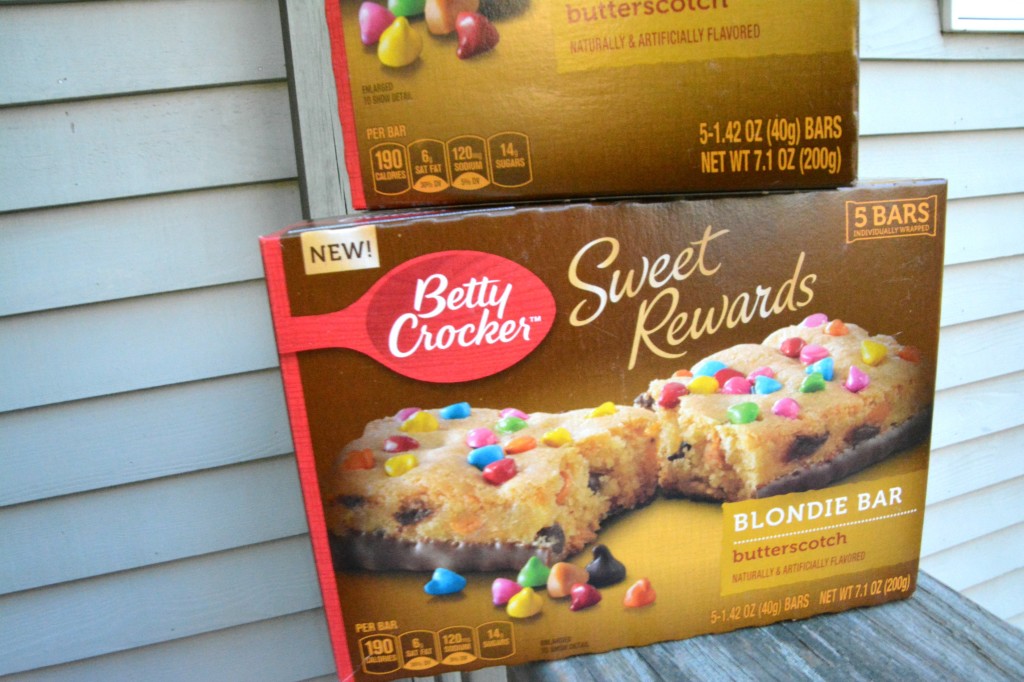 Every mom and dad deserves to indulge and there truly is not a better snack choice I have found than the new Betty Crocker™ Soft Baked Bars. The brand new Betty Crocker™ Sweet Rewards are delicious soft baked bars that provide a highly indulgent treat, all in a convenient, single serve bar. My personal favorite is the Betty Crocker™ Sweet Rewards Butterscotch Blondie Bar but I really enjoy all the favorites.
At night, I indulge by bringing these easy to grab bars with me upstairs, booting up my kindle, and then putting myself into pure bliss. Everyone deserves a special treat and this is the bar that will provide just that for you!! Trust me when I tell you that it is AMAZING!
3. I am the odd duck where I like to cook to relax. When the kids go to bed, I don't like to make anything adventurous but something that will soothe away my worries from the day. Lately, I have been making my dark white hot chocolate which has been divine and pairs amazingly with the Betty Crocker™ Sweet Rewards Butterscotch Blondie Bar.
DARK WHITE HOT CHOCOLATE MIX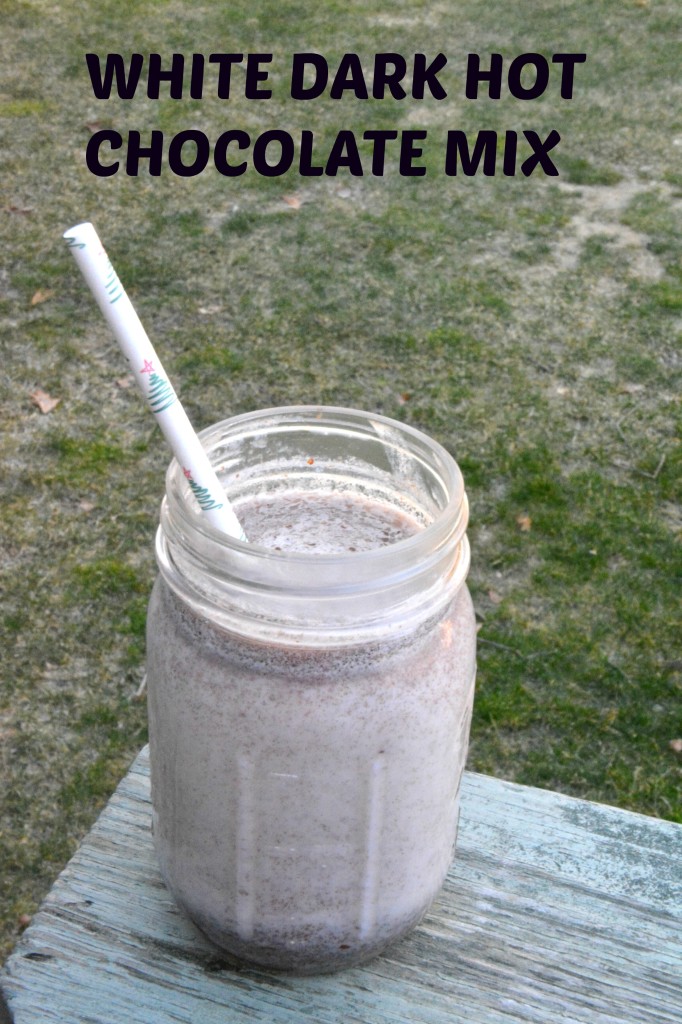 INGREDIENTS: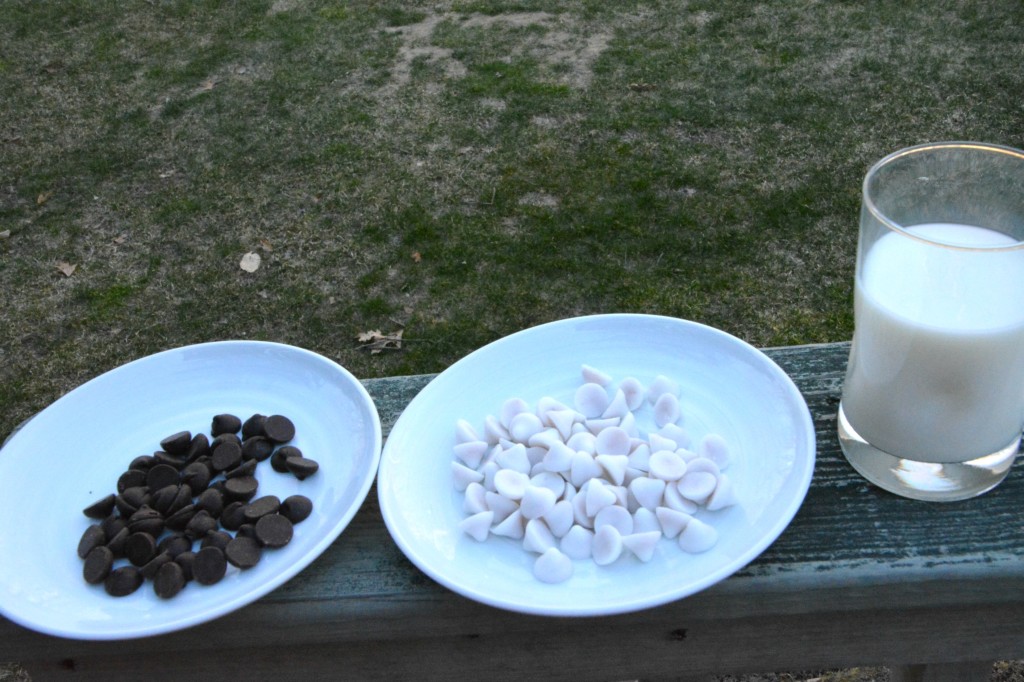 -1.5 2 percent milk
-1/2 cup white chocolate chips
-1/2 cup dark chocolate chips
DIRECTIONS:
1. Heat up milk for about two minutes in the microwave.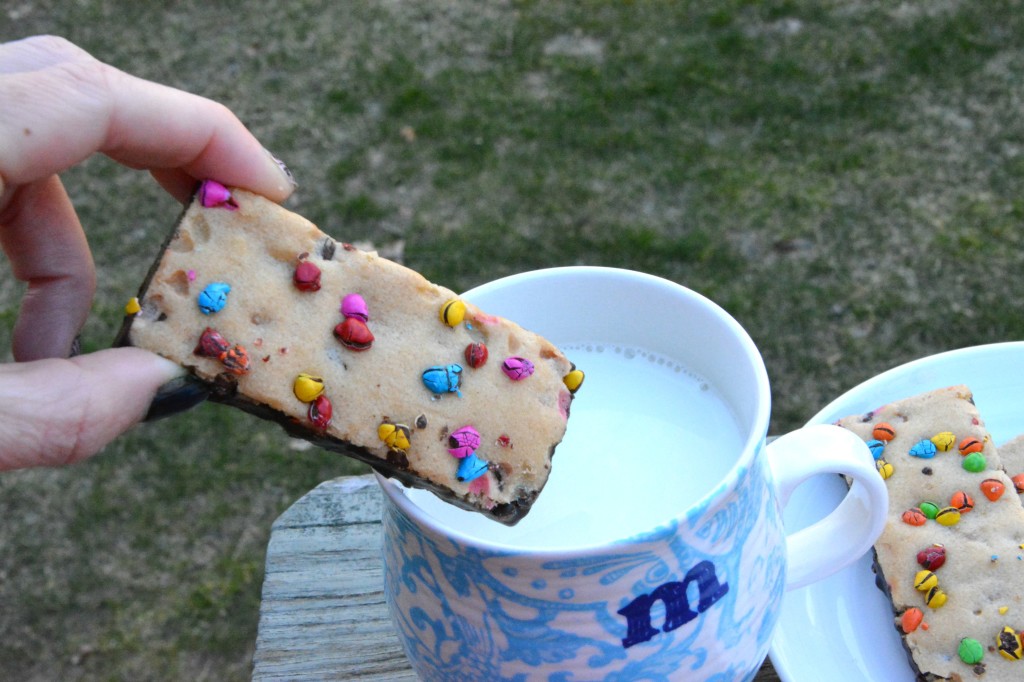 2. Melt the white chocolate and dark chocolate chips.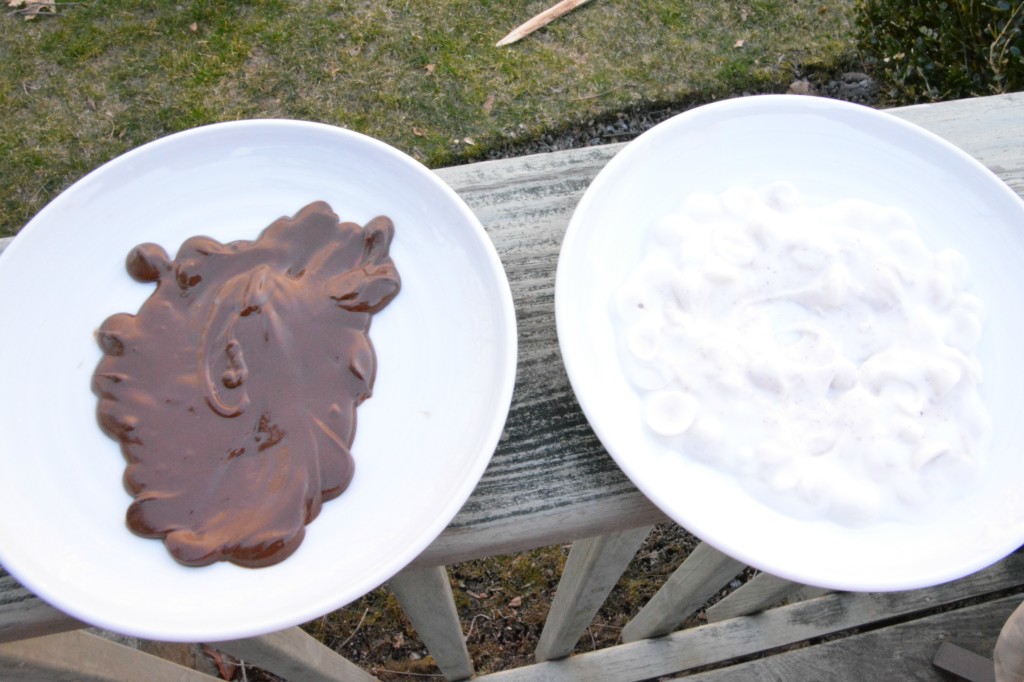 3. Remove both from the microwave and add the chips to your milk.
4. Stir well and enjoy!
This is the perfect compliment to the Betty Crocker bars and is so easy to make!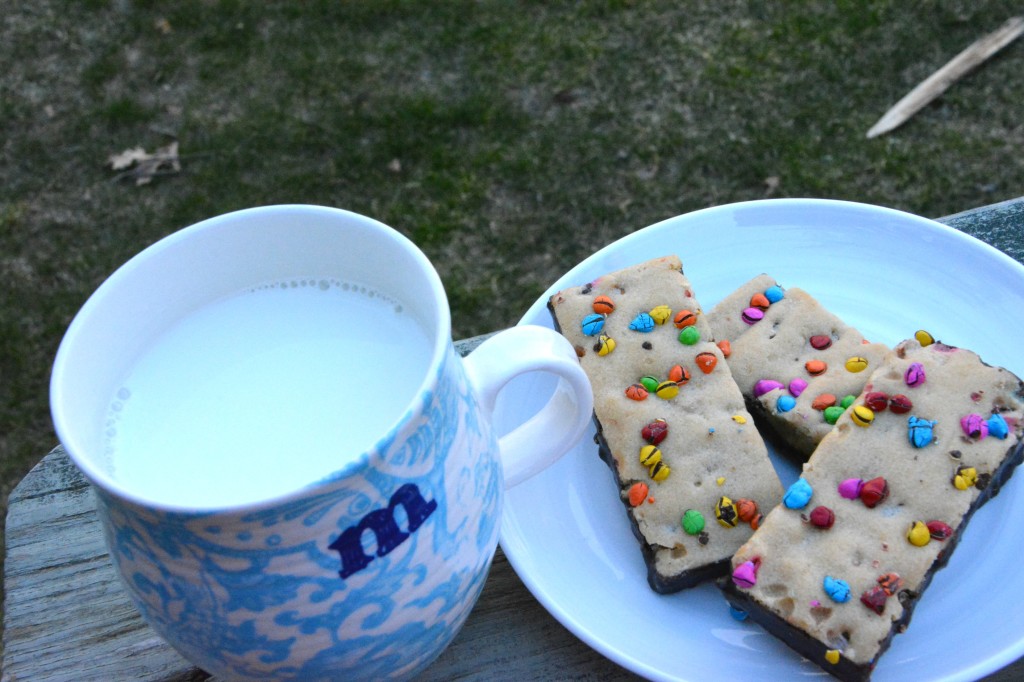 4. I also love to take a hot bathe and use my homemade chocolate scrub. I am so guilty of taking a twenty minute shower just to get peace and quiet from the day. Using my scrub makes me feel so refreshed and relaxed.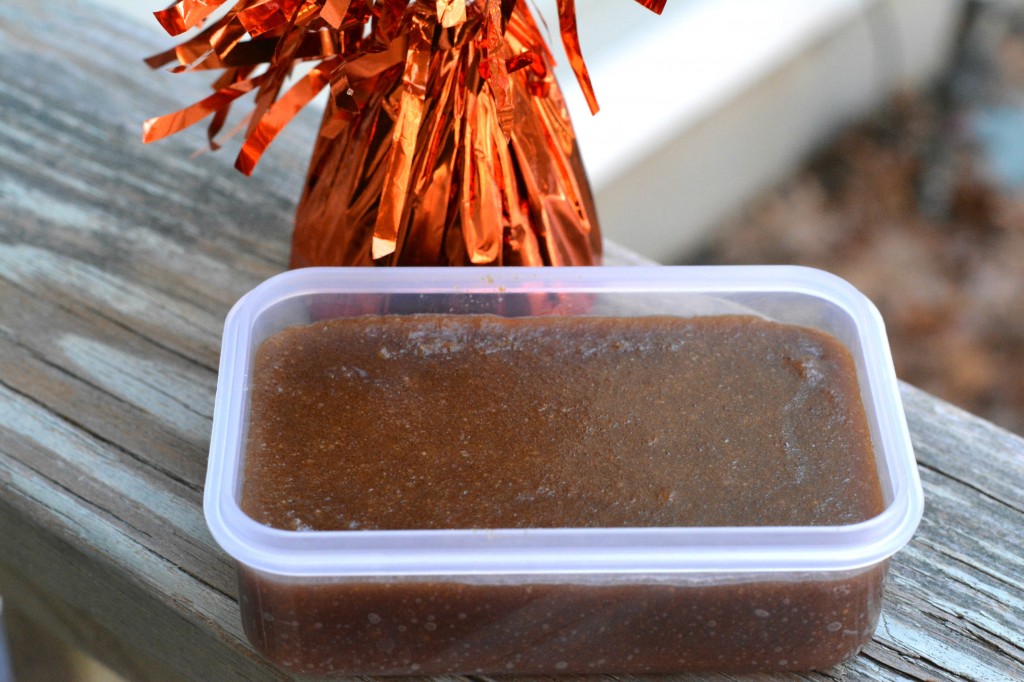 5. Lastly, painting my nails and toenails also puts me is a very serene mood. I love to paint my nails for fun and do great designs or attempt them. This one I got done at a salon but I plan to try to mimic it on my nails soon.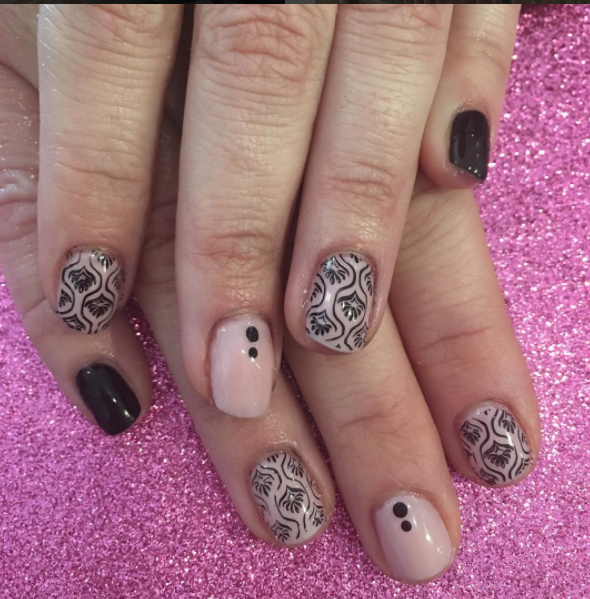 After a long day, make sure you plan some time to just enjoy life by yourself. Forget about the hustle and bustle of the day by grabbing a Betty Crocker™ Sweet Rewards Bar, some hot chocolate, and a good book. Life will be good! Trust me!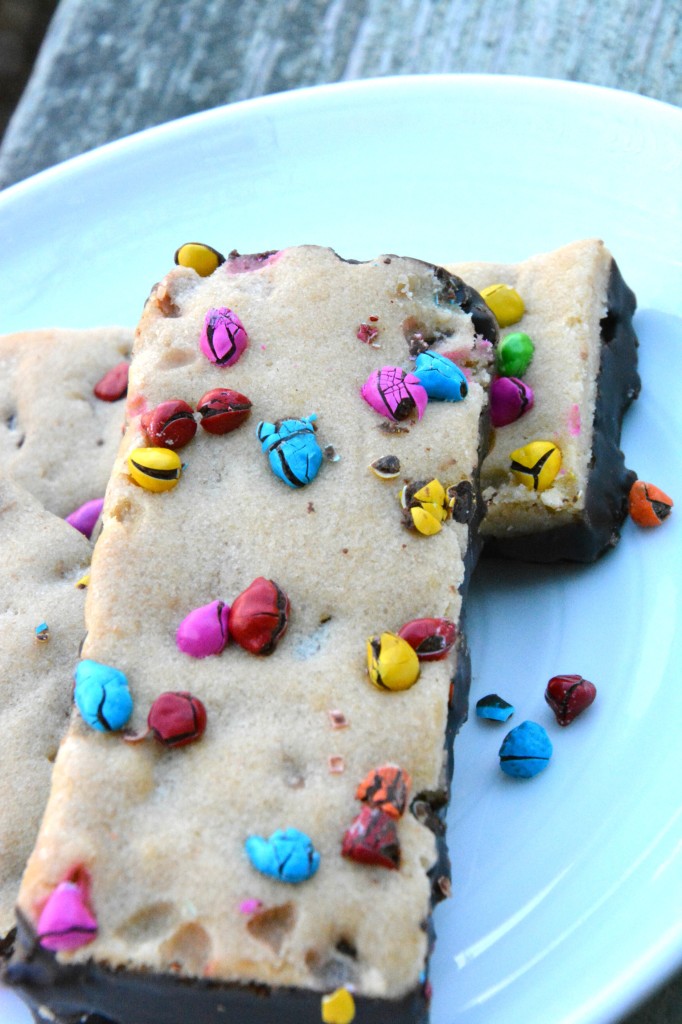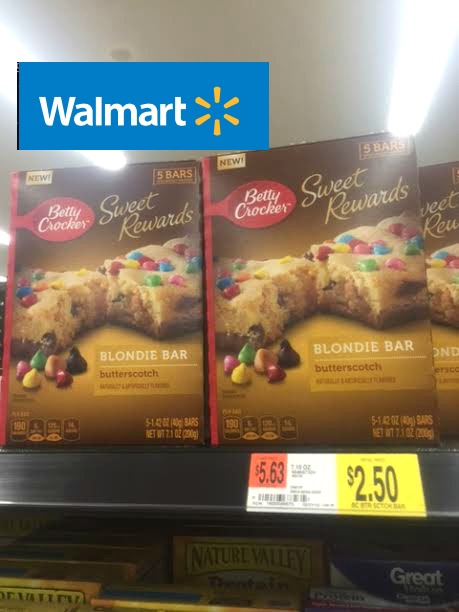 How do you relax after a long day? Come tell me on my Facebook post!