I received samples for review. All my opinions are my own and not swayed by outside sources.
I can't believe it is almost bathing suit season again. In a few short months, bathing suit season will officially begin and this girl is excited! With three small kids, I need to make sure they are stylin' when we hit the beaches this summer. That is why we were excited to receive new suits from Platypus Australia!
Platypus Australia is a company that makes stylish, safe swimwear and rash guards with maximum UV protection for the kids (blocking at least 97.5% of harmful UV radiation). I am always concerned when my kids go in the sun that they are going to get sunburn or even worse get sun poisoning. With Platypus Australia, their swimwear includes the UV protection so this mama does not need to worry! Using sunscreen is also so important but it is really hard to make sure all areas are covered when applying especially with three small kids. With the Platypus line, I can assure my kids are safe in the sun.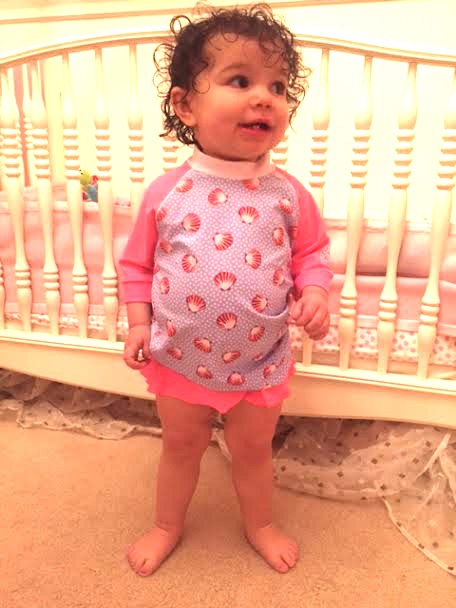 Platypus Australia uses LYCRA® XTRA LIFE™ in the fabric because of its amazing shape-retention, maximum breathability and most importantly its ultra chlorine resistance properties. Designed to mix-and-match, the UV protective swimwear and matching rash guards are for kids who like to be active, comfortable and stylish, yet protected from the sun.

I love my kids new suits from Platypus Australia. Platypus Australia is the leading UV swimwear brand and they have a large assortment of styles ranging from age 0 all the way up to age 14. The new 2016 collection features fun, colorful new prints and adorable silhouettes. Think seashells, floral and flamingos for the girls and sailboats, lobsters, retro island motifs and geometric shapes for the boys.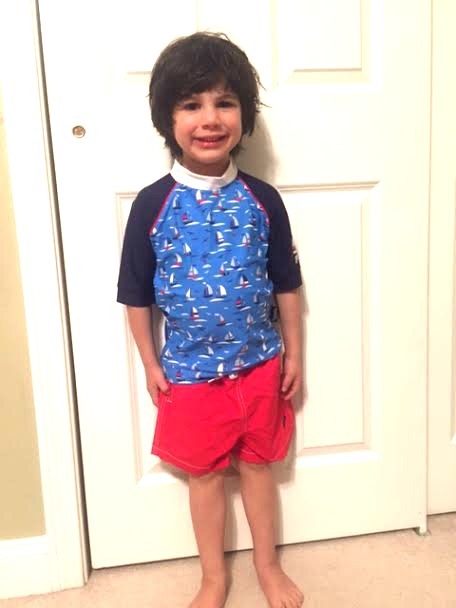 The collection at Platypus Australia is too cute to pass up and is extremely affordable. Most important though, I feel safe with my kids in the sun because I know they are protected! Be sure to check out the line today!