Beauty sleep is important! With three small kids, my sleep is precious and my appearance is also very important. I don't want to be that women at the school drop off who looks ragged every morning.  A good night cream can make all the difference in your appearance, especially as the aging process takes over!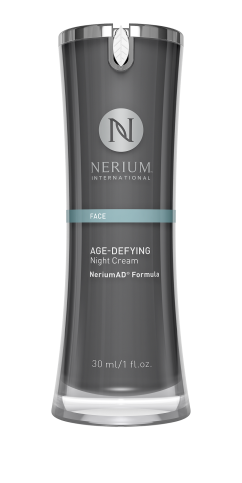 When you're sleeping, your mind may be turned off but you can renew and regenerate your skin with Nerium International's Age-Defying Night Cream, NeriumAD® Formula. This is a thick cream that I put on my face every single night, before I retire for the night. It has a fantastic consistency and it is so incredibly easy to apply.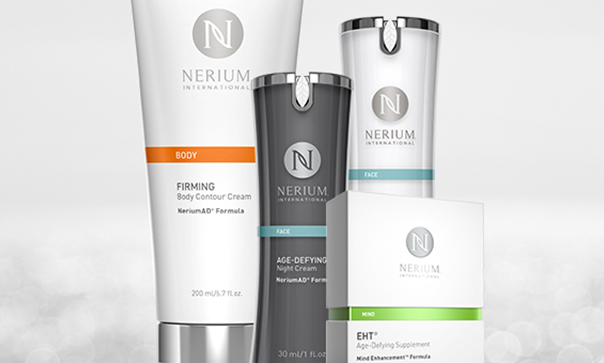 With its unique consistency, the formula sticks to skin like a mask, ensuring maximum adherence so the formula works to its fullest. The scientifically-baked Age Defying Night Cream features NAE-8 – an exclusive, next-generation antioxidant that combines nerium oleander and aloe- as well as vitamin E and a variety of oils. Nothing is more important than taking care of my face because after all, we only get one! We need to take care of our face to the max as we go through the aging process.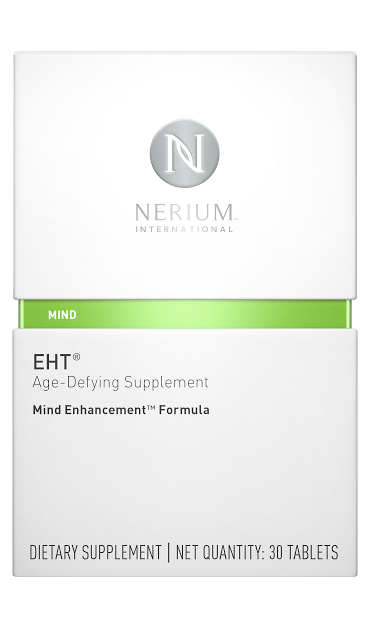 Nerium International's Age-Defying Night Cream helps with multiple skincare issues including fine lines, wrinkles, discolorations, and enlarged pores. Since using this cream, I have noticed a definite glow to my skin. My skin feels more hydrated and I have been breaking out much less. This cream will hydrate,  firm, and soothe skin tissue.
*I received samples for review. All my opinions are my own and not swayed by outside sources. *