I was compensated for posting. All opinions are my own and not swayed by outside sources.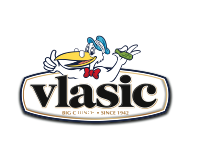 I CRAVE salt! Seriously it is one of my biggest weaknesses! I find a lot of salty products to munch on but none as good as my favorite Vlasic Pickles – the healthier salty snack.  What I love about Vlasic Pickles is not only are they a healthy option but they are an absolutely delicious one too!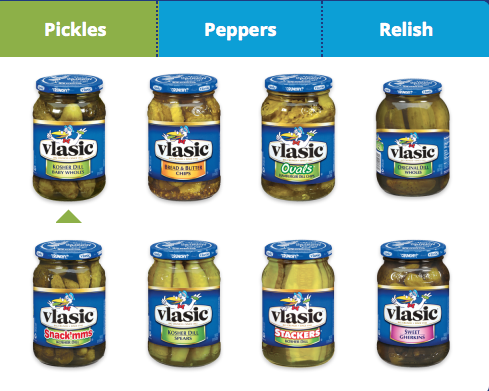 I am also on a huge healthy kick and I don't want to eat high calorie foods. That is why Vlasic Pickles are perfect for me. They provide a fresh start to my new bout of eating health. Not only are they healthy, but they are simply a delicious, crunchy snack choice.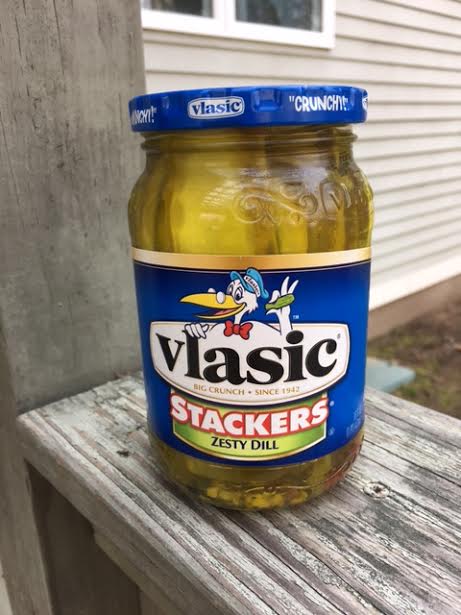 Vlasic Dill Pickles are a delicious, low calorie snack with no fat and only one-gram of carbohydrates, but unlimited crunchy satisfaction. Pickles are a great alternative to high calorie potato chips that will still satisfy that salty craving. Vlasic Pickles are high in probiotics and contain antioxidants, which help promote good health. In a food culture that is pushing for increased vegetable consumption, it is also important to remember that just one pickle spear equals approximately 1/4 cup of vegetables.
There are many types of Vlasic pickles such as Tabasco Spears, Salsa Blend Stackers and Dill Spears. I love the Dill Spears but my new favorite is the Tabasco Spears. It provides just the kick I need in my meals. Most lunches and dinners, I add a Vlasic Pickle or two to complete my delicious meal. Instead of munching on potato chips, these pickles provide just what I need to help my crunchy and salty obsession.
You can find Vlasic Pickles at almost all major food stores including Walmart, Target, Stop N Shop, Daves, Shaws, and many more! Be sure to check them out to continue your healthy lifestyle! Reach for those pickles, not chips!