*This is a sponsored app review. All my opinions are my own and not swayed by outside sources. *
Wonster is an app for iOS and Android that makes learning to read fun and intuitive for kids with its interactive games that focus on phonetic sounds and how the work together. I think Wonster is a great idea. I want my kids to love reading, but it can be difficult to promote a love of something that can be so hard for some kids to master. Enter Wonster.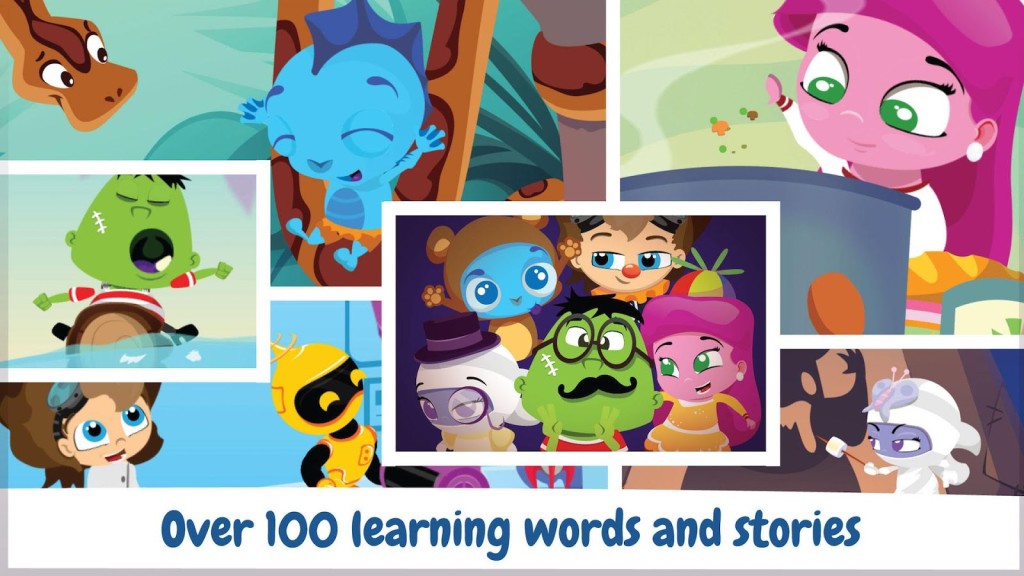 Wonster Makes Reading Fun
We all want our kids to love reading. It's the foundation for everything. You can't learn math if you can't read the words in the text book. Beyond academics, reading opens up an entirely new world for children and adults. Every book is a new adventure. Every book is a new world. Every book is a chance for all of us to take adventures that we'll never be able to match with movies or television shows, no matter how well done they are.
Then thing is, teaching a love of reading can be hard when learning to read is, in itself, difficult. That's where Wonster comes in. In this day and age of tablets and apps, Wonster makes learning to read fun and accessible with great apps that help teach children phonetic concepts and sounds and how they work together to create words. It's an excellent foundation to build a love of reading on.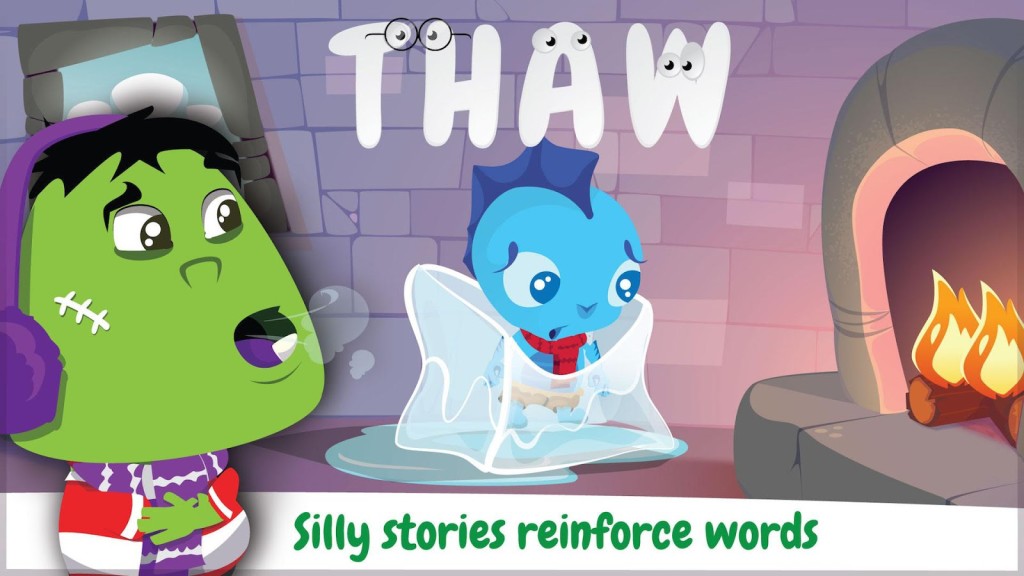 My Kids Love Wonster
My oldest daughter is in first grade, so she's still in the process of getting her reading down pat, so I was excited to let her have a go at Wonster. She loved it. The apps allowed her to quickly and easily identify sounds and concepts that were giving her a bit of trouble at school, and she was so proud of herself as she mastered the different games and the concepts behind them.
My son is just starting on his road to reading, so he had a bit bumpier time getting the hang of Wonster. But with a little help from mom, he was off like a shot. He's a big lover of app games, so he took to Wonster immediately, and he caught on just as quickly to the phonetics behind the games. He did an excellent job, and he was just as over the moon with his success as his sister was with hers.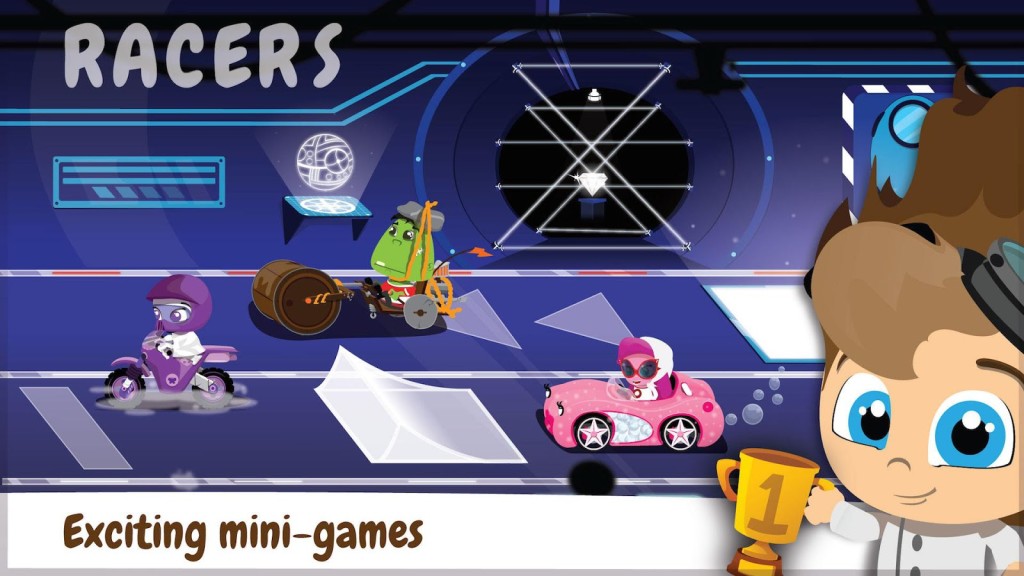 Wonster Builds a Strong Foundation
The games on the Wonster app help build a strong foundation for your child's reading future. If your child is already learning to read, Wonster helps reinforce that foundation and plug up any cracks that may be present. It's a great learning tool, because it makes learning to read fun instead of a chore. And that's really the only way to get kids interested in reading – by making it fun.
If your child is learning to read, I encourage you to get Wonster. You can find it on iTunes, Google Play, and Amazon. It's a great way to build learning skills in a way that keeps your kids engaged and enthralled.