*This is a guest post. *
Keeping children entertained while traveling is a chore within itself. Add an airplane, and the likelihood of having to keep your young ones seated and relatively quiet for an extended period of time, and you have what may seem like mission impossible. Thankfully, there are a several things you can do to alleviate the stress related to some of these situations such as careful planning, and packing the right food, toys, clothes and extra items.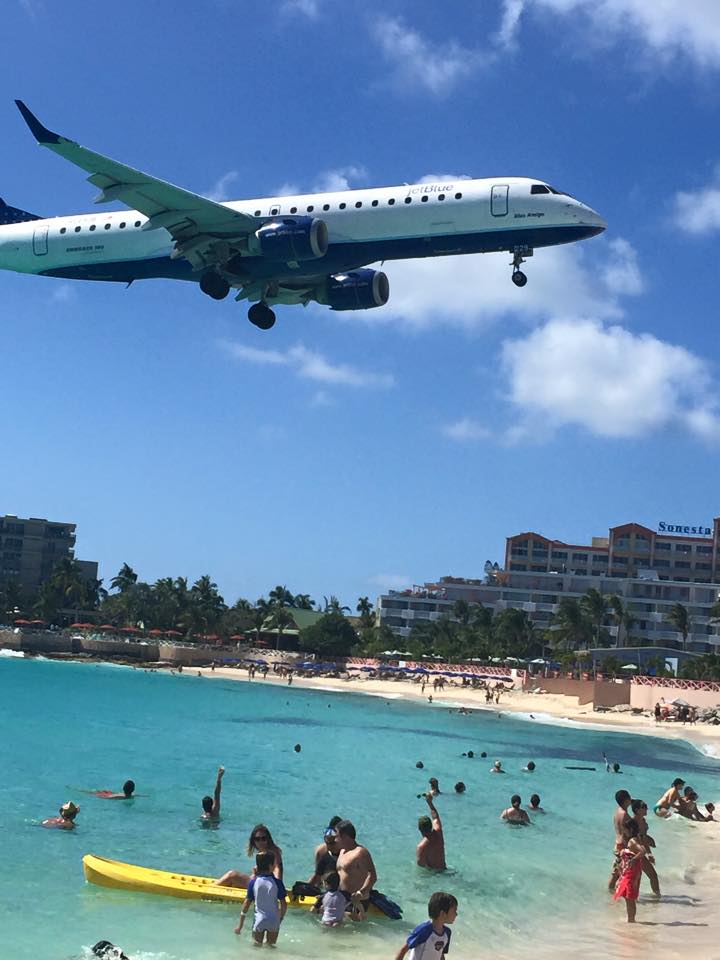 Busy children equate to happy parents. Even before you board the plane, you need to make sure your children are occupied. Depending on where you are traveling, you need to make sure they can manage the trip without disrupting too many other passengers or having a meltdown. While neither of those is ever guaranteed, you can decrease the likelihood of them happening. Here are a few ideas of some things to bring for your children to keep them busy when traveling by airplane.
Selecting the Right Food
Even before you leave for the airport, you want to make sure your child eats the right foods. If your daughter tends to get car sick, chances are she may feel similar while flying. Because of this, you should avoid all dairy products for at least 24 hours before your flight. Nothing is worse than a child with an upset stomach! Do not send your child on a flight with an empty stomach, as most kids get a bit grumpy when they don't eat. Some great snacks to pack include:
Cereal
Grapes, blueberries or clementine's
Cubed tofu
Granola or cereal bars
Edamame
Dried fruit
Gold fish crackers
Small bottles of water (check with airline rules about liquids on flights)
Apple slices
Pre-made/frozen peanut butter and jelly sandwiches
Cubed or string cheese
Choosing the Right Toys and Electronics
It typically doesn't take much to occupy a child on a flight. However, those older than one or two years of age can get engrossed in a tablet filled with a variety of age-appropriate apps and movies (don't forget your charger and headphones either). The Sony Xperia Z4 is a dust proof and waterproof tablet (kid friendly!) that uses the Snapdragon 810 CPU, one of the top mobile processors to date. It won't suffer from heat-related crashes during those long flights, and it has a large 10.1-inch display. Some great educational apps to load on this tablet to keep your child busy include:
Besides electronics, you can also pack some small toys including Legos, Play-Doh, coloring books and crayons, Loom bands, Uno, playing cards, magnetic travel games, finger puppets and sticker books.
Packing a Few Extras
Everything you bring on board for your child should be in a small carry-on bag, preferably a backpack. Besides snacks and toys, you can also bring small books, a change of clothes, a favorite doll, stuffed animal or blanket, and a light jacket or sweater. For older children, you can bring chewing gum and lollipops during takeoff and landing to help their ears get used to the pressure change.
Finally, if you are traveling with very young ones, consider bringing "goodie bags" for fellow passengers near you that include a snack, ear plugs and an apology in case the child cries or makes a lot of noise.
Happy traveling!