*This is a sponsored post with The Motherhood. All my opinions are my own and not swayed by outside sources. *
I absolutely LOVE finding cute clothes for my baby girl, Taylor! Even better is when these clothes are at fantastic prices! You can't beat fashionable clothes at ideal prices. While I love shopping for her, I hate spending so much money on her wardrobe. With her height and weight constantly changing, she will be out of the clothes I buy her in no time at all. This is why I LOVE the new Healthtex line exclusively available at your local Walmart stores.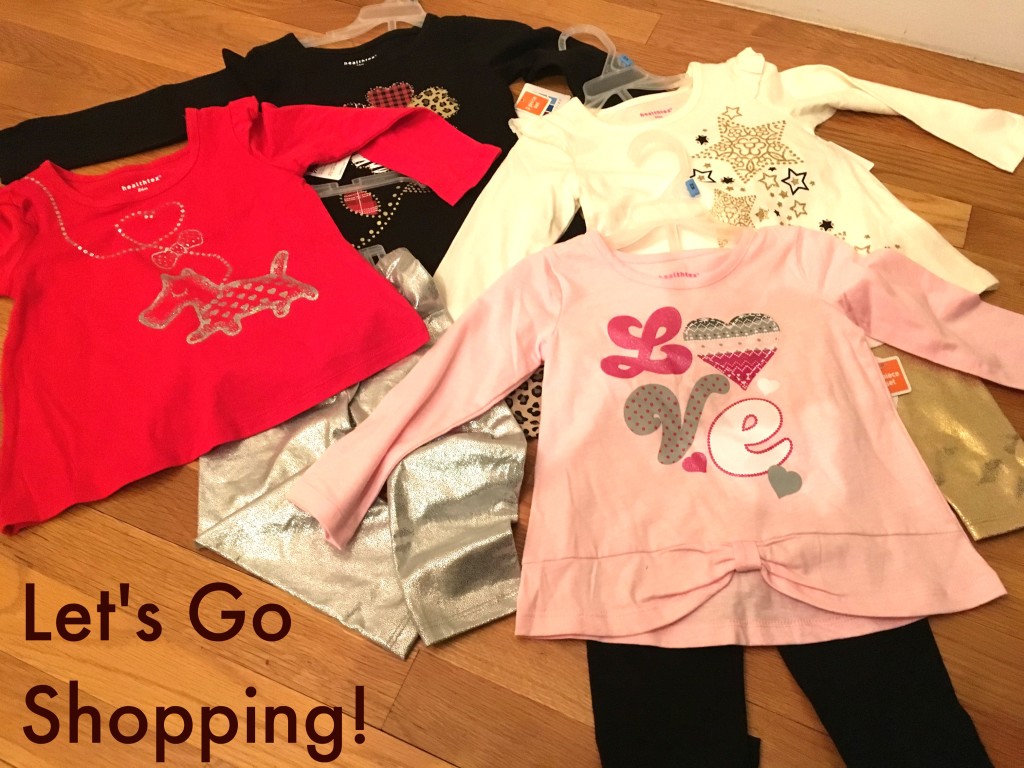 I recently visited Walmart to check out the new Healthtex line and I was very pleased. At our local Walmart, the Healthtex line is all over the aisles in the baby girl and baby boy sections. With prices being around $8 for a complete outfit, you can't beat it! Seriously.. I challenge you to find an outfit for this price at the same cuteness?!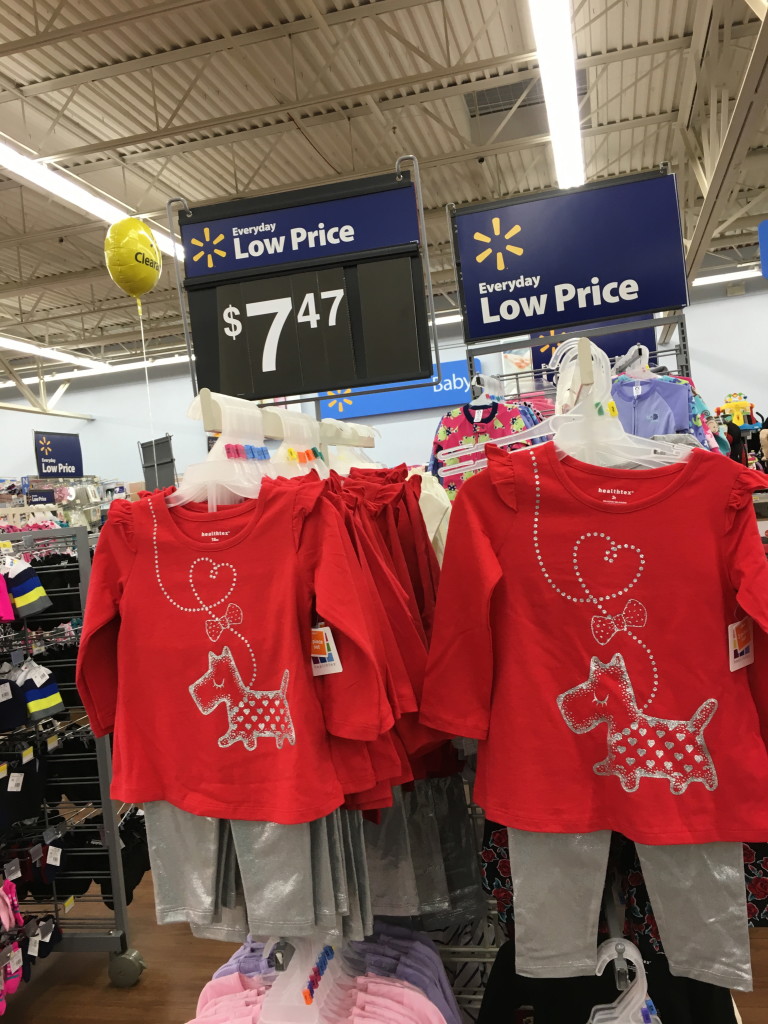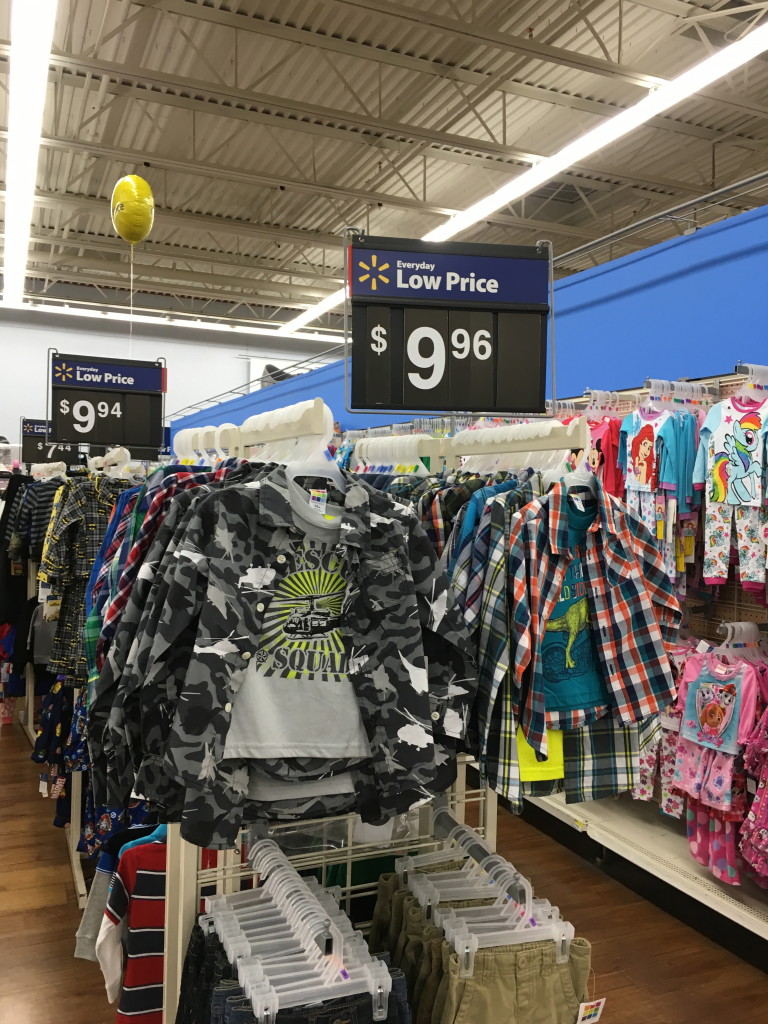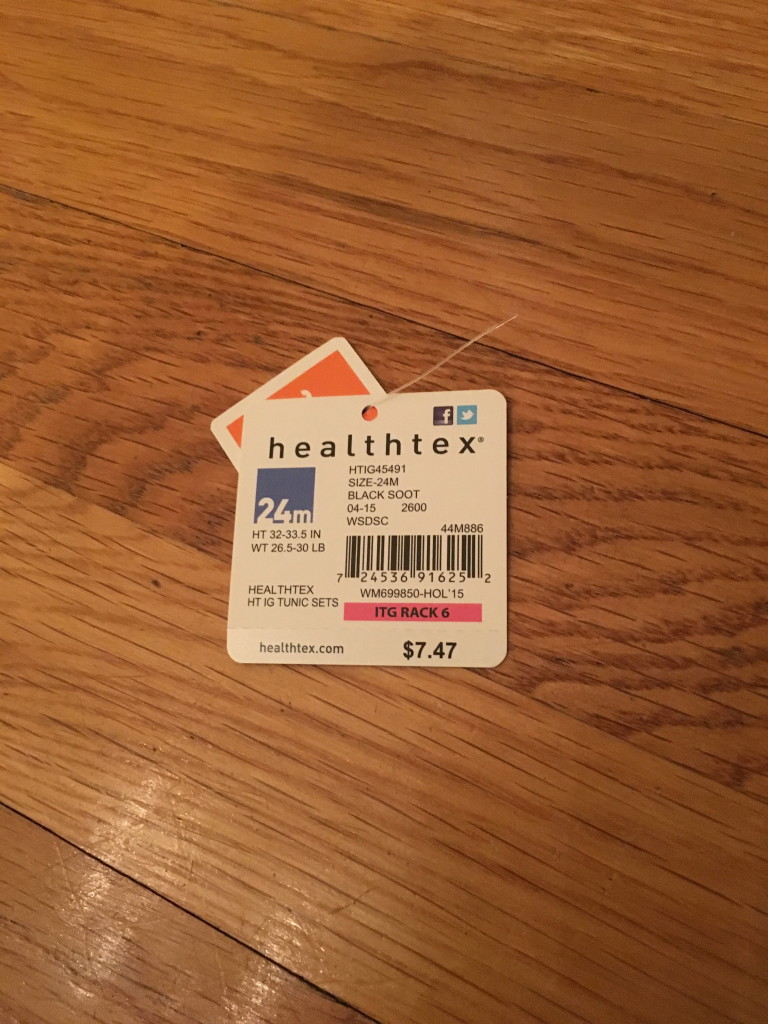 For baby Taylor, we like to dress her in fun, cute, and fashionable clothes! With the Healthtex line, I found so many adorable outfits that had fun, flare, and fashion! The first that I loved is this adorable red outfit which is perfect for the upcoming Valentine's day along with the gold, bling pants! I told you ADORABLE!!!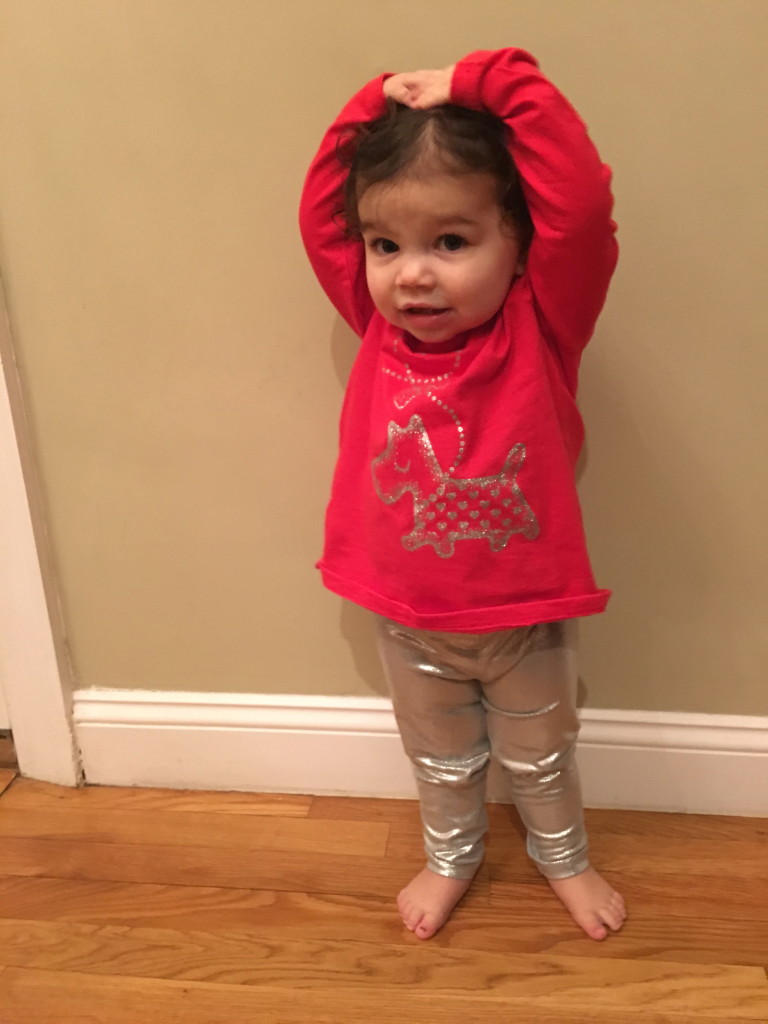 Next, we went with a leopard flare. Taylor is in love with animals ( you should see her with animals) so I knew she would appreciate her leopard pants with matching shirt. Oh and the flower matching top, both of us just fell in love with. When we were putting it on her to wear, she said, "FlOWOH." In mom terms, that is flower. Again, just ADORABLE!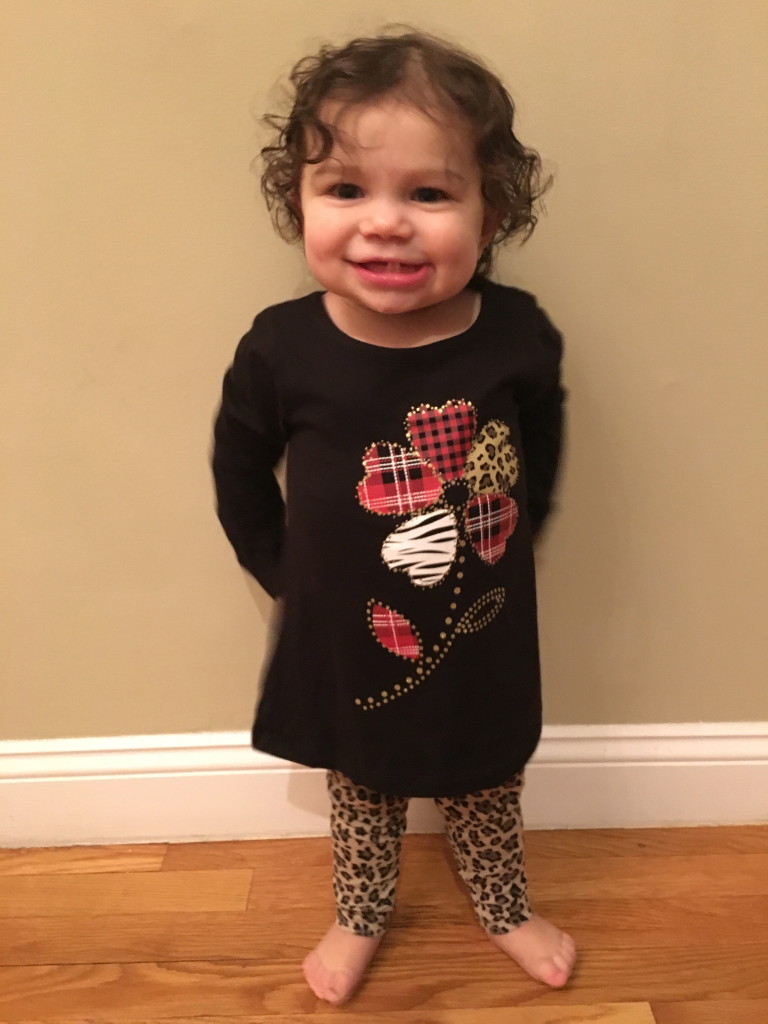 For the winter we went with this gold snowflake outfit. My little snow bunny looked quite fashionable running around the house in her outfit. Again anything that has bling on it, she loves.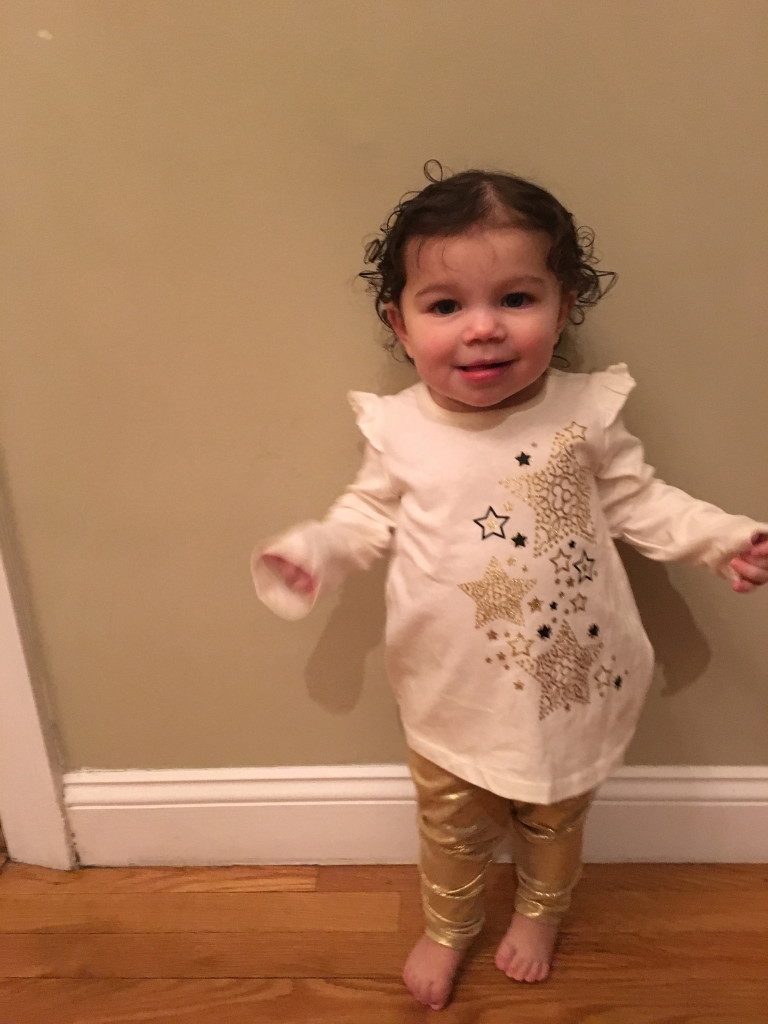 Lastly, I got her the LOVE outfit. For my LOVE, we needed this shirt and pants! Can you say LOVE?!!!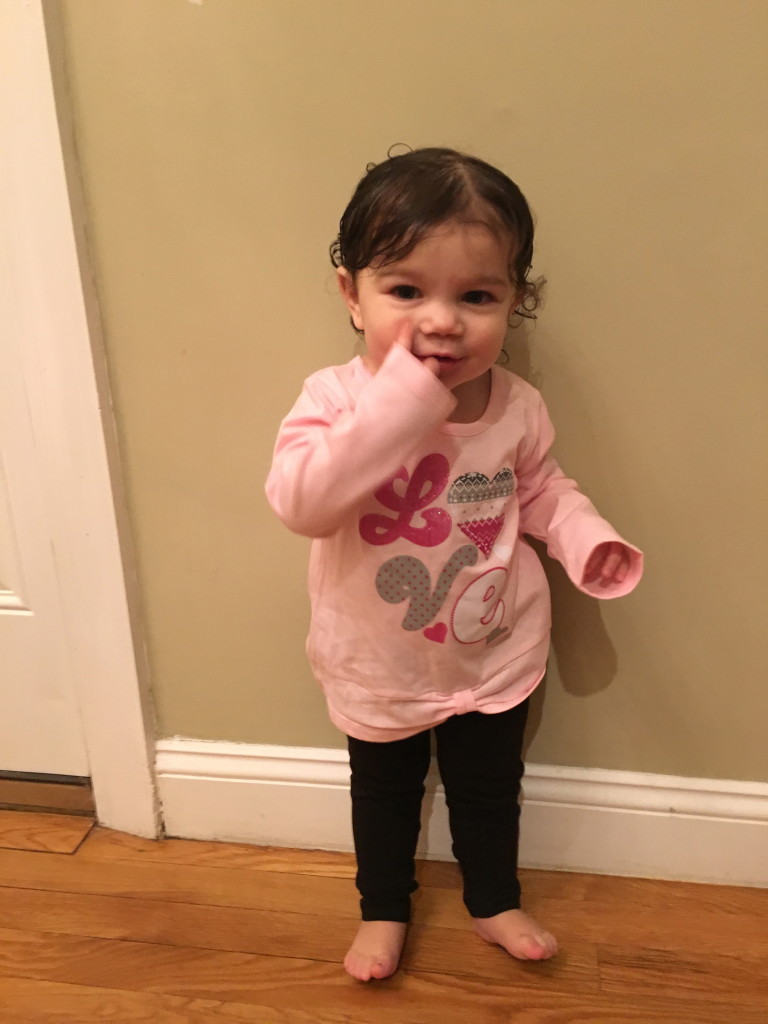 Right now Taylor does not have much of an influence what I buy for her, but I can tell you that she loves to dress in girly clothes. The girl loves fashion and bling even at the young age of 18 months. I am scared for our future. When I tried the outfits on her, she was so happy and telling her daddy, "LOOK…DADA!" She sure is a handful with fashion but I guess she takes after her mom with that.
If you are looking for some adorable boy or girl outfits, give the new Healthtex line at Walmart a try today! Trust me, you will thank me! Also, check out this  great article for getting your child ready for every special event: Toddler Style for Every Occasion.