Happy weekend everyone! Tomorrow is my birthday so celebration time!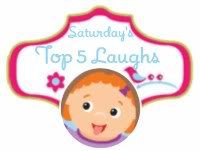 As always, come link up any cute or funny post. Definitely check out the other posts that link up as they all provide a great laugh. Feel free to take my button or share on social media, although this is just optional.
My TOP FIVE LAUGHS:
5. Hayley asked me if I wanted to go skiing this weekend. I told her sure and then she proceeded to tell me to get ready because she is a better skier than me! Okay Hayley!
4. The girl loves to dress herself but boy half the stuff is mismatched. I mostly just roll with it now because why not?!
3. Zane falls asleep anywhere at anytime when he is tired. Last night, I found him passed out in our living room around 630 pm. I was shocked!
2. Taylor! Enough said!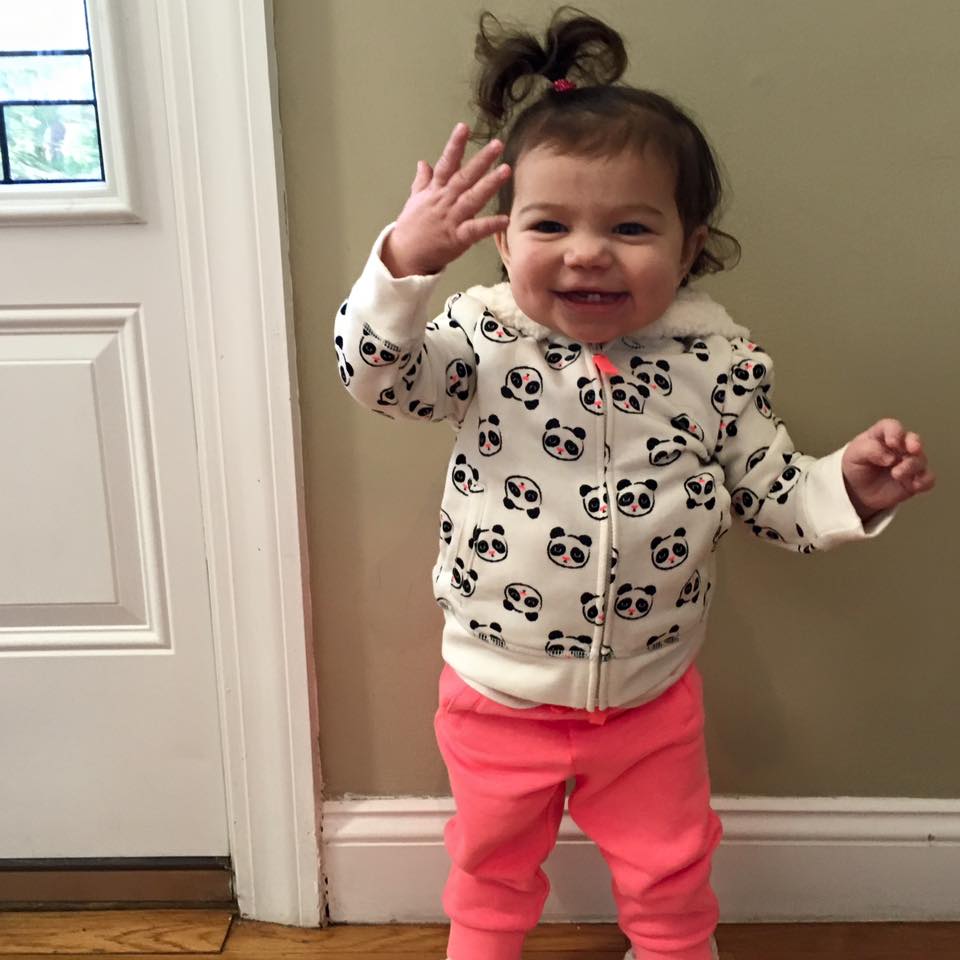 1. I liked a picture of me announcing my pregnancy with Taylor back in 2014. Apparently when you like something on Facebook, everyone in your feed can then begin to see the picture again! So, I had fifty million people calling, texting, etc to congratulate me! SO NOT PREGNANT!!!!!!!!! Lesson learned to not like old posts on Facebook:)
YOUR LAUGHS: