This shop has been compensated by Albertsons. All opinions are mine alone. #GameDayMVP #Shaws #CollectiveBias
Football is one of my husband and I's favorite pastime. We love football so much that we got engaged during one of the biggest football games of the season. Even my youngest (age 1) knows that if it is Sunday, football is on and her shows are off. My son (age 4) already asked me when he can play football and my daughter (age 7) wants to be a cheerleader for her favorite team. As you can see we are a football loving family! That is why we are already preparing for the big football game with some help from Shaw's Grocery Store.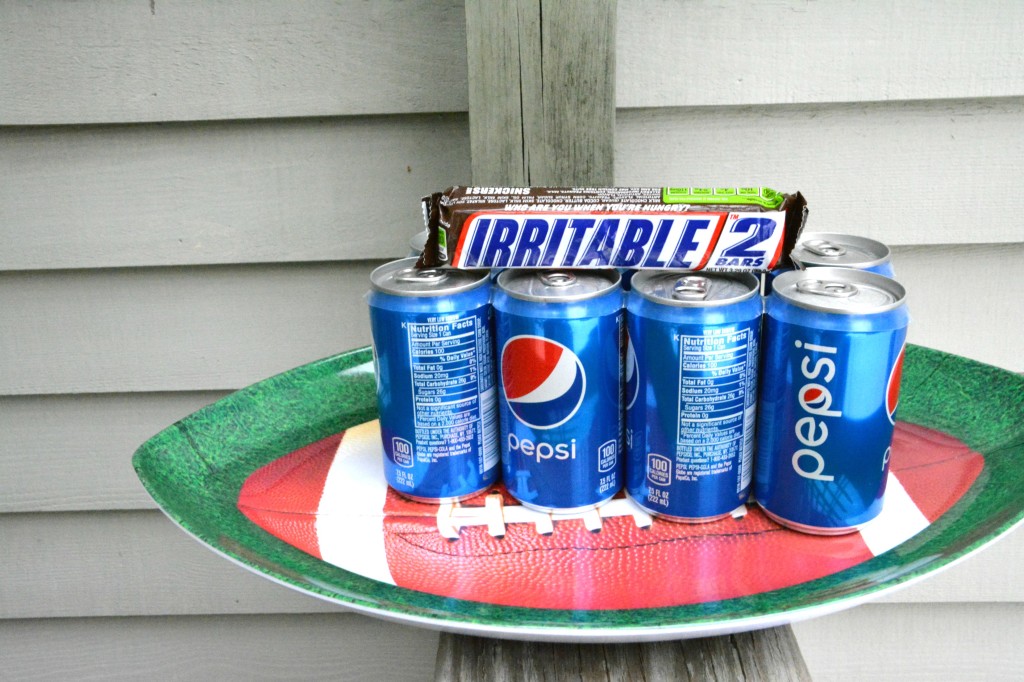 Shaw's, as well as banner stores, are your go-to convenient grocery stores for all the big football game essentials. When I think of the big game, I always think FOOD! We are usually the house where the big football party is at so we need to make sure we stock up on all those football essentials. In our family, we love to drink cold Pepsi while watching football and snacking on Snickers to satisfy our sweet tooth.. When I visited Shaw's, I was able to find all our favorites to be the big MVP of the football party scene.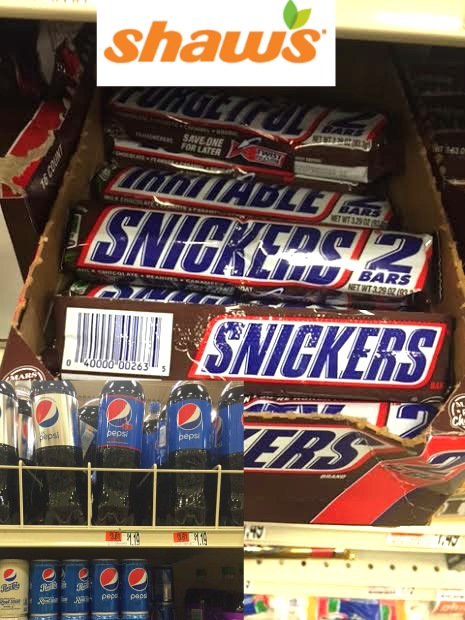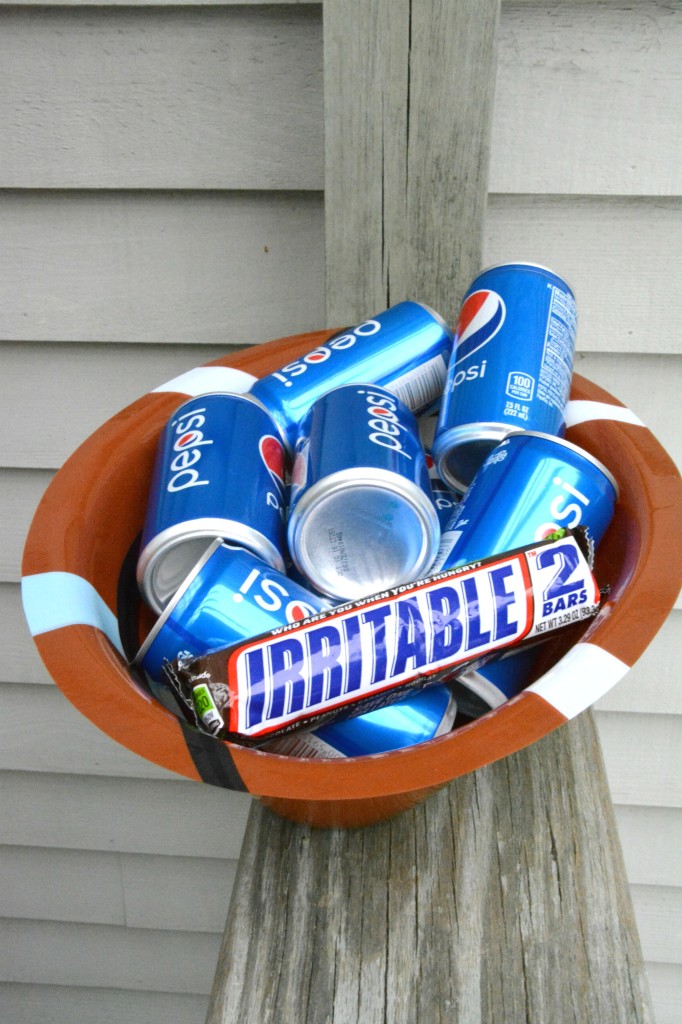 Since we are having a big party, I thought it would be fun to recreate a delicious recipe from Mars® called Snickers® Blitz Dip. This recipe is so easy to make and features everyone's favorite-SNICKERS! Using apples to scoop up the dip, this will make the most perfect addition to our Big Game party in a few weeks. Trust me I made a sample run of it and within 10 minutes, it was devoured. It was that good!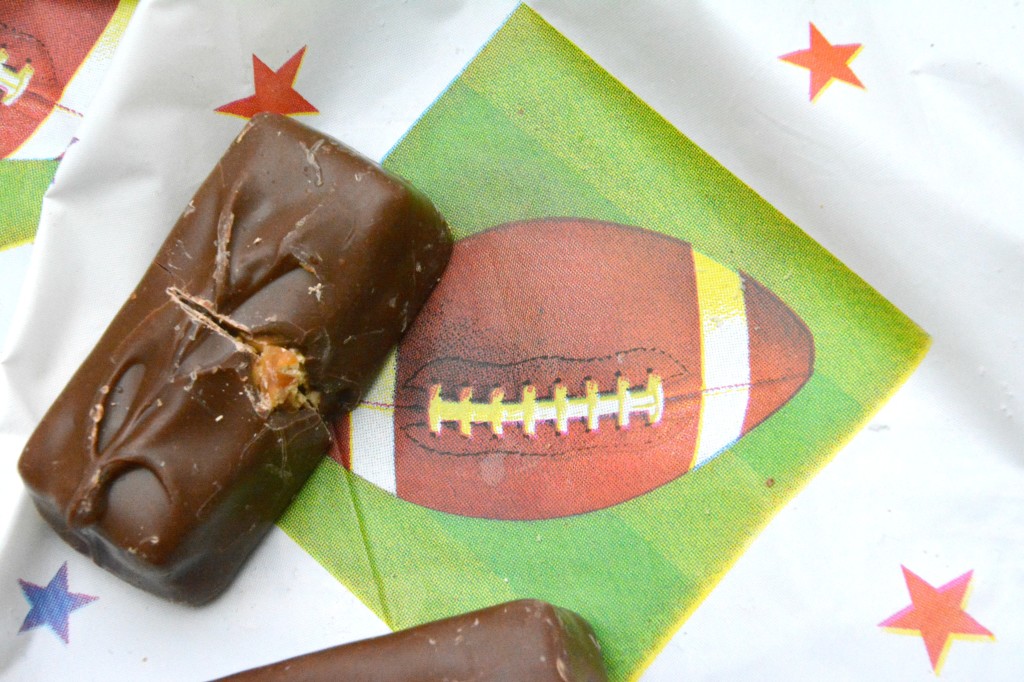 SNICKERS BLITZ DIP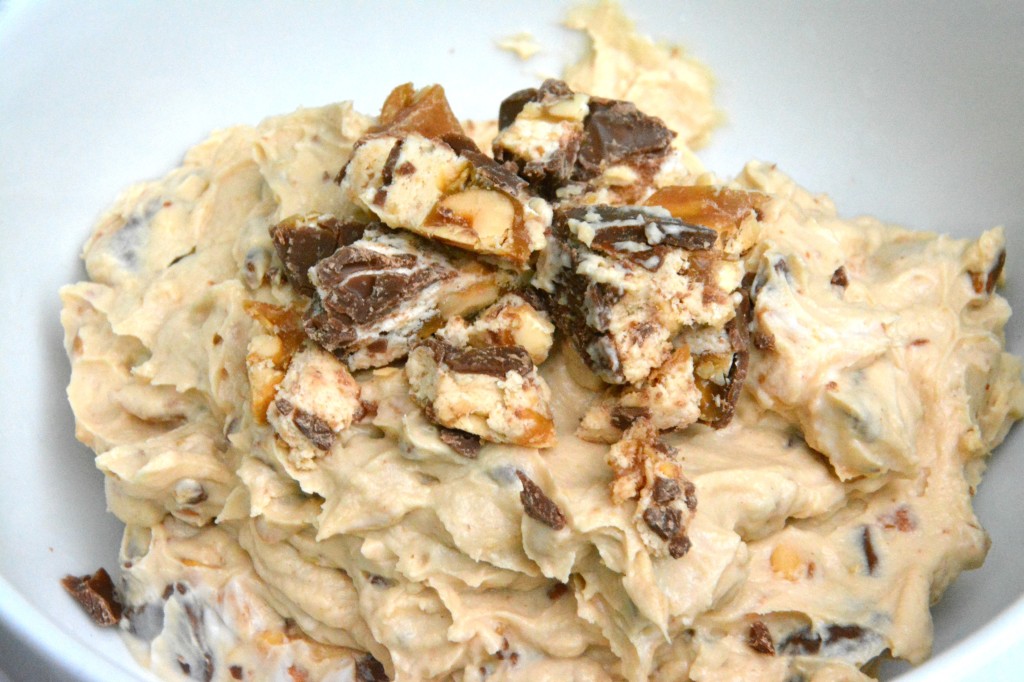 INGREDIENTS: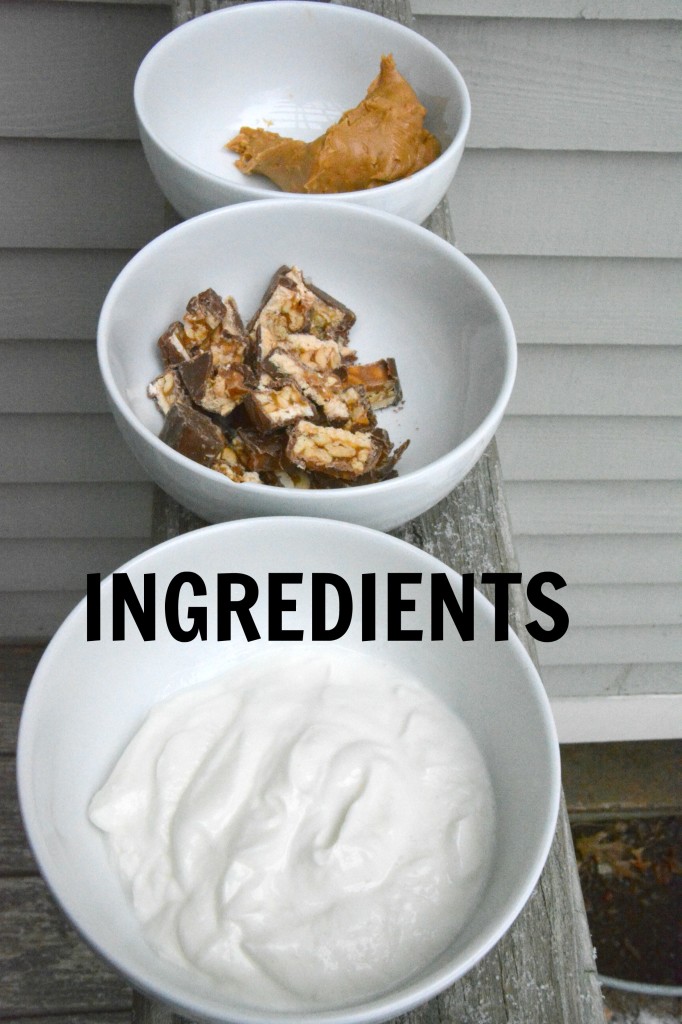 1 cup vanilla Greek yogurt
1/2 cup crunchy peanut butter
1/2 cup chopped Snickers® bar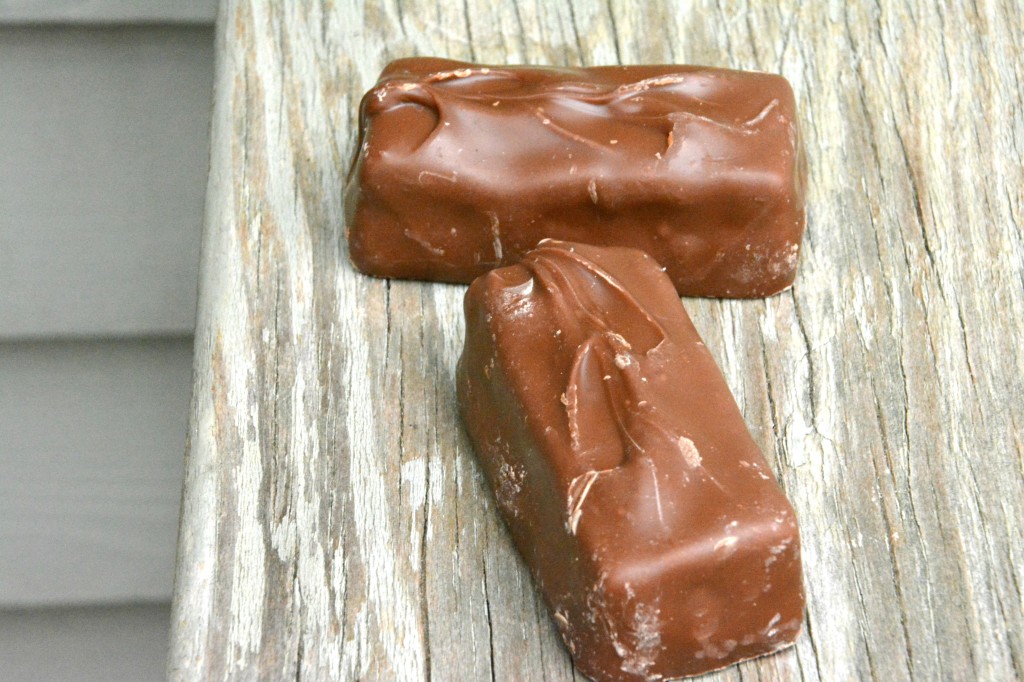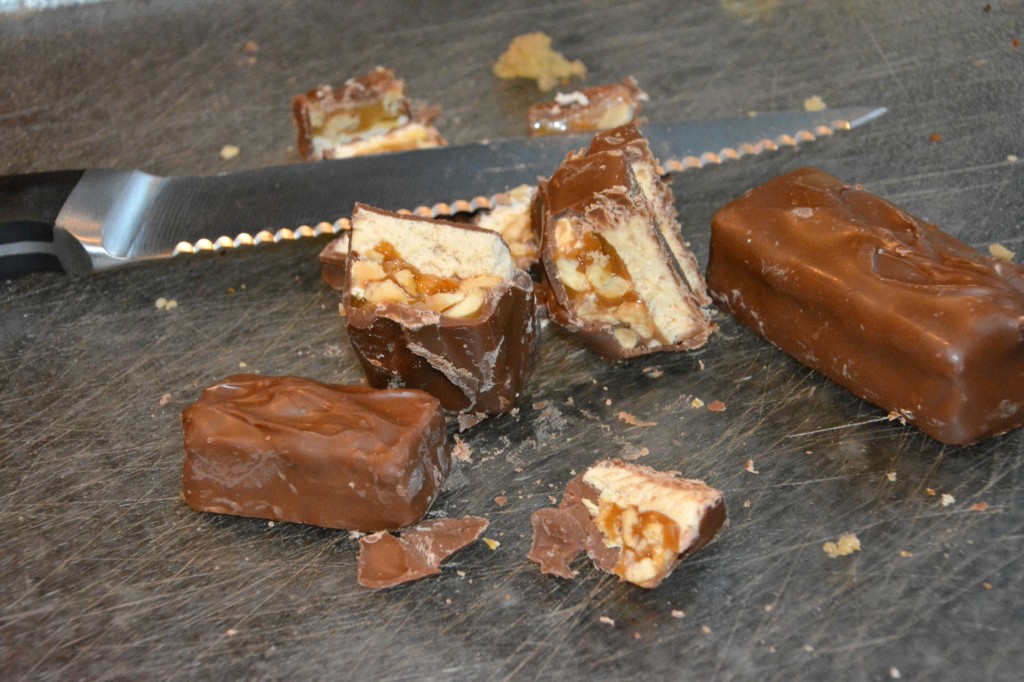 apple slices for dipping
DIRECTIONS:
1. Whisk together vanilla Greek yogurt and peanut butter. Stir in chopped Snickers®. Additional chopped Snickers® can be added to the top for garnish, if desired.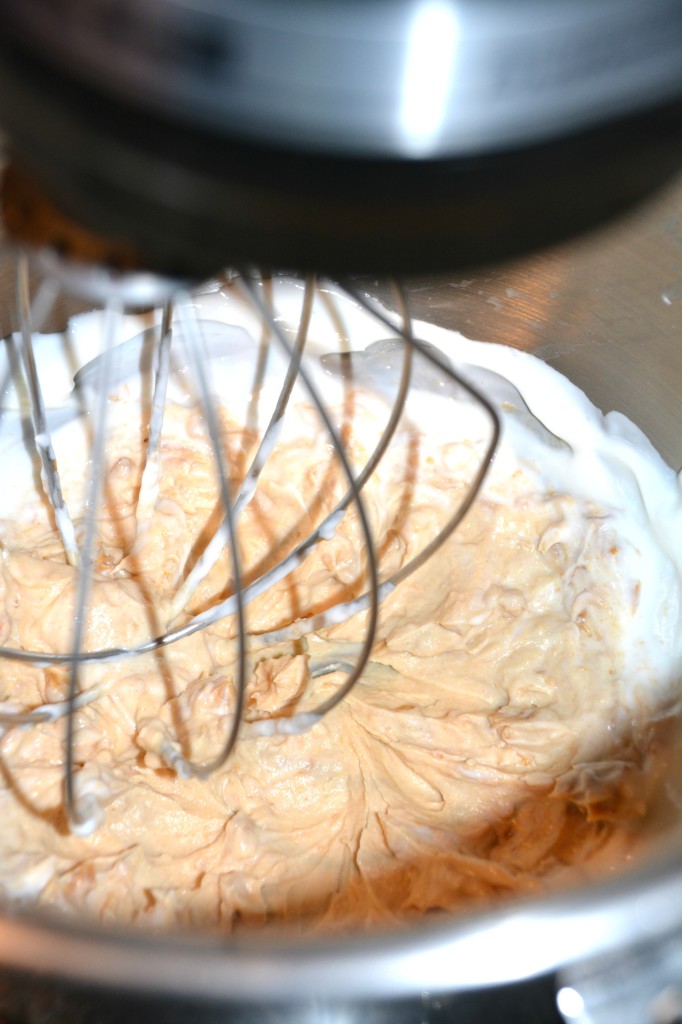 2. Serve with apple slices.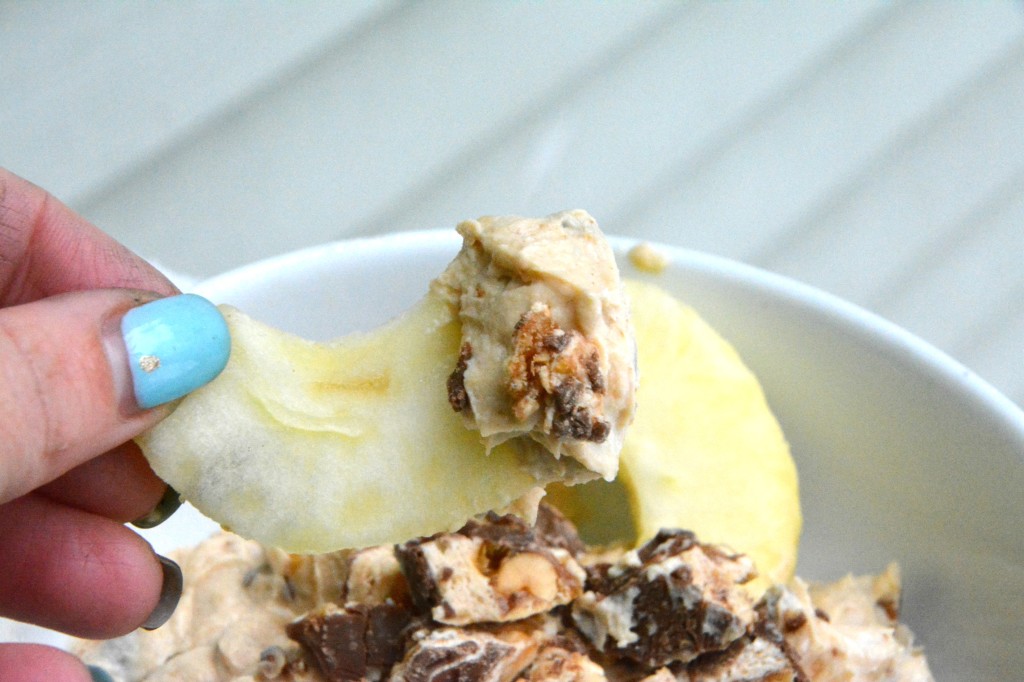 Shaw's was a wonderful place to shop at to get ready for the Big Game. The aisles are laid out perfectly so it is easy to find exactly what I am looking for at all times. By pairing my Snickers Blitz Dip with cold Pepsi, I am sure to have a winning team come the Big Game.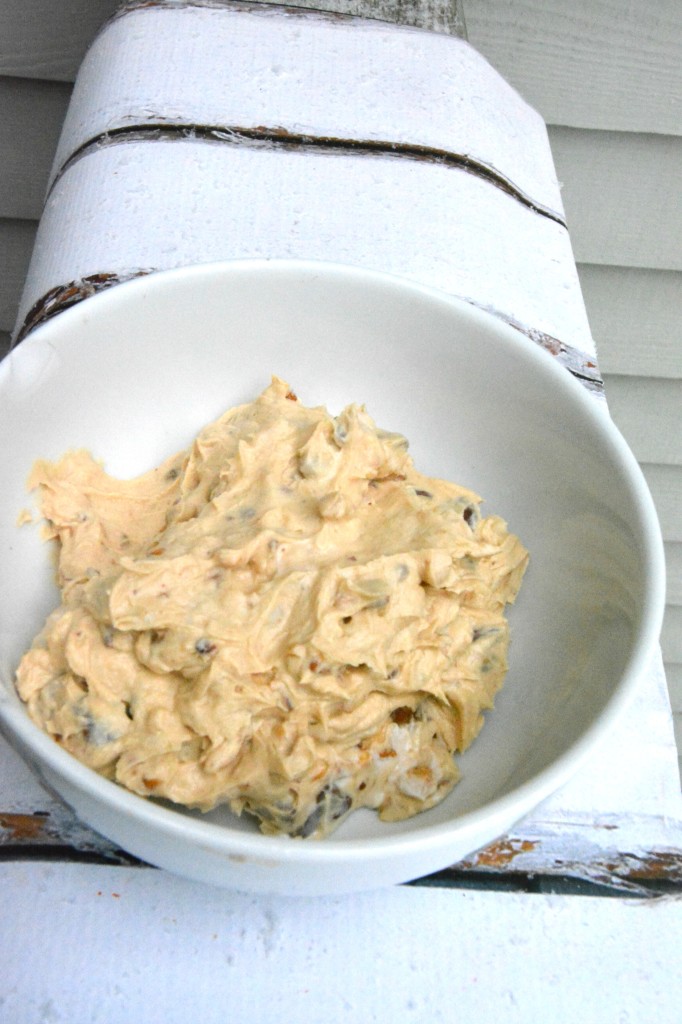 If you are looking for an addition to your traditional football foods, I highly suggest trying out the Snickers Blitz Dip. Trust me when I tell you, it is excellent!
What do you like to eat for the Big Game? Tell me on my Instagram post what are your favorites!