*I received samples for review. All my opinions are my own and not swayed by outside sources. *
I love finding new and unique places where I could shop for my children. Nohi Kids is a new online store that sells organic clothes just for kids and babies. Their line features certified organic and their fabric is so super soft and high quality. Their collection features rich vibrant hues paired with modern and playful graphics.
All of their fabric is a combination of certified organic cotton, bamboo viscose, and a touch of spandex to keep it washing well and lasting forever. They use low-impact, water based inks for printing and they comply with all CPSIA guidelines and regulations to ensure that all of their products are lead-free and safe.
Hayley, Zane, and Taylor each received these outfits from Nohi Kids: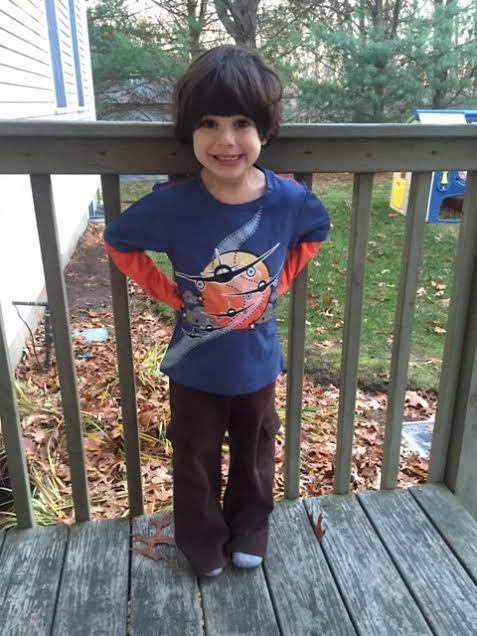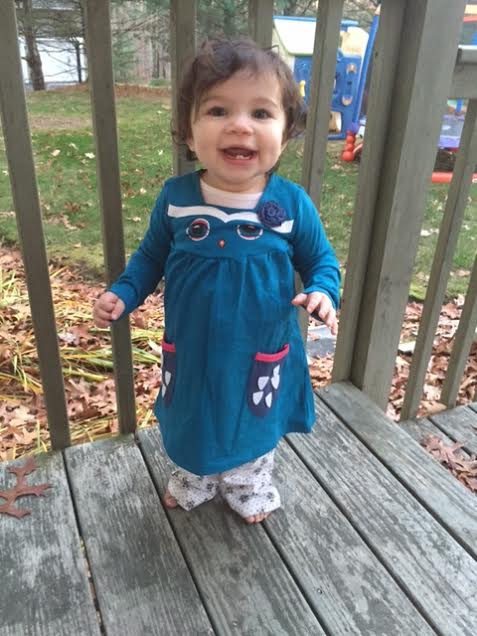 If you are looking for outfits for your baby, boy or girl, or small child, Nohi Kids can offer some adorable clothing. For girls, they have dresses, headbands, dress sets, cardigans, and more! For boys, they have shirts to complement any pant. In both genders, they offer adorable pajamas.
Aside from looking wicked cute in their clothes, both kids say that their clothes are super comfortable on them. Some outfits itch them but they never have this problem with Nohi Kids. If you are looking for ideal clothing at exceptional prices, give Nohi Kids a look today! Once you buy them, they tend to be able to be passed down from generation to generation because of the amazing quality.
It is also important to note that Nohi Kids is very generous. They donate a portion of their profits to charities and participate in events that promote the health and well-being of children.