*I received books in exchange for review. All my opinions are my own and not swayed by outside sources. *
When Crayon Crunch Books contacted me for a review, I was more than willing to do this. My kids love reading and when you can create a book with your kids faces and with personalization, you know it will be a smashing success!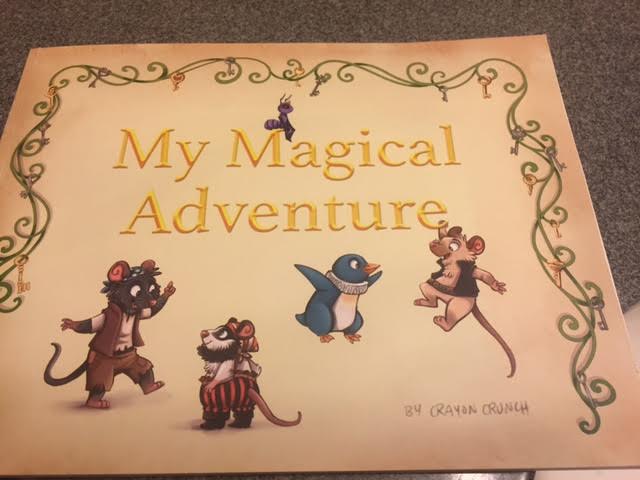 Crayon Crunch Books is the first ever personalized book in which the lead character looks like your child. The way it works is you or your child creates the character in the book to look like your child. First, you pick the character's eye color, skin tone, hair color, eye color, glasses, and outfit. There are many combinations to pick from and they are made to look like YOUR CHILD!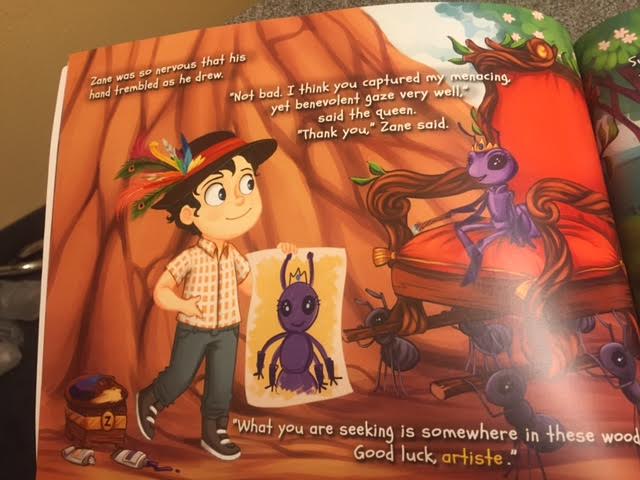 Once you set your character, Crayon Crunch Books will deliver your book based on your child and what they picked, along with additional personalization. You can customize the lead character's name and a printed letter at the end of the book. Then your child is in their very own magical adventure.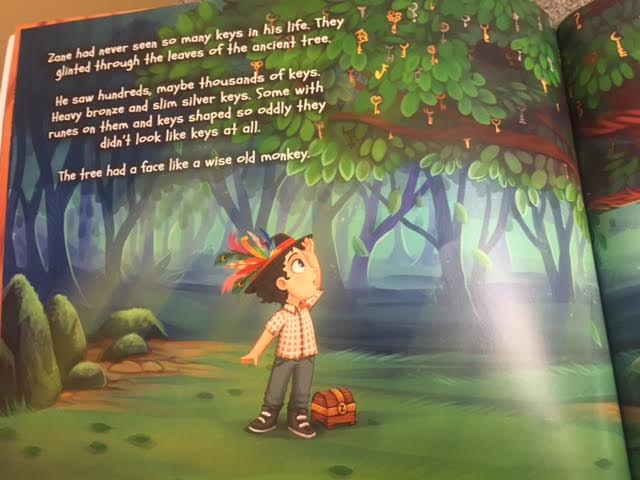 These books are just adorable and would make great holiday presents! My kids got so excited to see the main character looking like them and how their name is used throughout this magical tale. With over 200 million combinations of what your characters could look like (including every ethnicity as well as special need), this is the ideal personalization book.
Be sure to check out this personalized kids book today for a great holiday gift!