This shop has been compensated by Collective Bias, Inc. and its advertiser. All opinions are mine alone. #GiftSilkn #CollectiveBias  *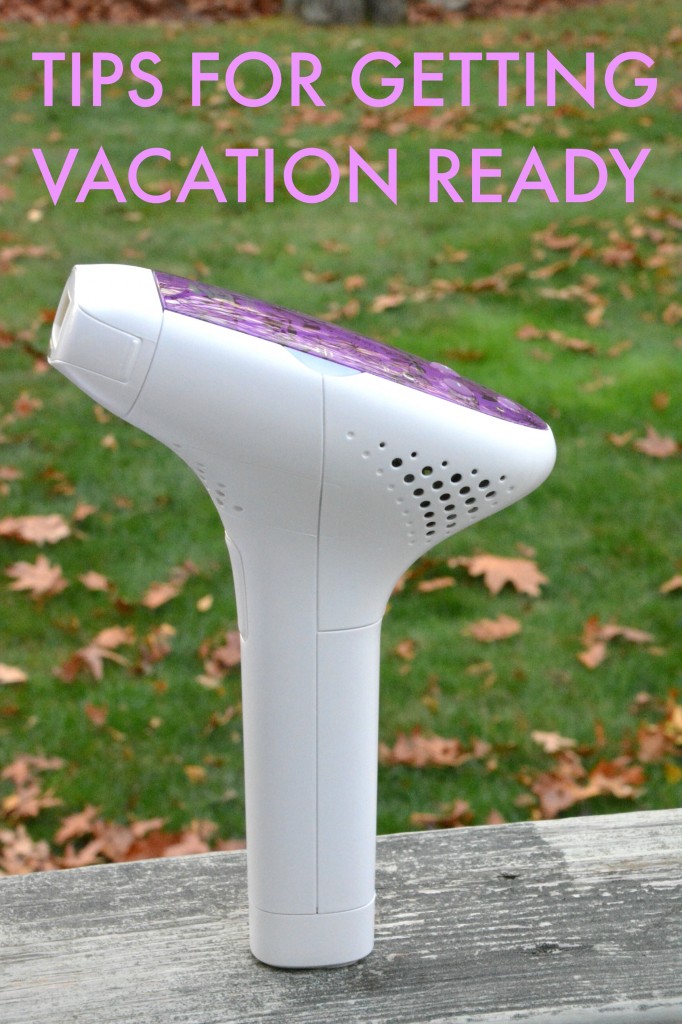 Eekk…I am so excited! In a little over a month, my husband and I are heading on a kid-free trip to Mexico for our 10th anniversary. I seriously have been counting down the days to this trip for the last year or so. Our last trip was about three years ago to Thailand so it has been quite awhile. Now the fun stuff begins in terms of packing and making myself vacation ready. One of the BEST new items I found that will help me get vacation is the Flash&Go! If you do not know what this is, well, you have to keep reading…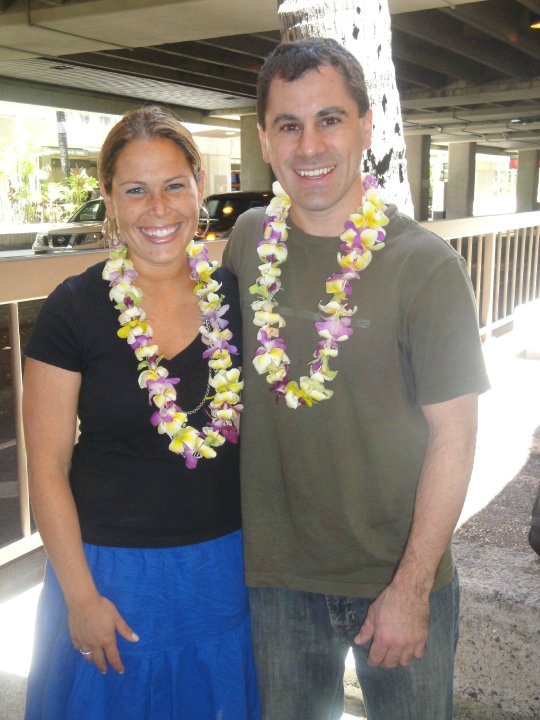 TIPS FOR GETTING VACATION READY:
1. The Flash&Go is my new and favorite product to get rid of hair on my body for once and for all. Let me tell you that while I love to pluck my eyebrows and shave my legs, it is a real pain in the butt and time consuming at that. Most of the times, I will be shaving my legs when I hear Zane yell, "Mommy..The Baby is climbing on the counter!" You get the picture!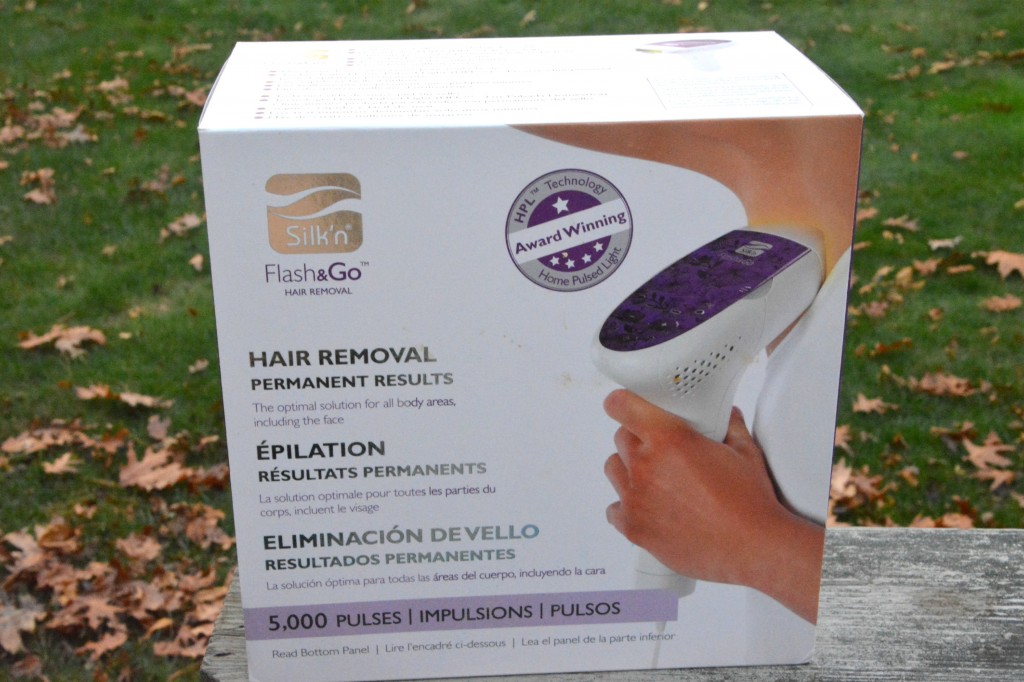 Now though with the Flash&Go, I can finally get hair removal with permanent results. Bye-Bye shaving..Hello Beautiful Hair-Free Legs with no effort at all and no shaving!  The Flash&Go is a light-based device for hair removal with permanent results designed for home-use. I was so eager to try out the Flash&Go, that I headed to my local Bed, Bath, and Beyond and actually found them in a center aisle on display. When I was looking at the display other moms were near me and were equally inquisitive about the Flash&Go. So I put it in my shopping cart, eager to get home to try it. Also, if you buy the Flash&Go at either Kohl's or Bed, Bath, or Beyond, you can use your purchase receipt to redeem a $25 gift card from keepongifting.com, which also automatically enters to win a trip to Aruba!  So awesome!! You can also can redeem this gift card up to 3 times which gives them a total of $75 to spend at Bed Bath and Beyond or Kohl's!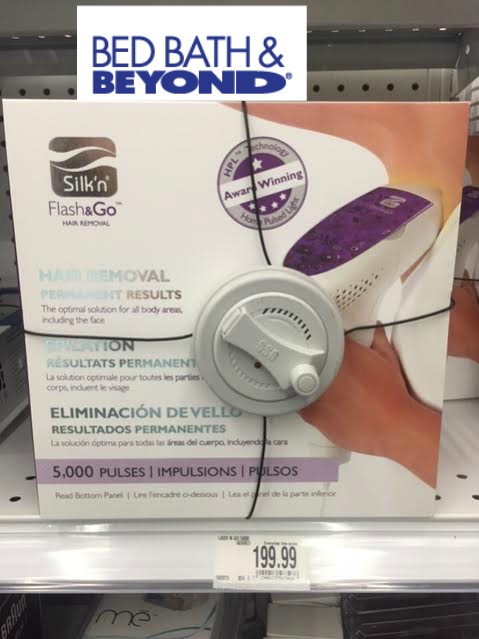 I have thought a lot about visiting a hair removal center but the cost was well outside my means. By purchasing the Flash&Go,I can put an end to expensive hair removal and do it at home. I was eager to try it out so I plugged in the Flash&Go to get started.
It states in the instruction manual that prior to using you should have the skin area that you wish to get rid of hair, shaved, clean, dry and free of any powders, antiperspirants, or deodorants. It is important not to wax, pluck, or tweeze the hair.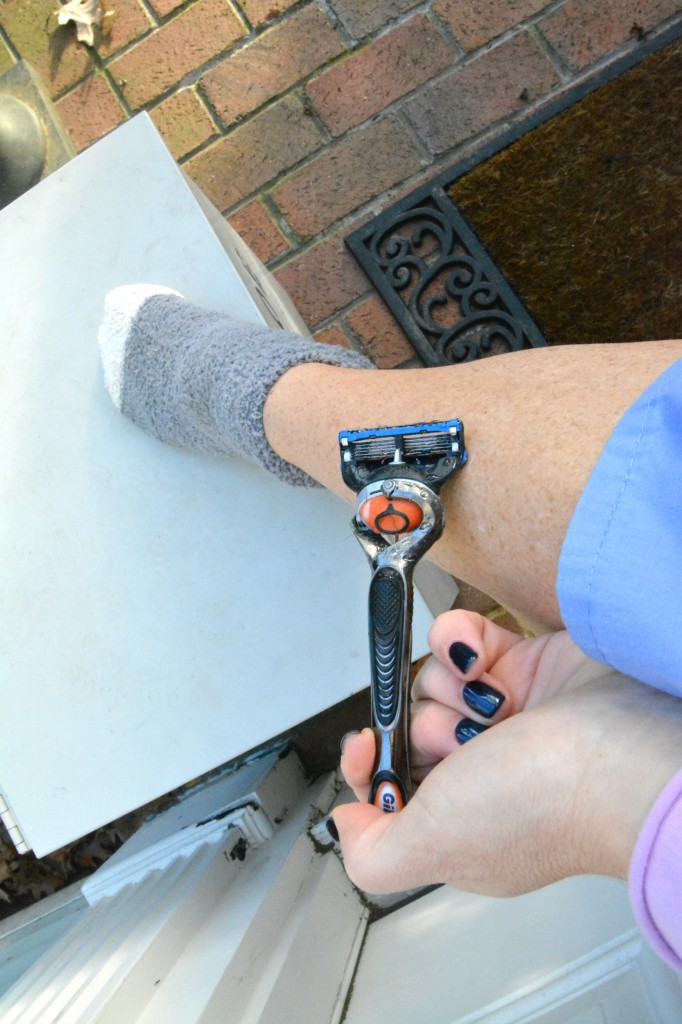 After I shaved my legs (which was my target area to get rid of hair for my upcoming vacation), I switched on the Flash&Go and was able to deliver the first pulse. I started at the lowest level and moved up a bit after I did the skin testing that is also shown in the manual. I was able to do pulses all over my legs. It is easy to use, effective, and safe even on the most sensitive skin!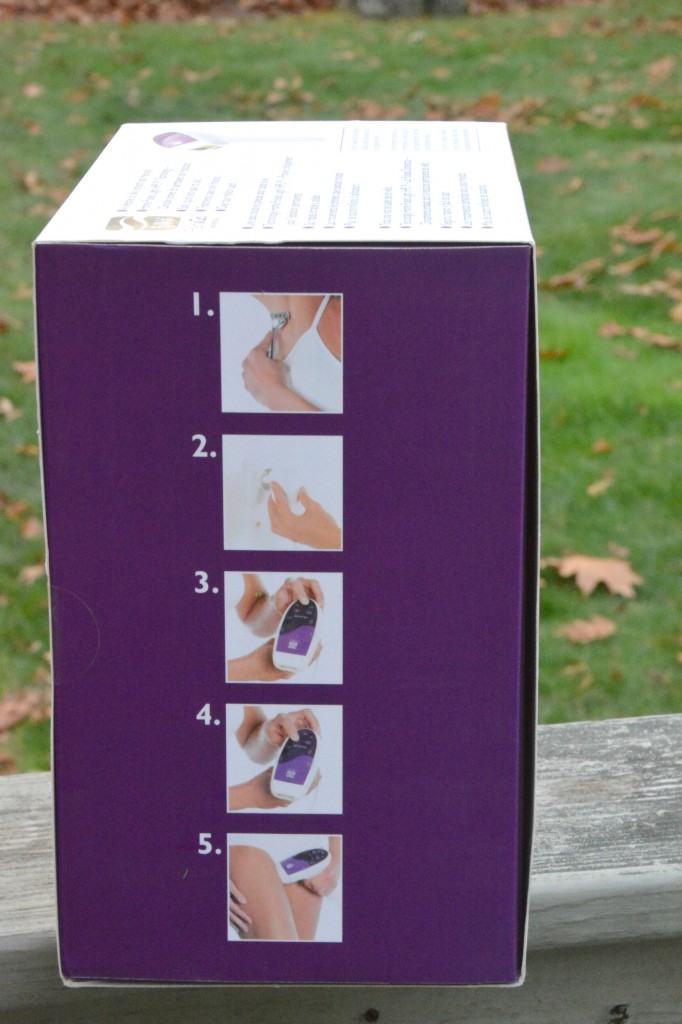 I am seeing huge results using the Flash&Go and my legs really never looked better. Now I will most certainly be vacation ready in a few short weeks!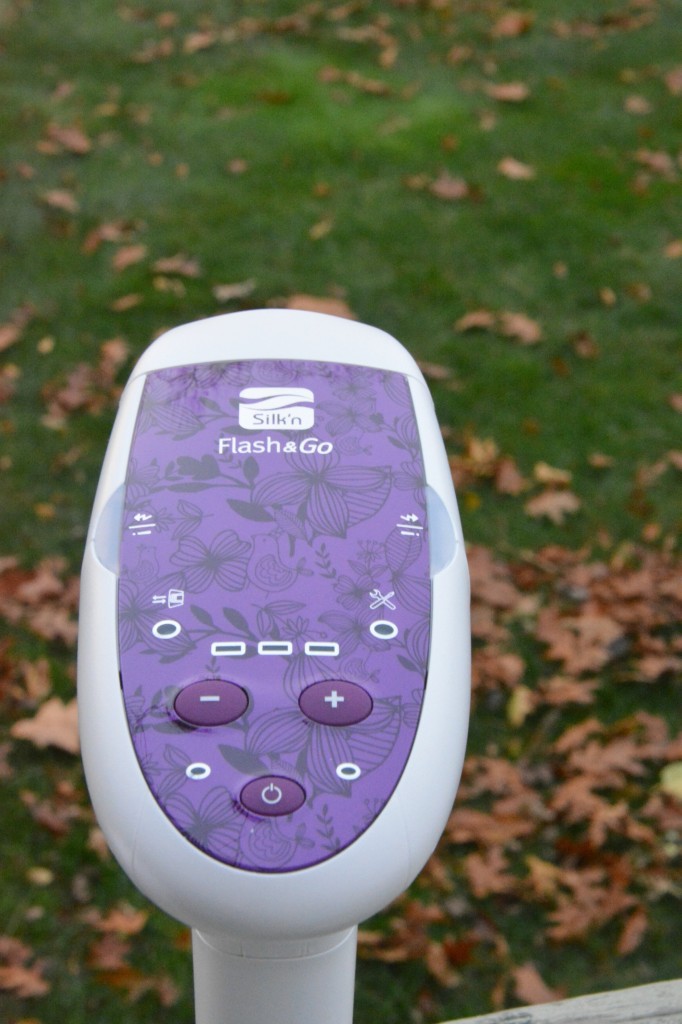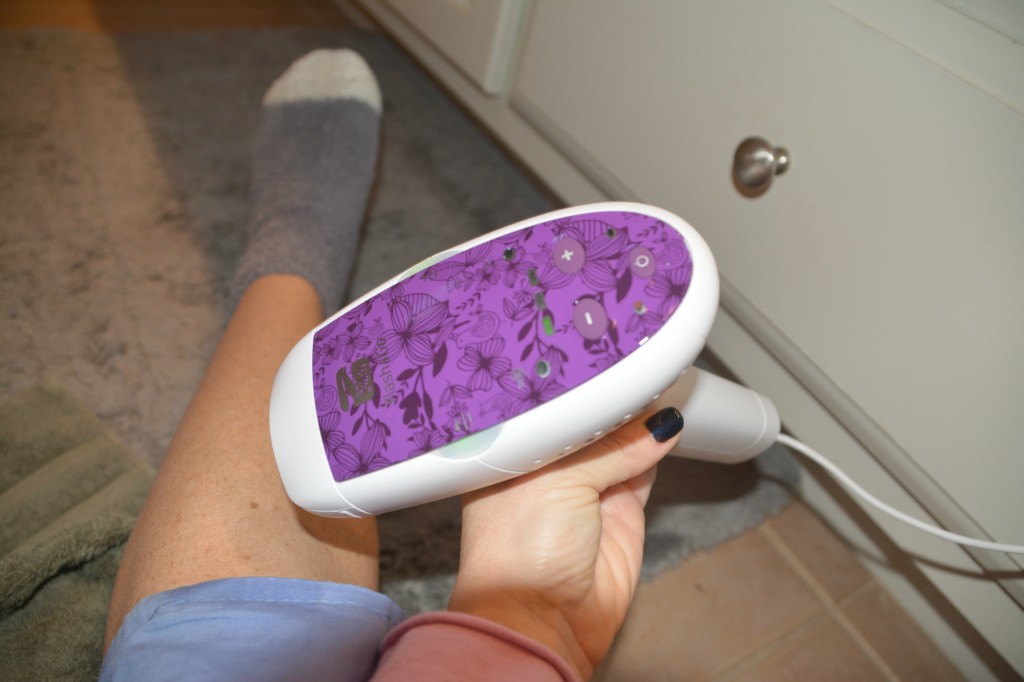 2. Get a new hairstyle or look for vacation. Nothing says vacation time like a new look. For me, I recently cut off 8 inches and I never felt better!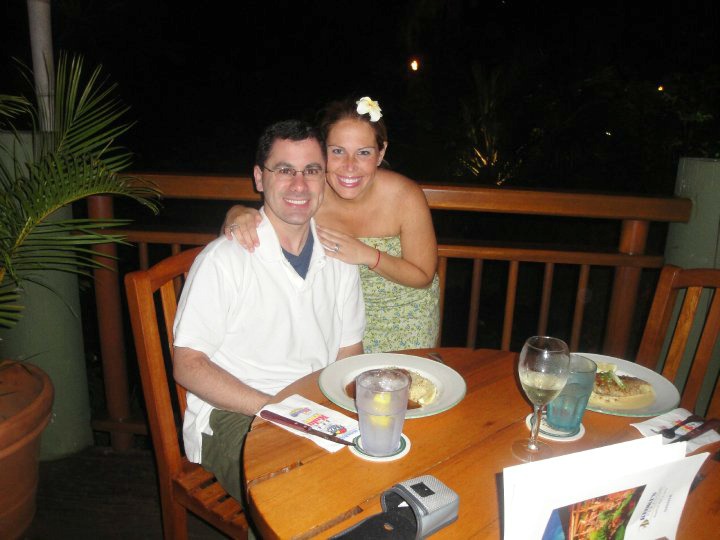 3. Get some new clothes. Like my new look:
Okay seriously, buy some new clothes for your upcoming vacation. You don't need to spend a lot but a new wardrobe will always make vacation time that much better.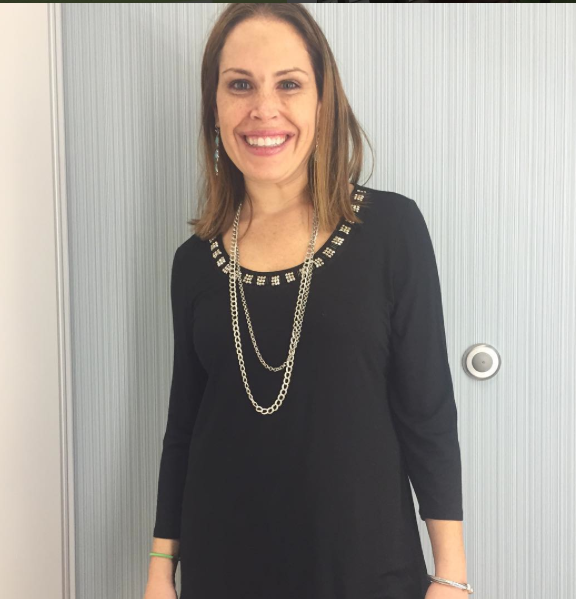 4. Don't stress about getting ready! Pack early to save stress levels from going through the roof. Just have a good time. After all, you are going on vacation!
Wherever you are going, have a great vacation. Also, do not forget to check out the Flash&Go at Kohl's/Bed,Bath, and Beyond today! Bye Bye shaving..Hello an easy and safe  permanent hair removal system! Be sure to check out my Instagram post and tell me your best tips to getting vacation ready!
I can't wait to buy the Flash&Go for my girlfriend's holiday gift at Bed, Bath, and Beyond!