*This shop has been compensated by Collective Bias, Inc. and its advertiser. All opinions are mine alone. #BeHealthyForEveryPartOfLife #CollectiveBias   *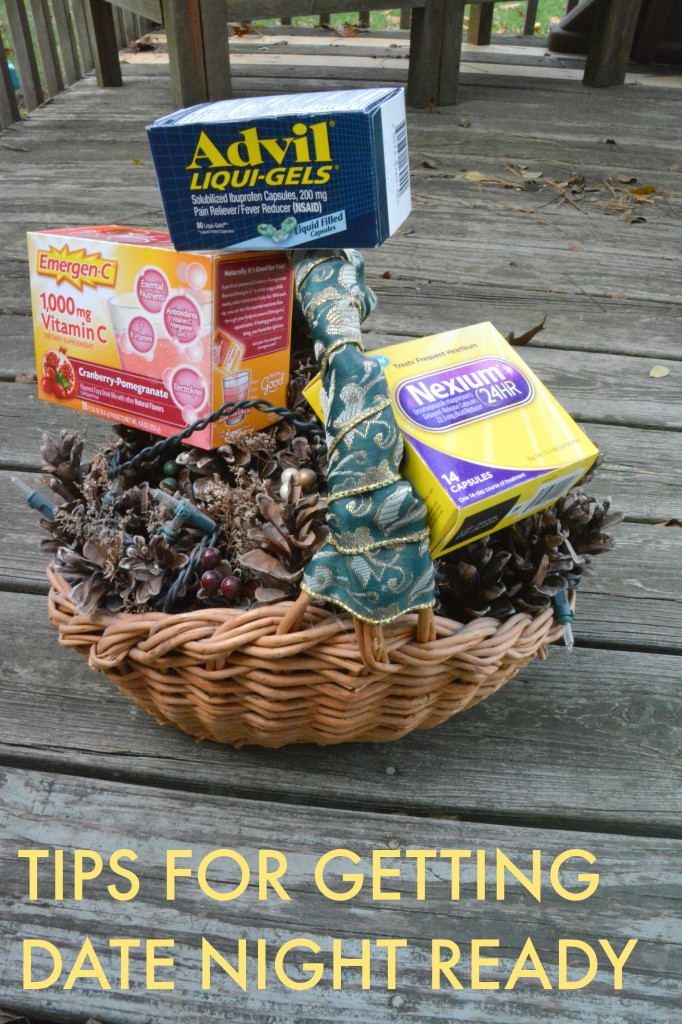 With three small children and two jobs, there is not much time to go out with my hubby. It is actually sad because we used to go out at least twice a month for our regular Saturday night dates. But alas, we had a baby and then another baby and then another baby, and date night went to the back burner. Lately I have been a bit upset about not having enough one on one time with my husband, so I talked to him and decided we are going to reinvent date night at least once a week. We need it for our relationship and sanity. To help me figure it out, I wrote a list of tips for getting date night ready that will not only help me, but hopefully help you all too!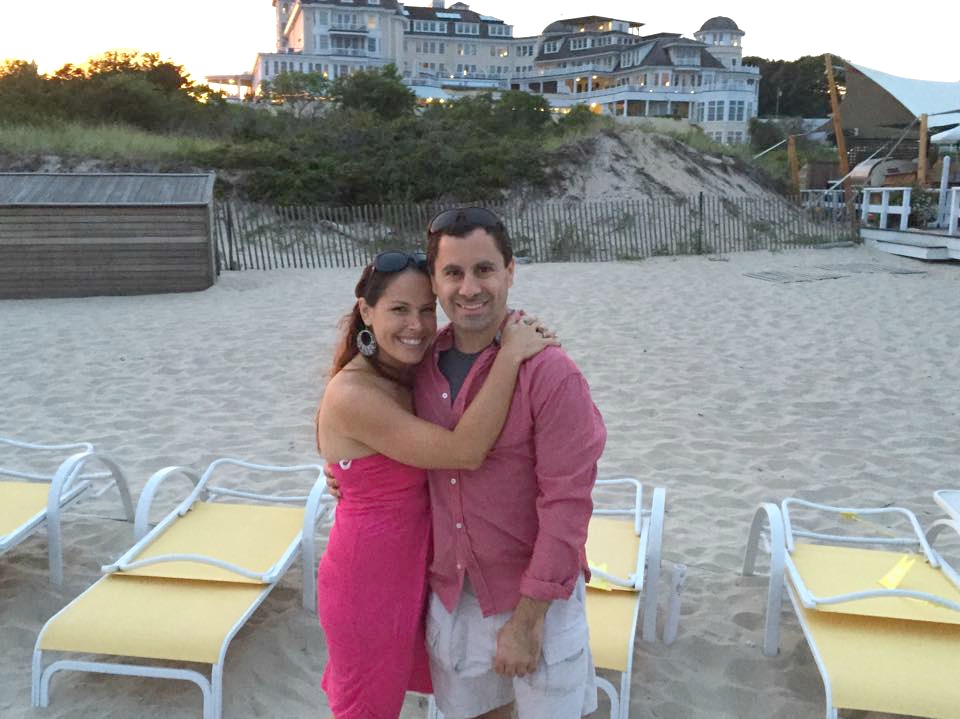 TIPS FOR GETTING DATE NIGHT READY:
1. Make sure you have all the date night essentials to make date night a smashing success! For me, that entails making sure my pocketbook has all the essentials we need to make sure date night goes smoothly. In my pocketbook, I always make sure to carry some wonderful Pfizer products such as Advil Liqui-Gels, Emergen-C, and Nexium 24HR.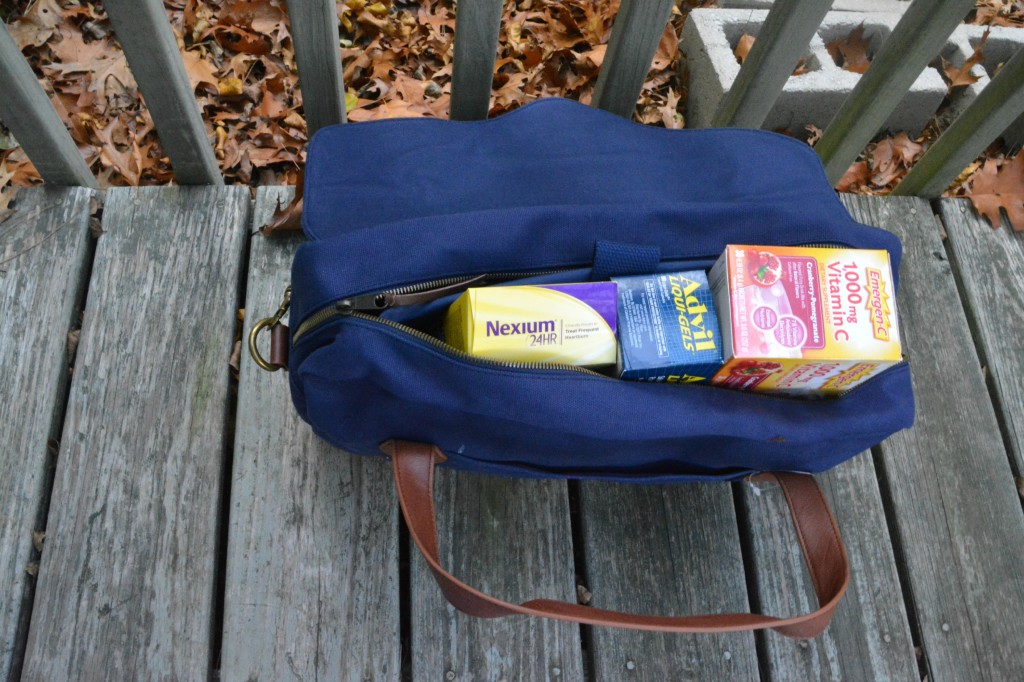 You might be asking why I go to Walmart in the health and medicine section to pick up these essentials and the answer is EASY! Without them, date night can quickly become disasters. Take the fact that I am prone to headaches especially when I stay out late at night. My headaches can rapidly end date night if I don't have my Advil Liqui-Gels present. I can get advanced liquid pain relief so I can continue on with date night.
Nothing's faster on tough pain (among OTC pain relievers) than Advil Liqui-Gels, use as directed. I always make sure I stock up on these whenever I see them in the medicine aisle at Walmart. If either my husband or I get a headache, we are fully covered so we continue on with date night.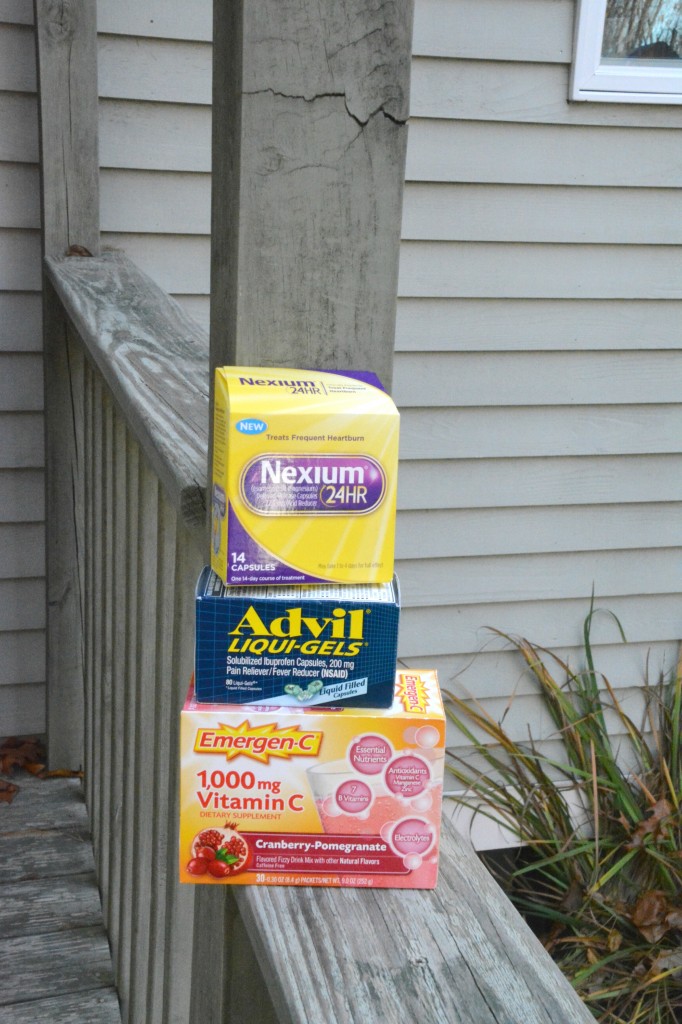 I also like to carry Emergen-C and make sure we both take the drink mixes when one of our kids are sick. Usually when the kids get sick the parents get sick, which means the end of date night. However, the minute we notice one child has a cold, we stock up on Emergen-C from Walmart. With over 20 varieties of vitamin supplement drink mixes, Emergen-C offers the formula, flavor, fix, and FUN you're looking for! It is a date night essential for both my husband and I!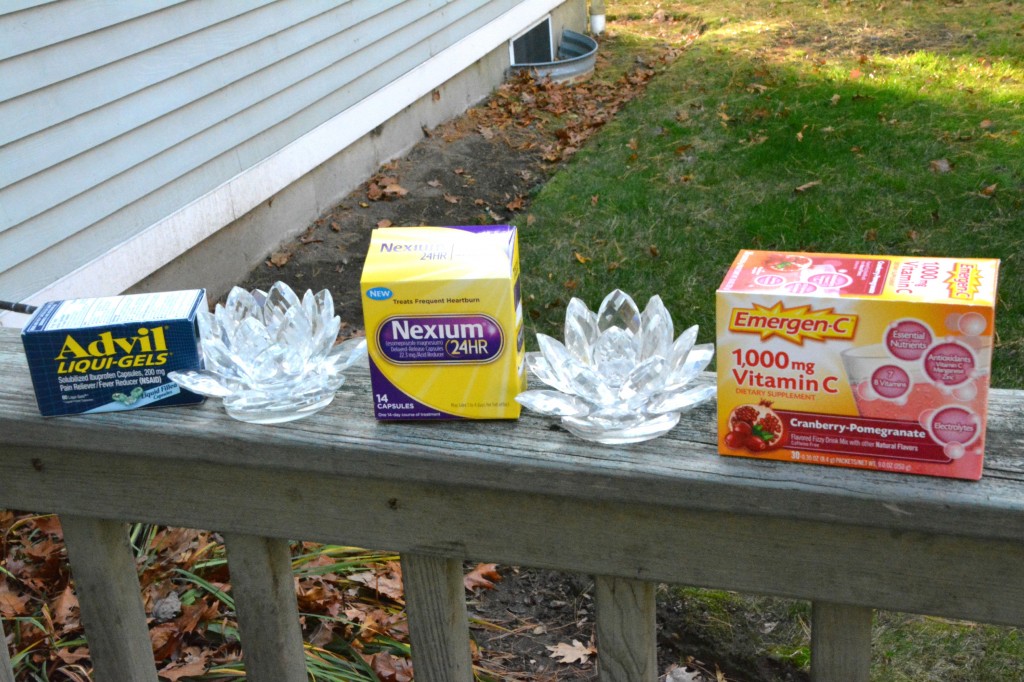 I also never leave home without Nexium 24HR. Since having Taylor, I have chronic heartburn. Like seriously..It could stop me in my tracks. When we try new restaurants, I especially need Nexium 24HR!  It  is the #1 prescribed acid blocker brand (Based on IMS health data: total Nexium® prescriptions 2006 – 2014). May take 1 to 4 days for full effect. Use as directed. Nexium 24HR helps us complete date night and live life to the fullest.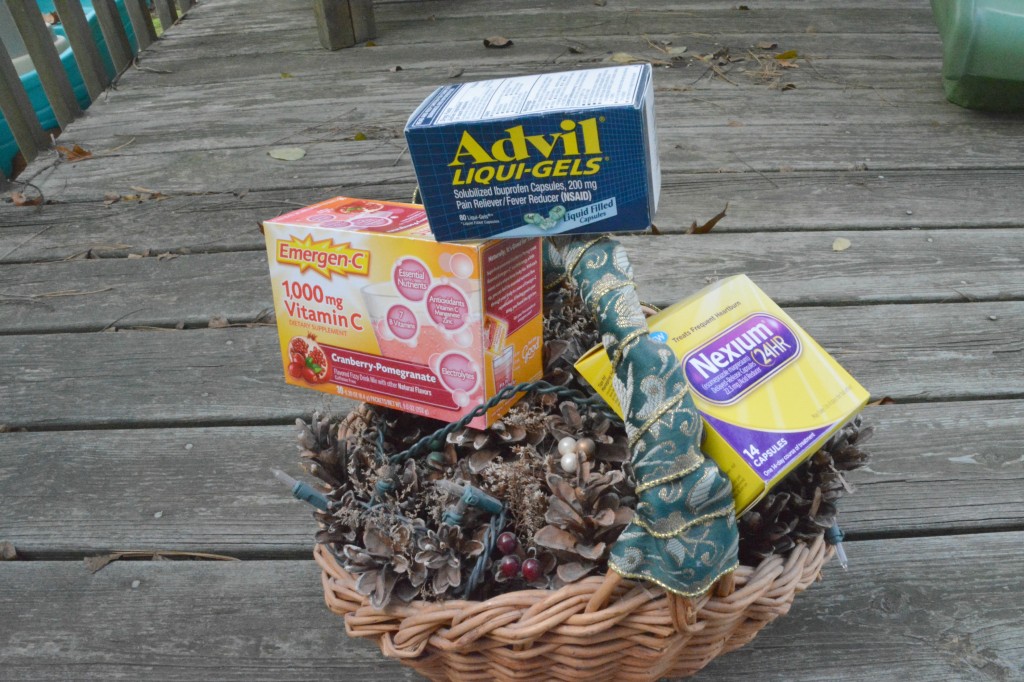 Along with these products, I always make sure to have my lipstick, chapstick, hairbrush, money, and credit cards so both my husband and I have a smooth date night.
2. If you are going to pick a date night, get dressed up! I love to shop but hate finding that one outfit that looks good on. However, lately I have been allowing myself to think positively and find clothes that I KNOW look good on me. My husband and I love to visit a Broadway show or fancy dinner and the right attire is needed.
3. Get a manicure and pedicure! I love to pamper myself and what better way than getting jazzed up for your date night. There is not much time in my life to visit a spa but when I have date night coming up, I make sure my nails are pampered.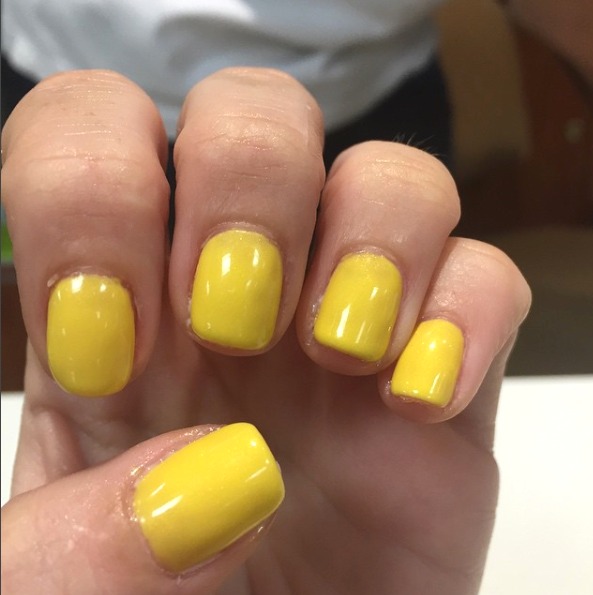 4. Visit various restaurants and try different foods. Since date night is not an everyday occurrence, visit new places. Be adventurous! We always try to visit a restaurant we have never been to. There are just too many restaurants to go to the same one every single time.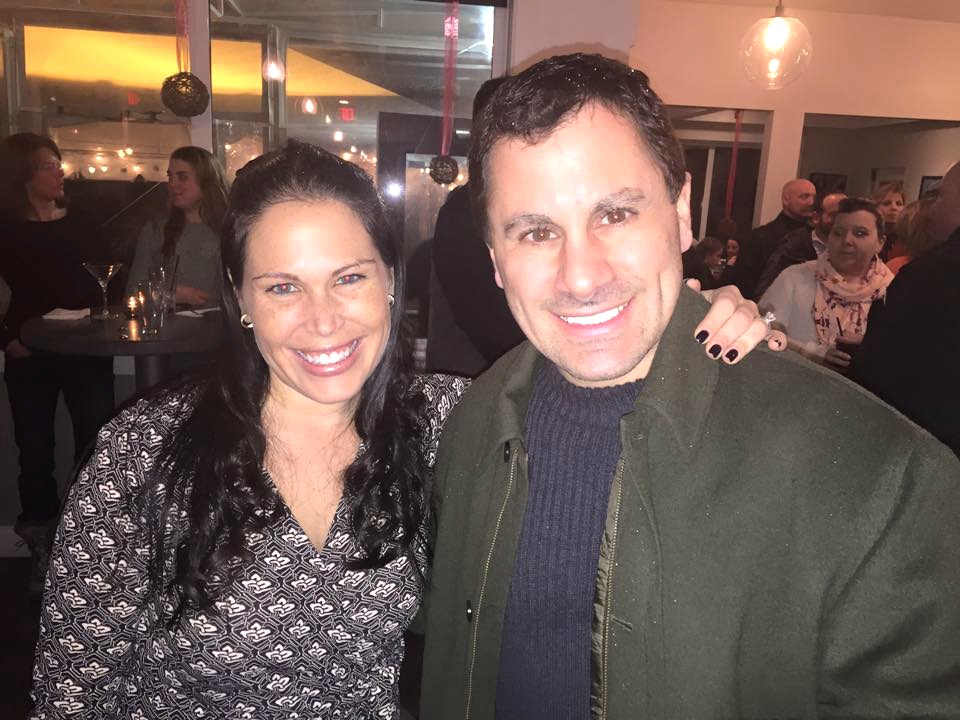 5. Have fun! Do not stress about having fun! Just do it as the slogan says. When my husband and I go out, we try to avoid talk of our kids. We just try to focus on ourselves and bond. It is so very important for our relationship!
Be sure to take advantage of date nights with your spouse especially during the holiday season! How do you celebrate date nights? Check out my Facebook post and let me know.