*This shop has been compensated by Collective Bias, Inc. and its advertiser. All opinions are mine alone. #DailyRepairDifference #CollectiveBias. I am working with Colgate Total® products to bring you this post. *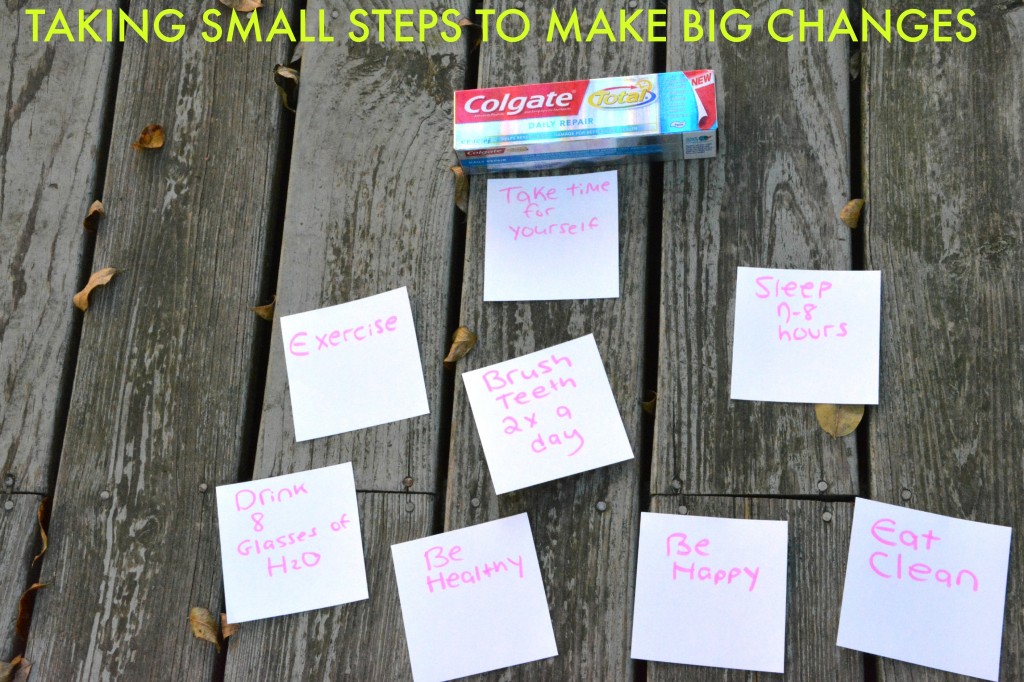 Life has been great lately between working my two jobs as a dentist, as well as a blogger. Life has also been great with my three beautiful children. I feel very lucky in life to be granted the fortunes of a good job and a great, supportive family. However, the one thing that has been a constant downfall in my life is not allowing enough time for myself. I tend to always claim that there is not enough time in the day to work out or not enough time in the day to eat well. I have even said there is not enough time to allow myself the proper dental care regime I like to adhere to. Gasp.. I know-I know!! I am a dentist and I should not be slacking in this department.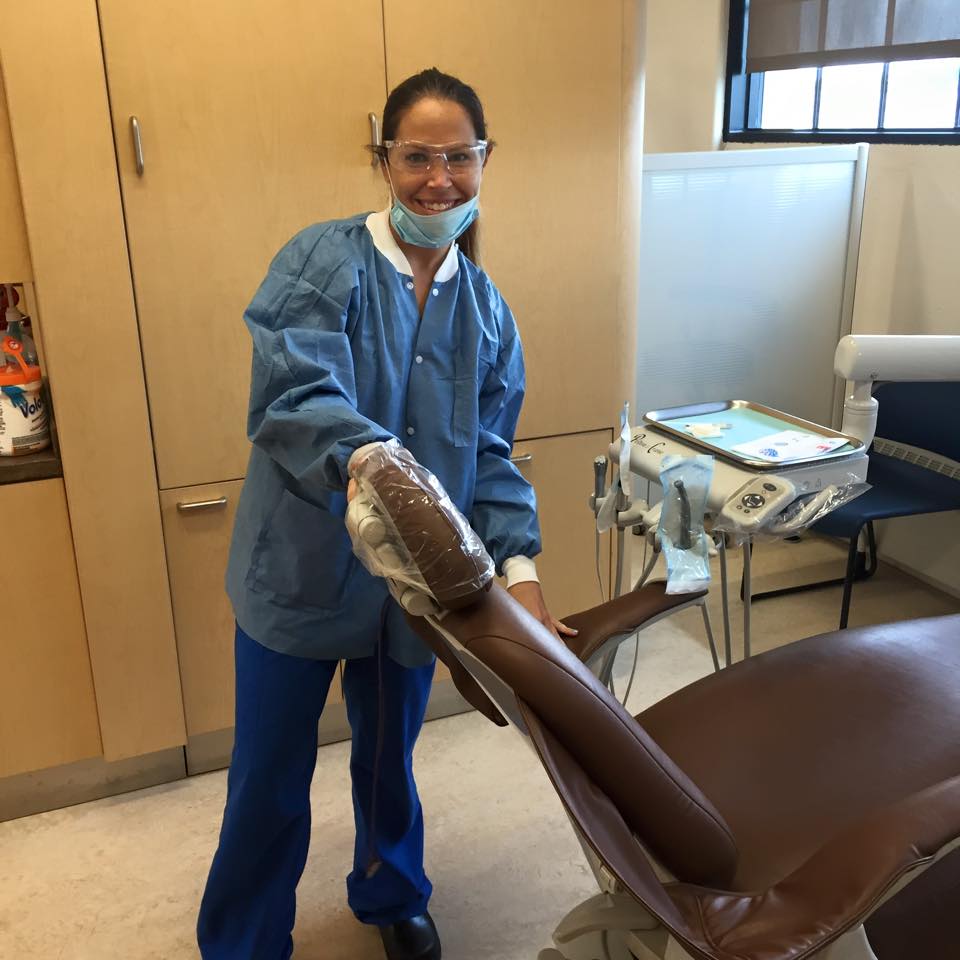 Like most moms and dads, I blame the lack of taking care of myself on my business/family but in actuality, there is always time to take care of yourself. I realized this in April when I stepped on the scale and saw I was a good 35 pounds heavier than I have ever been in my life. I realized when this when I went on the treadmill and I could not do more than a 1/2 of a mile. I realized this when I went to the dentist this past month and for the first time of life heard the dreaded word, gingivitis. Gasp..I know-I know!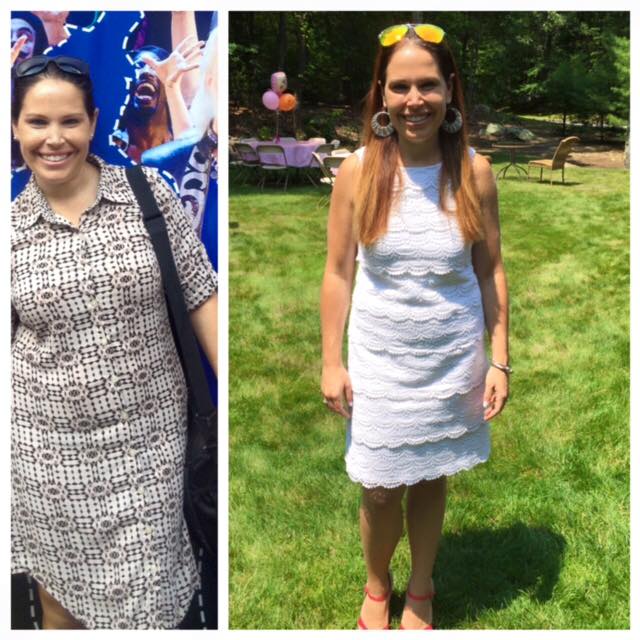 So I thought to help all of you out, as well as myself, I would make a tip list of taking small steps in your life to make a big difference for living happier and healthier!  I wrote all my tips out on index cards because when you write it down, you can hang it up to hold yourself accountable! Will you make these changes with me?!
Tips For Taking Small Steps To Make A Big Difference In Your Life:
1. Drinking 8 glasses of water a day is important and a small change that could make a big difference! I was one to drink A LOT of pop but recently I gave it up, and switched over to my best friend, water. Water is so very good for you and also helps you feel full. I used to drink one glass a day and now I am up to 6 glasses. Baby steps but I will get there.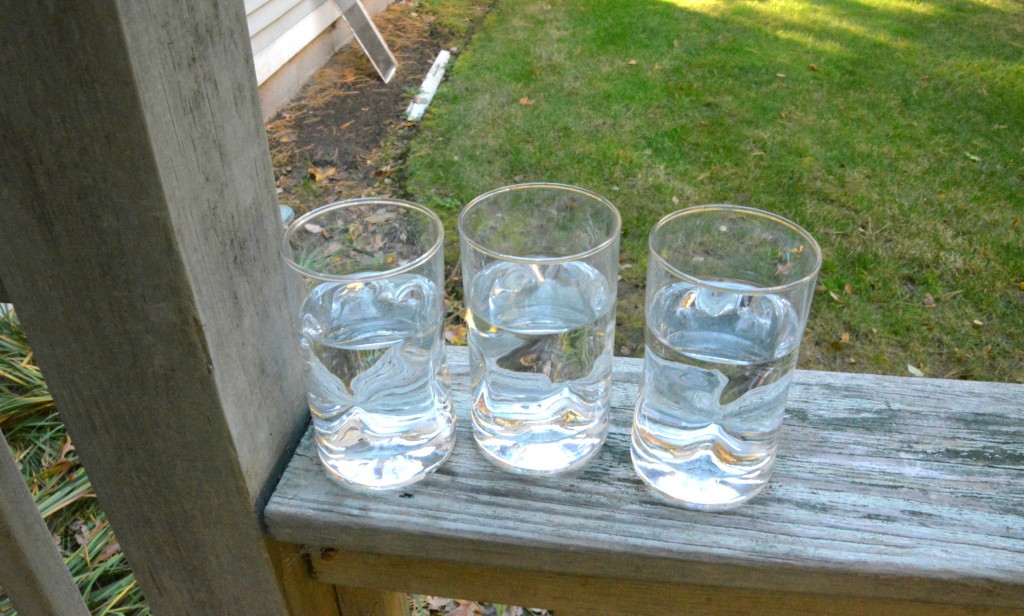 2. Workout at least 4-5 times a week! I know that it could be hard to fit in a workout with small kids but trust me in the long run, it will help you out physically and mentally. I like to run so I try to go for a brisk jog or walk a few times a week. It does not need to be a lot but 30 minutes a day will do a world of good.
3. Eat clean! Sure I love my chocolate and desserts, but I try to limit these treats to special times and on the weekends. I follow the 80-20 plan which means I eat clean 80 percent of the time and cheat 20 percent of the time. By following this way of eating, I am proud to say I have lost 35 pounds since April.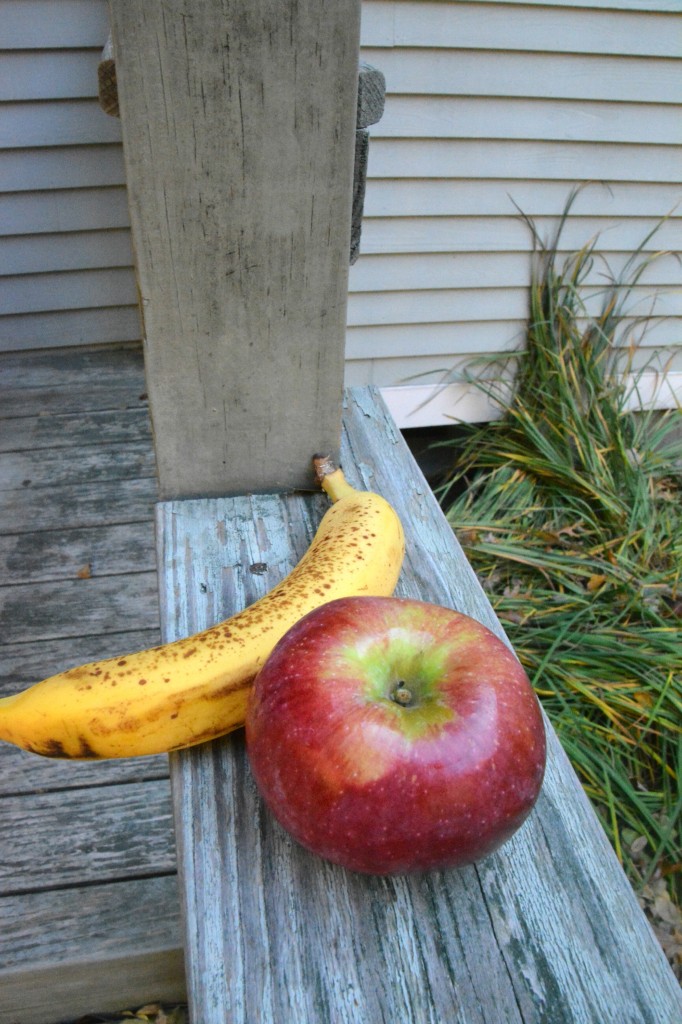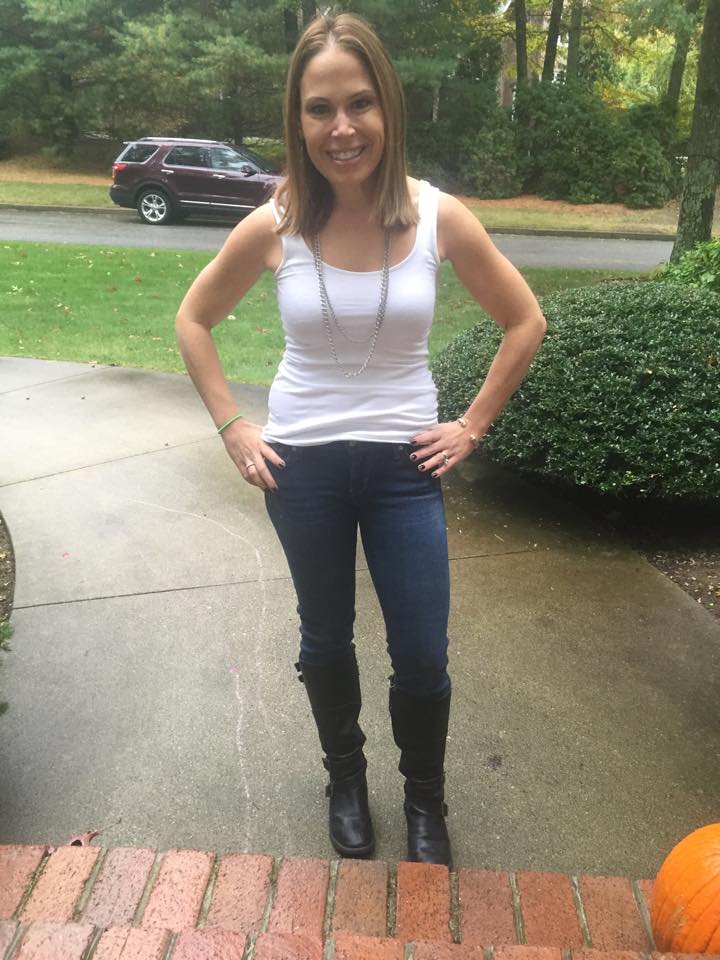 4. Make time for yourself! With three kids and two jobs, I get SO stressed! I now realize that if I take a few minutes to myself to either do yoga or read a book, I feel so much better. By feeling better emotionally, it makes me a better mom and parent.
5. Take CARE OF YOUR ORAL HYGIENE! Do I sound like a dentist?! I say to take care of your oral hygiene not only from my dental background but I see first hand every single day how improper dental hygiene can lead to a slew of problems physically teeth and non-teeth related. One of my favorite brands is Colgate. I recommend Colgate every single day professionally and personally.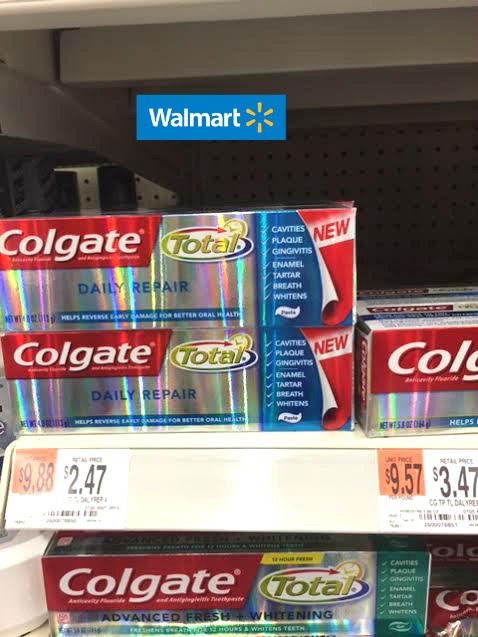 My actual dentist told me last month that I was beginning to get the dreaded gingivitis. So not good for a dentist to be told this from another dentist. Holds head in shame and ducks away…. Anyway, he recommended I try the new Colgate Total® Daily Repair™ toothpaste (which you can find in the toothpaste aisle at your local Walmart). I decided that I was going to give it a try and I am happy to report that I see so much less inflammation just by using the toothpaste for the last month.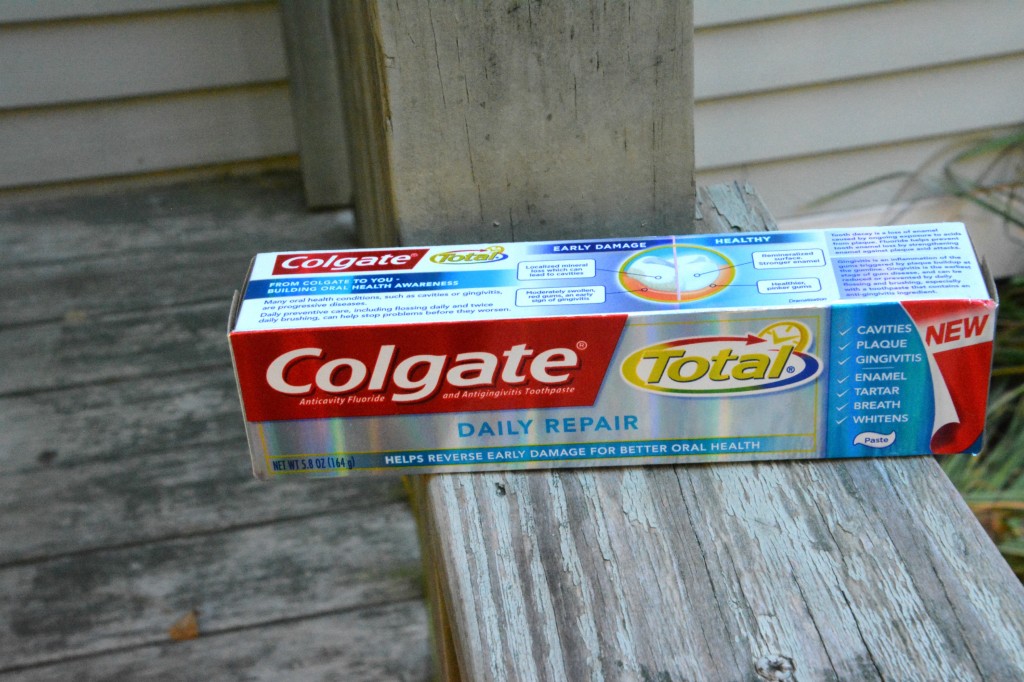 Colgate Total® Daily Repair™ toothpaste helps reverse the early damage for better oral hygiene. So if you have been slacking on your oral hygiene, you can now make a difference and begin to reverse the effects with this wonderful toothpaste. The way it works is in the early stages of dental disease you can have mineralized loss of tooth structure enamel which can lead to the dreaded cavities. You can also have poor oral hygiene with swollen, red gums  (gingivitis) if you don't bush well. The  Colgate Total® Daily Repair™ toothpaste  CHANGES this. It brings about healthy tooth structure through the remineralization process and in turn you will have healthy tooth enamel. It will also allow you to have healthier, pinker-looking gums with having fresher breath!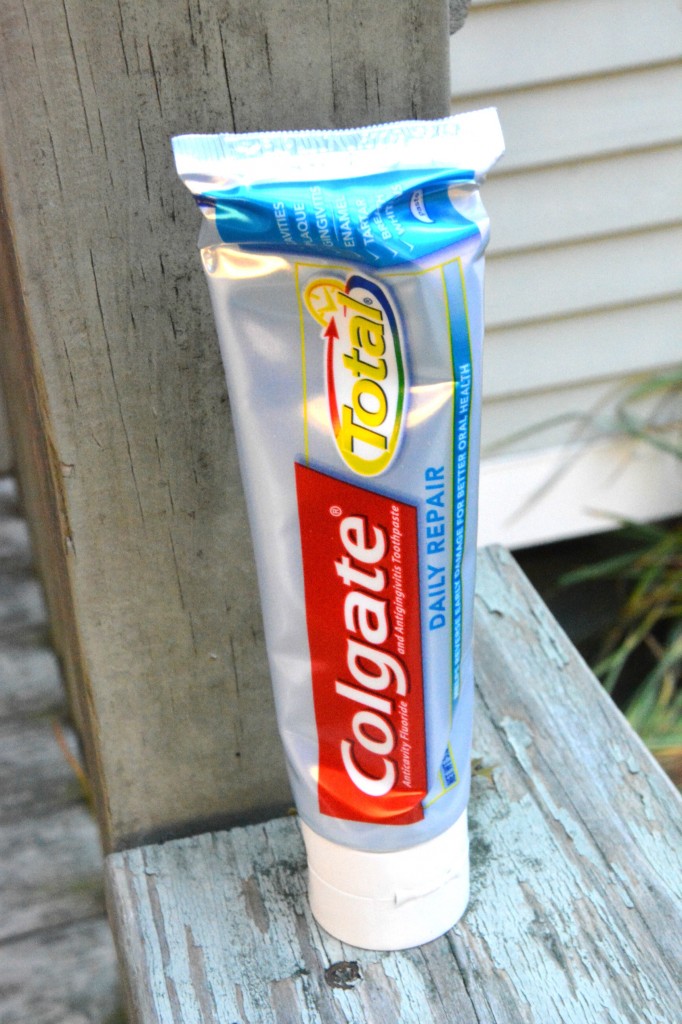 As a dentist and a mom, I have to say I love the  Colgate Total® Daily Repair™ toothpaste and brushing with this toothpaste allows me a live a healthier, happier, and more confident lifestyle!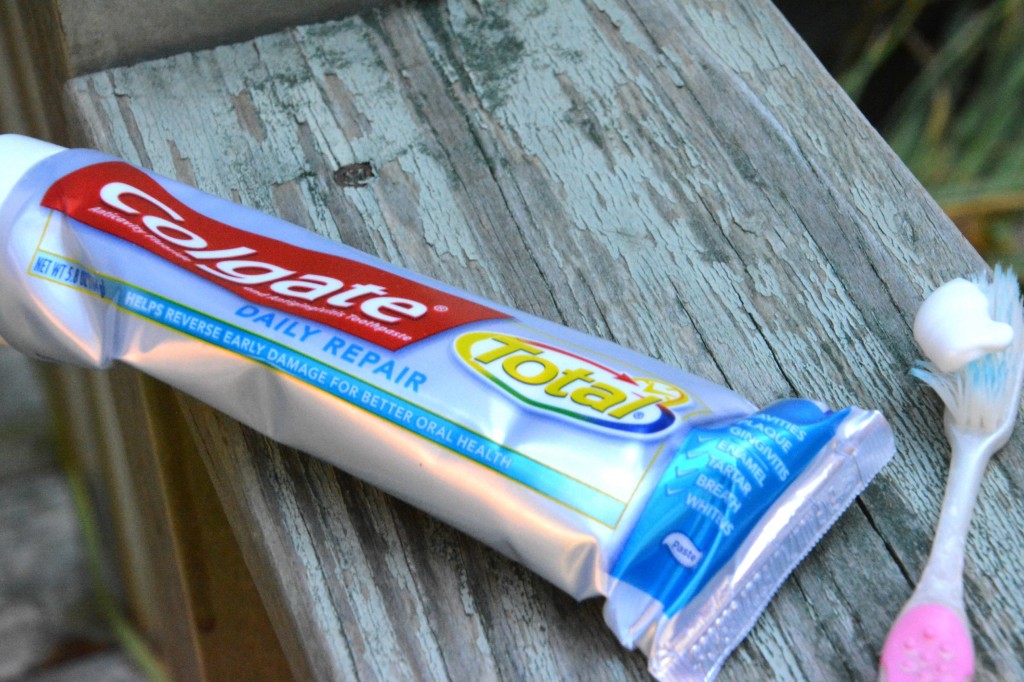 Be sure to follow Colgate Total® Daily Repair™ on their Facebook/Twitter channels? What tips do you have to make a positive change in your life?! Let me know on Instagram!