*I am a Rubbermaid ambassador and received compensation for posting. All my opinions are my own and not swayed by outside sources.*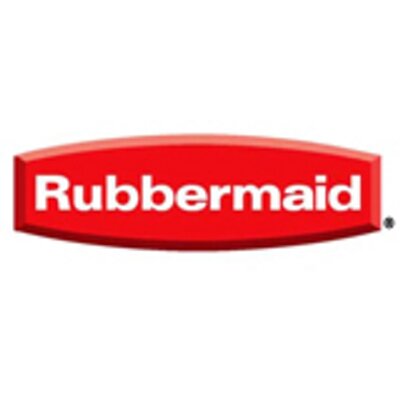 My family loves tailgating. Whether we're actually at the game, in the backyard, or doing an indoor tailgating party, it's always a ton of fun. A good tailgating party is so much fun, but it can be a big mess, especially if you're transporting food. With Rubbermaid, I don't have to worry about those kind of food disasters.
Tailgating Without the Mess
We do love a good tailgate, but the mess. Ugh. I remember an incident when my family and I were going to a friend's house for a back yard tailgating get together. The kids were younger and not quite as well behaved as they are now. While I was getting the nom noms out of the trunk, my daughter and son got into a fight over something, I can't remember what right now. The long and short of it is, I had an armful of dips which ended up being sloshed all over the trunk. It was a nightmare, but I don't have to worry about that now.
Rubbermaid makes tailgating easy with their Party Platter and Easy Find Lids. Now, instead of covering a random dish in aluminum foil and hoping for the best, I can put my tailgating goodies in a container with a securely locking lid. My car is safe. My nom noms are safe. The party is safe. I LOVE that, because nothing kills the mood like a trunk full of queso blanco and having to tell everybody at the tailgate party that the food is now decorating the car's interior.
Rubbermaid products like the Party Platter and Easy Find Lids are made for a good tailgating. With securely locking lids, they're perfect for transporting all manner of game day deliciousness safely and securely, without the worry of a huge disaster. That's perfect, because tailgating should be about friends and fun, not massive cleanup.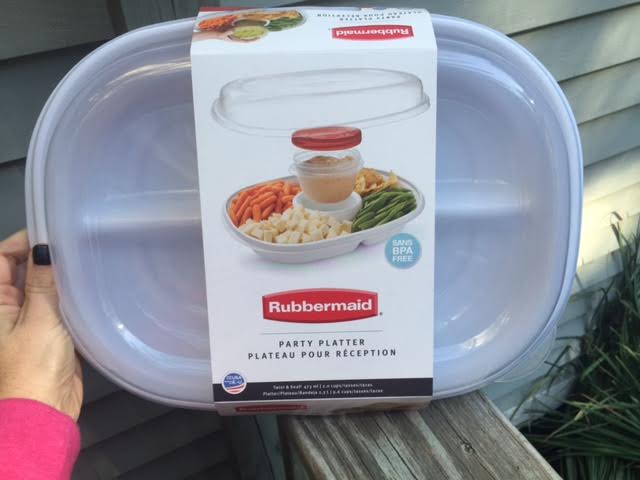 Tailgating is Better When the Food Gets There
Tailgating is all about family, friends, the game, and, of course, the food. It's not much of a tailgate when the food is sloshed all over the car, the lawn, or the parking lot. With Rubbermaid products like their Party Platter and Easy Find Lids, tailgating is virtually guaranteed to be full of food. When you don't have to worry about massive messes, tailgating becomes that much more fun, so check out Rubbermaid.