Little Charmers is one of those shows that makes me as a parent feel all warm and fuzzy inside when my kids watch it. Unlike so many shows out there, Little Charmers emphasizes the magic of friendship and how being good friends can make life far better. Just like in real life, in Little Charmers, friendship helps the characters in almost every way.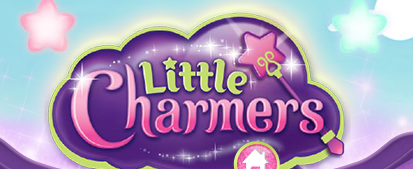 If you haven't seen Little Charmers, I'll give you brief overview. In Little Charmers, there's a magical land called Charmville. In Charmville, three Charmers-in-Training do their best to make good use of their new magical powers, which pretty much always leads to fun filled misadventures. Along the way, The Charmers find that the most important power they have is true friendship, and they learn that a mix of teamwork and self-confidence can overcome anything that they face.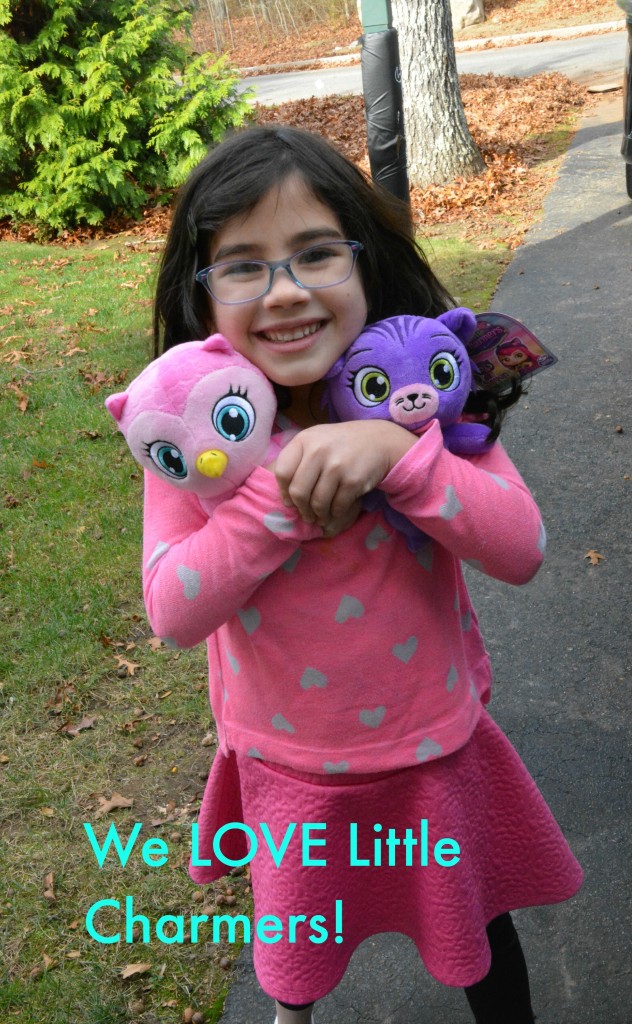 The Magic of Friendship and Little Charmers
My kids love to watch Little Charmers. They also love to talk about it. They're obsessed with the show. That's why I'm excited that there are a complete line of Little Charmers toys to help bring the magic of friendship to life for all the kids out there who love the show so much.
I decided to surprise my kids with some Little Charmers toys after they watched the latest episode of the show. They had no idea it was coming. When the show was over, I brought out the Little Charmers Magic Wand, Hazel Magic Doll, and Basic Plush Pet. When they turned around and their eye hit those toys. Well, you could hear their excitement down the block, I'm sure.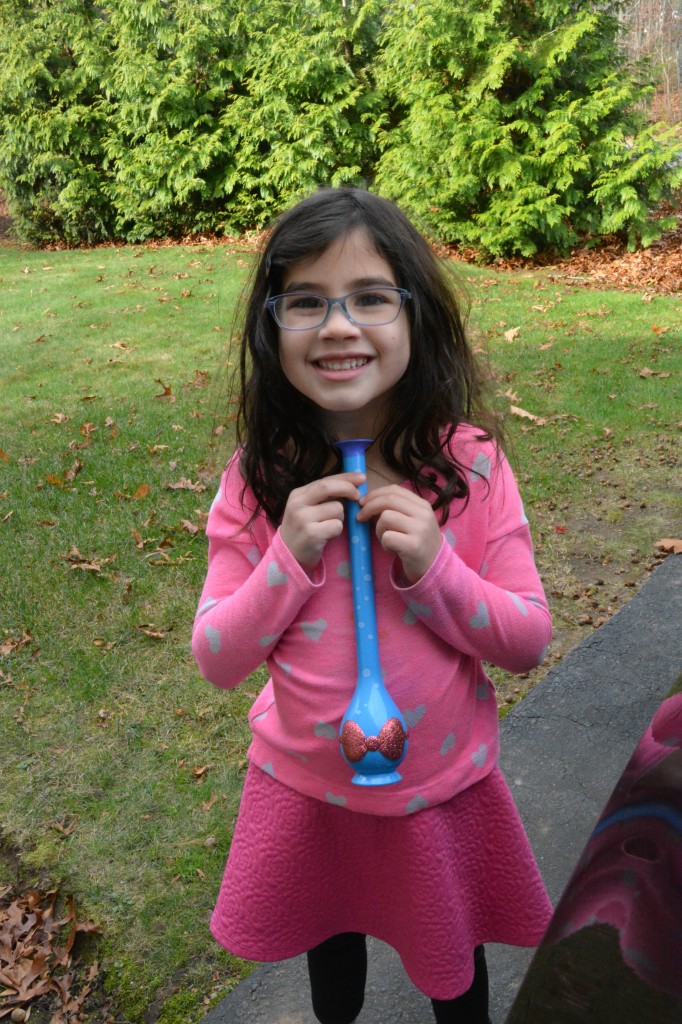 My daughter made a bee line to the Magic Wand and Hazel Magic Doll, while my son immediately snatched up the Little Charmers Basic Plush Pet. I usually do some kind of project or theme when I do something like this for the kids, but this time around, I wanted them to take the message of friendship from the Little Charmers show and use that as their sole inspiration for play with these toys.

My Kids Got to be Little Charmers
I wasn't disappointed with what happened. My son was the voice of the Plush Pet, getting into various states of distress. My daughter was the voice of Hazel, using her Magic wand to help the Pet with the magic of friendship. It really is a heartwarming thing to see your kids playing together so well and doing it with the theme of friendship.
Little Charmers are Perfect for the Holidays
I'm Jewish, but I also celebrate Christmas. Because of that, I have quite the list of little ones to buy gifts for. After seeing how much my kids loved playing with their Little Charmers toys, I know what I'll be getting for most of the kids on my list.
The magic of friendship is a powerful thing, and Little Charmers emphasizes that in every episode. Little Charmers toys are a great way to bring that friendship magic to life, so this holiday season, I'm going to use Little Charmers to make the holiday season magical for the kids on my shopping list.
Little Charmers are the perfect holiday gift! Visit the  Little Charmers website to make this holiday season magical
I was selected for this opportunity as a member of Clever Girls and the content and opinions expressed here are all my own.