*This shop has been compensated by Collective Bias, Inc. and its advertiser. All opinions are mine alone. #HorizonLunch #CollectiveBias *
As a mom of three small kids, one of the tasks that I hate is making LUNCHES! Yes.. I hate it! However, I refuse to let my children buy lunch on an everyday basis because A. It is expensive and B. It does not follow our healthy lifestyle for the most part. So every night, I resign myself to making lunches and am always at a loss to give them something they will like and that has good ingredients in them to support our healthy lifestyle. It is a constant battle making lunches, as well as being VERY time consuming. Thankfully Horizon snacks are available to help moms like you and I!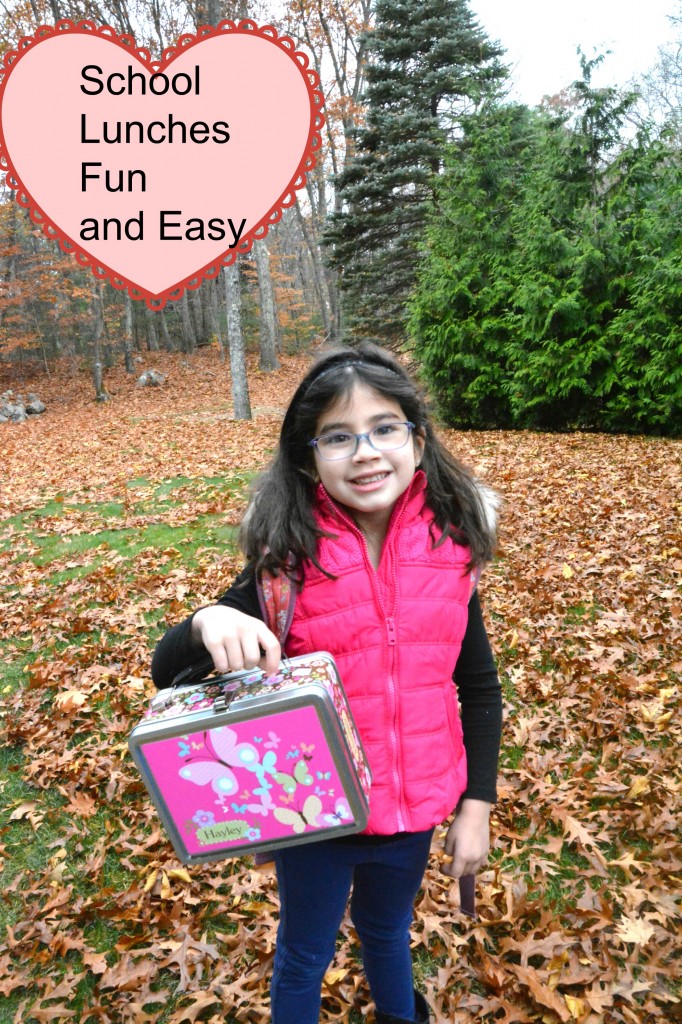 Since I know I am not the only one who suffers from the every night ritual of making lunches, I thought it would be fun to give a few suggestions to making lunches fun and easy. Yes moms and dads.. I said FUN AND EASY!
TIPS FOR MAKING SCHOOL LUNCHES FUN AND EASY:
1. When I make lunch, I need foods that not only my kids will eat but will be quick in making. I just don't have the time to cut up three apples for all three kids. While I would love to, time is of the essence. So for this reason, I turn to everyone's favorite-Horizon Snacks. I will tell you that we are BIG Horizon fans here and their two new products, Horizon Squeeze Pouches and Crackers, are DELICIOUS and will take no time to put into your kids lunches.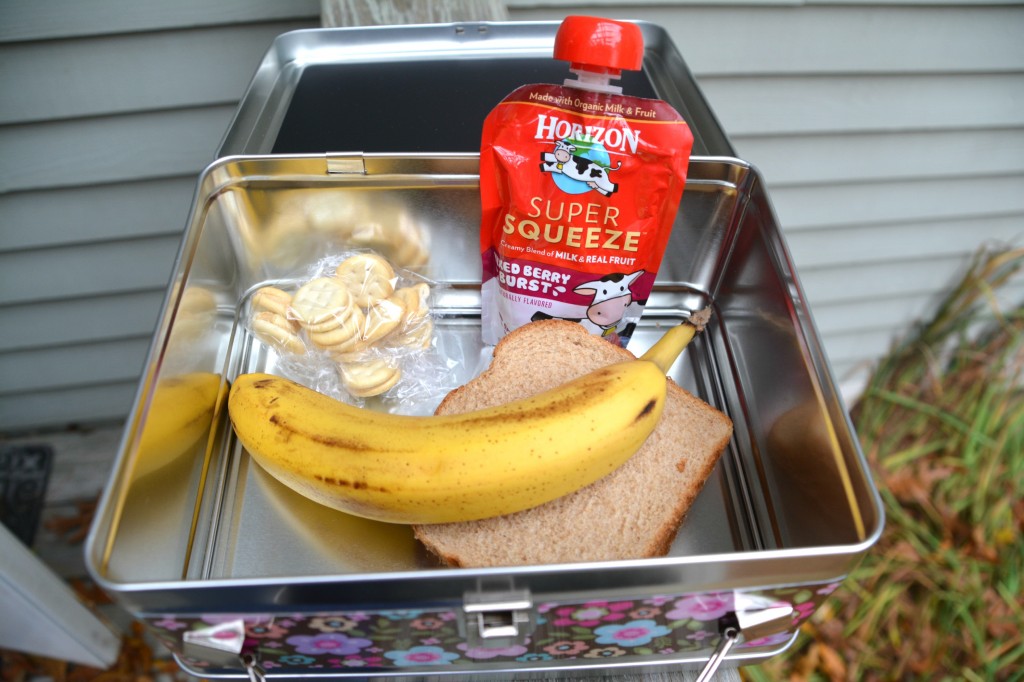 If you have not tried these snacks yet, do not worry because Walmart has you covered. You can find the Horizon Squeeze Pouches and the Horizon Crackers in the snack aisle of your local Walmart near the applesauces and crackers respectively. They are also having demos nationwide so you and your children can test out these awesome snack choices. Check your local Walmart to find a demo near you!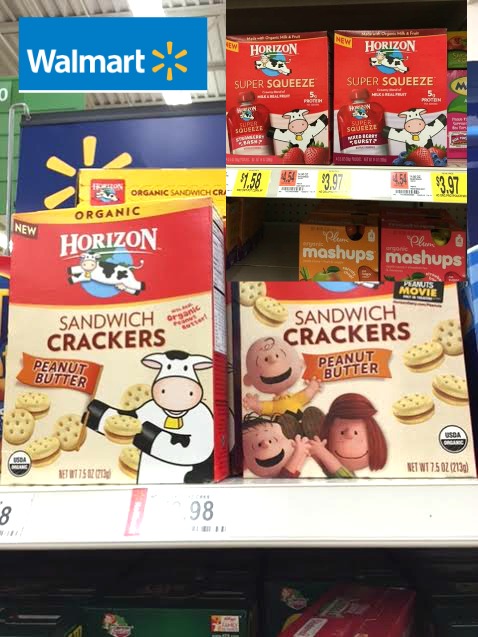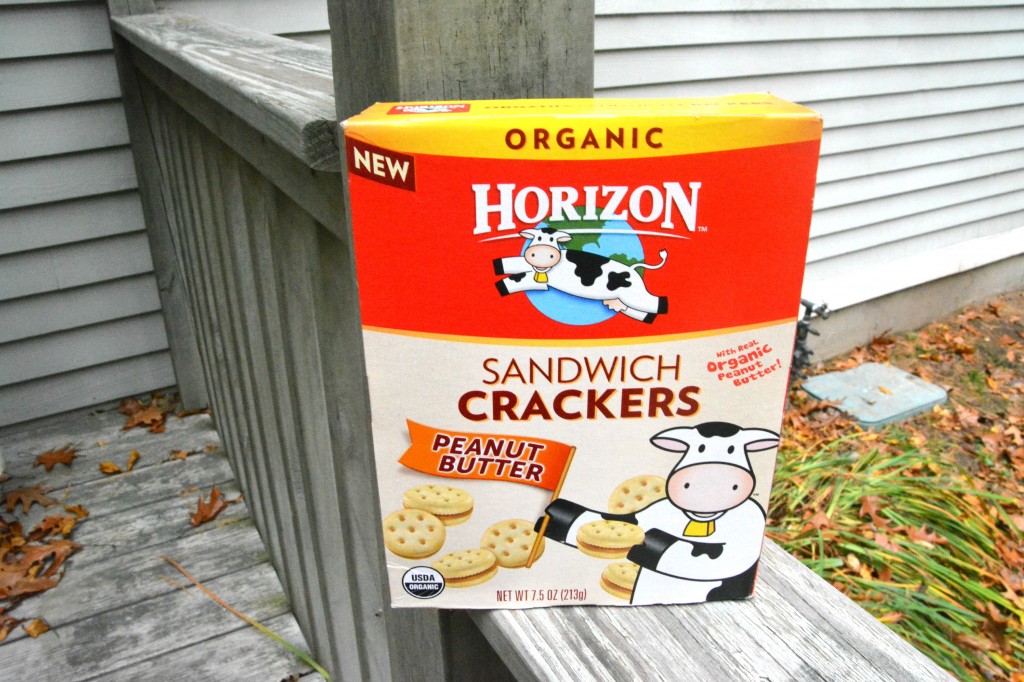 When I brought them home, Hayley and Zane needed to do the Horizon Squeeze Pouches and Crackers taste test before anything goes in their lunch box. Both of them gave these two food items RAVING reviews! Even Baby Taylor loved them! So now, instead of hurrying to find a lunch snack choice, I put the Horizon Squeeze Pouches and the Horizon crackers in their lunch boxes to complete their delicious meal for the day. Also, they have the Peanuts characters on their packaging for the Peanut movie in theaters now. My kids are gaga about the Peanuts so naturally this was a winning combination!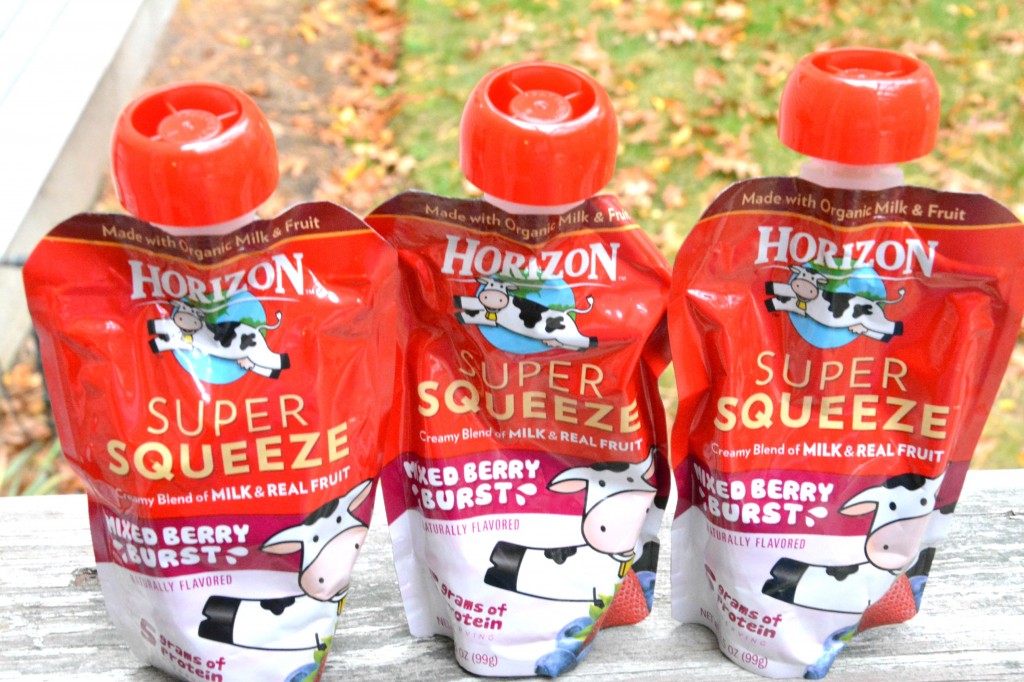 Oh, and I would be remiss to not tell you, that both of these snack choices go along with our healthy lifestyle. The Horizon Fruit Pouches contain 5 grams of protein per pouch and are an excellent source of calcium. It blends perfectly the taste of organic milk and real fruit in each of the pouches. The Sandwich Crackers are made with real ingredients and are stuffed with organic cheese for a winning combination that kids will LOVE!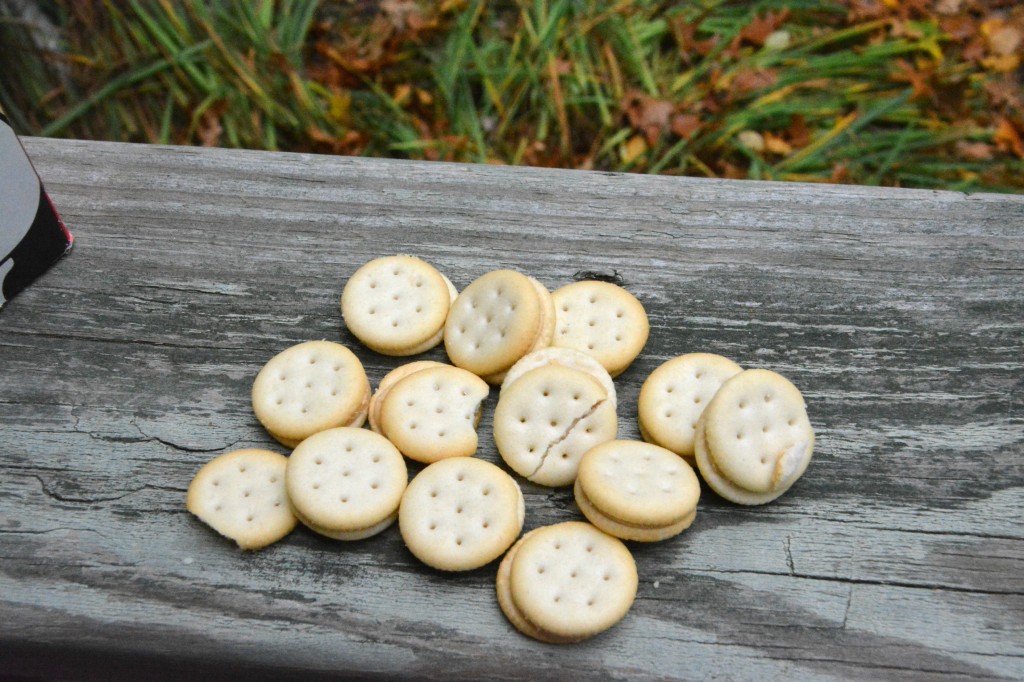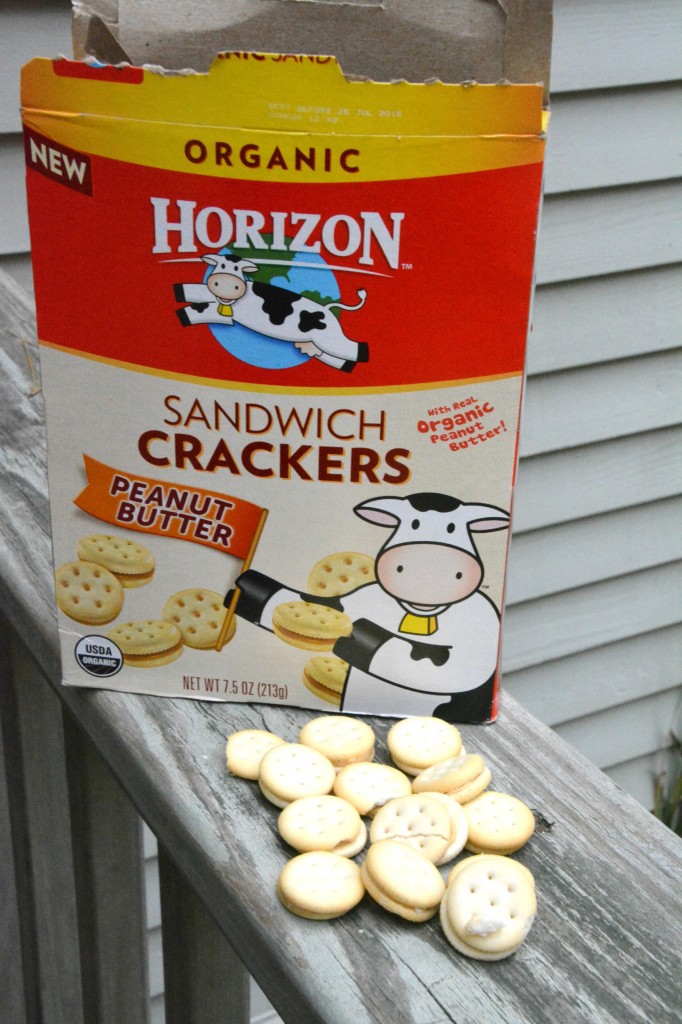 2. In your child's lunch box, put in personalized notes telling your kids that you love them or to have a great lunch. Children love to read these small notes that take a minute or two to write. You can use regular index cards or a sheet of paper to do this. It is the thought that counts!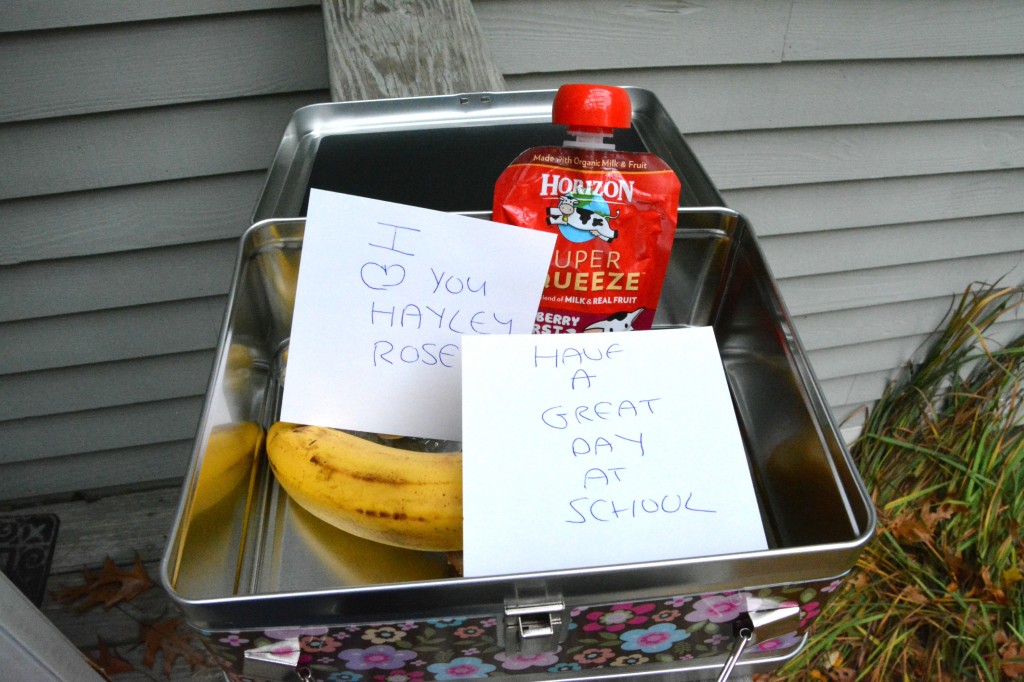 3. Another good option is to paint one section of your kids lunch box with chalk paint. This way you can write your own personalized message right on their lunch box each and every day. My kids love when I use the chalk lunch box to write them notes. They tell me it makes lunch time that much more fun!
4. Instead of using a traditional lunch box, switch it up with a Bento type box. The compartments inside these boxes make kids more apt to open their lunch and actually eat it. We have many different type of Bento boxes and usually switch them up every week. They also easily fit the delicious fruit pouches and crackers that Horizon makes!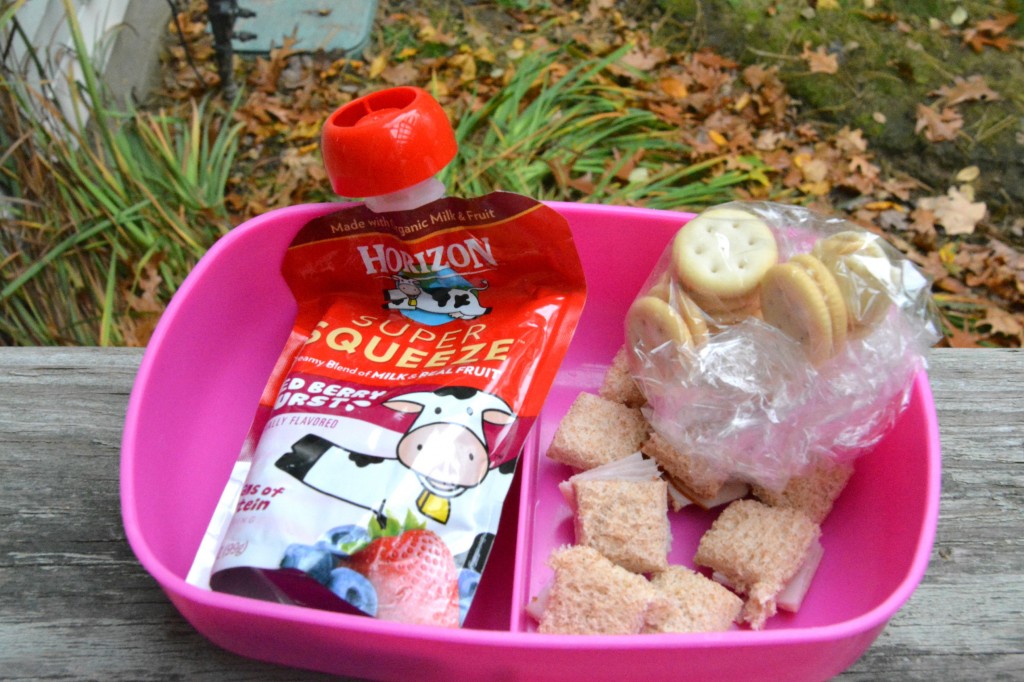 5. Use cut outs to make sandwiches fun! We have different shape cut outs that we use to take sandwiches to the next level. By using a cut out (or simply a knife) kids are going to have more fun eating their lunch!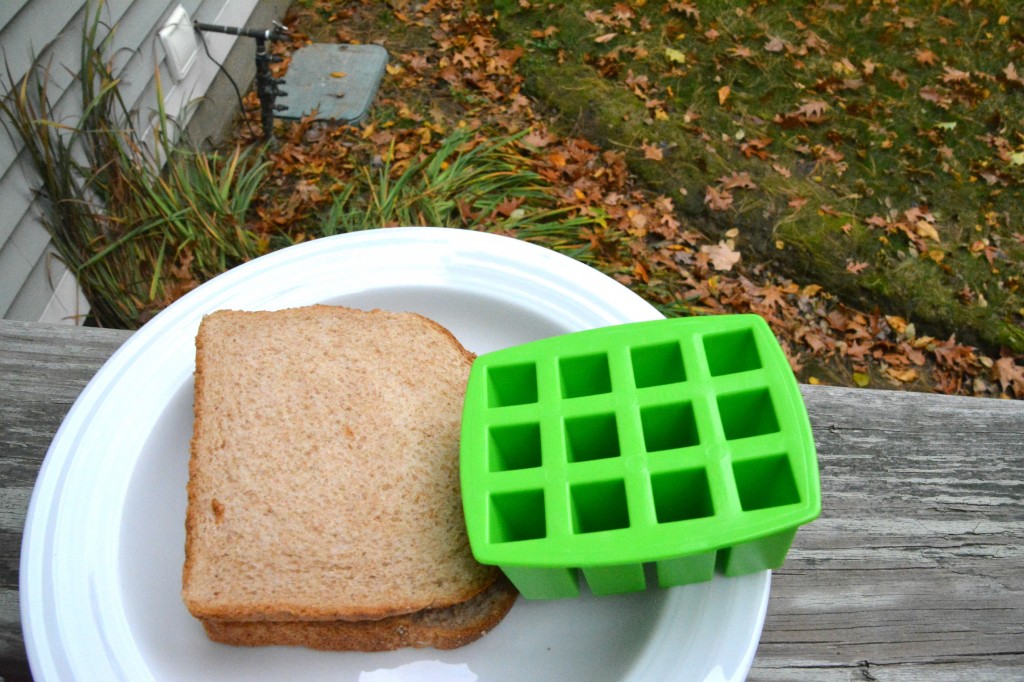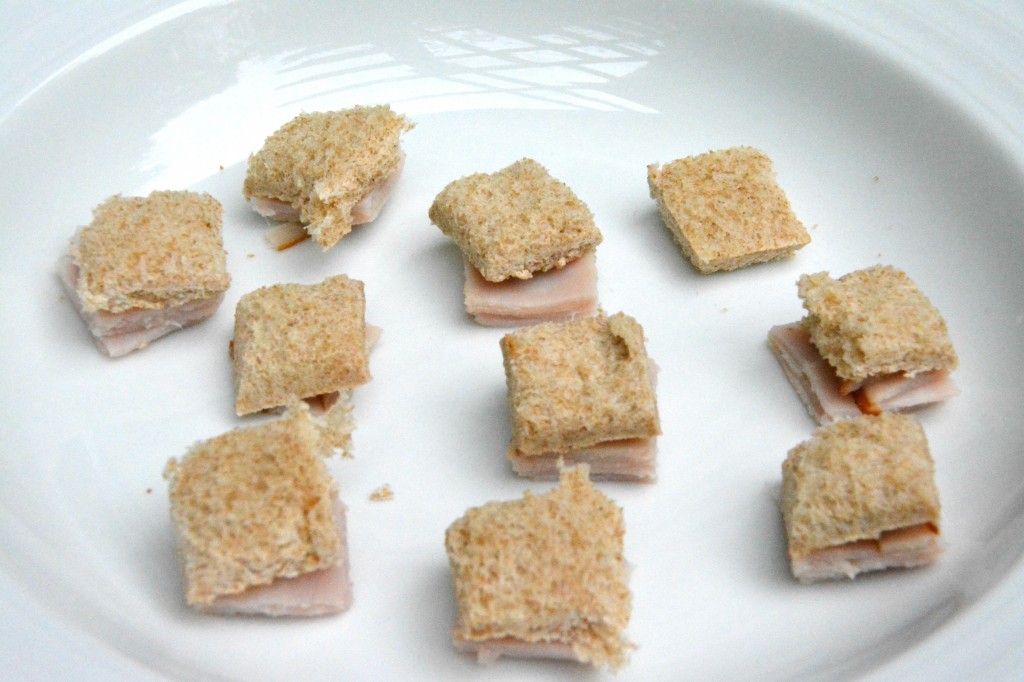 These tips work for me to make my kids lunches fun and easy! I hope they do for you too! Be sure to tell me what you like to put in your child's lunch by visiting my Instagram post! Happy Lunch Time!