*This is a sponsored post. All my opinions are my own and not swayed by outside sources.*
It is the holiday season which means it is time to SHOP! There is nothing like shopping in November and December. Don't you agree?!
For us, we are planning some great outdoor activities this spring and I need a place to shop for all my necessities. That is why I always turn to Sierra Trading Post for my shopping needs.  If you're planning an outdoor activity, Sierra Trading Post can make it a reality. Sierra Trading Post makes it easier to explore by offering incredible savings on the best brands from around the world.

We Are All Explorers.
Sierra Trading Post develops long-term partnerships with the best brand names in the business and negotiates super low prices on their very best closeouts, overstock items, and 2nds — then they pass the savings on to you!
Sierra Trading Post offers great savings on outdoor apparel and gear!
For me, I did some bookmarking on what I want to get from Sierra Trading Post!
First, I would love to get this SmartWool PhD SmartLoft Divide Midlayer Jacket for myself. With the temperatures dipping quite low in Rhode Island, this jacket will keep me warm for quite some time. SmartWool PhD SmartLoft Divide Midlayer Jacket gives me the most warmth thanks to the ingenious system they have in the jacket. Plus I can get 15 percent off using code ASAVENOW5 now!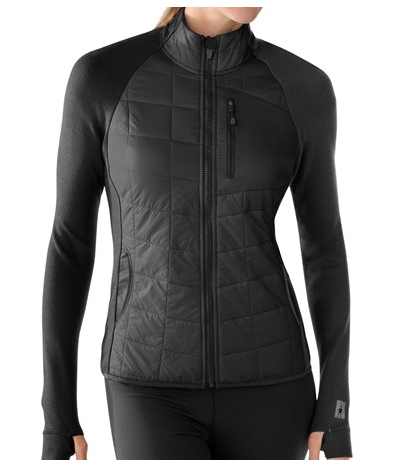 I also would love to purchase the Asolo Neutron Gore-Tex® Hiking Boots. We love to hike but hate the support some of my shoes offer. With these boots, I know I will be prepared to do all my outside excursions!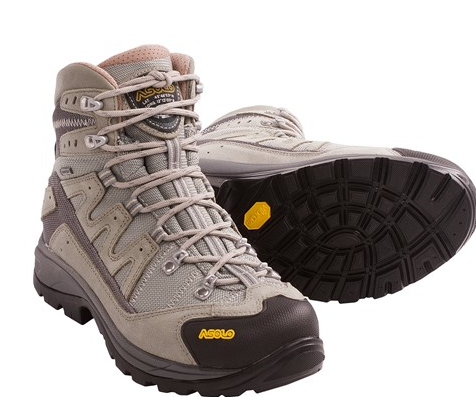 Be sure to check out Sierra Trading Post today. You will get 15% off + half off shipping with code ASAVENOW5. This  offer is available November 23 through December 7. Clearance items are excluded from the 15% off, but you'll still save with 50% off shipping! A winning deal if you ask me!
Winner: One winner will win a $300 Amazon Gift Card to go shopping. The rafflecopter is below. Good luck!
a Rafflecopter giveaway