*My sister had the chance to attend the movie screening and red carpet. All her opinions are her own and not swayed by outside sources. *
I had the opportunity on Wednesday night to get all dolled up and go see an inspired movie's premier, thanks to Melissa. The name of the film is called "Consumed", and after viewing it, I believe it's an important film for everyone to see. Especially if you have children! From the email invite, I knew the film was slated to be "A Thriller about the Politics of Food". It was said to explore the "complex world of Genetically Modified Organisms". My eating will never be the same ever AGAIN….
Since Melissa was on a special family vacation to Disney world with her family, I was able to attend the red carpet premier. So first things first, I needed to get dolled up to be in the company of such actors and personalities as Anthony Edwards (ER), Griffin Dunne & Beth Grant, Daryl Wein, Zoe Lister Jones, Rebecca Romain, Alison Pill, Jerry O'Connell, Becky Ann Baker, Alison Wright, etc etc! So, I put on a cocktail dress and did some hair and makeup—
(excited to attend the premier)—–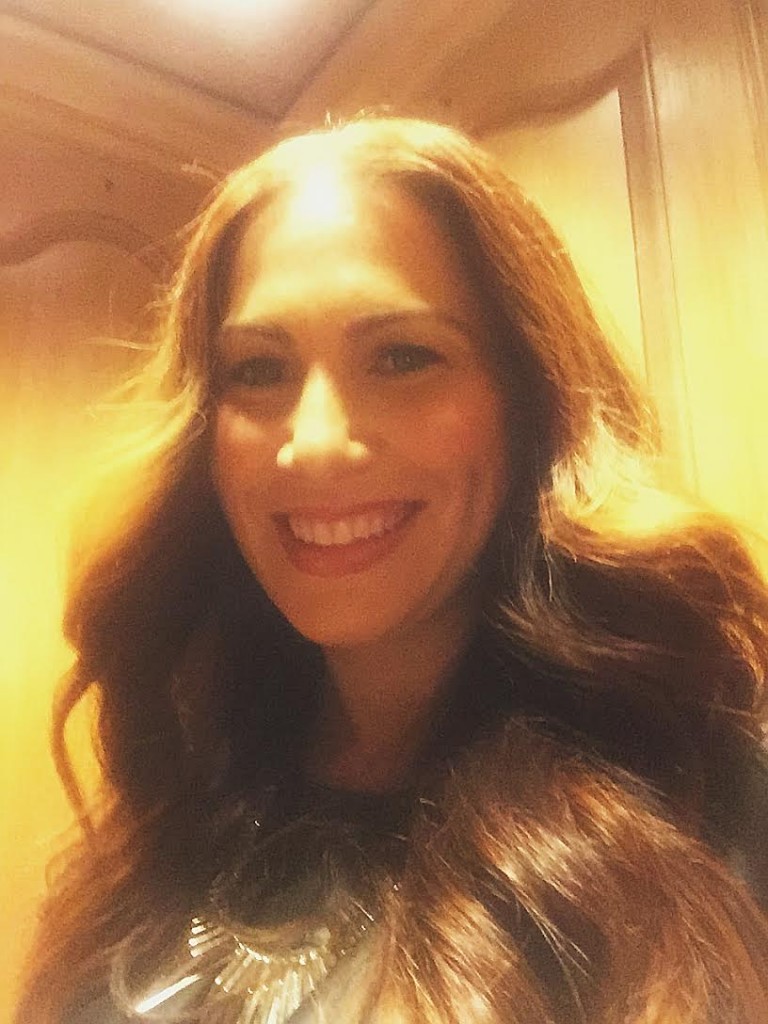 ​
And off I went into my cab. As I arrived at The AMC 19th street theater, there was a private entrance for attendees of the film. We checked in and saw lots of photographers ready to snap shots of the actors and notable producers and writers.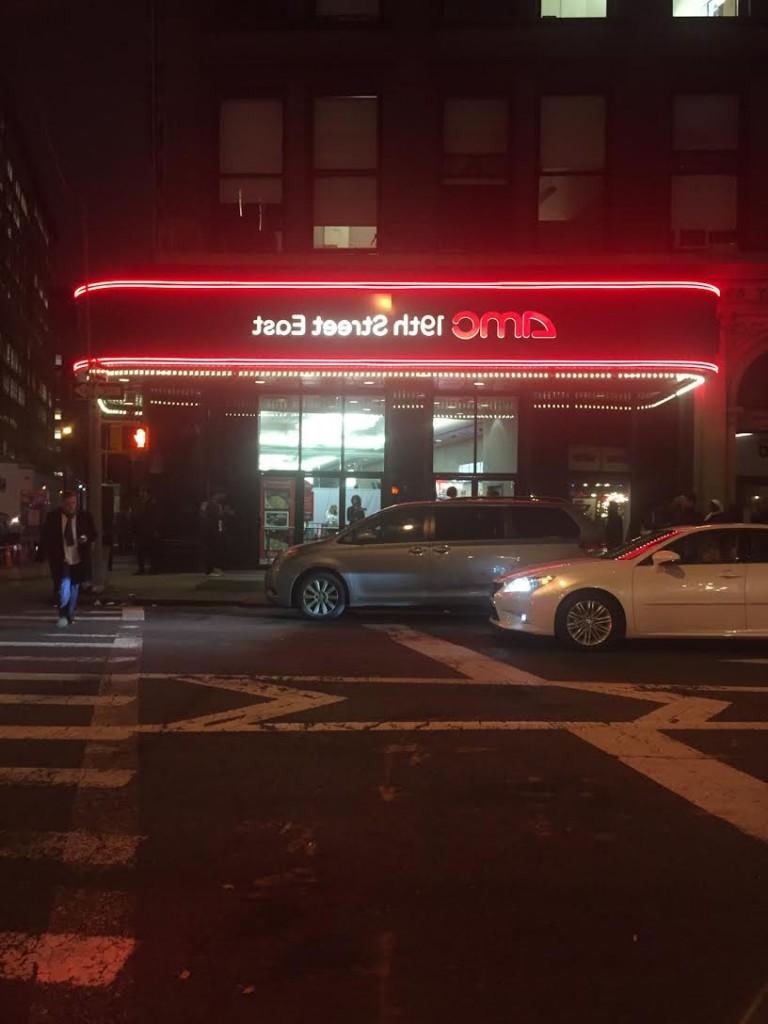 The movie started at 7:30, and at first I wasn't sure what to expect. It was cool that across the way Jerry O'Connell and Rebecca Romain sat first row! Nice to see A list star support for such an important film!
To be honest, I am not a HUGE fan of documentaries, and that's what I assumed "Consumed" would be. The email invite said that the film was a "dramatic thriller in the vein of Erin Brockovich". What I found was the film was WIDELY entertaining. It had a story and a plot, so it wasn't coming across as a Michael Moore type liberal, one sided documentary. Instead, Danny Glover, Kunal Nayyar, Zoe Lister-Jones, and the rest of the star studded cast gave such realistic and well acted performances around the story of a woman who needed to solve the underlying skin virus her son was facing.
Zoe Lister-Jones shined as the lead Lola Versus (see photo below)
​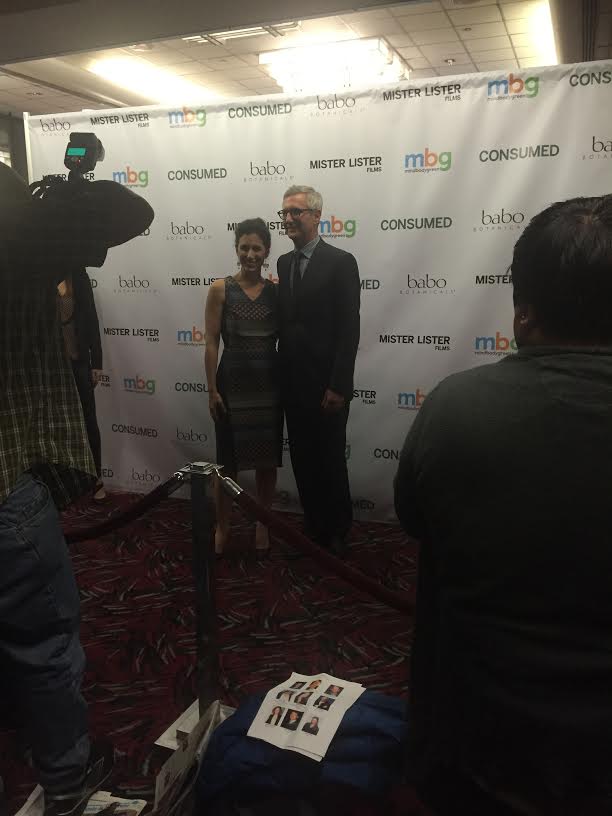 ​
I learned watching the film that companies produce seeds filled with GMOs that produce "unnatural" foods. These companies weren't even monitored by the FDA! They had tons and tons of money for research, and their research in creating these modified organisms did NOT have long standing research as to what happens to our bodies in the long term. They have been tested on animals, but still with many, many kinks!
The rest of the film was the quest for one woman to take on these GMO companies, with the help of organic farms.
For a farm to have an organic certification, it goes through extensive testing. Much harder certification than the GMO farms! It seems so backwards to me.
All in all, just from watching the film, I was educated. Educated enough to now know that I will NOT feed my daughter anything that isn't certified organic. Plus, I will cut out most if not all of the horrible and fake processed food, laced with chemicals. (bye bye Doritos!) Especially at a time when I am breastfeeding, I don't want these chemicals in my body either.
Bravo to a wonderful and eye-opening film! This is a major achievement. Thanks to my big sister for allowing me to attend such an important film.