*This shop has been compensated by Collective Bias, Inc. and its advertiser. All opinions are mine alone. #KleenexCares #CollectiveBias *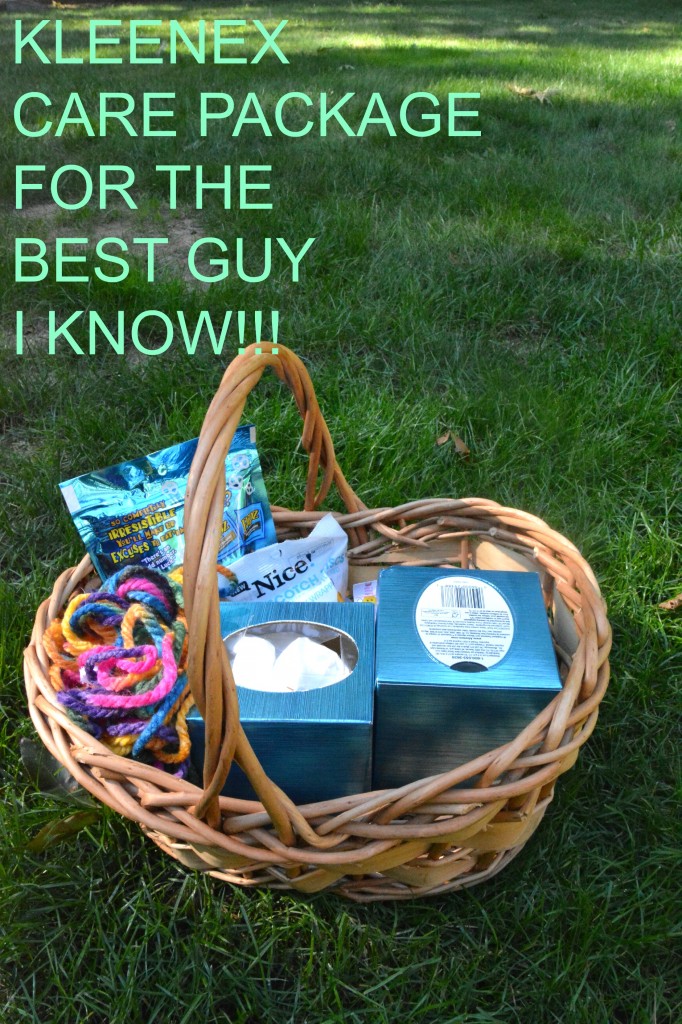 There has been so many happy occasions since I married my husband and a lot of sad ones too. Thankfully though the happy ones triumph the sad ones! To get me through all the happy events that happen in my life, I rely on America's favorite, Kleenex.  I always have Kleenex on hand for timely moments and those special moments when happy tears come out.
There have been so many happy occasions in my life that I have been so grateful for. One of the most memorable ones is when I walked down the aisle with my future husband and said I do to him. I remember turning to my mom and her handing me a Kleenex to wipe away all those happy tears. I also remember her telling me to stop crying for fear that I would look like a raccoon with all my makeup running, when I finally took that long walk down that aisle. It will be 10 years in December with the greatest partner known to man!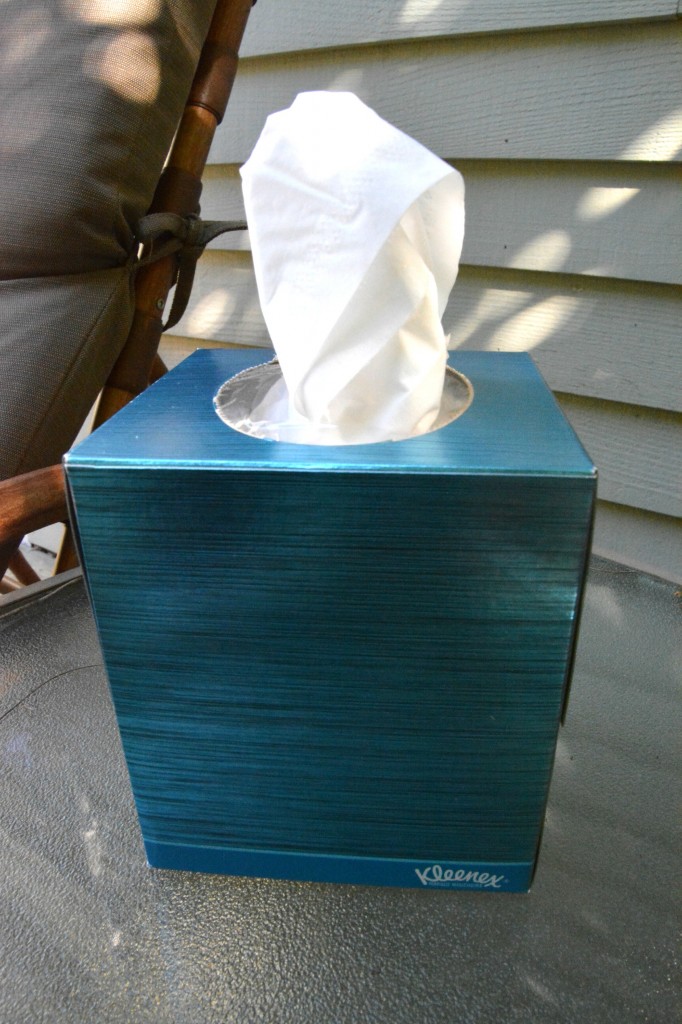 Fast forward to seven years ago, when I had my first child- a little girl named Hayley Rose. I was a new time mom without any indication of when she was going to come. I end up having labor pains in the middle of the night and then going to the hospital thinking it was bad gas pains. The doctors made me wait quite a bit since I was just checked the day before. After two hours of intense pain, they checked on me and it turned out I was 9 cm dilated. I was rushed to labor and delivery to have Hayley.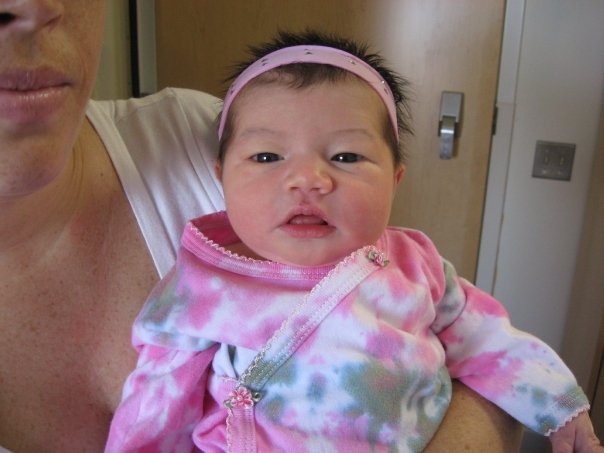 Everything was great and I was told I would have her in about an hour. After an hour, I was in intense pain so they gave me an epidural. Then continued the process of laboring on. After 6 hours, I was told that a C-section might be on the table. I was in tears because I did not want to have surgery. I told the doctor I would try to have this baby naturally and do everything in my power to get her out.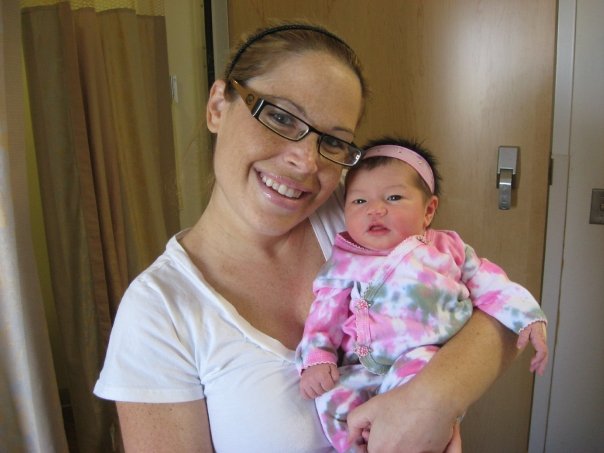 So, I pushed and I pushed for THREE long hours and both my, and her heart rate went down. The time came when they had to wheel me into the OR and do an emergency C-section. I was put mostly under (conscious sedation) and was told to hang tight and Hayley would be out. After about 40 minutes she was born but she was blue. She had an apgar of 1 and was wheeled away from the OR.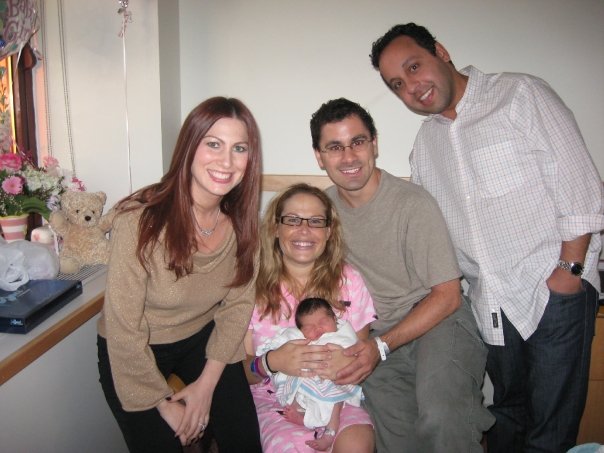 I don't remember any of this thankfully! I remember only waking up three hours later to be told I had a baby. I was told she was in the NICU because she had very labored breathing at birth but was getting better. I demanded to go see her and I got to hold her for the first time. After a day or two, she was released from the NICU and then into my own arms. I was so lucky she was healthy! So very lucky!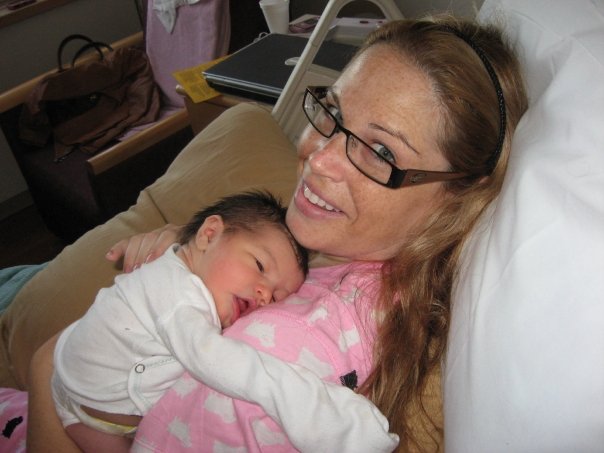 Friday, she turned 7 and she is the most beautiful, healthy baby girl! Anyway, to commensurate this happy occasion of her birthday, I wanted to not only be appreciative of what she has given to me by being my daughter but also thank my husband. He was my absolute ROCK through all of this! Without him, I would have been a basket case. Now we can celebrate all those happy tears again with our beautiful family.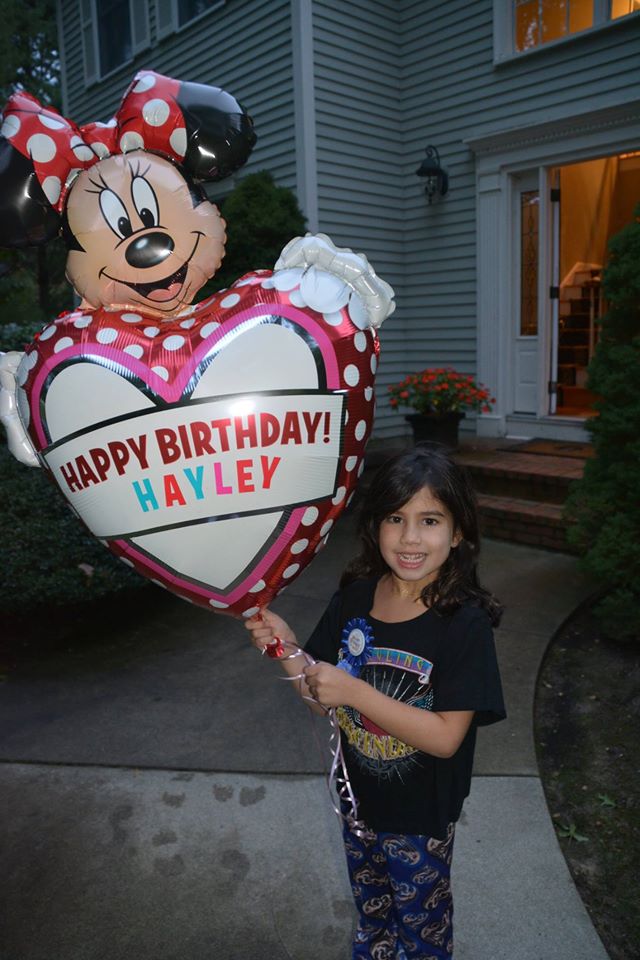 I thought it would be nice to buy him Kleenex from Walgreens, along with some of his favorite candies and homemade cards.  I plan to give him this care package this anniversary season. Walgreens has  just about everything along with Kleenex to celebrate life's very happy occasions. With Kleenex from Walgreens, be prepared for those moments in life that you genuinely care about and those emotional moments of happiness. You can also get a great $.75 off Coupon to be used to purchase Kleenex from Walgreens.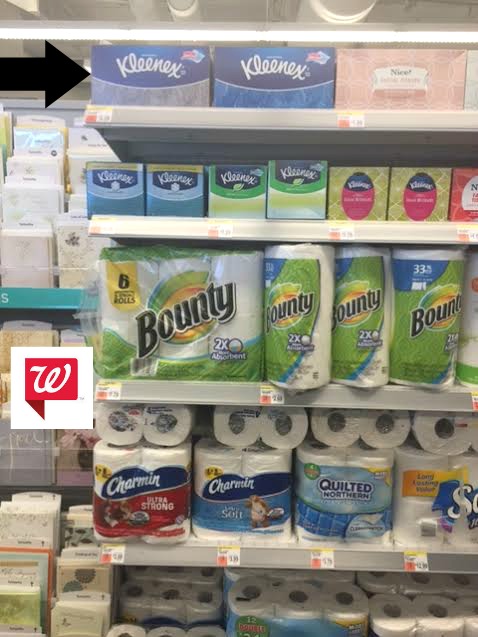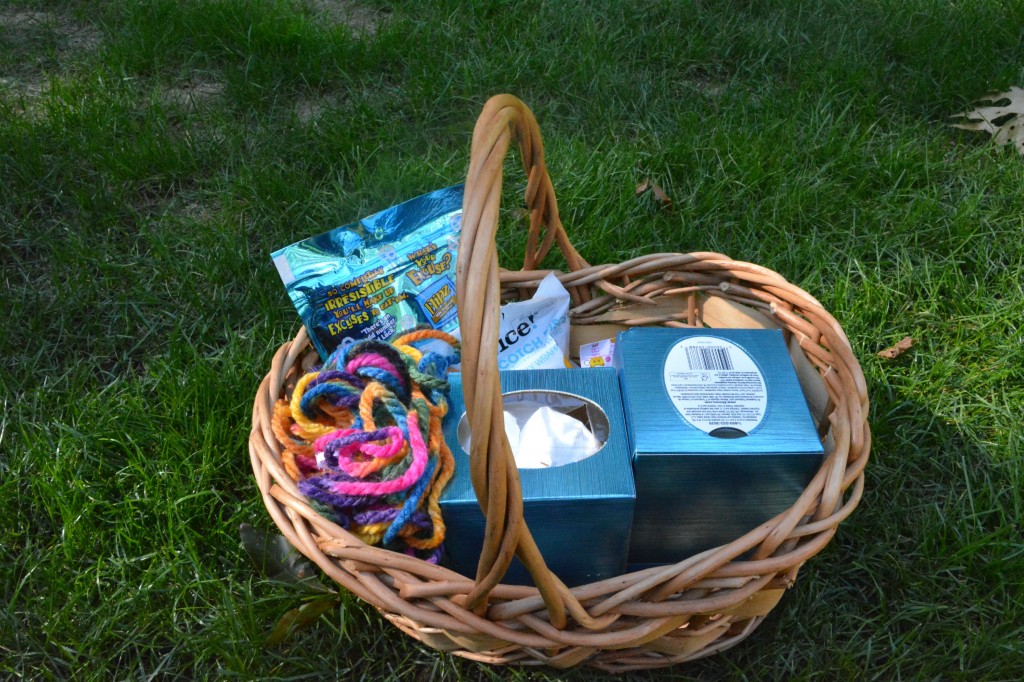 What are some happy occasions where you have used Kleenex in your lives?!