*I received samples for review. All my opinions are my own and not swayed by outside sources. *
A few weeks ago my friend's sister from dental school contacted me to do a review of her new clothes line. She wanted to wait until she was funded on Kickstarter and guess what, she was successful! That is because her company is awesome! Jaya's company is called Svaha– Clothing to Empower Children!
What I love about this clothing line is it promotes positivity and good messages to our youth. So many clothes these days do the exact opposite but not Svaha. They promote healthy, happiness, positivity, and wellness for our youth through their shirts.  When I am looking at clothes, I want some basic designs that resonate with our youth. I want shirts with classic sports on them, trucks, occupations, and more. I want my kids to look at their clothes and be empowered for them. Simply put, I want the clothes to be simple, beautiful, and deliver great messages.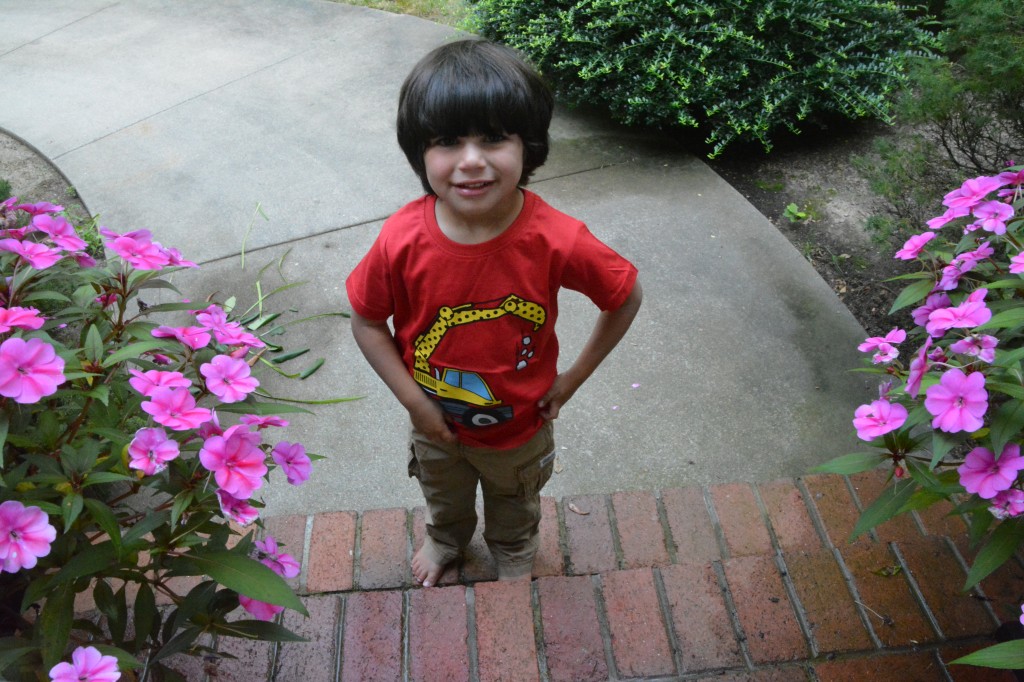 Svaha does just that. While Zane loves the digger shirt, there is very little gender assignment to her shirts. I can readily get Hayley a digger shirt, Hayley an astronaut shirt, or Zane a fun butterfly shirt. There shirts are made to be worn by little boys and girls all over.
They also have a complete line of STEM shirts to go along with the new concepts in teaching. Most of her shirts range in age from 2-12 years old and she has a boy, as well as a girl line. They come in a wide variation of colors to which your child gets to chose their favorite.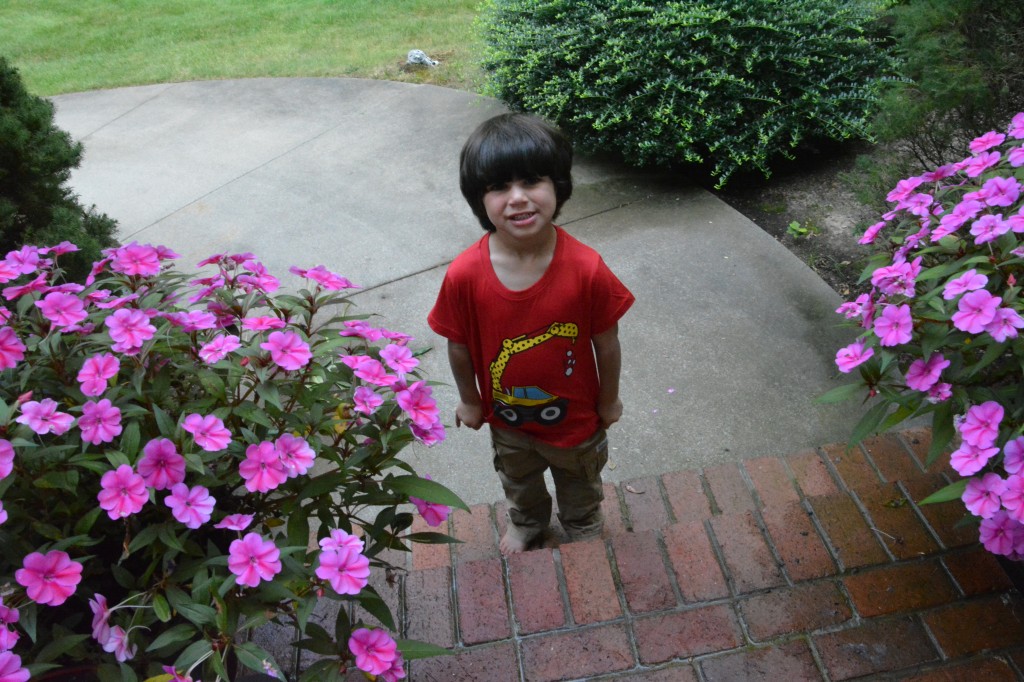 If you want beautiful clothes and are tired of seeing the same gender specific clothes, then give Svaha a look at today. I truly enjoy her clothing line and am excited to bring them to you all!