*This is a sponsored post with CUJO. All my opinions are my own and not swayed by outside sources.* There are all sorts of security solutions out there, but what if there was a total security solution the protected all of your connected devices? There is. CUJO is a device that plugs directly into your router, which means that it provides total security for everything connected to your wireless network. A New Take on Security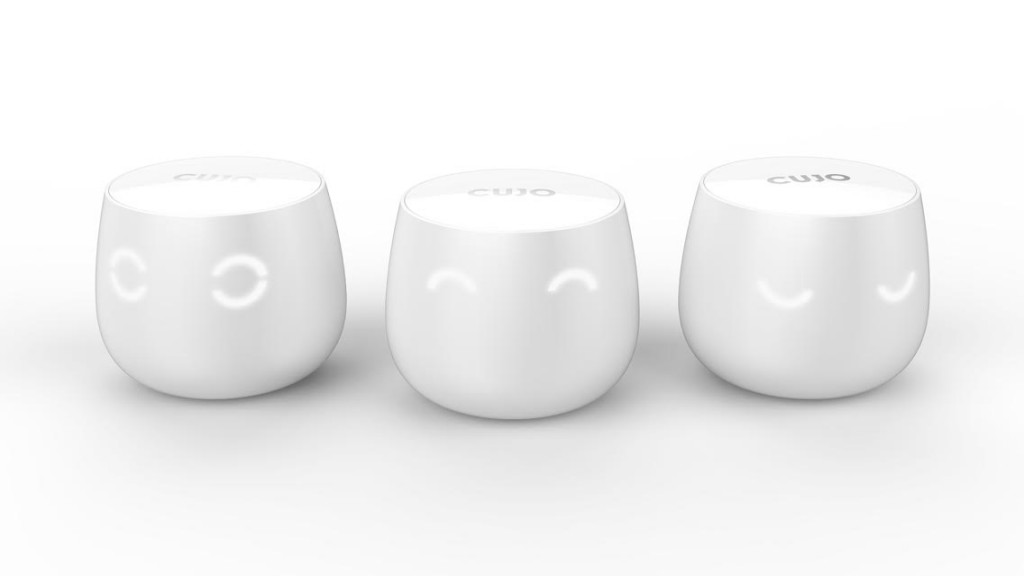 Did you know that hackers can easily hack baby monitors, security cameras, and almost any other wireless device? I didn't. When I found out, it made me a little bit sick. The idea that a person or persons could bypass the very equipment I use to help keep my family safe is a sickening thought. Do you have smart devices at home? A TV, a phone, tablet, or thermostat? Criminals can invade your privacy by monitoring your cameras, steal your pictures, access your financial info, and more. For traditional home security you rely on police and security companies. But for virtual security, your PC software is no longer enough. CUJO is different from traditional security solutions. CUJO acts as a gateway between your devices and their connection to the Internet. The majority of smart devices don't have pre-installed security leaving your information and devices vulnerable. CUJO learns how to block abnormal behaviors by identifying the patterns between connected devices.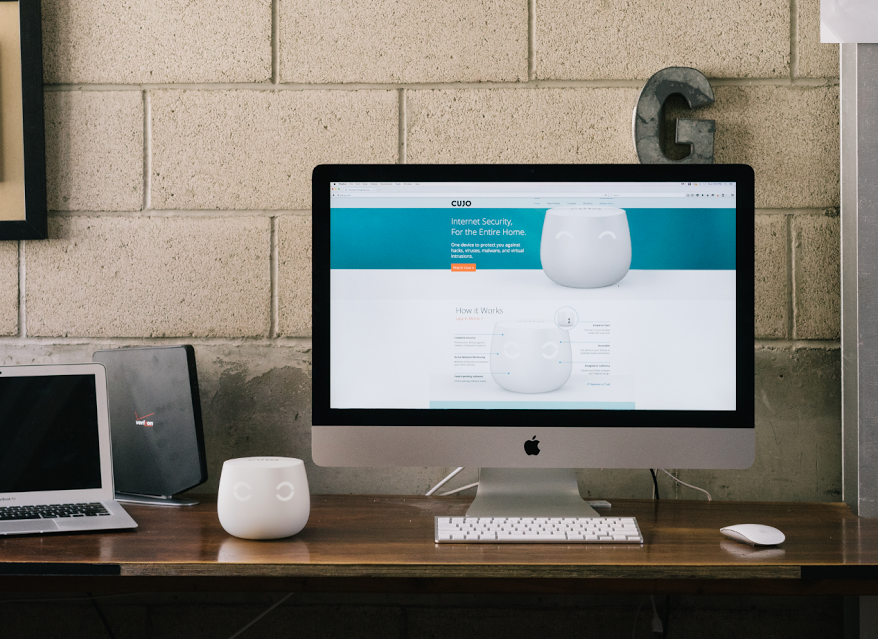 So now, rather than installing a program that runs just on your computer, CUJO plugs directly into your router and protects all of the connected devices in your home leaving you with protection and peace of mind. That's important. With CUJO, I don't have to worry about virtual intrusions which is s a huge load off of my mind. Don't get hacked. Get a CUJO. CUJO is Coming Soon CUJO will be available for pre-sale through a special Indiegogo campaign beginning September 15, and to celebrate, CUJO is hosting a giveaway for a chance to win an Apple Watch! Simply follow the Get CUJO link and register to win an Apple Watch. The winner will be announced on September 15th. In addition to the giveaway, you can learn more about how the CUJO total security solution works, their story, and sign up for their early bird discount through Indiegogo campaign, a special price of $49.00! Here's how it works.