*I received wine bottles for review. All opinions are my own and not swayed by outside sources.*
At the end of a long day with three kids, this mama reaches for her wine. Trust me after hearing bickering and kids voices all day (I love them but boy are they loud) nothing is better than a refreshing glass of wine. These days, I turn to one of my favorites, Kobrand Wines. I am newcomer to this wine but I seriously love their wide selections of wine. They have wine for just about any occasion from dress up, night out to a cozy night with a good book.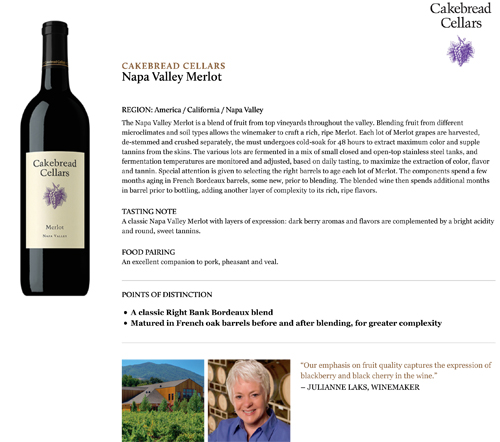 At Kobrand wines, you can find many various types of wines such as Dessert, Fortified Red, Grappa, Sparkling Red, and more! You can also buy a large assortment of these wines from different regions across the country such as America, Argentina, Chili, Germany, and Italy to name a few. The price point is very reasonable as well, going from a light bodies, inexpensive but equally delicious wine to a more expensive wine. No matter what your taste, Kobrand Wines has you covered!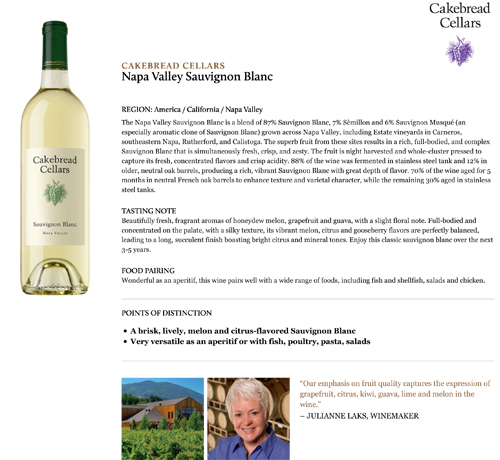 I tend to like fruity, light bodied, and flavorful wines. One of their great wines that I love is the  Pinot Gris Clos Windsbuhl Monopole. This wine is aged 18 months in forty year old barrels to get its distinct flavors. I tend to taste pears and fruit on my first sip of this wine. It pairs very well with a light fish.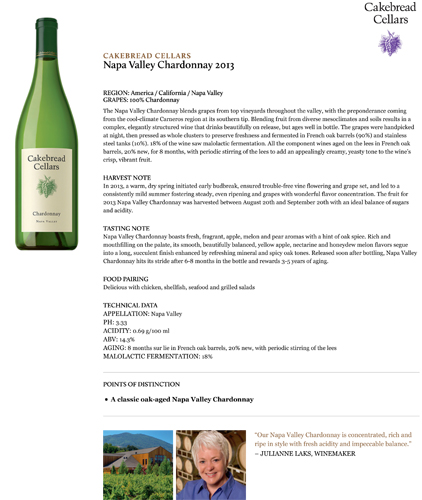 They also have a great selection of reds. I am not much of a red drinker but my husband said what he tasted out of the Kobrand reds, he was a huge fan! They have light to full bodied reds for any occasion.
Kobrand wines also sent us these delicious wines and I was a HUGE fan of them!!
I have to say that both the regular Moscato and the Sweet Moscato were to die for! I am a HUGE Moscato fan and both of these lived up to my palate tremendously. They both had such flavor and I loved to pair them with fish, or by themselves as an after dinner drink.
The Pinot Grigio had a nice flavor that I loved to pair with a good, red meat. It went down smoothly with tons of strong flavors. With it being aged the way it is, you know you are getting a great wine. I am also eager to taste the Prosecco at our next celebration. I have heard great things and can't wait to open this special bottle for a great night out in!
Be sure to pick up Kobrand Wines today. You can find them at local stores across the country.