*I participated in an Influencer Activation on behalf of Influence Central for WaterWipes. I received product samples to facilitate my review as well as a promotional item to thank me for my participation.*
Baby Taylor is officially one! While she is a BIG girl now, she still has to have me do a lot of things for her like keeping her safe, clean, and healthy! Through the many years of being a parent and a blogger, I have had the opportunity to test out many products on my three test subjects. My three children are ultimately the way I decide if a product works for us or not. Recently, my husband and I had the opportunity to try out the new WaterWipes baby wipes on Taylor and I have to say we are HUGE fans!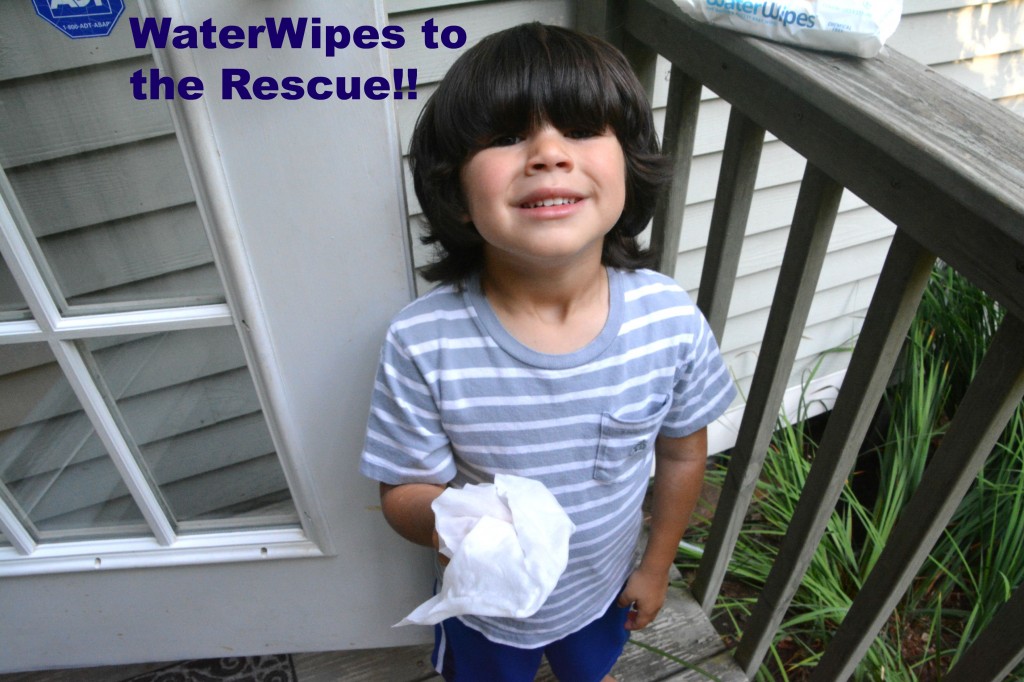 Being a parent, I have tried so many wipes, some with success and some with failures. The problem I had with wipes in the past is they cause all my kids to ultimately get a rash. If you are a parent, you know exactly what I am talking about with that horrible rash that you feel so bad that your baby has. Then you have to treat it with a ton of diaper ointments, that mostly do not work. I was sick and tired of it all, and if you have experienced diaper rashes, I am sure you hate it as much as me! Thankfully, I NEVER have this problem anymore because I am now using WaterWipes. If you are not familiar with WaterWipes, it is probably because they are a premiere European brand, that is now getting released in America. Trust me, this will be the brand you will hear of time and time again.
So you might be asking, "Melissa…What is so great about these baby wipes?" Well first of, they are completely CHEMICAL FREE! You would be amazed how many baby wipes on the market have added chemicals, which is the ultimate culprit of these rashes. With the WaterWipes, it is made up of two ingredients and two ingredients only, 99.9 percent pure Irish water and .1 percent grapefruit seed extract.  You will NEVER find any preservatives or chemicals in the WaterWipes.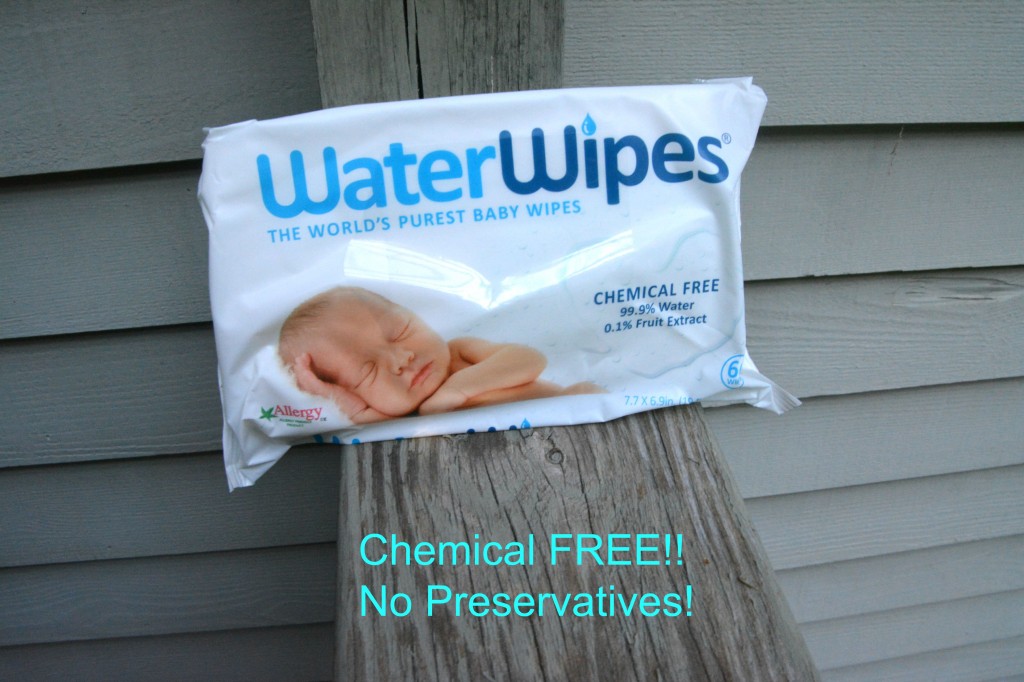 I love that WaterWipes provide a safer and more natural option in terms of a baby wipe. I feel confident in using these wipes to do just about everything and anything, including cleaning the baby, cleaning my kids hands, and even as a surface wiper of her dirty pacifiers, etc. My main focus with using these wipes is when I change Taylor's diapers but truly it can have so many great uses.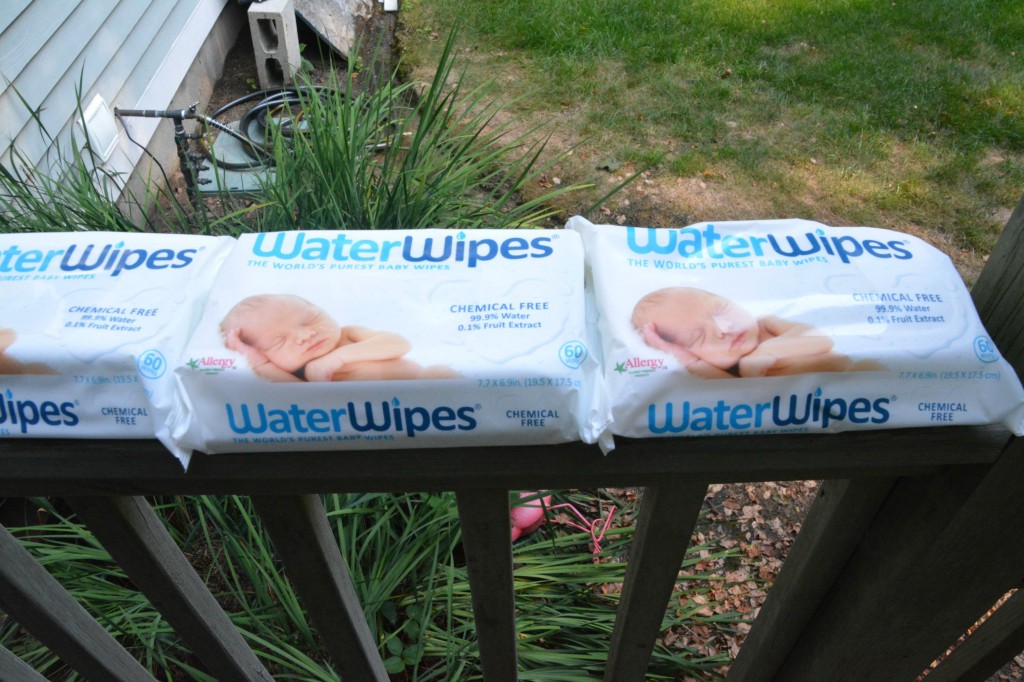 Another great thing that I love about WaterWipes is that they can keep up to 15 months in your closet before it is open. This is all due to the fact that there are no preservatives. However, once you open, WaterWipes suggest using the package within a months time. Also it is important to note that WaterWipes are not interfolded. This allows for the sterile environment within the package to be maintained. For the same reason, WaterWipes recommend that you do not relocate the wipes in an alternate container.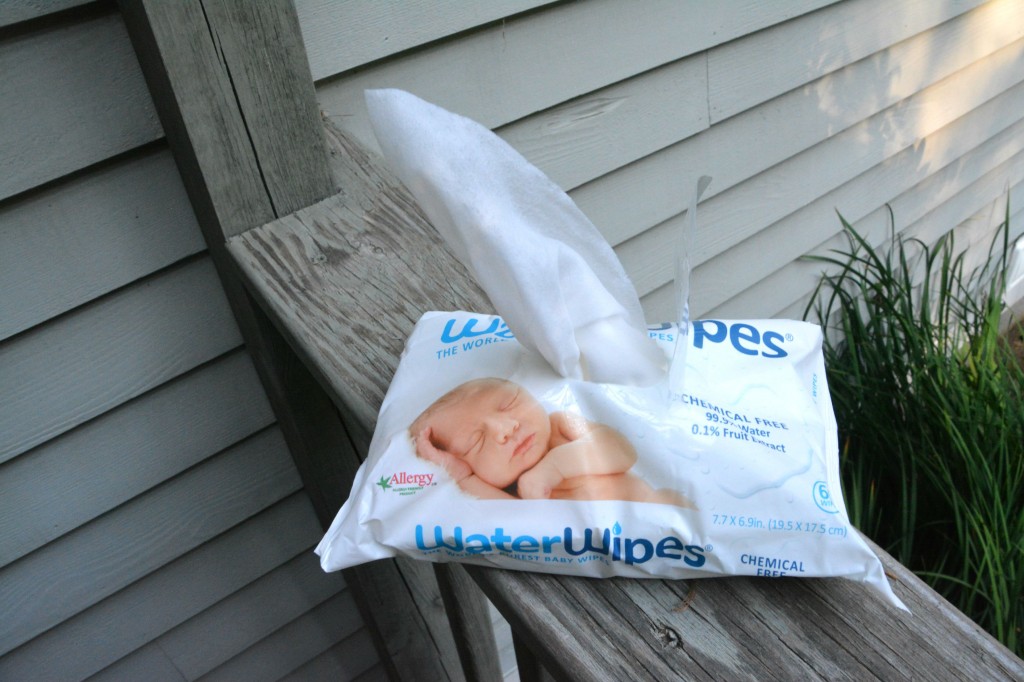 As mentioned, I am a HUGE fan of using this product on baby Taylor, as well as the rest of my children. I no longer have to worry about the dreaded diaper rash or the sensitive skin outbreaks. This is a much better, purer, safer, and natural alternative for all babies and kids out there.
If you are looking to buy WaterWipes chemical free baby wipes, they are making its in-store debut at top Babies "R" Us stores across the country right now! They also have a special promotion where you can buy 2 packs for $6 (usually $3.99 for a 1 pack!) How about that for a great deal?!
Until August 19, you can enter to win a $100 Babies "R" Us gift card to try out the WaterWipes. Simply follow the instructions below and good luck!
WaterWipes Babies "R" Us