Another exciting Star Wars post!! Keep reading because this is a good one!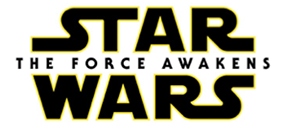 Today, Instagram announced that – in addition to square posts – you can now share photos and videos in both portrait and landscape orientation on their platform. With this update, Instagram users can upload widescreen video which will be more cinematic than ever.
This morning, StarWars  released an exclusive look at their upcoming film, THE FORCE AWAKENS, using Instagram's new landscape orientation. As part of this collaboration, STAR WARS: THE FORCE AWAKENS is the very first video content to be showcased in this new format for the Instagram community.
Take a look: