** This shop has been compensated by Collective Bias, Inc. and its advertiser. All opinions are mine alone. #PowerfulProtein #CollectiveBias**
I was married into an Italian family which equates to one thing: FOOD! My husband is a total foodie and loves home cooked meals. He is a great guy in that we both take turns cooking, but some days we are both so tired. With three jobs between the two of us, and long summer days, the last thing we want to do late at night is cook.  When hunger and tiredness strikes, it is definitely not a winning combination. We are always on the hunt for great meals that he would enjoy and thankfully STOUFFER'S® Fit Kitchen meals is there to help with this!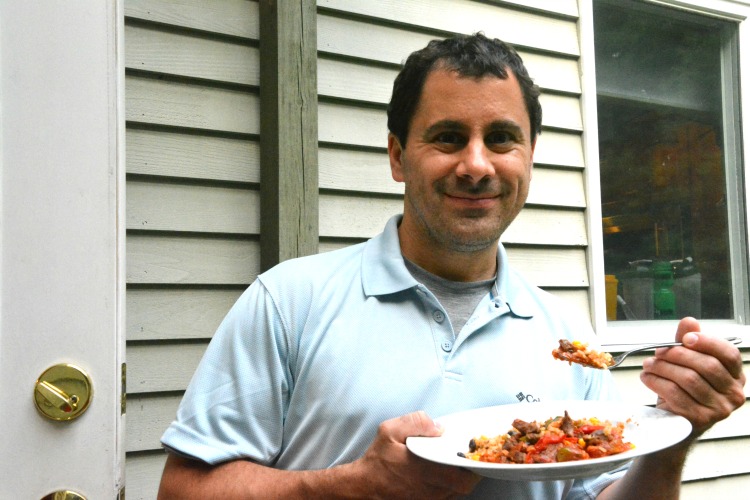 When I first heard of the STOUFFER'S® Fit Kitchen meals, I immediately headed to Walmart and found an end cap with all of these delicious meals in the frozen food section. Seriously I found so many fantastic flavors that I had to buy one of each. Since they freeze well, I would have plenty in the future anytime I don't feel like cooking! Some of the flavors include STOUFFER'S® Fit Kitchen Steak Fajita, Cilantro Lime Chicken, Rotisserie Seasoned Turkey, Bourbon Steak, Oven Roasted Chicken, and Monterey Chicken. Just from the package, I knew these would be meals my hubby would enjoy to the fullest!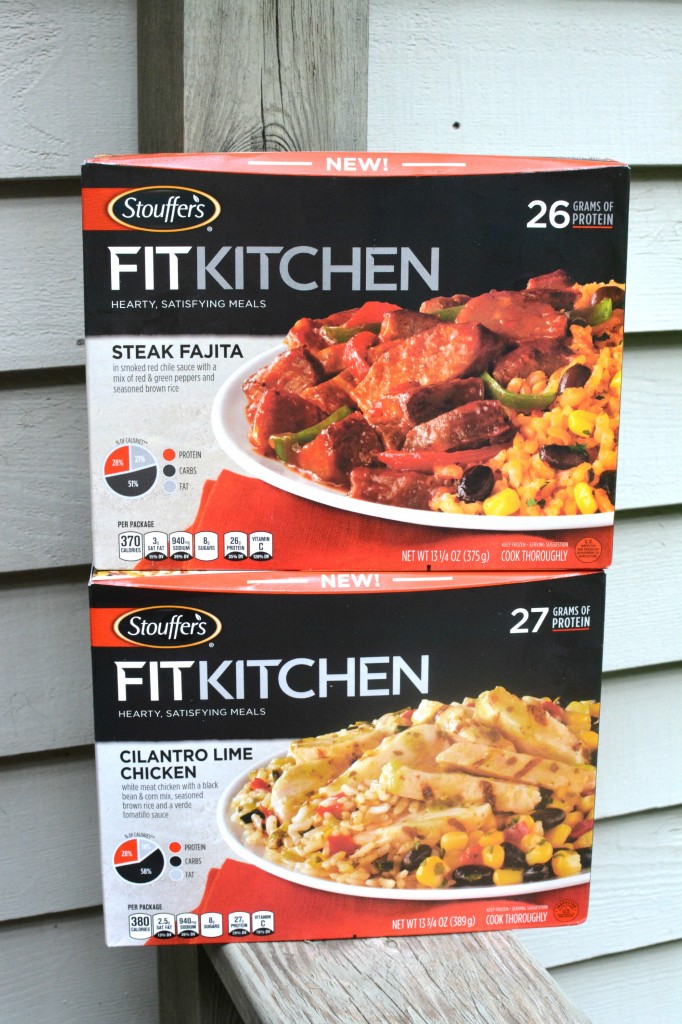 Once I put them in my shopping cart, I headed home so my hubby can try them. At first he was skeptical because it was a microwaveable meal but then I told him all about the meals and how it is packed full of protein. I told him it was as if I was preparing a home cooked meal but without any effort on my part. I then told him that each mouth-watering recipe that is used is packed with 25 grams or protein or more! Since he loves to eat satisfying and well balanced meals, he was eager to give STOUFFER'S® Fit Kitchen meals a try!
On night one, he tried the  STOUFFER'S® Fit Kitchen Steak Fajita and he was amazed at the taste. He could not believe that a microwavable meal could taste as good as it did! He absolutely loved the flavors and loved the fact that he got almost all of his protein in for the day from this meal. It was a winning taste combination for him! How can it not be with tender prime rib steak smoked in a red chili sauce and brown rice?!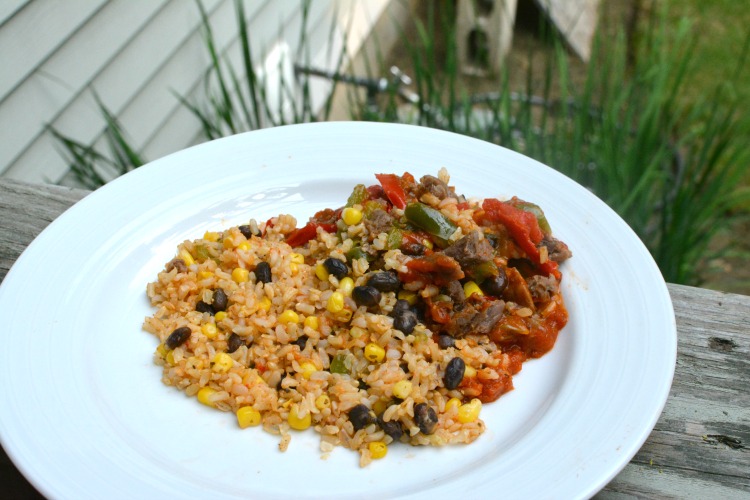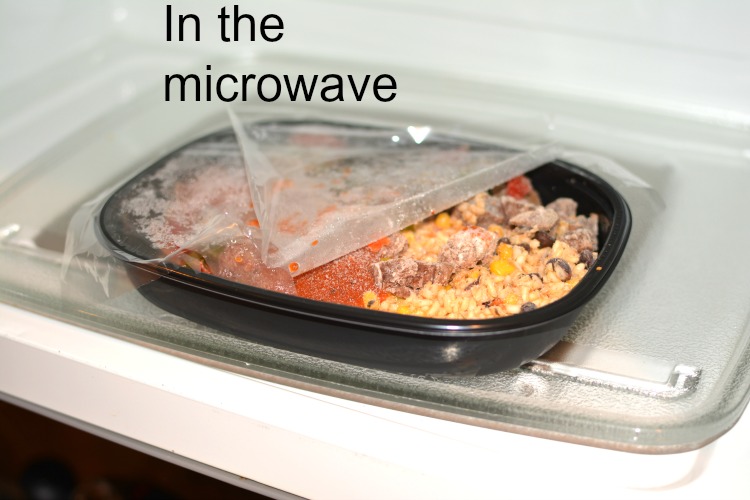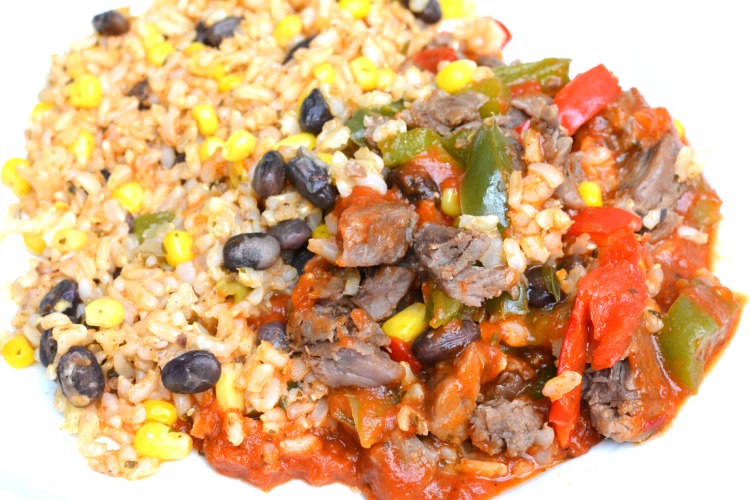 Next he tried the STOUFFER'S® Cilantro Lime Chicken. He is a Mexican food fan and a chicken fan, so this meal had a lot to live up to! Again, he loved the taste. Best yet, it left him completely satisfied with all its protein packed deliciousness in each bite. It has flavorful white chicken with a black bean/corn mix accompanied with brown rice. My husband loved it so much he asked for it the next night! Score… I can get out of cooking again!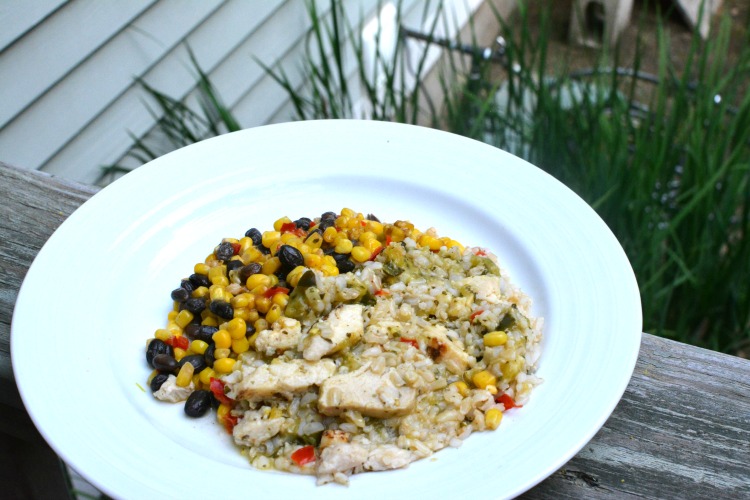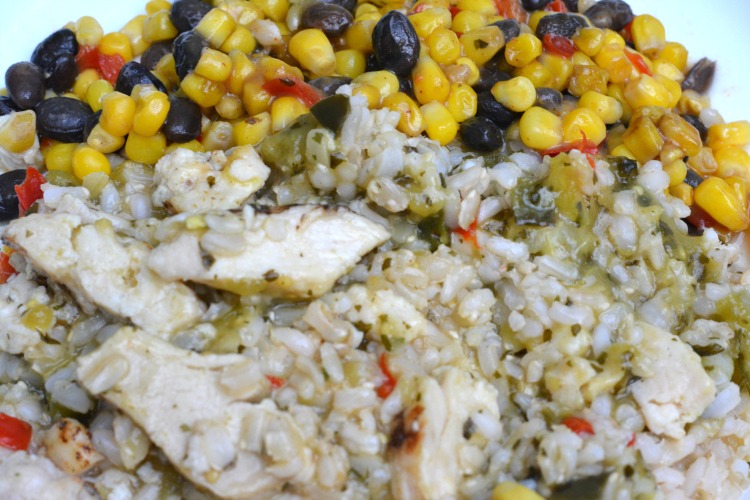 These meals are perfect for our family. For a night like tonight where I don't get home to 8 pm, I just hate to cook. I love cooking but not starting cooking late at night on my long days. These meals are perfect for him and eliminate the need for food preparation and cooking. The STOUFFER'S® Fit Kitchen meals are perfect for him and we all the love the protein packed deliciousness of these meals. These meals are a fantastic option for him to have during the summer months.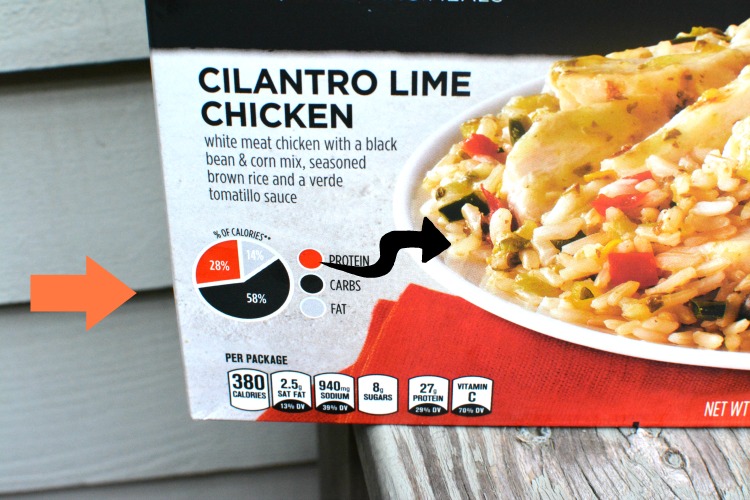 We are both huge fans of the STOUFFER'S® Fit Kitchen meals! With just 10 minutes to prepare, these single-serving meals are a great and convenient option for our family!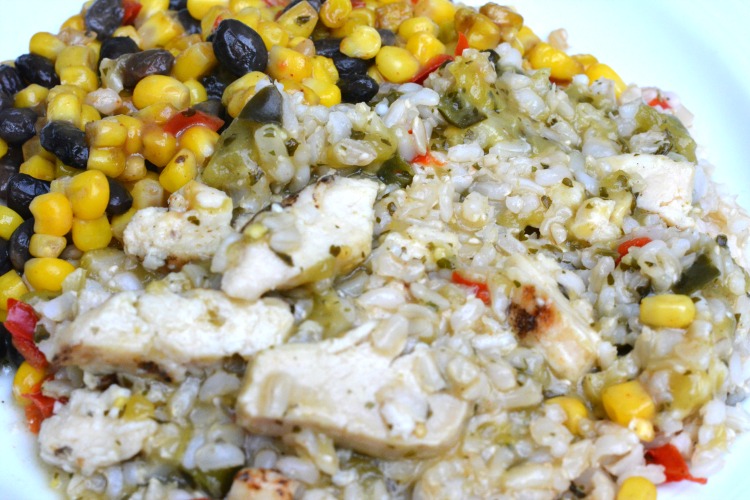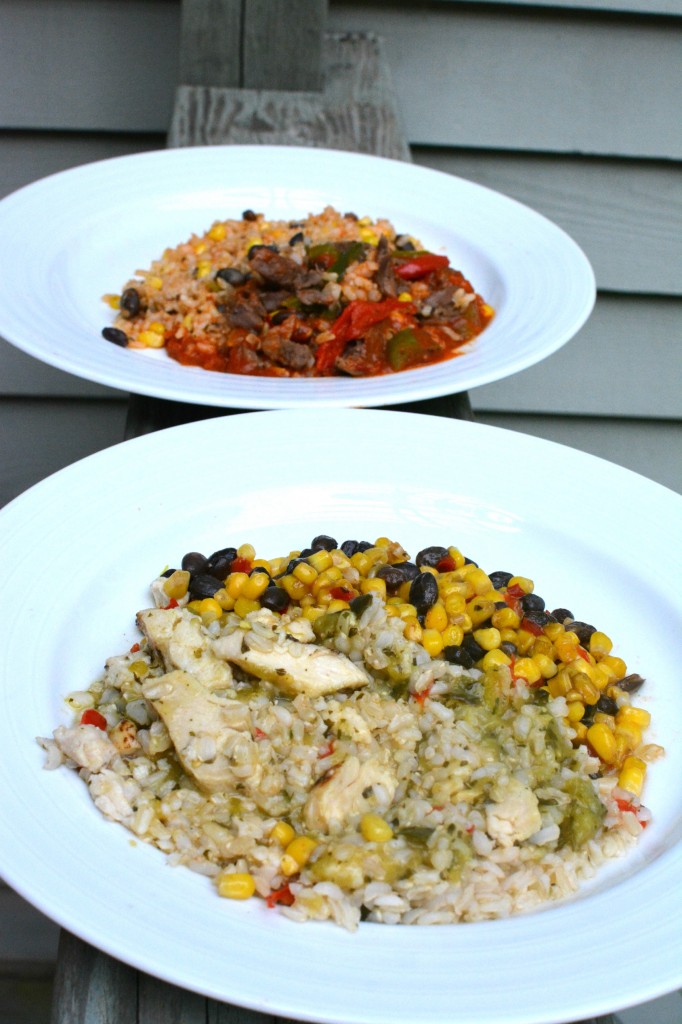 How would STOUFFER'S® Fit Kitchen fit into your lifestyle?