Diapers are a major part of my life right now, so, yes, here I am writing about them again! But wait…it's not what you think. I know I have told you how much I love the Huggies Snug & Dry Ultra Diapers sold exclusively at Walmart that give long-lasting leakage protection that I can trust. Now Huggies is not only supporting parents and their babies, with the Snug & Dry Ultra Diapers unique quilted liner that locks away wetness. Now Huggies is supporting our communities as well with the #UltraHug selfie campaign! This is an exciting opportunity to nominate a community project that you feel passionate about and enter it to win a $2,000.00 grant from Huggies to go towards your community project! All you have to do is to upload an #UltraHug selfie of you and your baby to Instagram and Twitter using the hashtag #UltraHug, and Include details about the project you are nominating.
On July 6th 20 community projects nominated will be selected to be featured and voted on, and then 10 of those projects will win $2,000. When I was a kid I loved summer cookouts. We still love to cookout with our own kids during our Rhode Island summers when we want to spend as much time as possible outdoors. It breaks my heart to think of the kids in our community who, during the summer, will no longer get the meals they count on for nutrition at school during the school year.
We always donate to the Rhode Island Community Food Bank because we know that of the roughly 63,000 people the food bank serves each month, one out of three is a child under the age of 18. Every child should have access to the nutrition they need to grow into strong healthy adults, and they should enjoy the simple pleasure of a summer cookout as a part of their childhood, as I do, and my own children do. So for my #UltraHug selfie I nominated the Rhode Island Food Bank where I know kids in need are taken care of in one of the most important ways.
So in the same way that Huggies takes care of our babies by creating a product that has a conforming, gap-free fit to keep our active babies dry throughout the day, and a trusted Leak Lock® System that has quick-absorbing layers for up to 12 hours of protection, the Rhode Island Food Bank supports hungry children by getting them the nutrition they need to grow. As a mom there is nothing more important to me as knowing that my kids are healthy and safe. I know all moms feel the same way, and that keeping our babies dry and fed are two of the biggest tasks of motherhood. I am grateful that there are companies out there like Huggies that support us in keeping our babies dry, and organizations like the Rhode Island Food Bank making sure all babies get fed as well.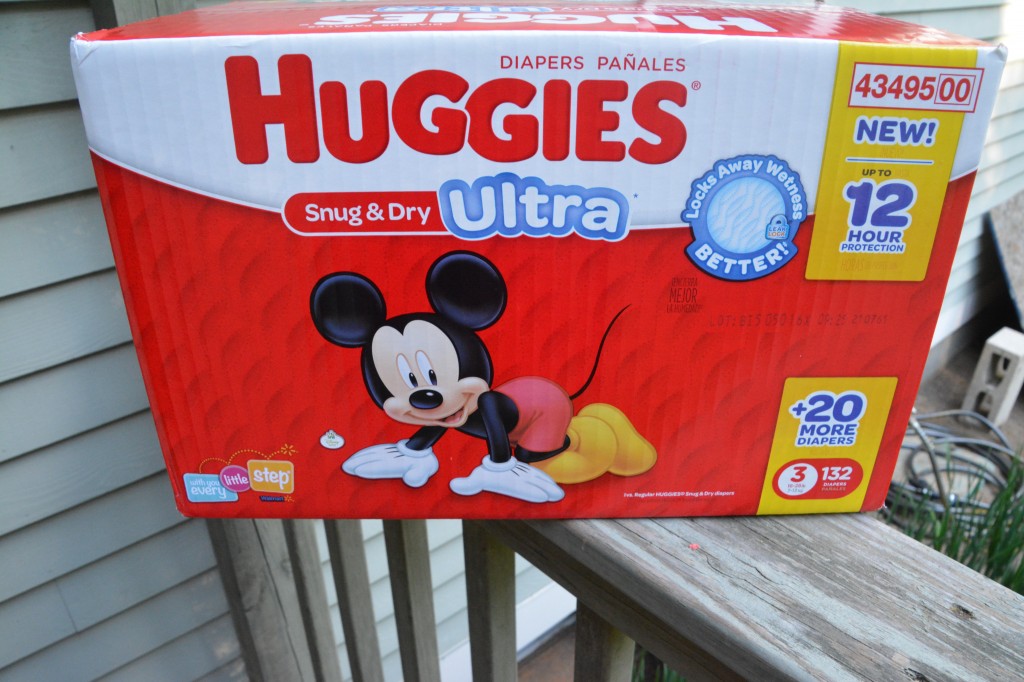 So what is the community project that you would most like to support? Go ahead and take your #UltraHug selfie, post it and nominate away.