*I received samples for review. All opinions are my own and not swayed by outside sources.*
Taylor is so close to walking. I give it another 2 months and she will be strolling on her way! However, she is still at that standing, yet afraid to take that first step, stage. Lately, I have loved putting on her a brand new children's shoe line called Ikiki Shoes.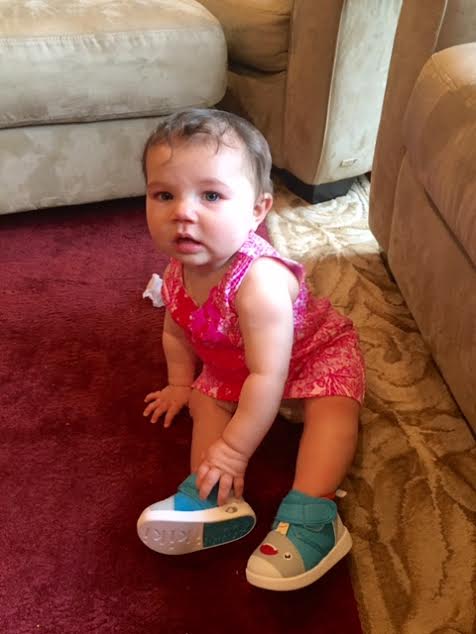 There are many different styles of Ikiki Shoes but the main jist of the show is to encourage heal-toe walking. They have a squeaker in that allows this, and then once they are walking, you simply take out this part.  The shoe is also very roomy and comfortable on even the littlest toes feet. With the flexible sole to mold the children's feet and non-restrictive ankle support to give them the support they need without stunning growth, I for one am very comfortable with Taylor wearing them.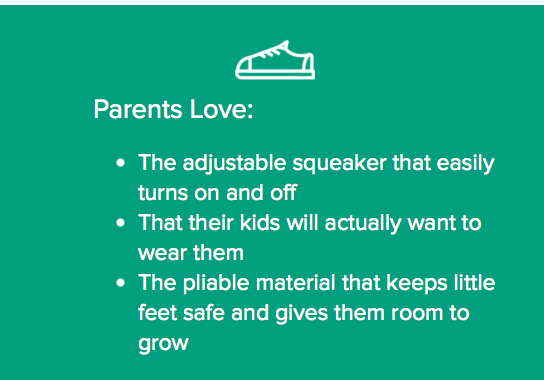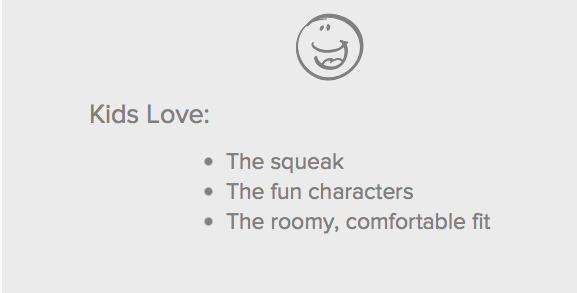 Aside from all these wonderful features, these shoes are super cute!  You can get them in baby booties or shoes. They also sell some cute bunnies. Each of the baby booties and shoes is handcrafted and gorgeous! You can get different animal designs that will excite your kids as they learn to walk. When Taylor has them on, I know she will gain the confidence to eventually take her first step. In the meantime, she loves hearing the squeak every time she does press down on her foot.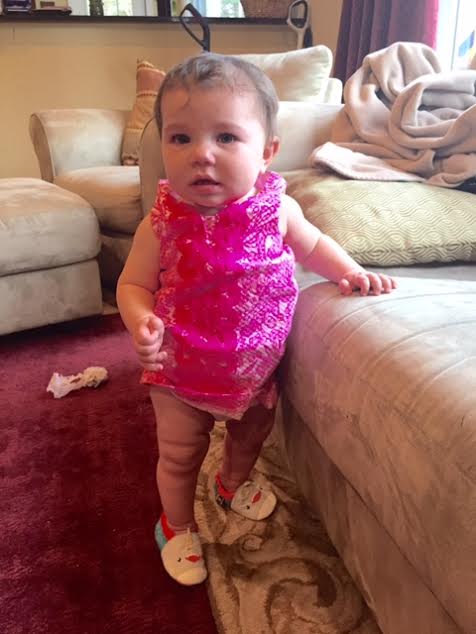 Be sure to check out the large selection of Ikiki Shoes today on their website and get that special baby the gift of an adorable and most of all functionable shoe!