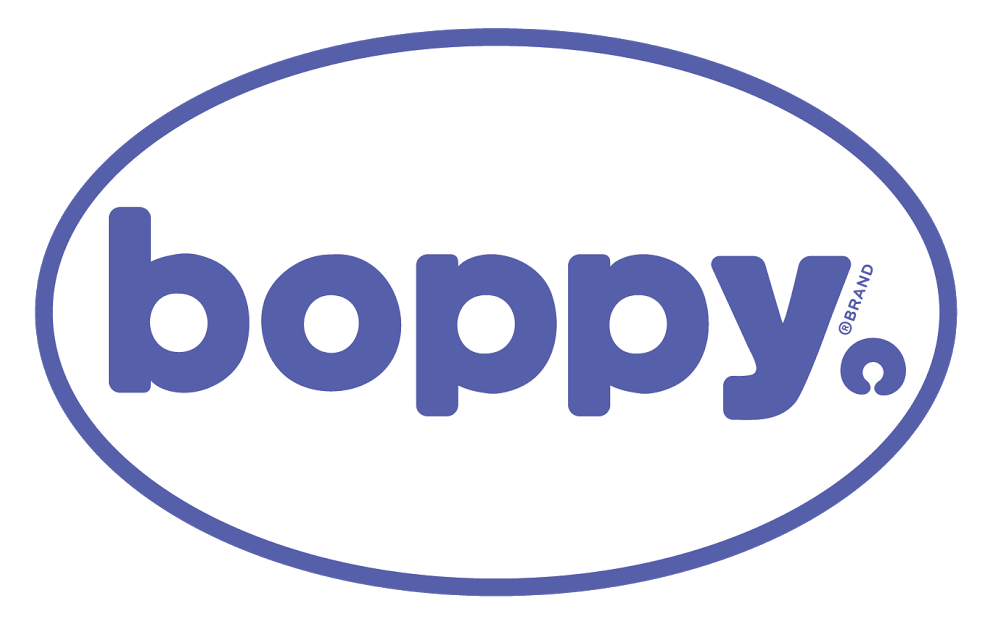 By the third kid I have to say I am pretty much a diaper bag expert. With my first newborn I'll never forget my first day out of the house, I ventured out to the mall. I had a diaper bag that I had chosen for it 's looks, and it was good looking, I'd give it that. But it was the least practical diaper bag in the world! Just one huge zippered compartment, and one huge open outside pocket, no bottle pockets, or inside side zipper for my wallet so I'd have to fish around with one hand while holding the baby in the other. Plus the thing kept slipping off my shoulder as I wheeled the stroller around! I laugh when I think about how inexperienced I must have looked to the other moms strolling around the all with their babies.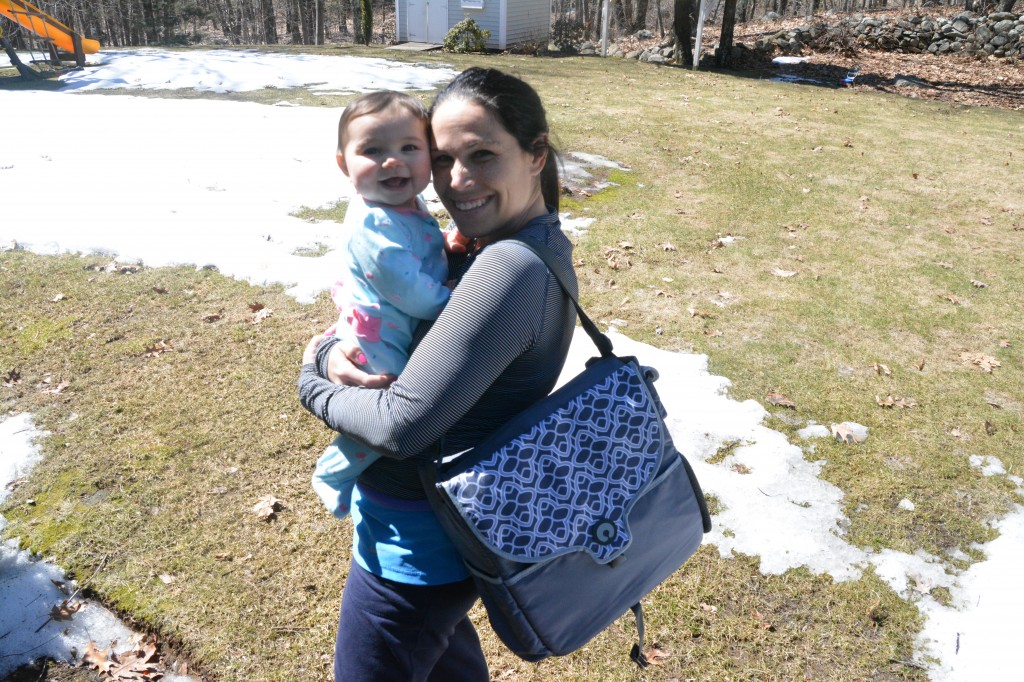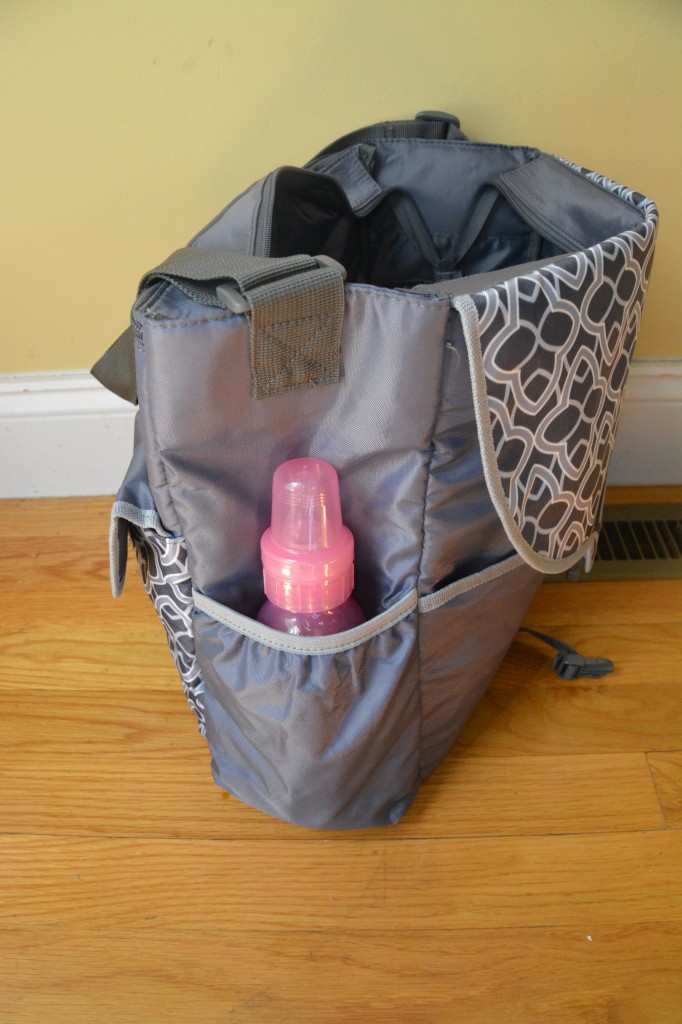 Well I've come a long way, and in all fairness, diaper bags have too since then. My favorite, and the one I use now after many others between my first two kids is my Boppy™ Diaper Bag. It beautifully combines form with function and finally helps me keep my diaper bag organized. Every mom knows this is critical when you've got a screaming baby in one hand and your are frantically trying to find your phone, wallet, a diaper or bottle with the other in your bag!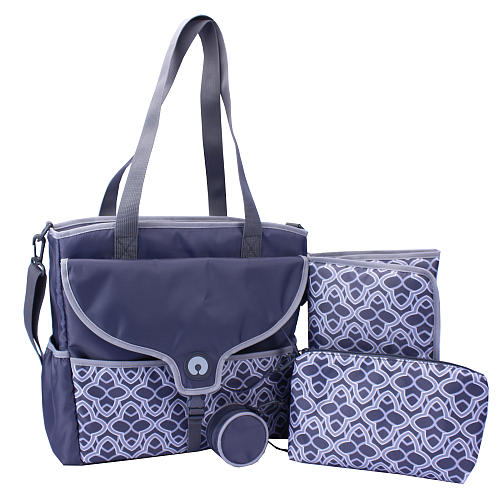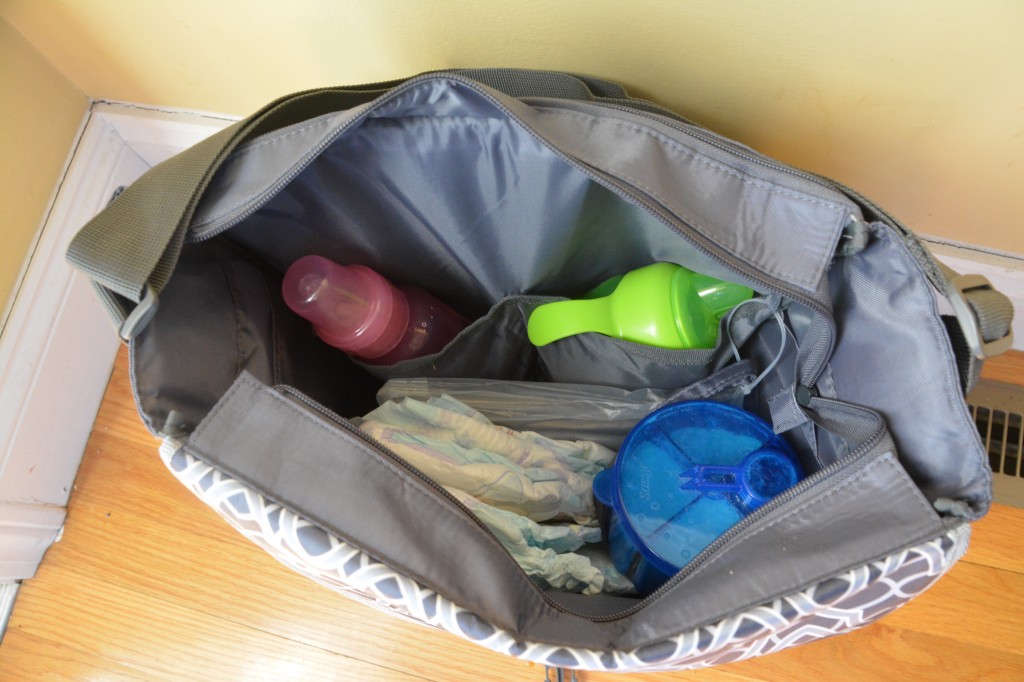 There is even a coordinating pacifier pod! Who ever thought of that before?! There is a pocket for everything as well as the helpful Boppy Plus™ clip system to which I can easily attach my Boppy® Pillow, jacket, baby blanket, umbrella, whatever! The best thing about it is that as functional as a bag it is, it is still fashionable! You know that's a priority for me! I refuse to go down the frumpy mom path and with my Boppy™ Diaper Bag I can coordinate all my accessories with matching Boppy™ bottle bag, and the cute really handy Boppy™ changing pad clutch. I love the clutch by the way too because the changing pad is extra padded, and it has all sorts of pockets so I can just grab the clutch if I don't need as much with me.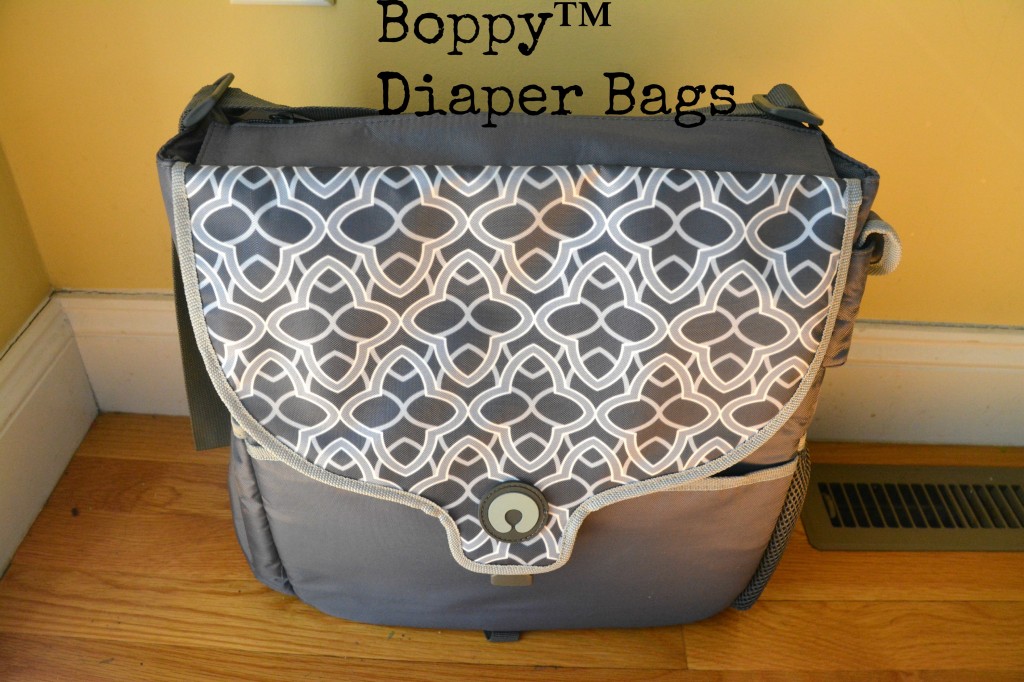 So moms, let my spare you the humiliation of looking like a total new mom hack like I did with my first diaper bag pick! THIS is the bag you need and want, trust me, you will love it! With little three kids, if this bag can keep me organized, then you know it is a well thought out design!
Be sure this purchase this bag  at Amazon, Babies "R" Us,  and BuyBuyBaby!  Follow The Boppy Company on Facebook, Twitter, and Pinterest to learn more!
This is a sponsored conversation written by me on behalf of Boppy via Burst Media. The opinions and text are all mine.