*I participated in a Blog Blast Activation on behalf of Influence Central for Doctor On Demand. I received a free trial coupon code to facilitate my review as well as a promotional item to thank me for my participation.*
Being sick is the pits. It's the crud at the bottom of the pit, in fact. I don't get sick too often, and I'm so glad for that because when I do get sick, it's epic. It's like my whole body just says, "Nope. You aren't going anywhere, lady." I don't want to move, and even if I did want to, I couldn't. It's that bad.
Being Sick is the Worst – Doctor on Demand is the Best
If there's one thing I hate more than being sick, it's going to the doctor. Remember how I said I can barely move when I get sick? Well, when I feel that bad, the last thingI want to do is drag my butt off the couch, put on respectable clothes, drive to the doctor, wait in the lobby… you see where I'm going with this. With Doctor on Demand, I don't have to do any of that. All I have to do is move one tiny finger and download it onto my smart device. If I'm feeling particularly energetic, I can hobble over to my computer and download it there, as well.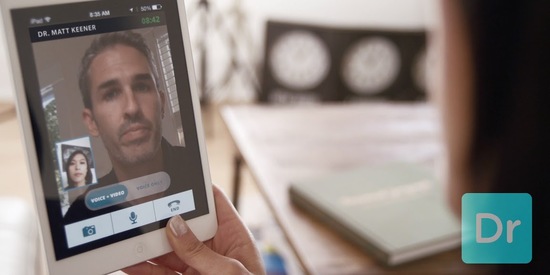 I love the Doctor on Demand service. All I have to do is download the app or visit the Doctor on Demand website, give them a list of my symptoms, and I'm instantly connected to a physician in my area. What really makes Doctor on Demand shine is that it's for more than just sniffles. When you download the app, the first thing you'll see is a page with their services. They offer medical, psychological services, pediatrics, and even pregnancy and newborn services. They pretty much cover it all, and I like that. I just had a baby about seven months ago, and if there's one thing that makes moving around as hard as being sick, it's being with child!  With 15-minute Video Visits with board certified physicians, psychologists, and lactation consultants via smartphones, tablets, and desktop computers, I can't go wrong!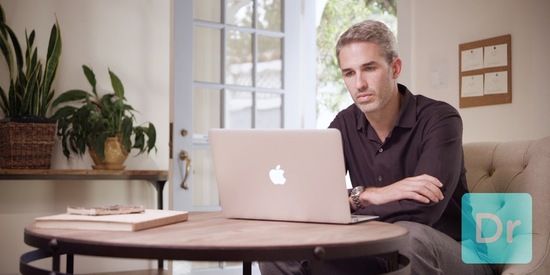 Thankfully, I am currently NOT under the weather, but I still downloaded the app and signed up for their service. It was super easy. The instructions and pages were easy to navigate. All I had to do when I signed up was give them my basic information and select a pharmacy in case I ever need a prescription, and I was ready to go. It was very easy. No insurance is even needed! I was even given a code for a free visit. That's right. Right now, Doctor on Demand is offering a free visit. I love free! In fact if you use promotional code MOMMYHOOD, you can get a free visit, as well.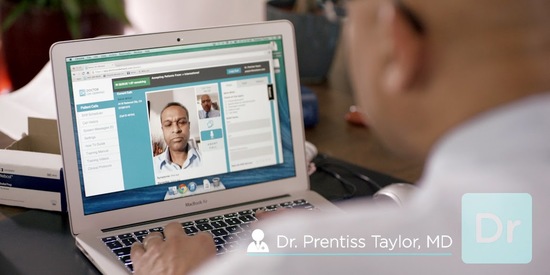 Being sick can make you miserable, but Doctor on Demand can make it much more agreeable. Don't get me wrong. It's still going to be horrible because, well, you're sick. With Doctor on Demand, you can at least be in the comfort of your home throughout your misery instead of having to make a trip to the doctor's office. I love this service, and with three kids, I will most certainly be using it in the future. Download the app and give it a try, Remember to use the code MOMMYHOOD to get your free visit!