Happy weekend everyone! I hope you are all doing well. As always, come link up any cute or funny post and LAUGH! Definitely check out the other blogs who link up as they all provide a great laugh. And a very big Happy 2015 to you all!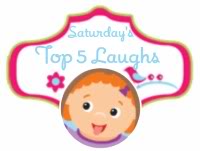 My top five laughs:
5. Hayley asked me to go see INTO THE WOODS at least five times in the past month. Girlfriend loved it so much she went on Christmas Day and proceeded to go the following day with her dad. She knew the fairytales so much more than I ever did. It was so cute!
4. Zane asked me to go see Annie this week. He loved it so much and ever since, he has been singing Tomorrow all day long. This morning at 6 AM, I heard him singing it and then putting himself back to bed,
3. Hayls and I did a girls trip to NY this past weekend. I asked her what was her favorite part of the trip and she told me the fancy hotel room. We were in the room all of 12 hours!
2. We also took a train to the city from where we live. After the train, she looked at me and said, "Mommy…Next time we fly!"
1. And these faces! Need I say more:)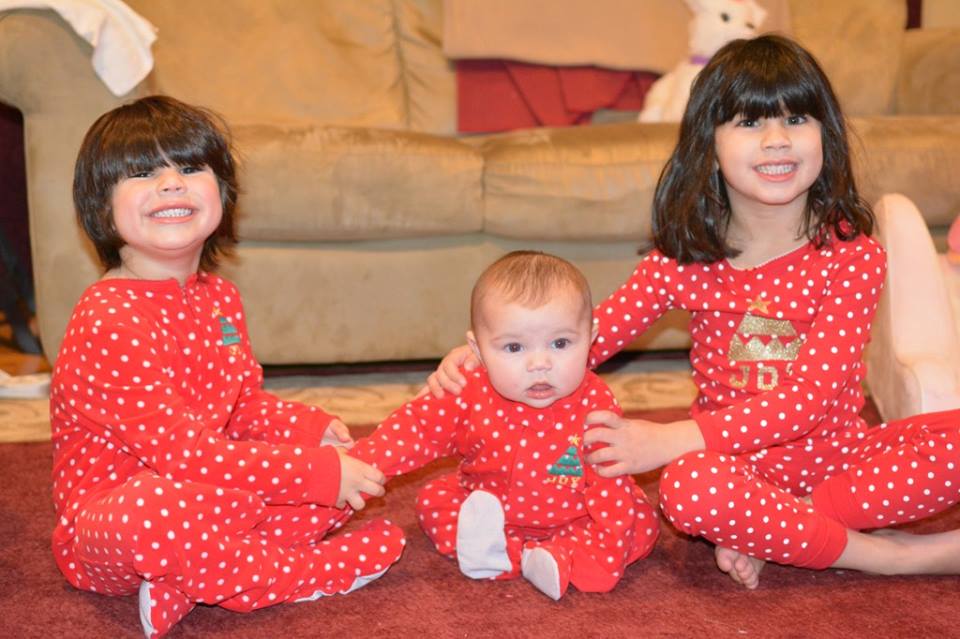 Now your laughs: