*I received samples for review. All my opinions are my own and not swayed by outside sources.*
In Rhode Island, the temperatures can get absolutely frigid in the winter. I am talking that some days, we have a high of 10 degrees! During these times, it is especially important to be bundled up. That is why I am always looking for high quality performance garments for being outside.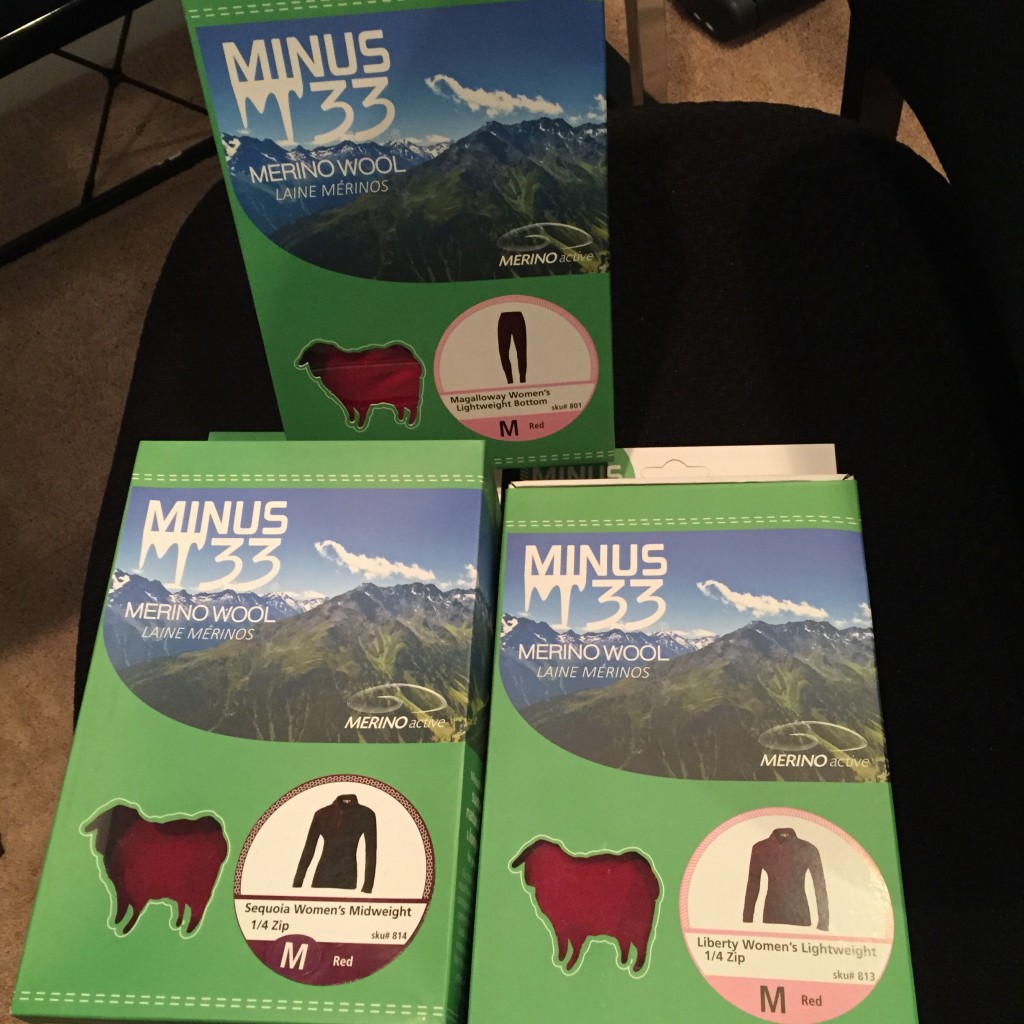 Currently, I am training for a half marathon and I need to be sure I have comfortable and warm garments to train in. For this reason, I turn to Minus333 Merino Wool Clothing Company.  I am confident in this line because they are a local New Hampshire company and the testers of their clothing, have to experience the same rigid temperatures we have in Rhode Island.
The Minus333 Merino Wool Clothing Company has more than 100 years of business and textile manufacturing experience and believes in providing a superior quality product at a price that people can afford. All of their products are made of merino wool that has numerous attributes to make it one of the most comfortable fabrics to wear.
With Merino Wools, you will have articles of clothing that have high insulation and low air permeability that makes it a favorite for outdoor apparel. It also has significant moisture transport that gives athletes an edge in performance. Merino Wools offers high quality UV protection and fire resistance.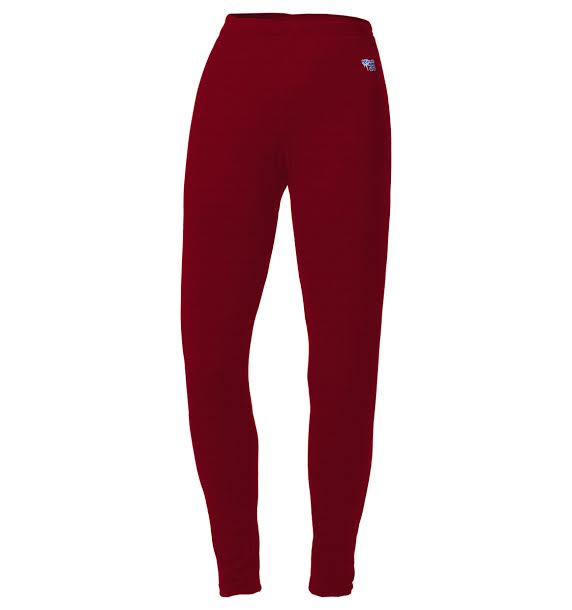 When I wear my Merino clothing, I know I am getting the most comfortable clothing that will add to my performance and safety standards. I love the fact that I am wearing clothing that is 100 percent natural as well. They have so many great products from pants, to zip up jackets, gloves, masks, socks, and more!
If you are looking for ideal outdoor clothing for the winter, be sure to check out Minus33 Merino Wool Company today. They have all types of warm clothing for both men and women. Happy shopping!