*This is a sponsored post written by me on behalf Success® Rice. I love this rice and am glad to share with my readers. All my opinions are my own and not swayed by outside sources*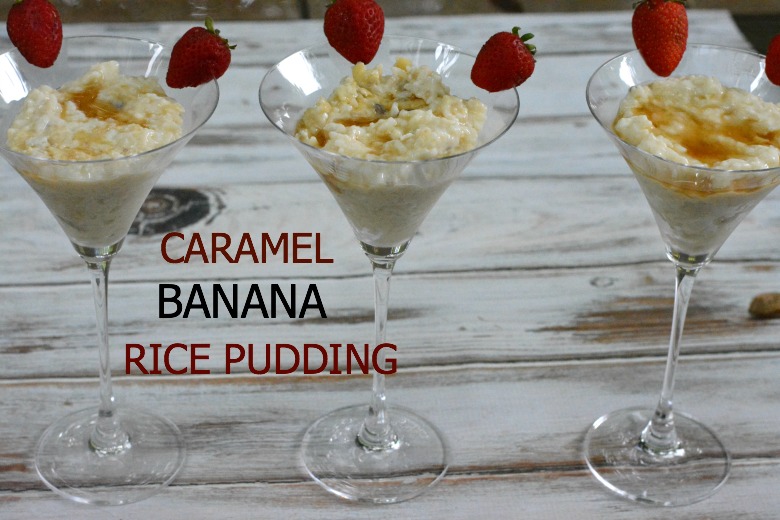 I am the mom of three small kids and life can get very hectic at times. Between school, dance, singing, and piano lessons, I barely have time to breath most days. However, I want to always make sure my kids are eating nutritional dinners each night and one way I do this is by incorporating Success® Rice into my meals. My kids absolutely go gaga when they eat rice (they are so picky so I love finding something they like) and we tend to eat rice at least a few times a week. Our go to for rice is definitely Success® Rice!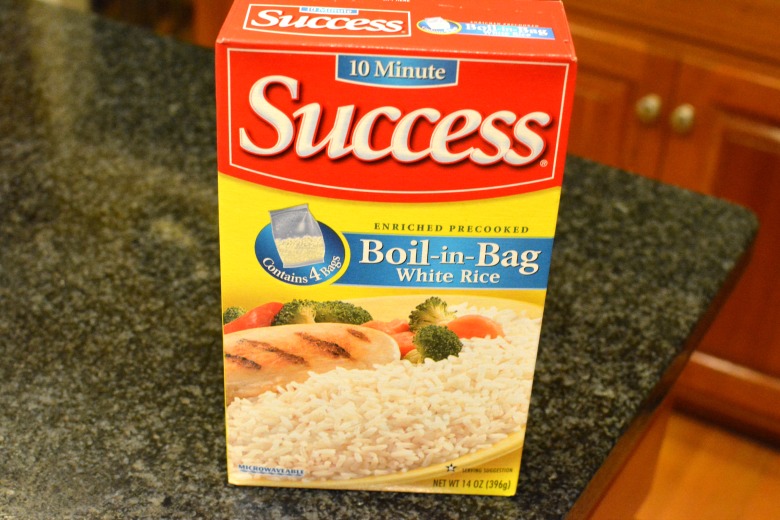 So you might be asking why our family loves Success® Rice so much?!  The answer is easy! This rice is not only delicious, but helps this mommy do her cooking quite easily. Success® Rice is the ORIGINAL no measure, no mess boil-in-bag rice. I simply place the bag on the stove and in under 10 minutes, my rice is ready. It could not be easier to cook with Success® Rice!  Success® Boil-In-Bag Rice is convenient, and can be made on the stovetop or microwave without sacrificing its great taste or quality. Sometimes when you cook rice on the stove, it makes a huge mess if not done right and most of all, the taste can be very bland. However, we never encountered any problems when we cook with Success® Rice.
Our family frequently cooks Success® White Rice or Success® Whole Grain Brown Rice. When we cook with this rice, it can sit up to 30 minutes in hot water (with the heat off) before being served. This is why I am such an advocate of this rice because sometimes I am doing fifty million things while trying to cook such as changing the babies diaper or helping my daughter with her homework.
The Success® White Rice is gluten-free and an excellent source of complex carbohydrates, while the Success® Whole-Grain Brown Rice is 100% whole grain and gluten free! Both are available in two sizes (14 oz. and 32 oz.) to accommodate various household sizes. There is actually a total of 4 varieties (white, brown, fragrant Thai Jasmin, and Basmati Rice) so everyone in your family will be sure to enjoy the delicious taste of Success® Rice!
As I said before, almost every night, I cook with rice since it is a fan favorite. I thought I might change things up a bit by creating a delicious Caramel Banana Rice Pudding recipe for a special treat desert for my kids. It was so easy to do and tasted so yummy! Forget the days of bland deserts when you use Success® Rice!
Caramel Banana Rice Pudding: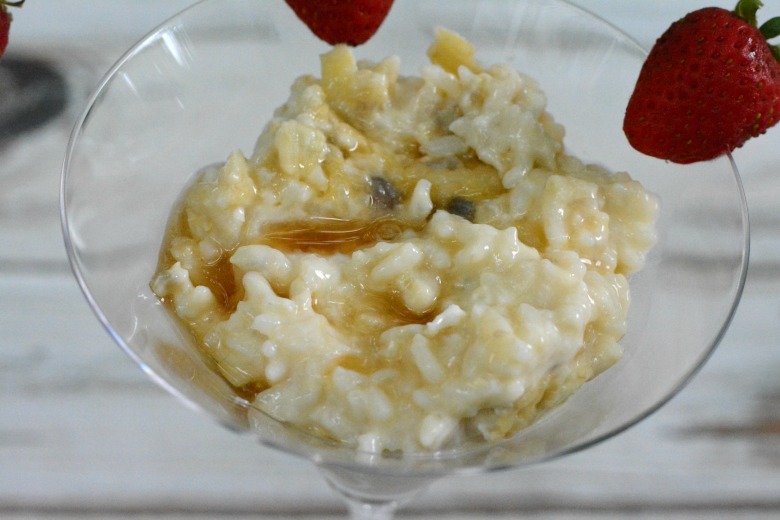 Ingredients-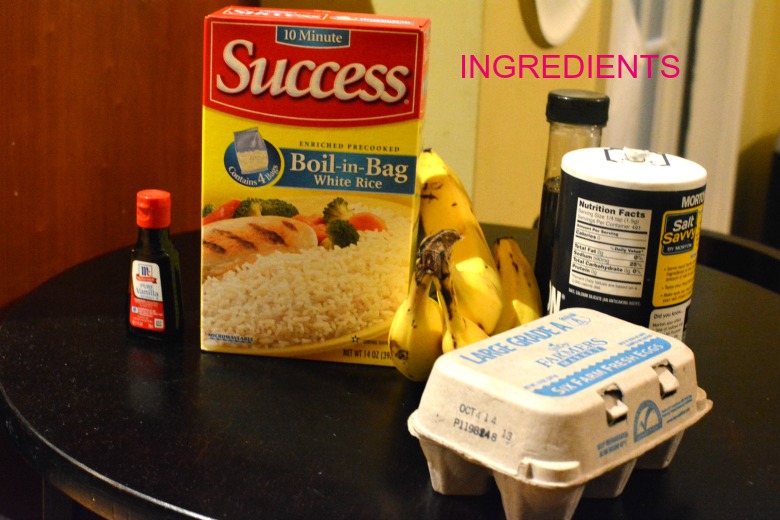 1. 1 Bag White Success® Rice
2. 3 1/2 cups 2 percent milk
3. 2 teaspoons vanilla
4. 2 ripe medium sized bananas
5. 1 egg
5. 3 TBLS Caramel Sauce
Directions-
1. Cook Success® Rice on stove according to directions.
2. Once done, stir milk with rice , bring to a boil, and then cook for about 25 minutes.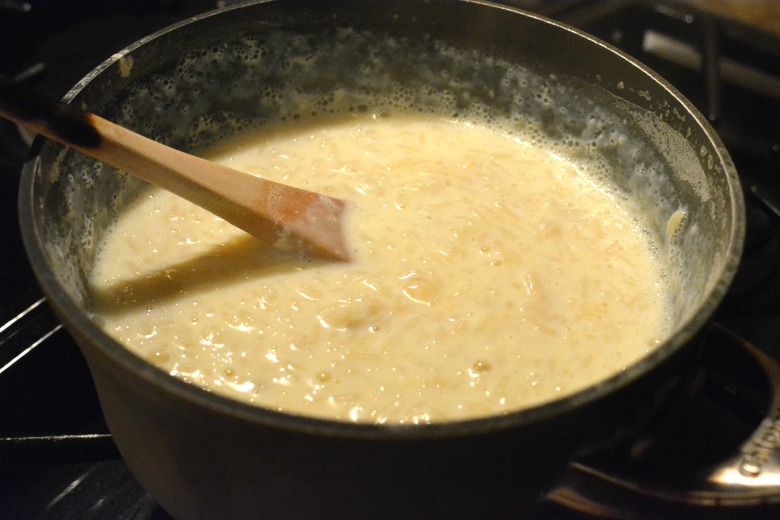 3. Add in one egg, vanilla, and cinnamon to the mixture in #1. Then add in your two bananas. Cook for another 5 minutes.
4.  Once done, cool in refrigerator over night.
5. The next day, pour into cups and add caramel sauce to top.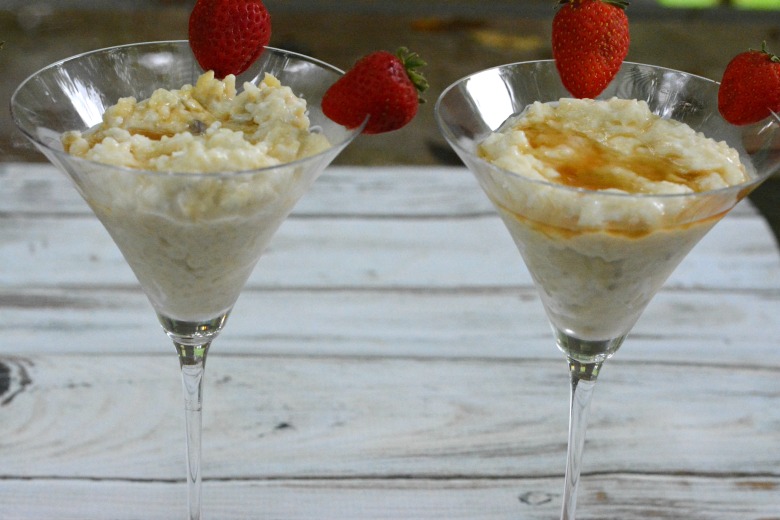 Enjoy!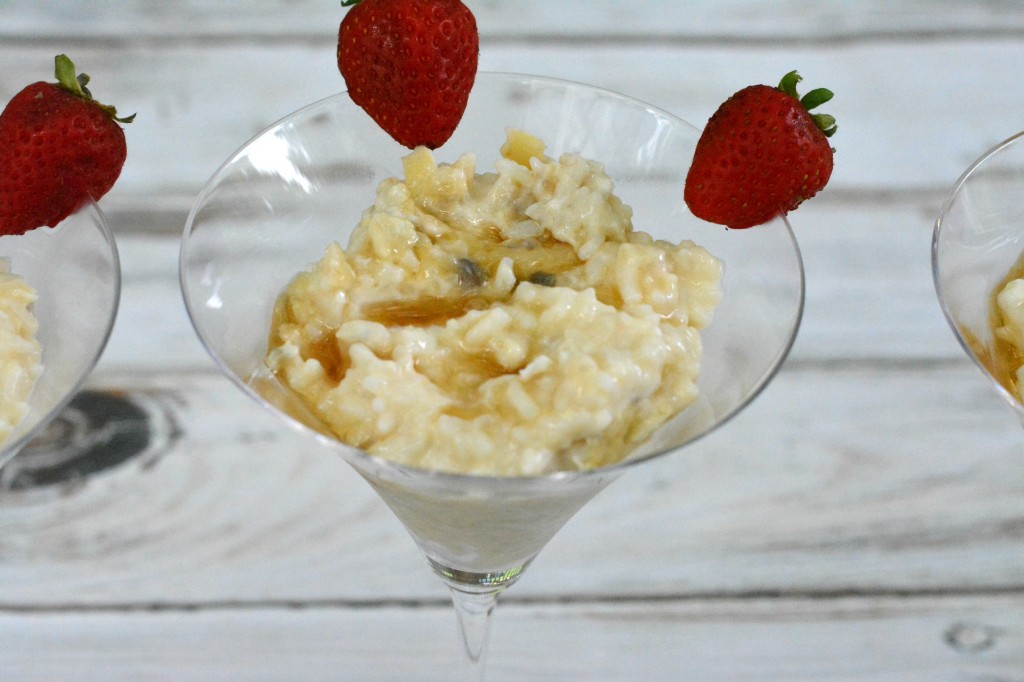 Success® Rice is one of the participating brands in a sweepstakes from O, The Oprah Magazine! Visit the sweepstake page,  submit the entry form and pin with inspiration from O's PROMO: How Are You Cooking This Fall? Pinterest board for a chance to win a variety of culinary-themed prizes.
You can also find more than 300 recipes from breakfast to dessert on Success® Rice today!  For additional recipe inspiration, lifestyle tips and more, like and follow Success Rice's social pages on Facebook, Twitter and Pinterest.
*This is a sponsored post written by me on behalf Success® Rice*