*This is a partnered post. All my opinions are my own and not swayed by outside sources.*
Looking at a new batch of irresistible deals is simply the best way to start September. You don't have to rummage and compete for items at the boutique when you can just get the best of fragrance sale at BeautyEncounter.com. From brands like Woods of Windsor, L'Artisan, and American Crew, we'll show you various products which will put a hint of great scent on you and your home. Catch these 7 fab products in this week's deals!
1. True Rose by Woods of Windsor – Eau de Toilette Spray. Roses are one of the best ingredients when it comes to making perfumes. They smell very feminine and romantic, especially when combined with musk and aromatic woods. Spray a bit on your wrist and imagine the fresh blooms of roses even during autumn ($17.50 this week).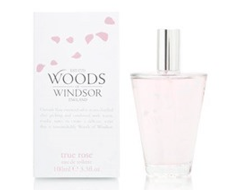 2. American Crew Classic Fragrance Parfum D'Homme. Many men prefer that clean and citrus feel of colognes because it's something they can wear daily. Give your man a boost of this everyday classic scent from American Crew. It's guaranteed refreshing and definitely masculine ($26.25 this week).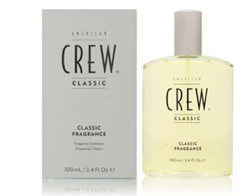 3. L'Artisan Parfumeur Mure Et Musc Shower Gel. A seductive, rich scent that truly seeps into your skin is bottled up in L'Artisan Parfumeur Mure Et Musc shower gel. Just imagine how you'd slather blackberries and musk onto your skin and you'll surely feel effortlessly sexy in every bath. A lot tried to copy the scent but the formulation still remained a mystery ($33.75 this week).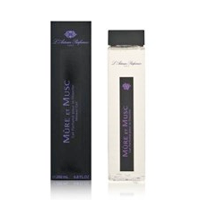 4. L'Artisan Parfumeur Mure Et Musc Perfumed Body Powder. After showering, make the scent linger with this unique perfumed body powder that comes with a brush. Now you can carry with you the scent wherever you go in this lightweight compact creation ($41.25 this week).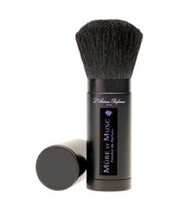 5. Lily of the Valley by Woods of Windsor Talcum Powder. Sometimes you need a boost of fragrance after a morning walk or an afternoon siesta. Feel the gentle fragrance of lilies on your skin, an ingredient which is an ancient symbol of purity. A light scent is all you need for a refreshed mind and body, just by applying this talcum powder ($11.20 this week).
6. L'Artisan Parfumeur Traversee du Bosphore Scented Candle. Your room needs some fragrance, too. And when you want to be transported into the magical place of Istanbul, light up this Parfumeur Traversee du Bosphore scented candle. Lose yourself in the breathtaking oriental feel of apples, iris, tulip, spices and tobacco ($15 this week).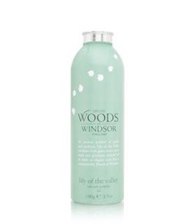 7. White Jasmine by Woods of Windsor Fragranced Drawer & Wardrobe Sachet. Trying to keep the scent of molds and mildew away from your clothes, cabinets and furniture? Mothballs are just too chemical-based and dangerous. Instead, place this White Jasmine wardrobe sachet in your drawers and wardrobe. You'll soon find the lingering powdery scent of white jasmine on your clothes and linens, as if the flowers were just freshly picked from your own backyard ($3.50 this week).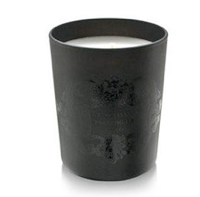 You only have until September 6th to catch this week's fragrance sale. If you missed these deals, you can still look them up at BE's website and apply Beauty Encounter coupon for discounts up to 30%. Share the great news and enjoy shopping!