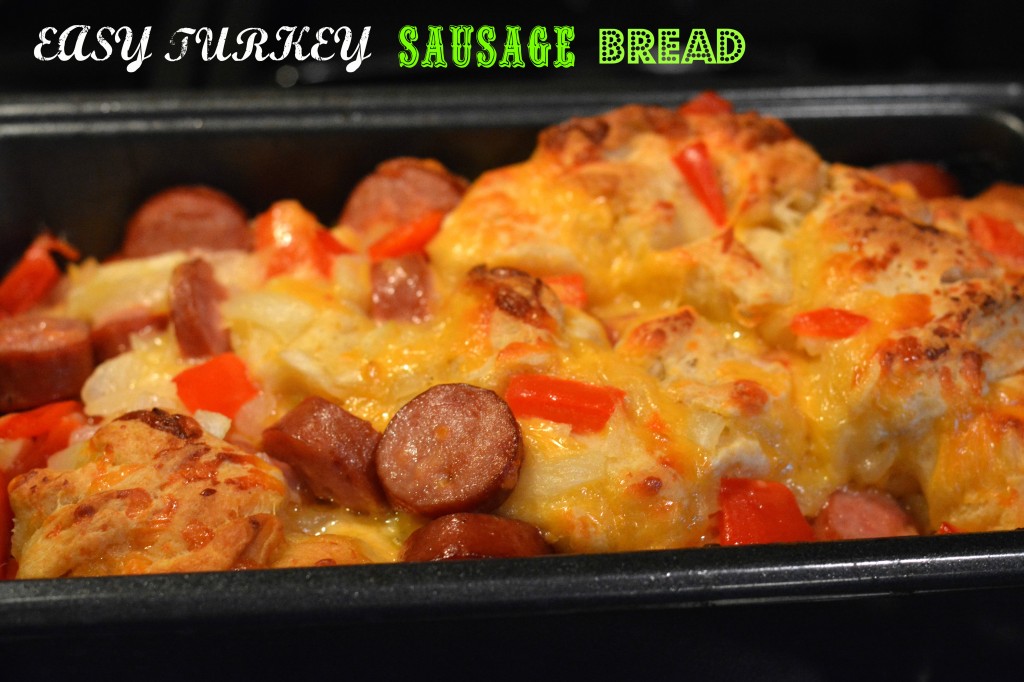 I am really excited about the brand new Butterball® Cookbook Plus app that was just released on iTunes for those who are iPhone and iPad users. As a fan of cooking and especially using Butterball products, I was excited to learn there was an app dedicated to cooking that great turkey dinner with traditional sides. I don't know about you, but long after Thanksgiving is done, I am still craving my turkey dinners.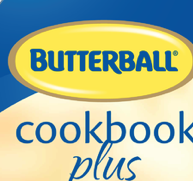 With the Butterball® Cookbook Plus app, I can search over 200+ recipes using Butterball products to make a great dinner, appetizer, desert, lunch, and more. Once you download the app, you have a search icon to let you explore those dishes you are thinking about making but need the recipe for. It also has a full Butterball store where you can buy complete dinners packs through the app (think how wonderful that would be) and info about their fabulous Butterball products. Butterball ® Cookbook Plus also features in-app purchases for additional themed recipe packs including how to prepare gluten-free meals. I know we have someone in our extended family who has a severe gluten allergy so I definitely plan to take advantage of this feature.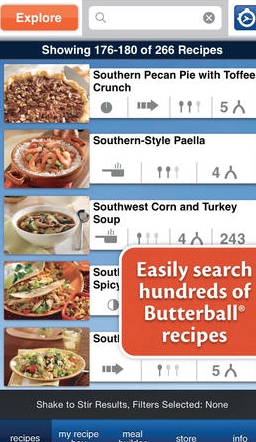 The app allows you to store recipes in "my recipe box." With the "my recipe box" you can bookmark your favorite recipes from within the app and add recipes from your personal collection.  You can also network with family and friends by sharing what you are cooking via email and Facebook. I know a lot of my girlfriends love to cook, so now we are able to share this together. Brilliant! It has allows access to a kitchen tool section where you can see multiple timers, substitution  lists, and measurement conversion charts. If you are going to your local Supermarket, you can directly tag ingredients from your recipe and add them right to your shopping list via the email. Then you simply print or email your list to yourself so you are set to go once you shop.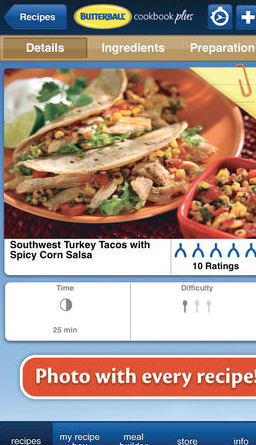 The Butterball ® Cookbook Plus is only FREE for a limited time so you really want to make sure you check it out today! This app has been a lifesaver in finding great recipes using Butterball products and making a delicious, and wholesome dinner for my family. It has saved me a lot of time going through multiple cookbooks to find the recipe I am looking for. Now I just use the app to search out recipes and save them! Simply enough, right?!
I decided to make the Easy Cheesy Bacon Bread but substitute Butterball sausage links in the recipe from the Butterball® Cookbook Plus app! This recipe was a hit with my whole family.
Ingredients: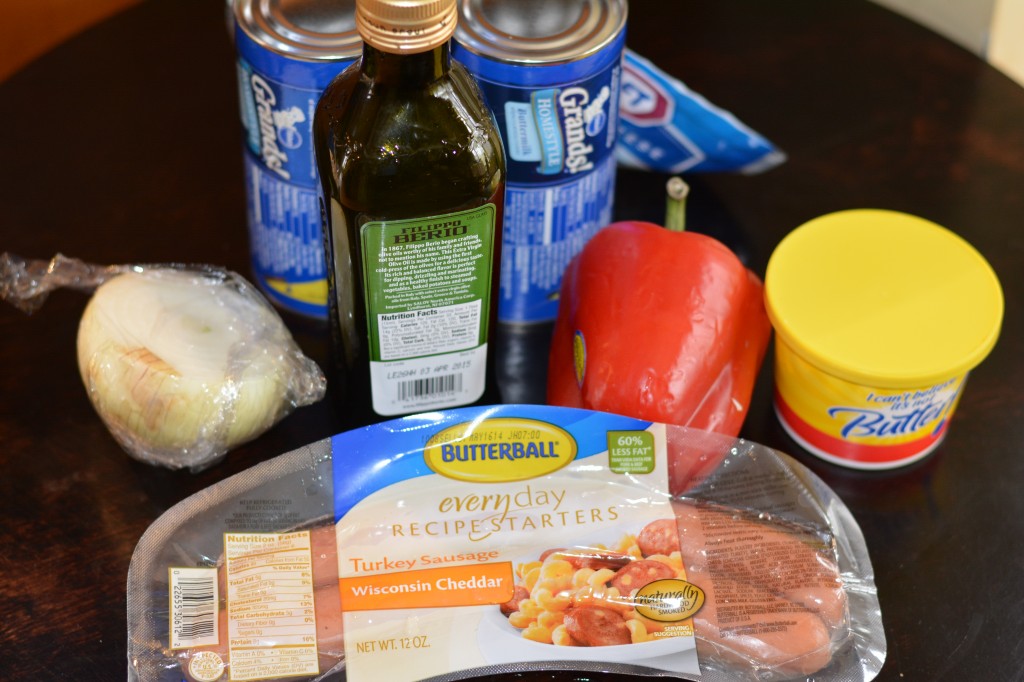 – 1 tablespoon vegetable oil
-1 onion chopped
-1 green pepper chopped
-1/2 teaspoon ground green pepper
-3 packages buttermilk biscuits, separated and quartered
-1 package Butterball Turkey Bacon or Turkey Sausage cooked, drained, and chopped into small pieces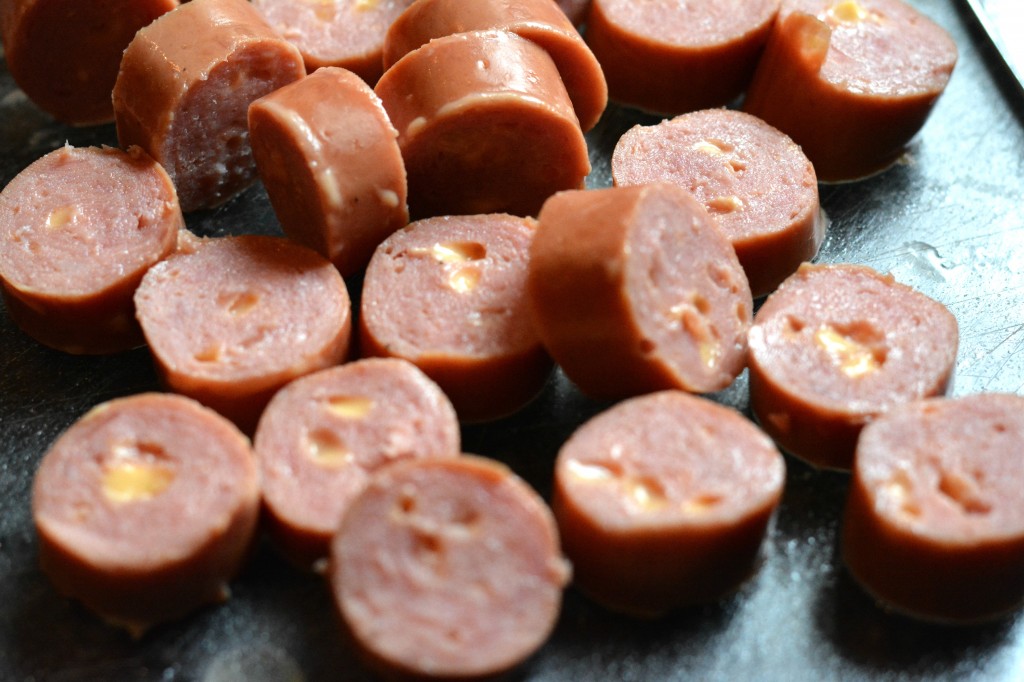 -2 1/2 cups shredded American Cheese
-1/2 cup stick of butter melted
Directions:
1. Preheat oven to 350 degrees. Coat pan with nonstick cooking spray.
2. Heat oil in large skillet over medium heat. Add onion, bell pepper and ground red pepper; cook and stir over medium-high heat 10 minutes or until tender. Cool.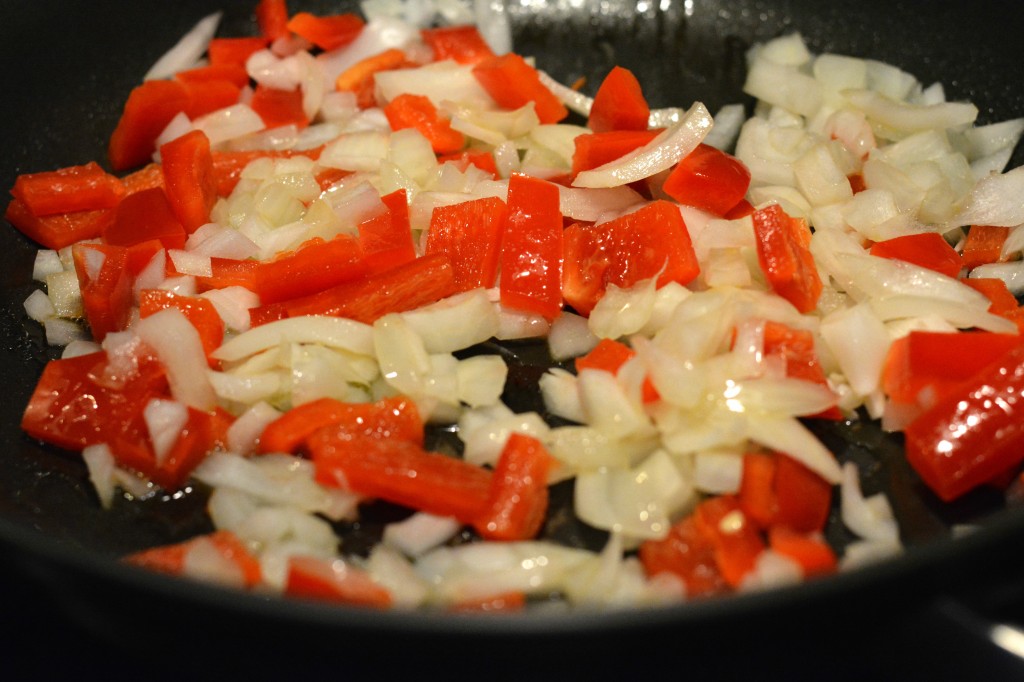 3. Combine biscuit pieces, turkey sausage, onion mixture, 2 cups cheese, and melted butter in large bowl; mix gently. Loosely press mixture into prepared pan.
4. Bake 30 minutes or until golden brown. Cool in pan 5 minutes. Invert onto serving platter and sprinkle remaining cheese. Serve warm!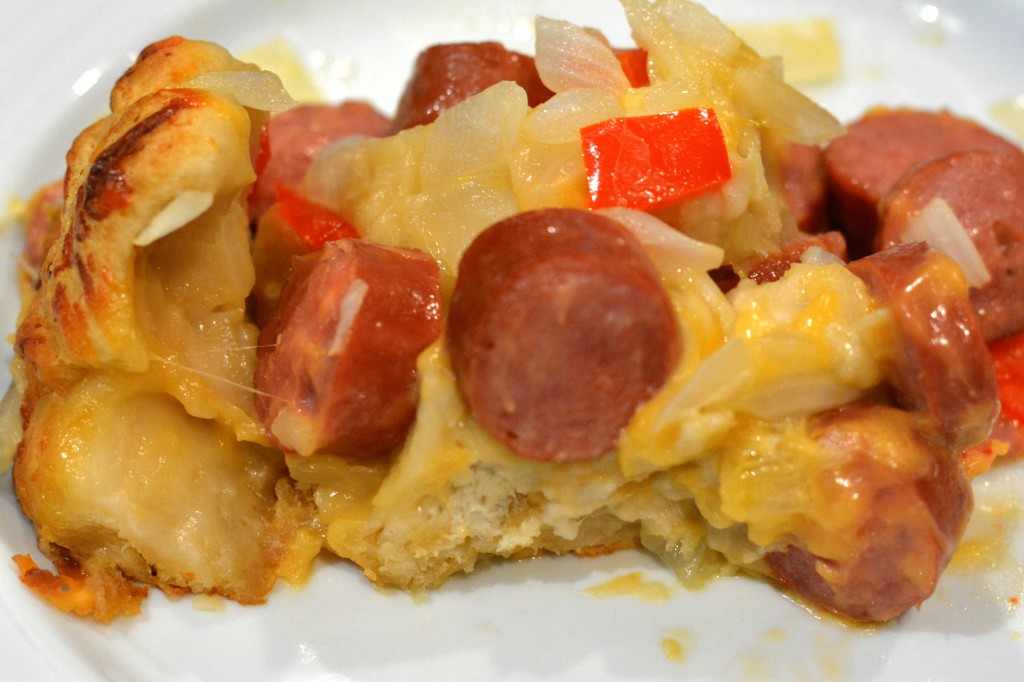 Be sure to check out the brand new Butterball® Cookbook Plus for free today! Here are the social media links to learn more:
  -Website: http://bit.ly/1aSevsW
                -iTunes: http://bit.ly/1ejODXJ
    -Facebook: http://on.fb.me/1aSeJjG
                -Twitter: http://bit.ly/1d0O9F0
*This is a partnered post with Butterball. All my opinions are my own and not swayed by outside sources.*