*This is a sponsored post written by me on behalf of Barilla, but opinions are my own.*

I will be quite honest and say that up until recently my family ate dinner at various times. We would feed the kids and then once they went to bed, we would eat. It took my husband sitting me down and telling me that we were not creating healthy habits for our kids. After all, with both of us working, our true family time was the time we ate dinner. We missed out on those conversations about school, what happened at their sports lessons, and how their overall day went! My husband sat me down and told me that we need to make sure we cherish our family dinner times and in response to that, we now have family dinner time every night at 6 pm. No matter where we are or what needs to be done, we make sure our shared dinner time takes precedence over everything else that could wait. After dinner time, we make sure to spend some more quality time playing family games. It is a real chance for us to bond!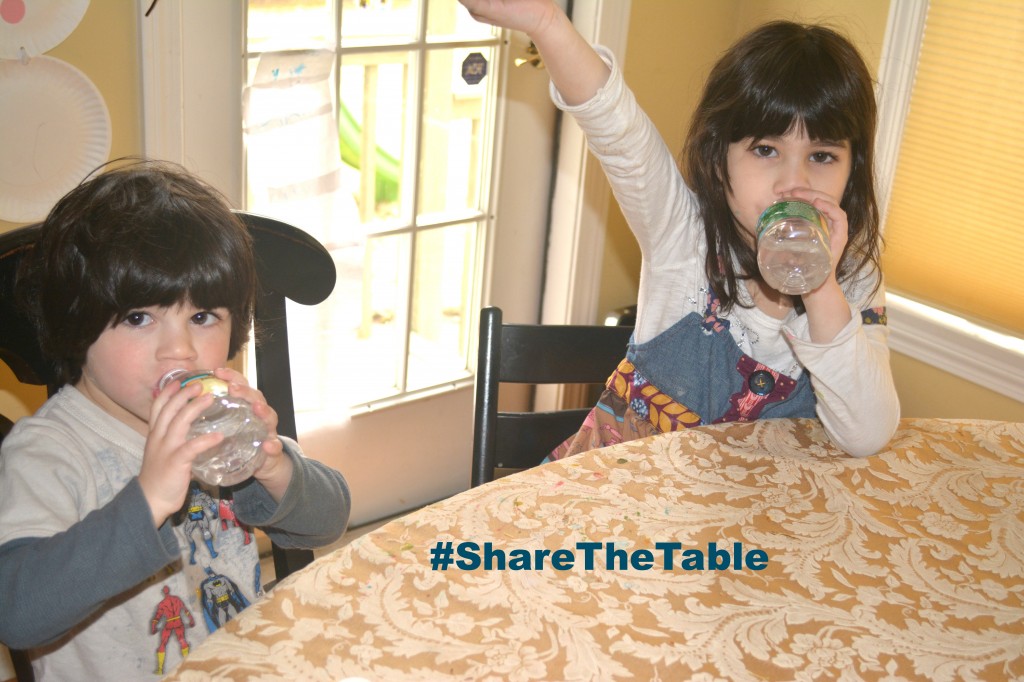 Unfortunately, I am not the only one who was not making family dinner time important. One in four families say they feel like disconnected individuals living under one roof. One important way we could change this is by making sure we share the table every night and encourage talk from our kids. Tell them how important it is to relay how their days went and really pay attention to what they have to say. I try my hardest to no longer rush dinner because I know it is the one time we can all reconnect again after a long and arduous day. Bringing together healthy meals such as incorporating Barilla into our meals, will make a great dinner conversation start and everyone will of course love their food. After all, food is love!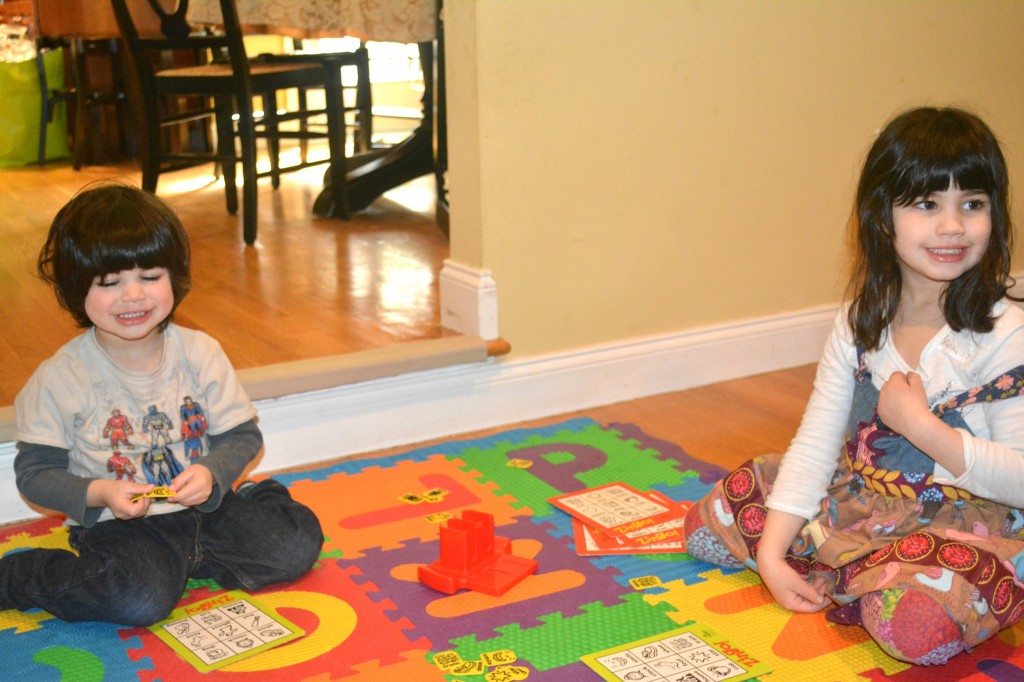 By eating meaningful meals together, it will be sure to bring positive energy and any necessary change to your family. Both parents and kids alike experience overall life satisfaction and increased emotional benefits when they share the table together.  Kids benefit from better grades (49% report mostly A's) and healthier habits (such as eating nutritious foods, 33%) and describe themselves as respectful (75%), happy (70%), rule followers (66%), confident (58%), independent (56%) and hardworking (52%). Adults have more feelings of happiness (65%), and are less likely to have feelings of stress (65%). Isn't this enough to realize how important it is to Share the Table?!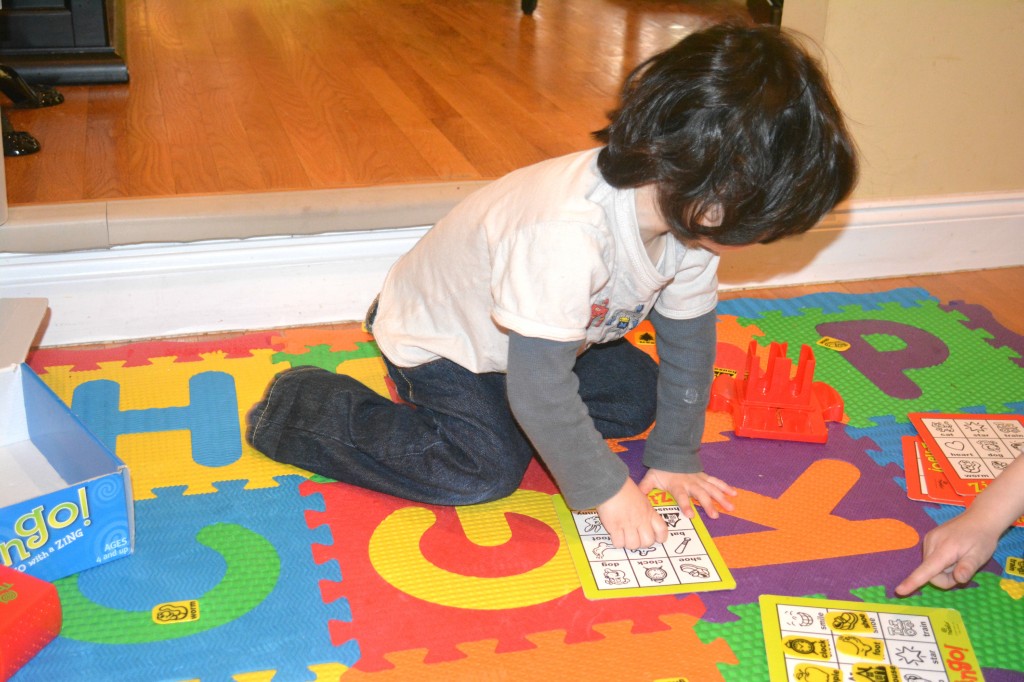 When you share a meal together, you are fostering unity, happiness, and family importance. This helps bring healthy and strong family strengths. Barilla sees the importance of this and for this reason, Barilla wants to inspire, empower and support all families to share more meaningful meals together. They are doing this through the Barilla #ShareTheTable initiative. For every post using #ShareTheTable, Barilla will help provide the monetary equivalent of ten meals ($1.11) to Feeding America, up to one million meals. One dollar helps provide 9 meals secured by Feeding America on behalf of local member food banks.  Feeding America is the nation's largest organization dedicated to fighting domestic hunger through a network of food banks, and Barilla supports that goal. This is only valid through 4/30/14 so make sure to participate today!
This initiative is so dear and near to my heart! I realized after many years how important sharing the table at dinner is. We no longer eat dinner separate and I am so grateful for that! Won't you participate and help post about #ShareTheTable?! Simply share your own mealtime stories using the #ShareTheTable hashtag today!
Be sure to check out the video below to learn about the importance of meal time!

So tell me, do you share a nightly dinner together and if you do, why did you start doing it???
*This is a sponsored post written by me on behalf of Barilla. For every post using #ShareTheTable from now until 4/30/14, Barilla will donate a monetary equivalent of ten meals ($1.11) to Feeding America®, up to 1 million meals. Barilla will donate a maximum of $110,000.  One dollar helps provide 9 meals secured by Feeding America® on behalf of local member food banks.*