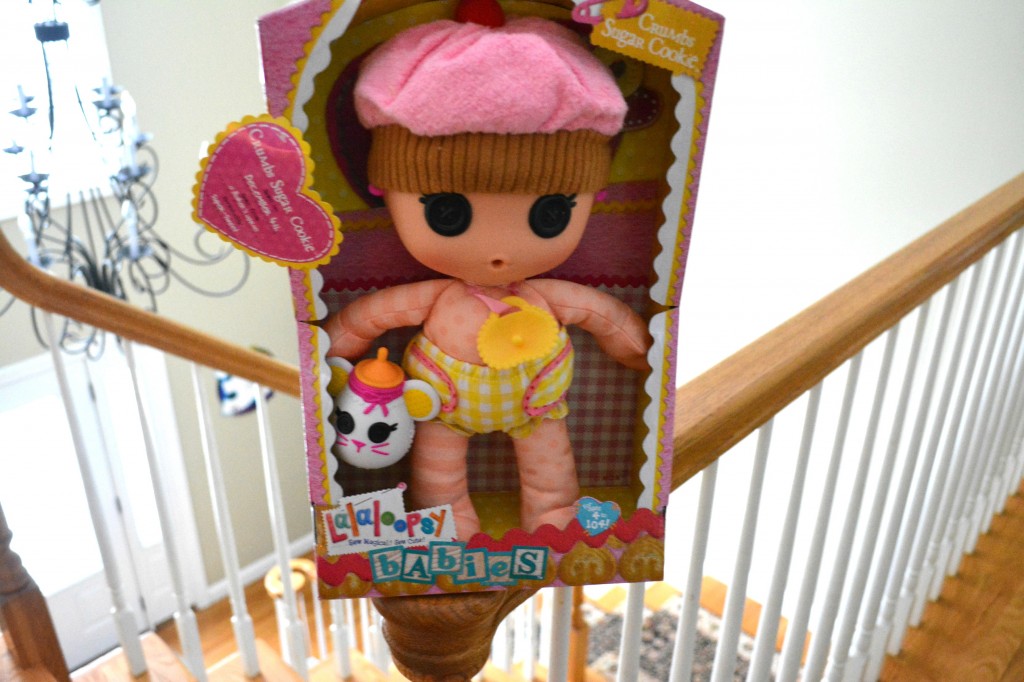 If you ask Hayley what is her favorite toy at the moment, she would probably answer you anything Lalaloopsy! Hayley has many of the Lalaloopsy dolls and playsets. Each year for the holidays, we always give her another Lalaloopsy doll for her collection. In fact her love of Lalaloopsy is so strong, that she made Lalaloopsy Valentine's Day cards this year! Now, the makers of Lalaloopsy have come out with adorable Lalaloopsy Babies, that is sure to please any Lalaloopsy fan!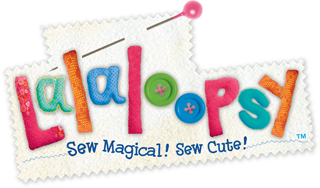 The Lalaloopsy Babies doll line include:
Baby Crumbs Sugar Cookie™
Baby Crumbs Sugar Cookie™ is super sweet; she loves fresh cookies when it's time to eat. She's always happy and she's never sad, and if you give her a treat she'll be oh so glad.
Baby Pillow Featherbed™ loves to sleep; she'll nap all day without making a peep. Although she's quiet she sometimes snores, so make sure to tip-toe across the floor.
Baby Jewel Sparkles™ is a princess at heart, wearing something shiny, that's how every day tarts. She's the most royal baby you'll ever meet, but she'll burst into giggles if you tickle her feet.
Baby Mittens Fluff 'N' Stuff™
Baby Mittens Fluff 'N' Stuff™ loves cold and snow. Her favorite warm drink is hot cocoa. When it's cold outside and her cheeks get red, she'll stay indoors and snuggle in her bed.
Hayley received the Crumbs Sugar Cookie for review. Each Lalaloopsy baby doll, including Crumbs Sugar Cookie, comes with a bottle, pacifier and a hat that matches her colorful personality. TheLalaloopsy Babies also have a character-specific pattern printed on their soft, huggable bodies. To add to the fun, each doll has a unique sewn-on date on her bottom, as well as a "sew" cute belly "button."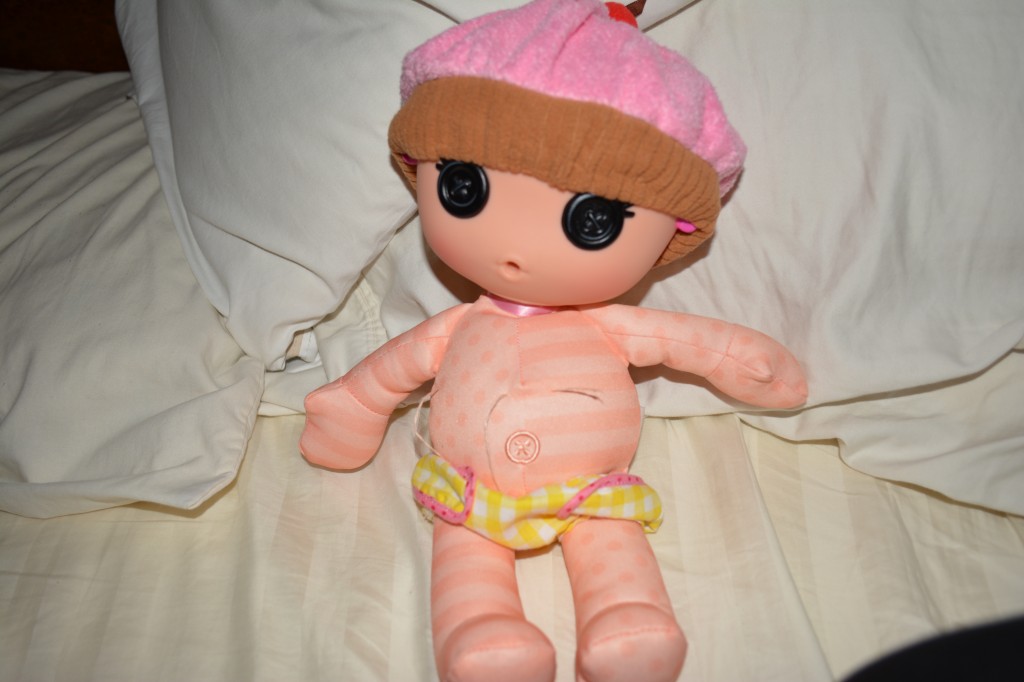 It is really cute to see the official "birthdate" on Crumbs Sugar Cookie. Our certificate said her baby doll was sewn on December 4 and she was Super-Sweet. Her main attribute is she loves to eat cookies when it is time to eat. She is always happy and will make your child feel extra special!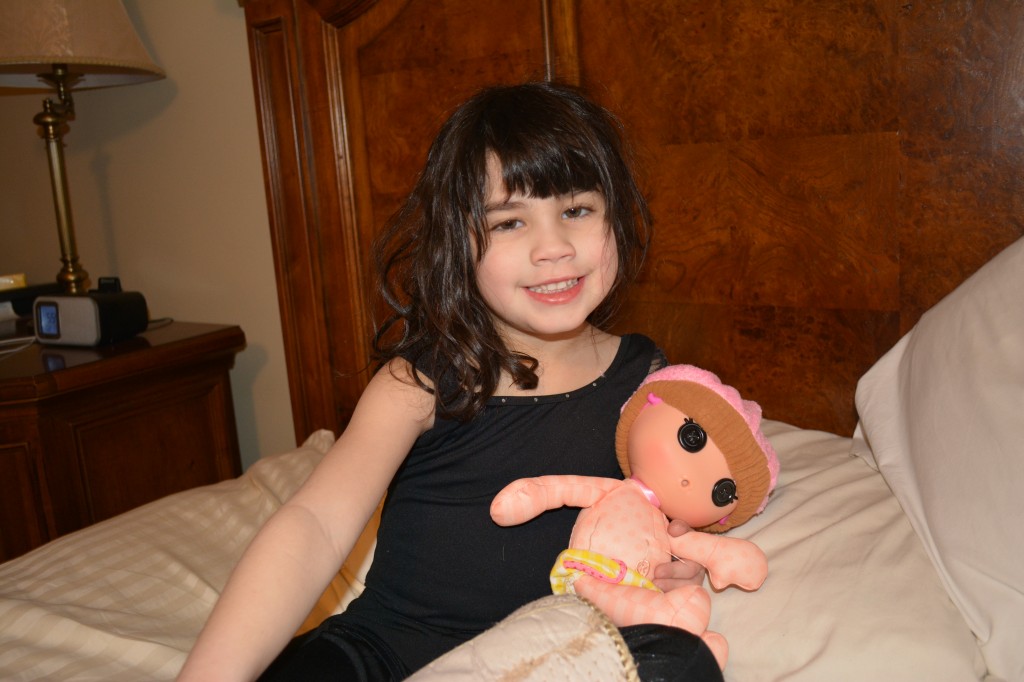 Crumbs Sugar Cookie is adorable with her plush hat and her coordinating diaper. She has a huggable body and a hard face, so your kids can snuggle up with her whenever they like. The button eyes are just darling too!
If you have a Lalaloopsy fan, be sure to check out the new Lalaloopsy baby dolls now available at Walmart, Toys R' Us, Costco, and Amazon today. Be sure to follow on Facebook and Twitter  for "Sew" cute news and update.
*I received a Lalaloopsy baby for review. All my opinions are my own and not swayed by outside sources.*