*I am a Sesame Place ambassador. All my opinions are my own and not swayed by outside sources.
This year has been a complete honor to be a Sesame Place ambassador. Hayley and Zane absolutely loved their Sesame Place visits and all the great fun they had at Sesame Place.  However, the fun is not over yet…
If you have never been to Sesame Place, you need to plan a visit for a great fun-filled weekend. I am serious when I say that Hayley and Zane had the best summer days on their Sesame Place visits. One day after we visited, 2 year old Zane said, "Mommy…I love Sesame Place!" Seriously, he is 2 but he knows just how awesome this themed park is.
Anyway, you have a few more chances to visit Sesame Place for the 2013 season. Sesame Place will close January 1, 2014 for a few months, so do take advantage of all they have to offer now! Currently, they  have The Count's Halloween Spooktacular taking place until 10-27.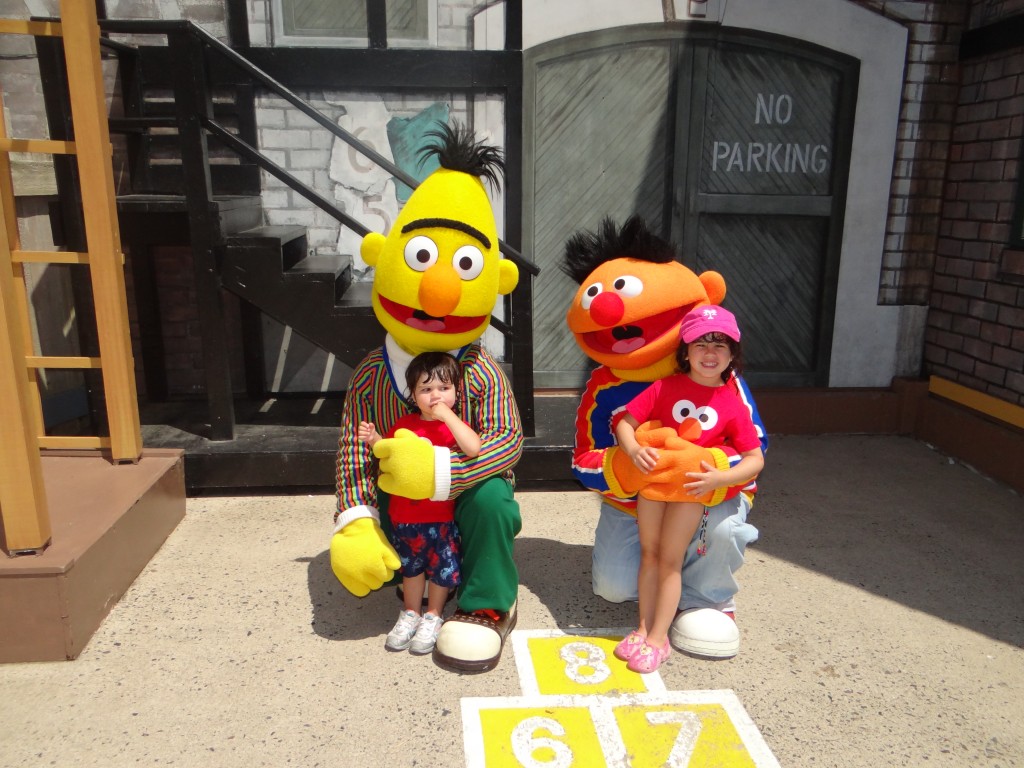 The Count's Halloween Spooktacular: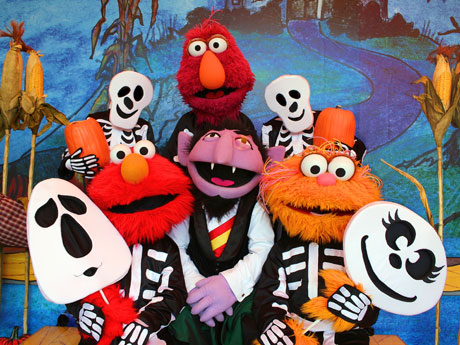 ** Sesame Place®, the nation's only theme park based entirely on the award-winning show Sesame Street®, will celebrate Halloween for five weekends this fall and be transformed into a not-too-spooky Halloween haven for kids' young and old alike. Beginning Saturday, September 28 through October 27 visitors can find their way through two mazes, go on a Sesame Street character hayride and see everyone's favorite Sesame Street friends dressed in their Halloween attire. The park's dry rides will be open for guests to enjoy throughout the Halloween Spooktacular event.
Families are encouraged to come dressed in costume as they enjoy seasonal events including Ernie's Rubber Duckie Costume Party and the Neighborhood Street Party Halloween Parade.**
Some other events that will be going on this month include: