Ever since he was little, Zane needed some sort of lovey to sleep with. It has transitioned through the years but recently his new love is his Cloud B Twilight Carz! The Twilight Carz is made by the wonderful company, Cloud B, who puts a fun twist on award winning products developed to help children sleep. The new collection features innovative new applications of the soothing sights and calming sounds that define the Cloud B approach to plush with a purpose.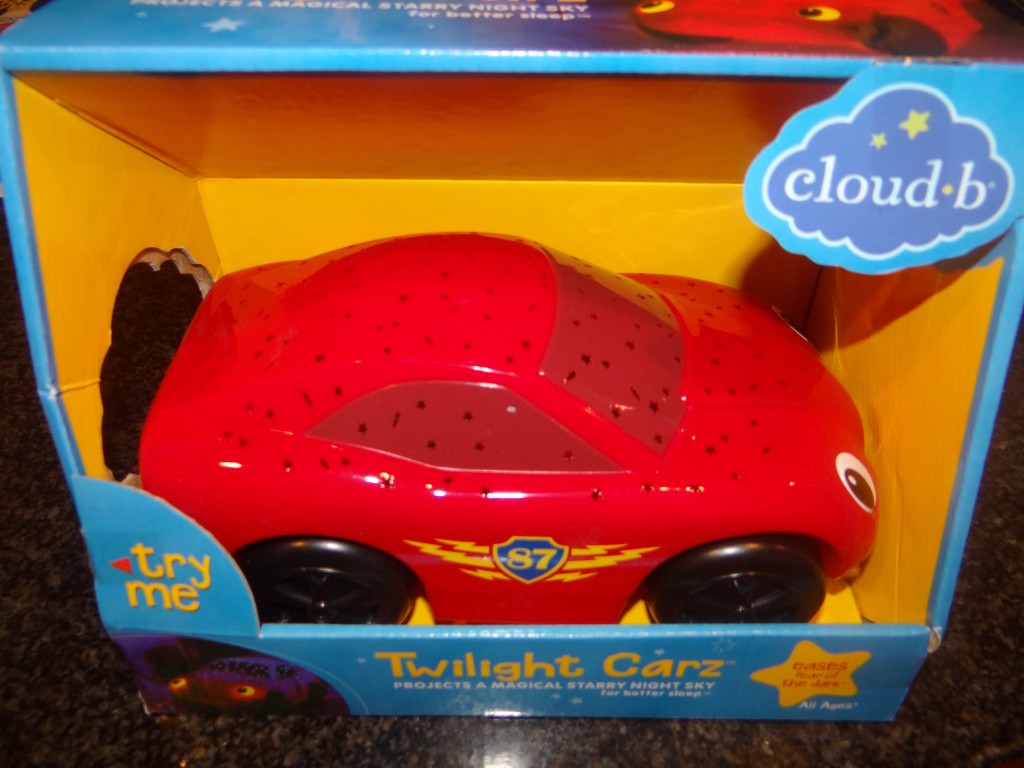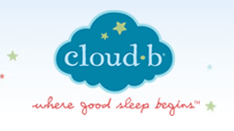 With Zane being afraid of the dark and always needing to sleep with some sort of light, the Twilight Carz is exactly what he needed! It is an exciting new toy with wheels that he could take with him during the day and then transition into a nighttime soother. Zane is obessed with cars so this was a perfect crib toy for him, to try to get him to sleep.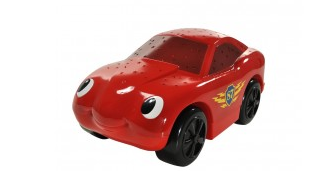 Featuring fully functioning wheels, the Twilight Carz takes care of kids needs from night to day. This push and play provides action for daytime fun and also provides the ability for Zane to fall asleep into a restful sleep. It features a fun light protection that is set on a 45 minute timer, so it could help him fall asleep, but not be on all night. The Twilight Carz then provides complete darkness during a child's sleep, which is recommended by pediatricians. It is very sturdy, so even the most rambunctious children, can't destroy the car.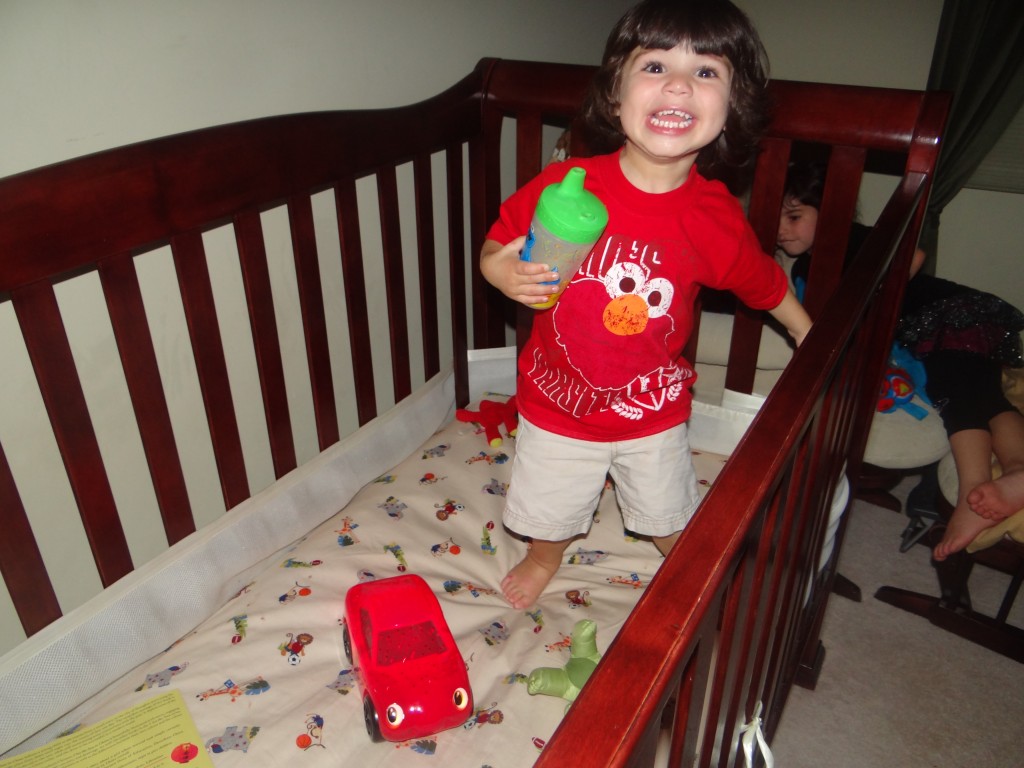 The Twilight Carz retails for $31.95 and is a great addition to help your child fall asleep peacefully! I know it works fantastic for Zane and I know it will for your child too! This is a great alternative to the traditional night lights that you need to keep on all night long!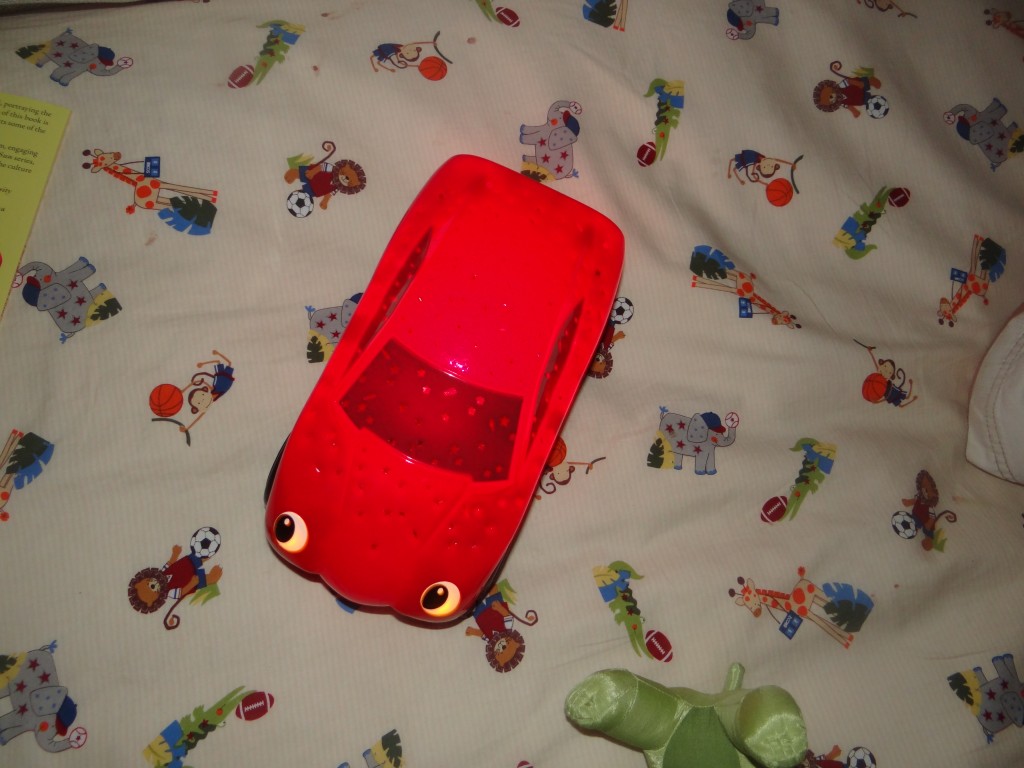 Win it: One winner will receive this Car Seat. This giveaway is run via rafflecopter, so click read more to see the actual giveaway. The only mandatory entry is to tell me what is your favorite Cloud B product from here: Cloud B!  Please put all comments in comment section proceeding the post. While the other entries are optional, I highly suggest filling them out to increase your chances of winning. US only. Good luck!
* I received the above for review. All my opinions are my own and not swayed by outside sources.