*I participated in a campaign on behalf of Mom Central Consulting for belVita. I received product samples to facilitate my review and a promotional item as a thank you for participating.*
My mornings are absolutely crazy! Between taking care of my two kids, getting them dressed and ready for school, I have absolutely no time for myself. I rush like a mad woman and miraculously manage  to feed them a good breakfast and off to school, just in time. While that is all well and good, I then have ZERO time for myself! It is pathetic- I could sometimes rush out of my house with different color shoes on! Thankfully, Nabisco  has come out with a great and new product, called belVita Breakfast Biscuits, that allows me a convenient and tasty solution for a fulfilling breakfast!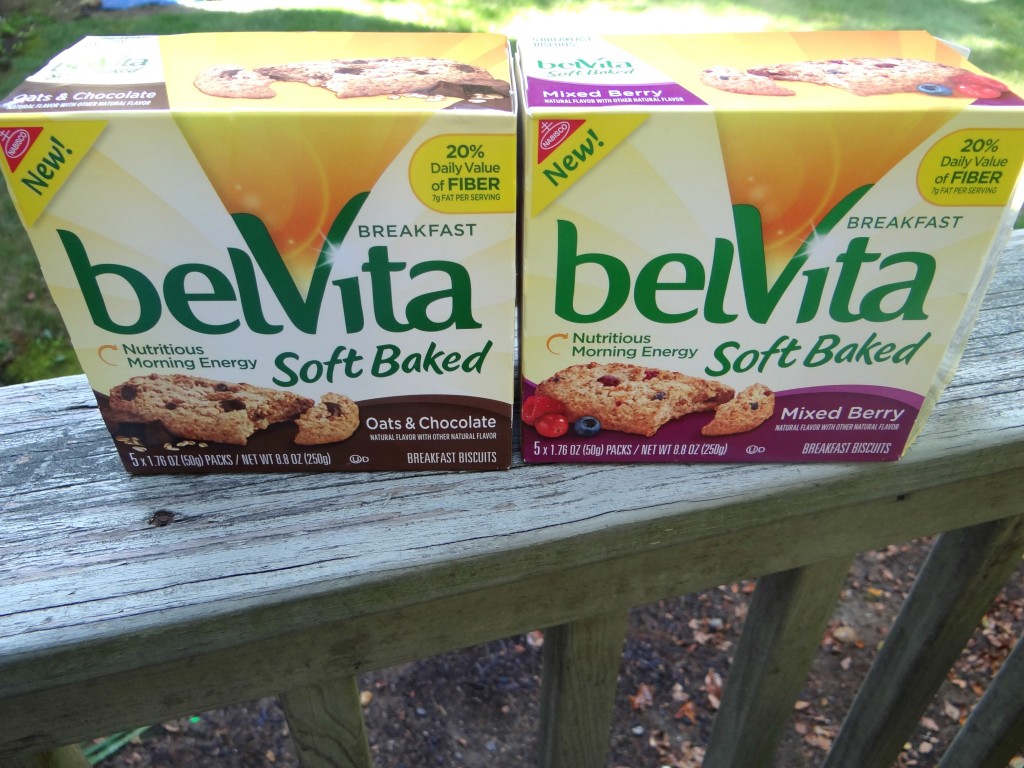 If you are an on-the-go and busy mom, I highly suggest you try the delicious belVita Soft Baked Biscuits for a great breakfast. These biscuits allow for 20 percent of your daily fiber, which makes it a great breakfast to keep you full for quite some time. It will give you just the kick start you need to get your day started off right.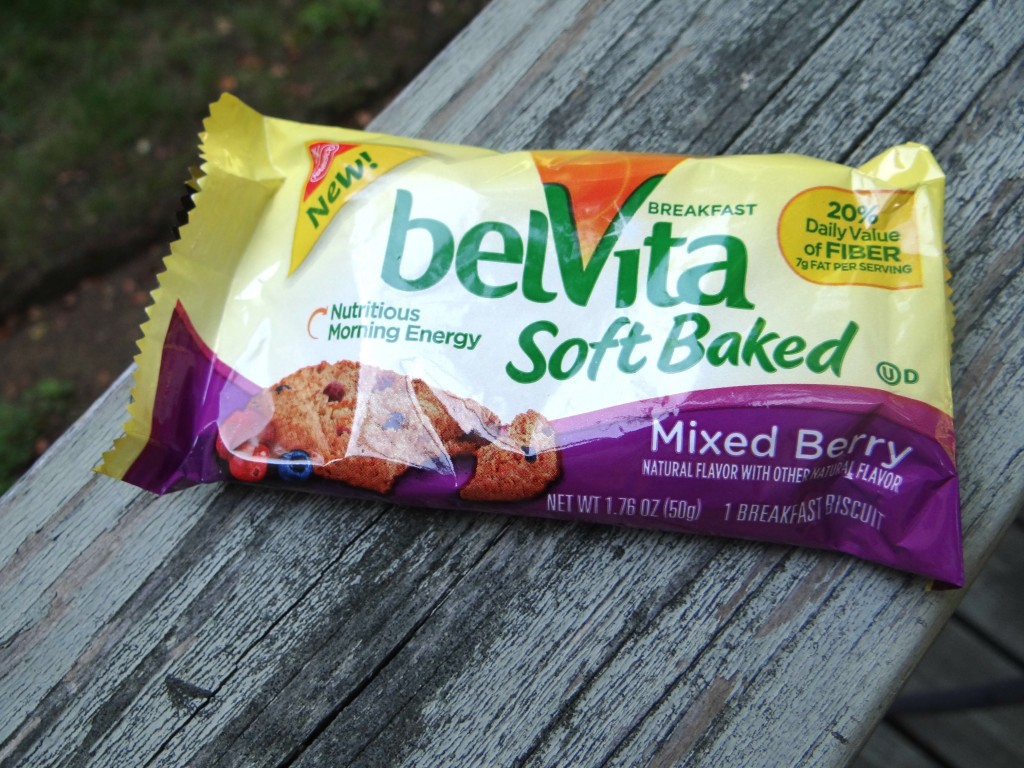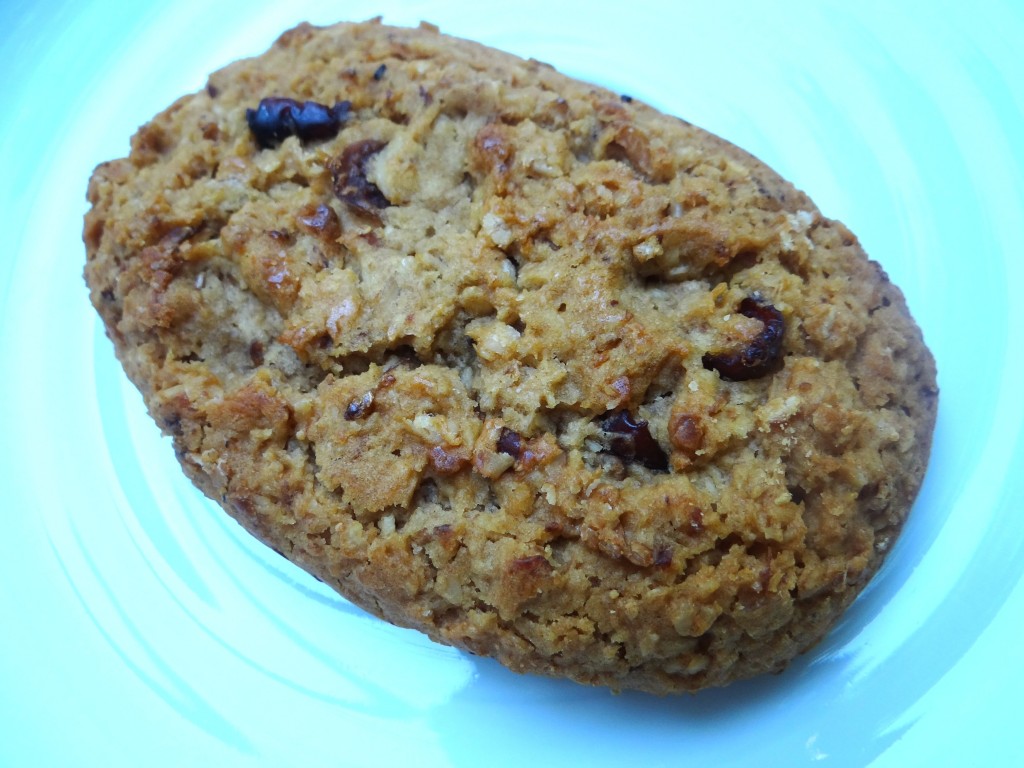 The first time I tried the belVita soft baked biscuits, I was hooked! I honestly had a tremendous amount of energy due to the fact that is a wholesome breakfast. It is baked with hearty whole grains (11 grams of whole grains), which gives you the necessary nutrients to fuel you up for the day. It also a great source of B-vitamins which is a vitamin that converts food into energy.
I had the chance to sample both the  Mixed Berry and the Oats & Chocolate belVita Soft Baked Breakfast Biscuit. While I loved both of these biscuits, I think I might be partial to the oats and chocolate. Seriously anything that tastes like chocolate, that is nutritious, is right up my alley! Honestly though, I readily alternate between the two flavors most days of the week.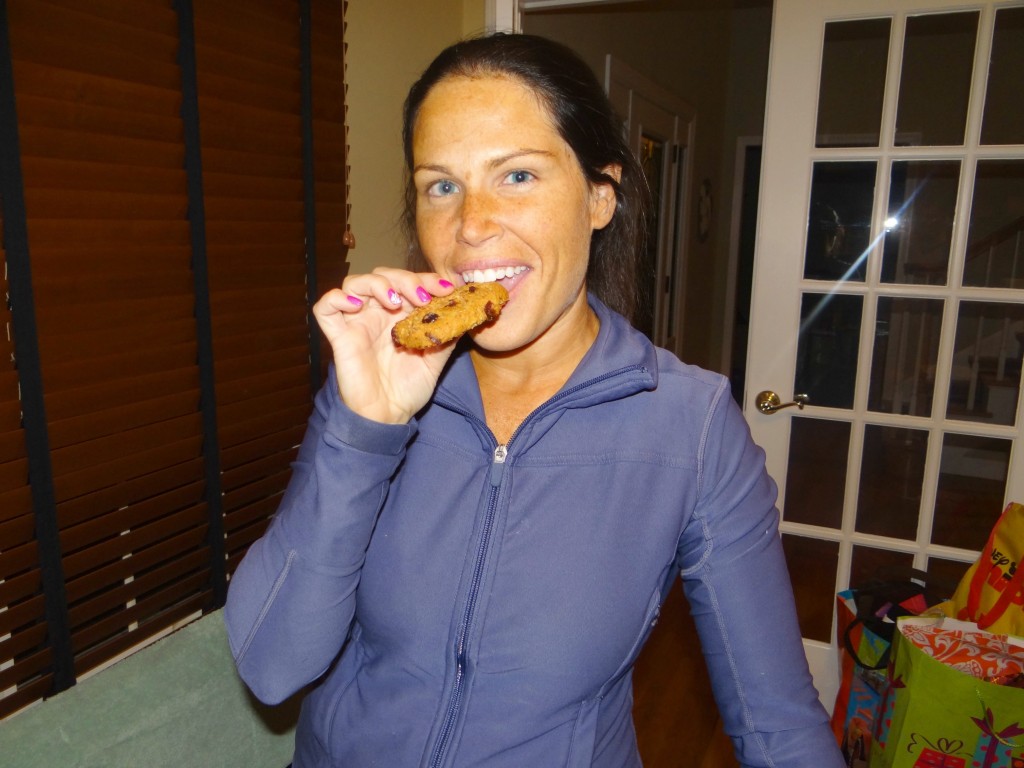 Both of these bars have NO high fructose corn syrup, artificial flavors or sweeteners, or partially hydrogenated oils. Just wholesome goodness in each bite! I love them so much that my kids know how to spot the belVita packaging when we are in the supermarket. They like to go, "Mom..There is your favorite breakfast food."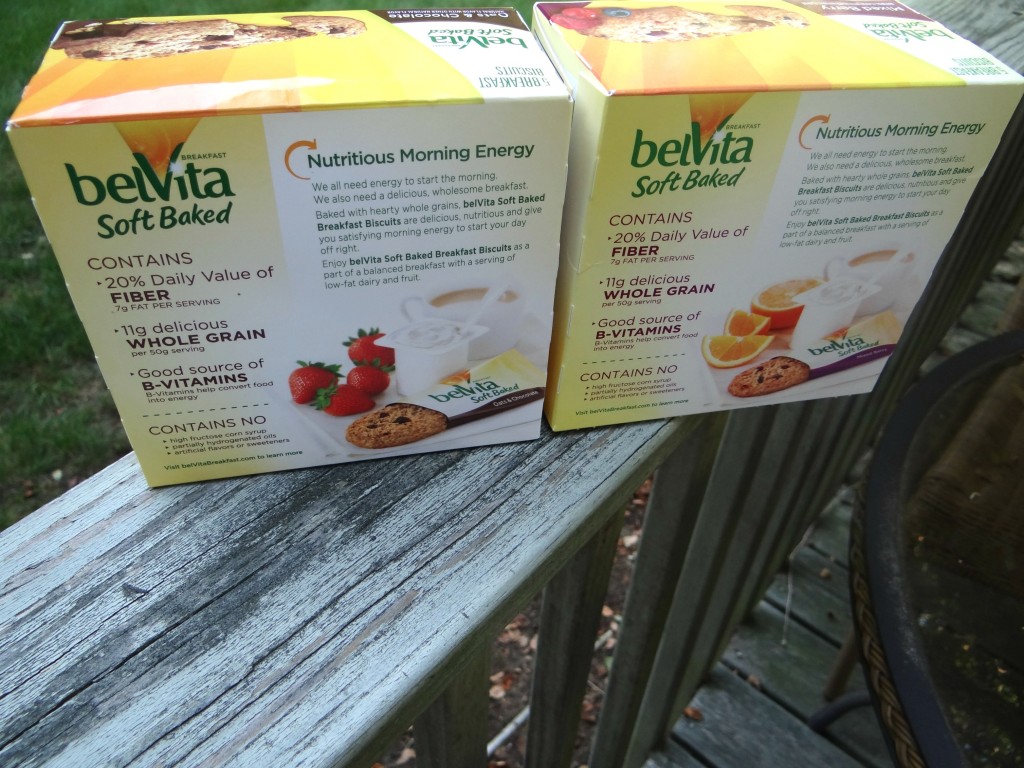 belVita also recently partnered with Lifestyle Mom, Dana Hilmer, to provide us with tips to ease stress as we enter Back to School season. Enjoy these tips:
Easing Stress during the Busy Back to School Season
Soon families everywhere will be getting back in the school year routine. Here are some tips to help parents get ready from the Lifestyle Mom, Dana Hilmer:
It's important to schedule down time for you and your family. Before signing your kids up for this year's after-school activities, think about your family's priorities and the impact each activity will have on your schedules.
It's just as important for you to have a tasty, healthy breakfast as it is for your kids. Perfect for eating on the go, belVita Soft Baked Breakfast Biscuits come in two varieties, Mixed Berry and Oats & Chocolate, grab a banana and a latte and you're good to go with nutritious morning energy.
Take a little time each night to get organized for the following morning. By making lunches and selecting outfits before bed each night, you'll free time each morning for other things.
Be sure to keep healthy snacks in the kitchen for after-school snacking. Nuts, crackers and fruit are great to give kids right when they walk in the door to keep them from grazing on unhealthy snacks, or spoiling their appetites for dinner.
Moms often complain about not having enough time for themselves, but when life gets busy, it's even more important to carve out that time. Treat "me time" as a priority.
Start a to-do list with three sections: the priority of the day for yourself, the priority of the day for your family and the priority of the day for your work. Start with these items, and only move on to other less important items once they're done.
Use Sunday nights to plan your dinners each week. If you take a few minutes to think about how you can creatively use the leftovers from one night to the next, you can create a full week's worth of healthy, tasty dinners that your family will enjoy.
Give yourself the freedom to say no without guilt. Activities or commitments that may not be right for your family are okay to decline. Saying NO gives you the permission to say YES to things that are important to you.
Back-to-school season is also cold and flu season. You can keep your entire family healthy with these simple habits: eating well, getting enough rest and washing hands regularly.
Create a network of support for yourself. This network looks different for everyone. Consider asking your partner and kids for support. They can be a great help with tasks you feel comfortable handing over.
 I know for me I could relate to so many of these tips. One that I always try to follow is carving some time out for me. I make it a point every week, to have one "girls-only" night out with my friends. This night out is essential for me and allows me to be an even better mom, by having some time off. I also can definitely relate to planning meals for the week on Sundays. I have been doing that for many years and it helps keep the stress down for the whole week!
To learn more about the delicious belVita Breakfast Biscuits, follow them on Facebook and Twitter today!