This weekend, we are going to just relax in preparation for our trip to New Hampshire next weekend! I hope whatever you do this weekend, you have a blast!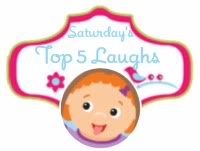 As always, link up any cute or funny post. Feel free to take my button, although this is not mandatory. Also, check out the other blogs who link up as they always  provide a good laugh!
My top five laughs:
5. Hayley is seeing so many advertisements for Disney Planes. She keeps asking me, "Mommy…Is it Plane time yet?"
4. Zane is obsessed with my phone! Seriously, can I get a 2 year old his own phone, so I can get mine back.
3.  We are going to Thailand in 6 weeks and Hayley is already saying, "Mommy… I am going to miss you so much!" We have such an amazing bond!
2. Everyday Zane wakes up and says, "Today is Monday!" It is like ground hog day around here!
1. Zane woke up one  morning and said, "Mommy… I get up and have a nice day today!" He is so vocal these days and just too cute. Here is one of my cuties: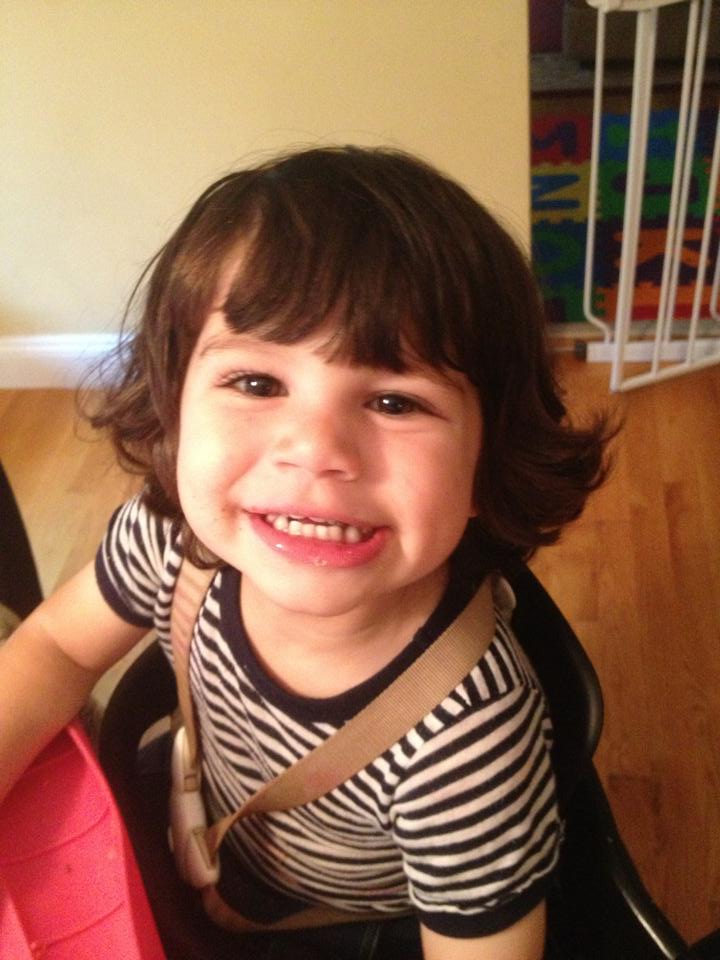 Now your laughs: