*This is a sponsored post for Treat Cards. All my opinions are my own and not swayed by outside sources*
Can you believe Father's Day is in under two weeks? It is now, you need to start thinking about sending Father's Day cards. I know I always wait to the last minutes every year, but not this year. If you are looking for great Father's Day cards, look no further than Treat! Treat has all your Father's Day cards in all shapes, sizes, and categories- from funny to heartfelt, from lighthearted to religious, from romantic to appreciative, and so much more.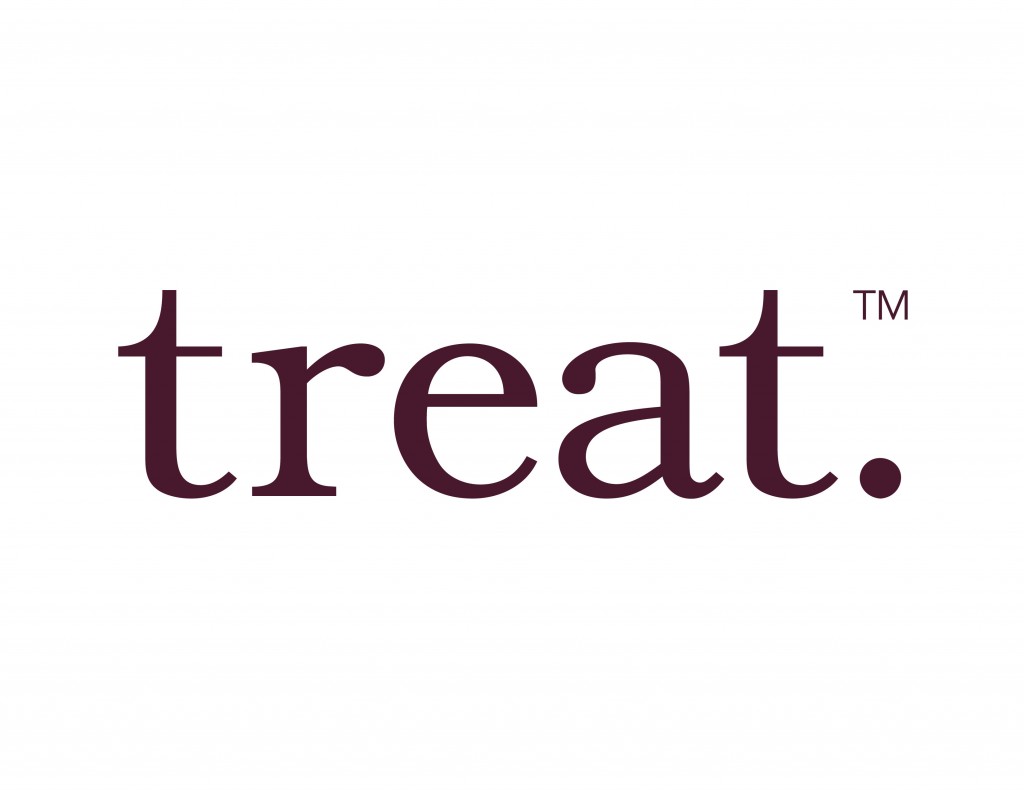 When I think about sending my Father's Day cards, I usually think about my own dad and my husband. However, so many more people I need to think about including father-in-laws, grandfathers, husbands, brothers, sons, and godfathers usually get overlooked. I even know some new dads who would LOVE a Treat Father's Day Card!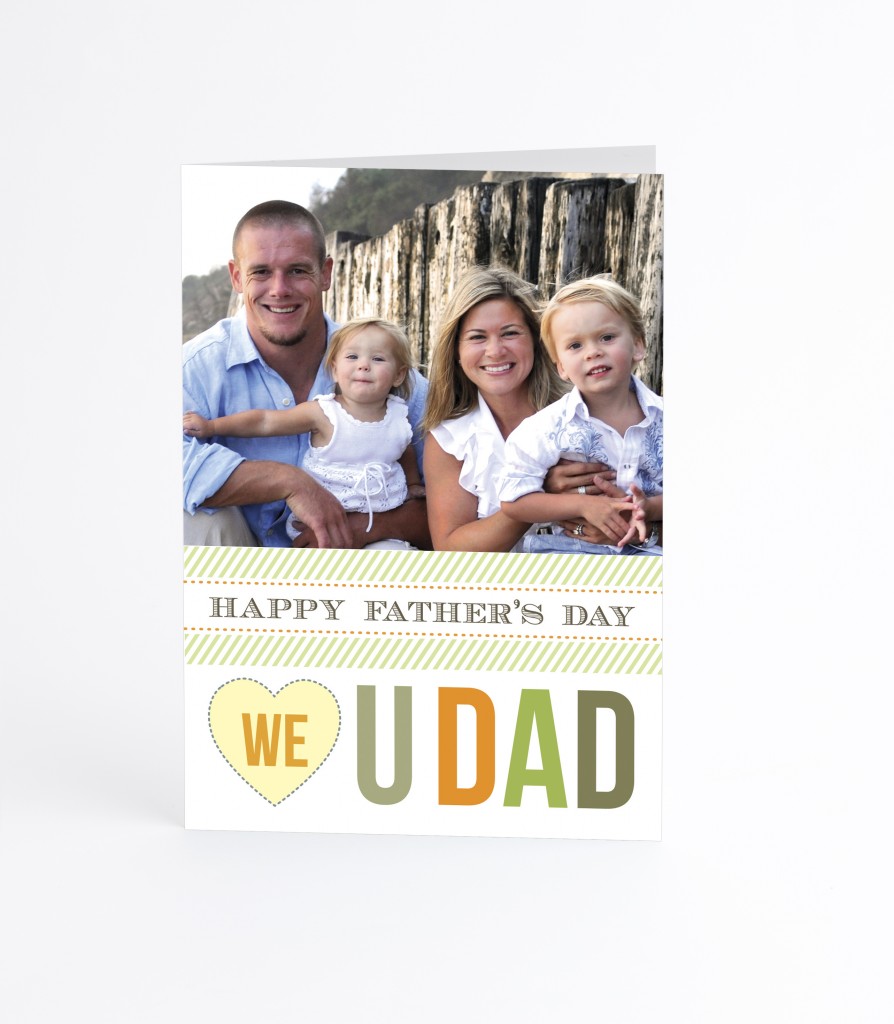 At Treat, I am able to find just about any type of Father's Day card and they are totally customizable based on what photos and messages you would like to use. When I was perusing their site to see what cards I would purchase, I found cards ranging from a simple Happy Father's Day to more funny ones like Dad, Put Your Feet Up and Relax. If you are a mom of a son who is a dad, they have a wide assortment of these cards too! Simply search out all the 500+ Fathers's Day Designs and then have fun uploading your own pictures, choosing your own font/message, and previewing them before sending. So simple, and so fun!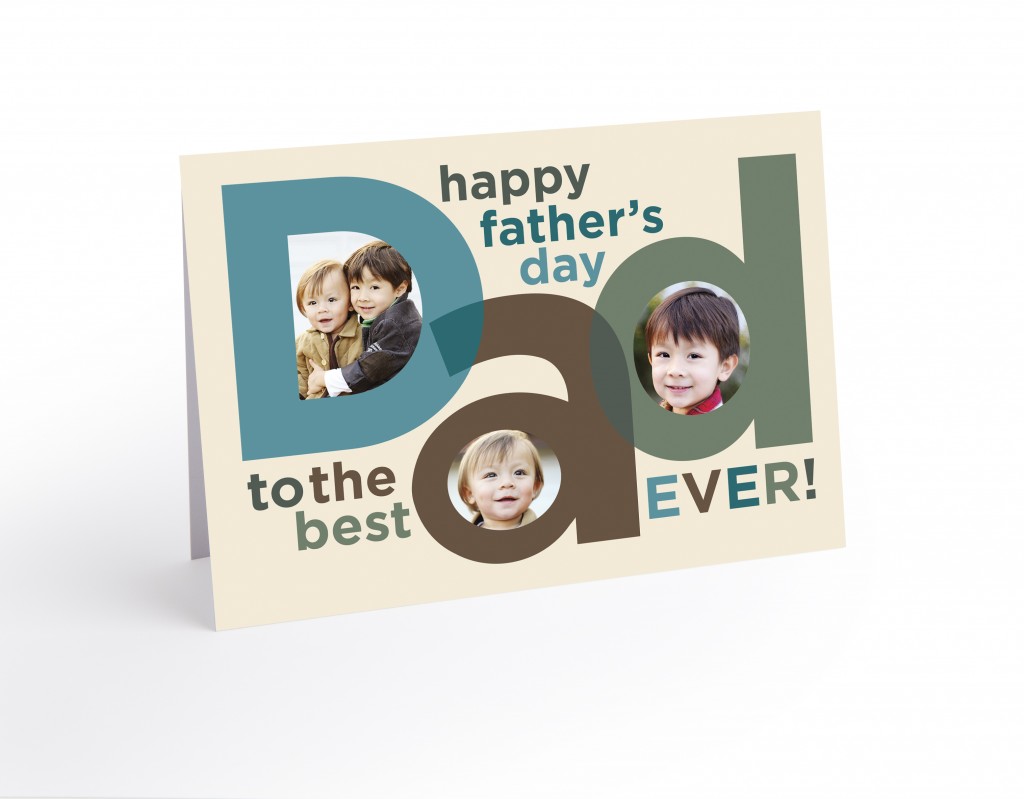 If you are looking for a the ideal Father's Day cards, I would look no further than Treat! Once Father's Day passes, they also have a wide assortment of greeting cards for just about every occasion including Mother's Day, Christmas, Birthdays, and more!
The price of these cards are very affordable, with each card being as low as $1.99. This beats most of the card prices you will find in your local stores or drugstores. Be sure to check out Treat today for some of the best cards on the market.
If you are interested, you can redeem your free Father's Day Treat card by using code FREETREAT1. I hope you all enjoy using Treat! If you want your card to be shipped by Father's Day, be sure to place your order by Monday, June 10!
www.treat.com is an online destination where customers can create one-of-a-kind personalized greeting cards in minutes from an iPhone or PC. Treatcards offer a more personal and meaningful alternative to store-bought greeting cards, giving users the power to make any card unique with their own sentiments and photos, and with the Treat Card Club, the more cards you send, the more you will save. Treat also features gift cards, as well as a reminder service that notifies users of important card-sending occasions. For more information, visit www.treat.com.