I have very long hair with heavy textures! My hair wavers between being curly and straight. While I like to wear my hair curly, in the summer, it is easy to flat iron it twice a week, and then keep it that way for a few days at a time. When I flat iron it, I never have to deal with washing it every day, since it keeps my hair straight for awhile.
I was recently sent the e. logica Pure Ceramic Flat Iron, which I have been using for a few months now. This flat iron is incredible and keeps my hair looking beautiful and silky. It features 100 percent pure ceramic plates that provide advanced even-heat distribution for faster styling and smoother/shinier hair.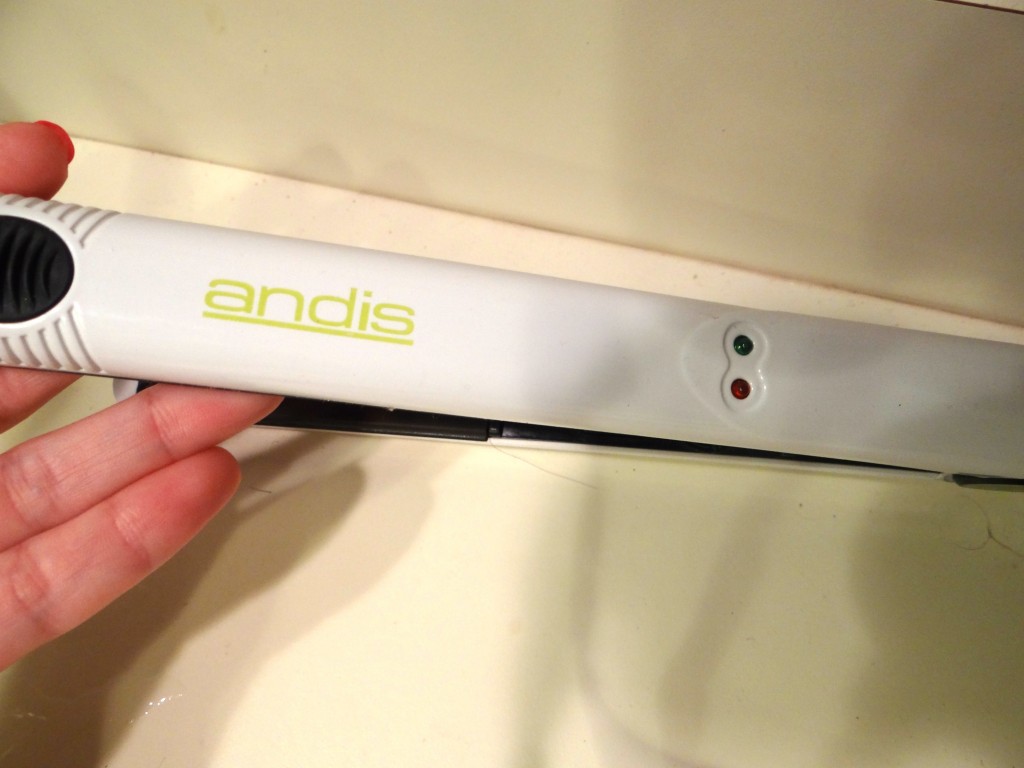 When I plug in the e. logic, it heats up in a few seconds flat. I am amazed how quickly it turns hot. With other flat irons, I had to wait, a long time to get my iron hot. It can be annoying just waiting, so I was grateful that the e. logica heated up so quickly. It takes about 30 seconds to heat up and heats up to approximately 450 degrees F. It also has 20 different heat settings, so if you want to flat iron your hair with less heat, you are readily able to do that as well.
I love the ease of using the e. logica. The ceramic plates glide through my hair easily and I usually only have to flat iron each section once. It also allows even distribution throughout the plates to prevent hot spots in my hair. When using this hair straightener, I have beautiful, silky, shiny, and smooth hair. I LOVE it! You can flip, shape, control, and smooth hair with all the various settings on the e. logica. Once you are done, it has a closing lock for easy storage.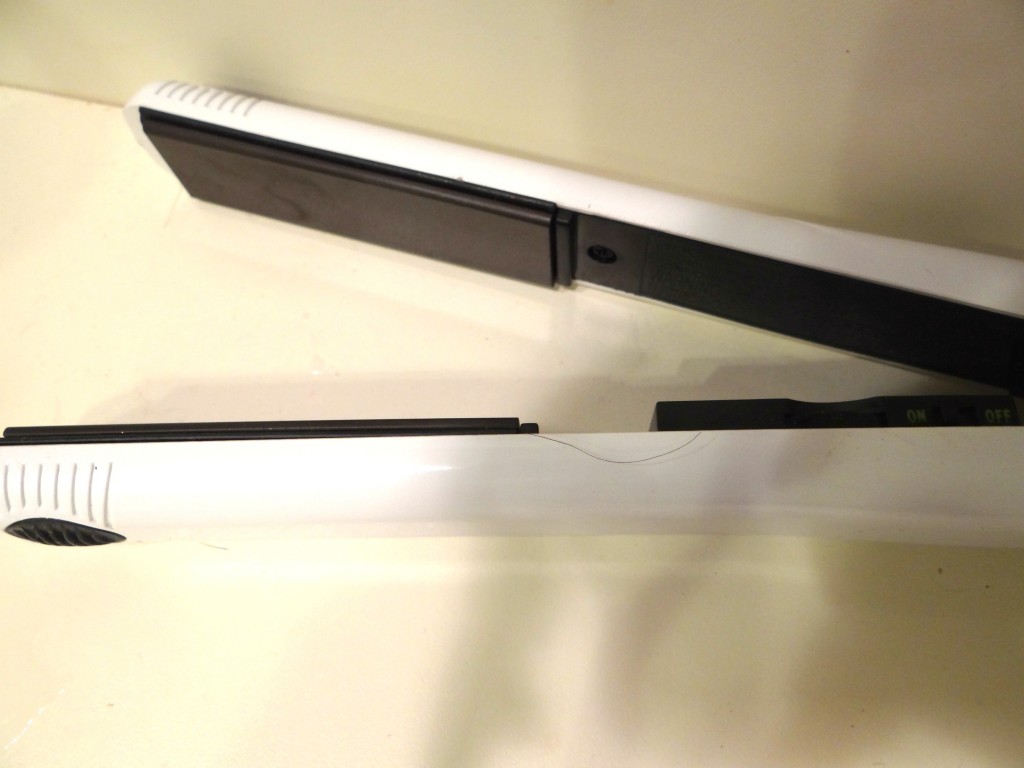 Be sure to purchase the e. logica if you are in the market for a new hair straightener. It has done wonders to my hair!
*I received the above product for review. All my opinions are my own and not swayed by outside sources.