If you ask me what the most important activity I have ever got my children into to, it is without a doubt swim! Hayley started a mom-me swim class when she was 6 months old. By 18 months, she can save herself by floating to her back. By 3.5 years of age, she was full on swimming. Now at 4.5, she is swimming in the deep end of pools. With Zane I started at 2 and he has been doing great, with starting to blow bubbles and such.
Swimming is a very important activity I think kids should be exposed to, but what is even more important is swim safety. That is why I was very excited when I was asked to be a Swimways Swim Steps Ambassador for the 2013 season. We have been huge advocates of Swimways products since the time both kids were stepping  into a pool. They feature a wide array of safety swim products, so you can feel comfortable knowing that they will be safe in the water. Of course, you NEED to watch them at all times in the pool, but with the Swimways products, they will have the assurance to learn to swim, and be safe!
This summer, I will be continuing Zane and Hayley's swim lessons. I want to instill confidence in both of them by showing them, that they could swim and with Hayley, that she could swim far distances now. We plan to use the Swimways products to help them learn to swim, while allowing parents to have a piece of mind that they are safe.
Swimways makes more time for fun in the sun with innovative products. They have an incredible array of pool floats, swim training devices, pool toys, pool decor, and pool games. We recently received some wonderful products from the Swim Steps line by Swimways. They are perfect products to introduce children to water and help them build confidence in the pool. The Swim Steps line is designed for children ages six months and up, and is comprised of three steps- water introduction, water exploration, and swim training. Each step's products allow children to comfortably get acquainted with the water, learn to swim, and give the chance to enjoy a lifetime of water fun!
Two of the step 2 products we received was the Swim Sweater and Swim Vest.
Swim Sweater: The Swim Sweater helps kids explore and gain confidence in the water. It features a stable, circular torso design that rides high on a child's chest for extra stability while they are practicing their swim skills such as balancing, kicking, and paddling. It comes in blue/aqua, pink/purple, and lime/orange. It also has sleeves which provide extra UV protection for hours of summer fun! This is going to be a great product to begin to introduce Zane to water! I can't wait until summer is here!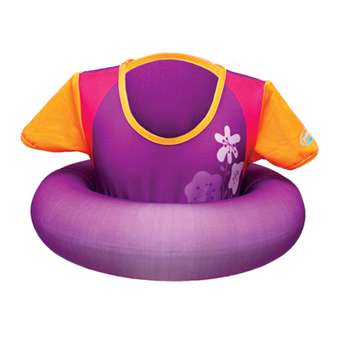 Swim Vest: When little ones are ready to splash and paddle, the Swimways Swim Vest is there for them. The sturdy foam inserts provide balanced flotation while the adjustable side cords prevent the vest from riding up on the child. The vest is the perfect accessory for kids learning to swim and provides safety/stability new swimmers need while allowing them to practice their swim skills such as balancing, kicking, and paddling. Features a front zipper with safety closure for easy on and off. It is available in the same colors as the swim sweater.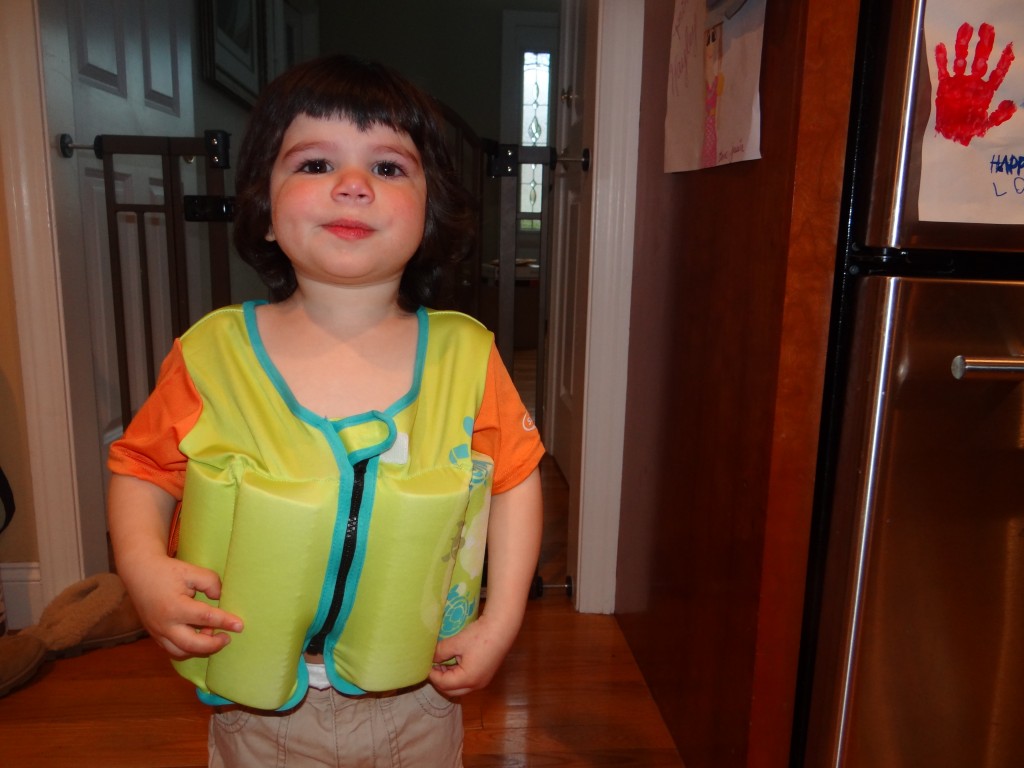 We are also sent two step 3 products for graduated support that gives parents a swim training system and all the tool kids need to feel empowered in the water.
Power Swimr System: This system helps children to learn to swim at their own pace and is a great introductory aid for kids. The graduated flotation system advances with the child's swimming level building confidence and secure fit and keeps the child in a well balanced swimming position. Sized just right for beginning swimmers of all ages and size. the Power Swimr System is available in small, medium, and large. The adjustable cords help create a snug fit and keep kids comfortable while the hidden pockets keep flotation pads secure as the child paddles, and kicks their way to become a swimmer.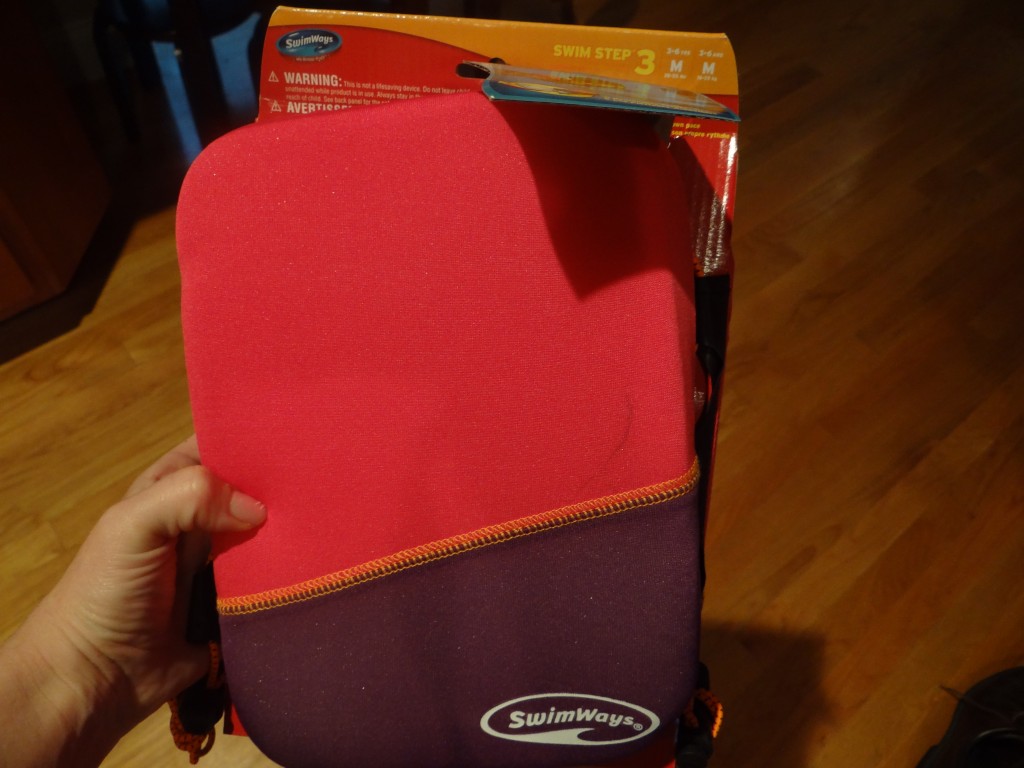 Sea Squirts Swim Assist: Have a "fin" fun summer in the pool with the Swimways Sea Squirts Swim Assist. The gender-neutral, ultra comfortable vest includes Buoyance Technology, helpng children to achieve correct swim positioning. Three removable flotation panels let parents adjust the Swim Assist to children's swimming abilities. The water-tight flexible fin folds comfortably when children are seated. The Swim Assist swim training aids are available in Orca, Blue Dolphin, Pink Dolphin, or Clown fish designs.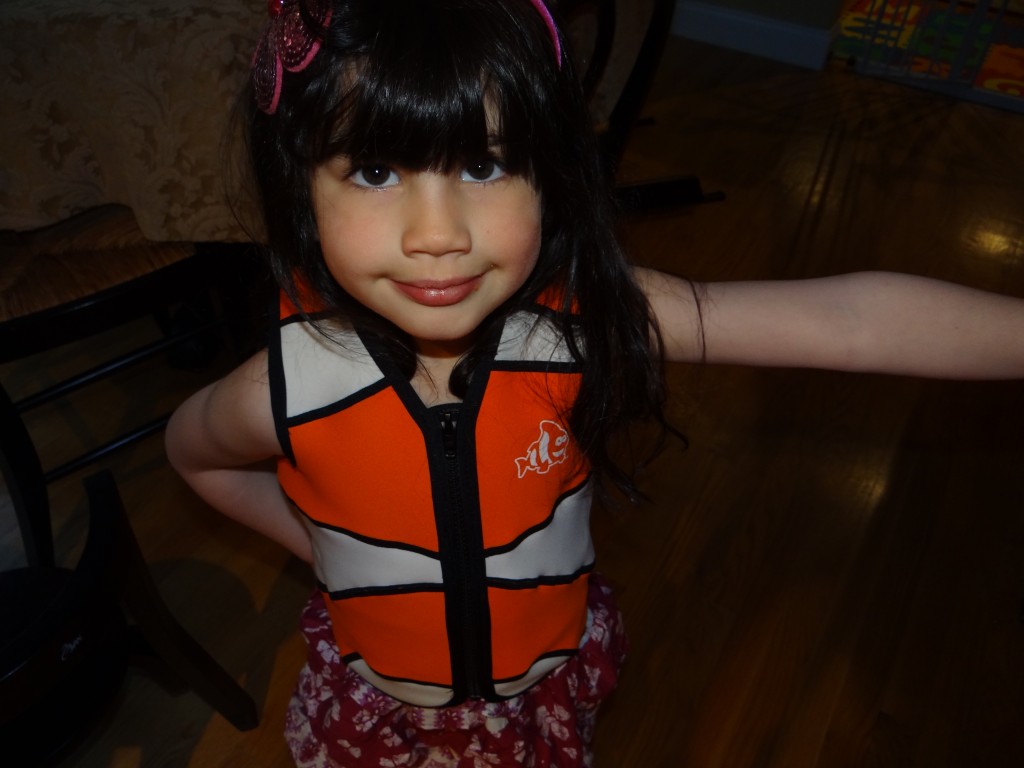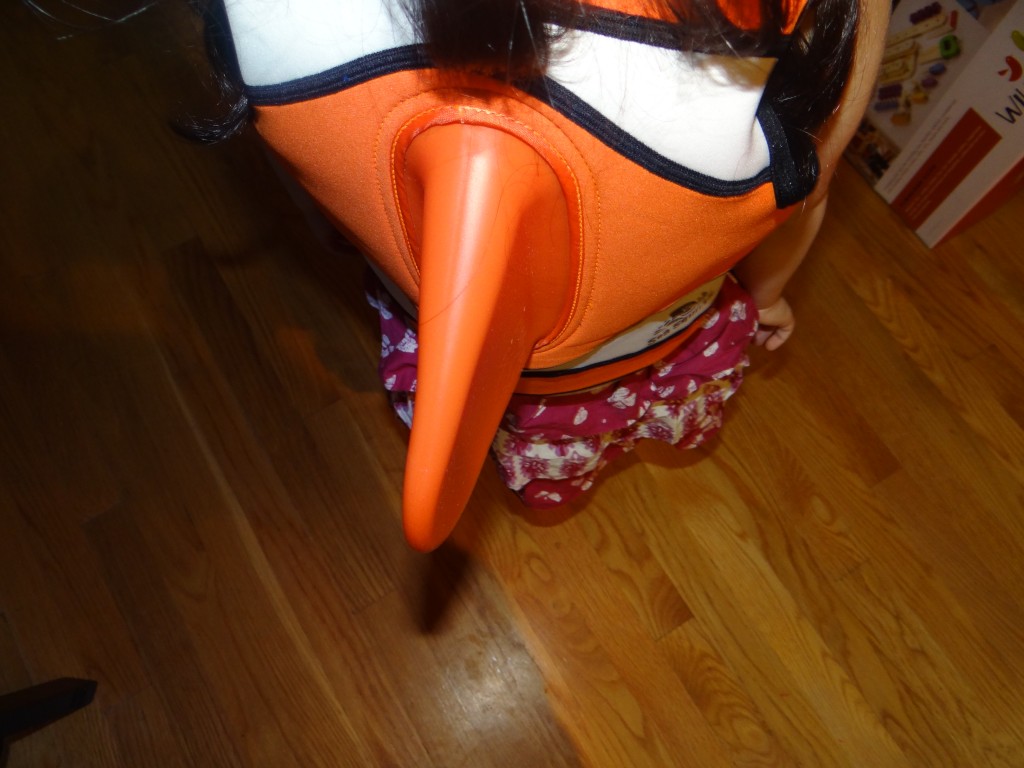 Swimways Products are an absolute must if you have children learning to swim or introductory swimmers! Be sure to check out SwimWays on Facebook/Twitter to keep up with all of their wonderful swim products this pool season!
*I am a Swimways ambassador. All my opinions are my own and not swayed by outside sources.