I grew up with Green Giant vegetables and we now proudly serve them as a side dish with a lot of our family meals. While I know and love Green Giant vegetables, I was totally surprised to hear that they made Veggie Chips. Did you know that? I was so excited to hear that they made Veggie Chips that I had to test them out right away!
Green Giant has a GIANT surprise with the Veggie Chips! Instead of munching away on unhealthy snacks, you can now experience the delicious taste of Green Giant Veggie Chips. I know for one, I have trouble containing myself with potato chips, and with Green Giant Veggie Chips I do not have to worry about going through several servings at once.
Green Giant Veggie Chips are made in two delicious flavors including Roasted Veggie Tortilla Chips  and Multigrain Sweet Potato Chips. I had the chance to sample all three and all I could say is these chips are UNBELIEVABLE! My personal favorite was the Green Giant Multigrain Sweet Potato Chips but the Green Giant Roasted Veggie Tortilla Chips came in a very close second.
The Multigrain Sweet Potato Chips allowed me the deliciousness of  sweet potatoes and savory sea salt that are wonderfully paired to create a truly flavored snacking experience. They are made with real sweet potatoes and have 14 grams of whole grain. Plus, they contain 40 percent less fat  (6g per 28g) per  serving than regular potato chips! A true winning combination in my eye!
The Green Giant Roasted Veggie Tortilla Chips Zesty Cheddar Flavor are made with real vegetables, 17 grams of whole grain per serving (48g are recommended daily), and are naturally flavored. I loved to taste the deliciousness of garden vegetables and zesty cheddar flavor to make a wonderful chip. It contains 17 grams of whole grain with 0 grams of trans fat, and contains 30 percent less fat than potato chips.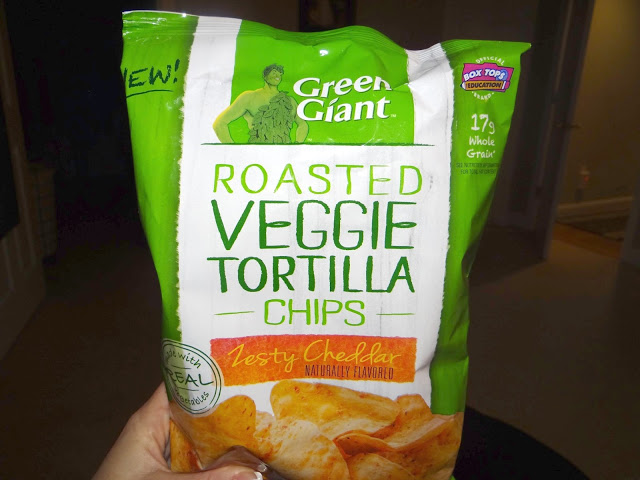 I love the crunchy taste of these Green Giant Veggie Chips. I eat them everyday with my lunch and I love knowing the fact that I am eating a healthy lunch complete with these chips. They are truly delicious!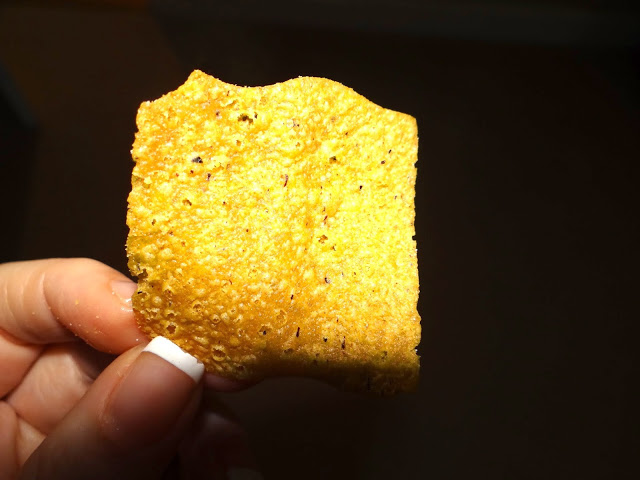 Now that Green Giant surprised us with these chips, they are now featuring a lot of submissions of people's surprise talents on their Youtube Page. Do you, a family member, or friend have a surprise talent? Why not submit it today to be featured in their videos? If you do it today, you  might be recognized as the next big surprise talent.
I am going to submit my sister's talent to their Youtube page. Although it is no longer a surprise talent she has to our family, when she first started singing, we were shocked with her talent. She is AMAZING and a up and coming pop singer. Keep your ears peeled for her in the future. I have added her first hit and the video for it for your listening pleasure.
Hope you all give Green Giant Veggie Chips a try today! They are a fantastic snacking option that will satisfy all your chip cravings in a healthy way.
* Thank you to The Green Giant™ for being a sponsor. Show the Giant your surprise talent at www.facebook.com/greengiant