Hayley loves listening to her Innotab with headphones. I try to get her to wear her headphones so I can listen to my shows that I like at night. I know, totally selfish of me, but sometimes mama needs a break too. However, with the headphones we were  using, the sound was incredibly high. It did not have a good range of low to high settings. No matter how much I tried, Hayley complained that she barely could hear it or it was too high that it was hurting her ears. That is why I was excited when we received the new iFrogz kid friendly headphones for review.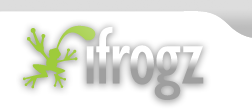 These headphones are great for little ones as they feature volume limiting speakers, so I know Hayley will not be hurting her ears when she listens to them. They are incredibly fun and feature some great, kid-friendly designs such as ladybugs.  In total, they feature 3 different designs so your kids can have fun wearing their hip headphones. They are also very sturdy and will not fall off little ears when they are on. I was worried that it would perhaps be flimsy because it was so lightweight, but it truly stays put on her ears and is virtually indestructible. Believe me when I tell you she does not have the most gentle touch, but with the iFrogz, she is able to put it on and off her ears with absolutely no problem.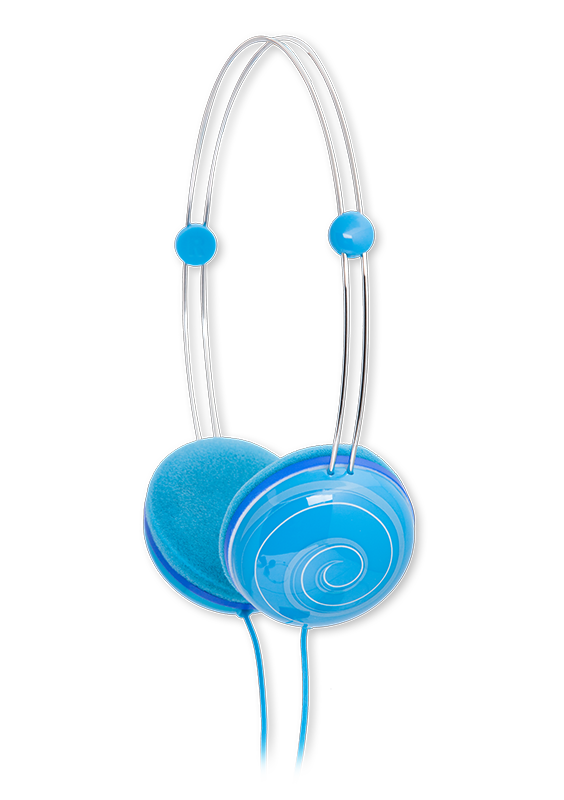 Parents can feel safe knowing the built-in volume governor will not play media over 85 Decibels. This is so important for little ears. If you are worried that perhaps that won't hear it over the loud noises of the television playing in the background, I can tell you that this is not a problem. Your kids will be able to hear fantastically, but you will not have to worry with the noise of music hurting their ears, and ruining their hearing.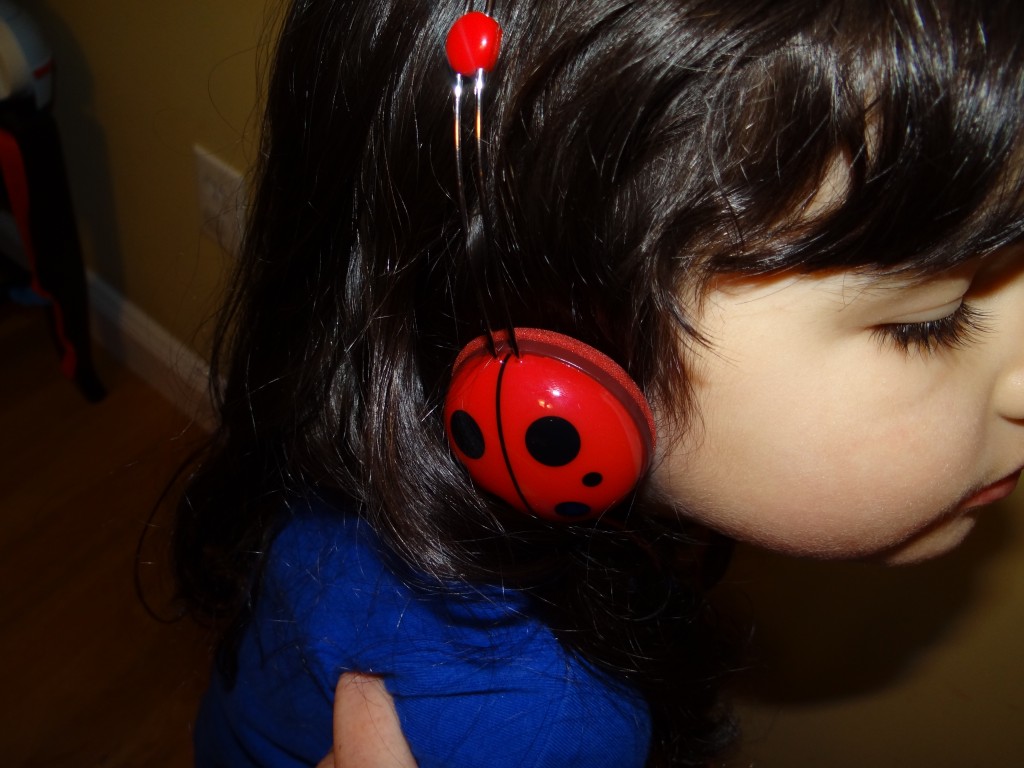 The new iFrogz Headphones are available for $24.99. They also feature earbuds if your child wishes not to wear headphones. I recommend the iFrogz headphones and earbuds for all children!
*I received the above product for review purposes. As always, all my opinions are my own and not swayed by outside sources.