This mama loves some good wine! With two small kids, my way of relaxing after putting them to bed, is to sit with a nice glass of wine and a good television show. That is why when I got a chance to test out a wine company called Mommy Juice, I was excited.
I am not a huge wine connoisseur but I can tell you that Mommy Juice wines is delicious! It was founded by Cheryl Durzy, who is a mom of 2 and a veteran of the wine industry. I thought it was really cute how she came up with the name of her company-Mommy Juice wines. One day her kids were looking at her glass of wine and exclaimed, "That's Mommy Juice"… and so began Mommy Juice Wines. She envisions balanced and fruit flavored wines that bring herself a bit of peace after the chaotic days of parenting.
I had the chance to try out the Mommy Juice Red Wine and Mommy Juice White Wine. The Mommy Juice Red Wine brings out the aromas of bright berry fruits. Plums, tobacco, and a subtle floral note is brought up in this wine. Full and rich flavors of blueberries, blackberries, and dried cherries surrounds this wine. It is a blended wine of 39% Cabernet Sauvignon with 32% Merlot and 20% Cabernet Franc.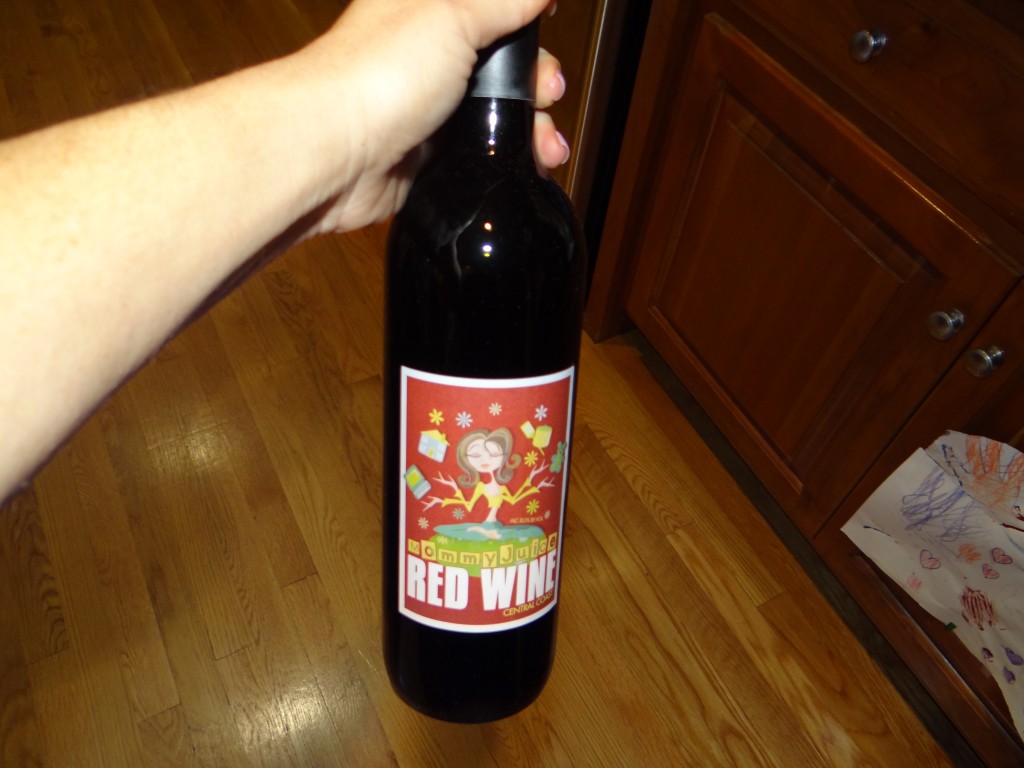 The Mommy Juice White Wine entails the fresh aromas of tropical fruit salad- pineapples, guava and bananas. Hints of lemon grass and citrus rind as well as kiwi, lime, and grassiness round out this very flavorful Chardonnay. This is a pure 100% Chardonnay.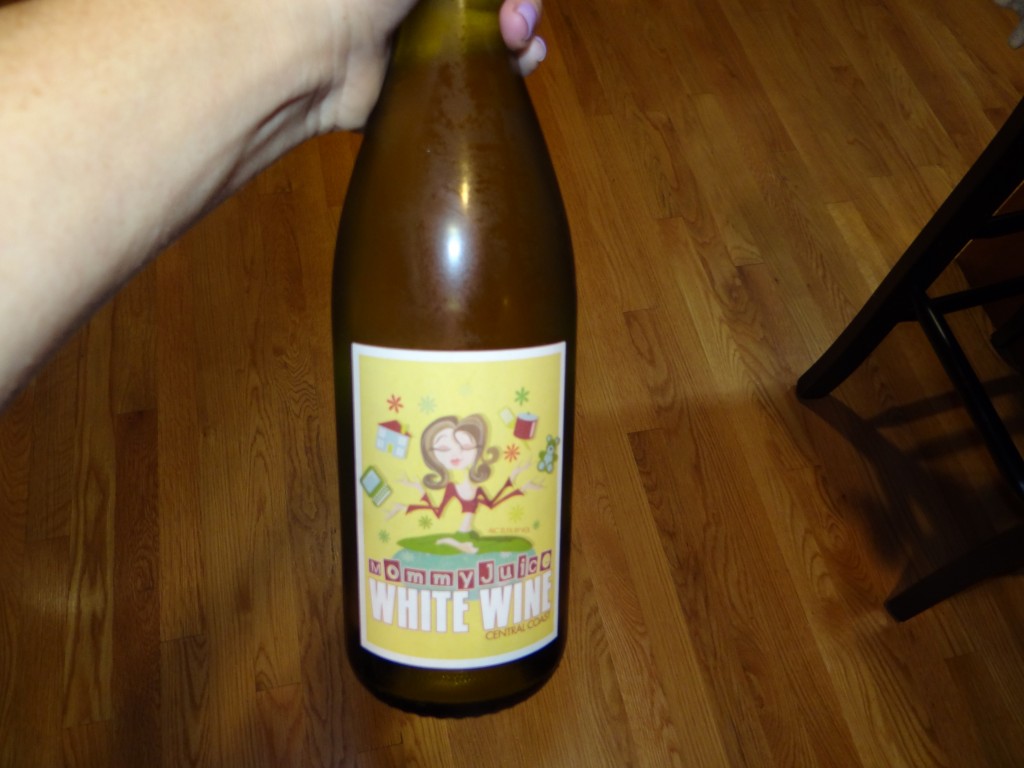 The White Wine was really fruit and crisp. It was quite refreshing with a white fish, as I eat most nights. The Red Wine was bold and really quite smooth. I am not a huge red wine fan, but this wine was really good!
I highly suggest checking out Mommy Juice Wines this holiday season. It is good, and will not cause you an arm and a leg for good quality wine. Check out Mommy Juice on their site and follow along with them on Facebook and Twitter.
*I received products for review purposes. As always, all my opinions are my own and not swayed by outside sources.