Birth: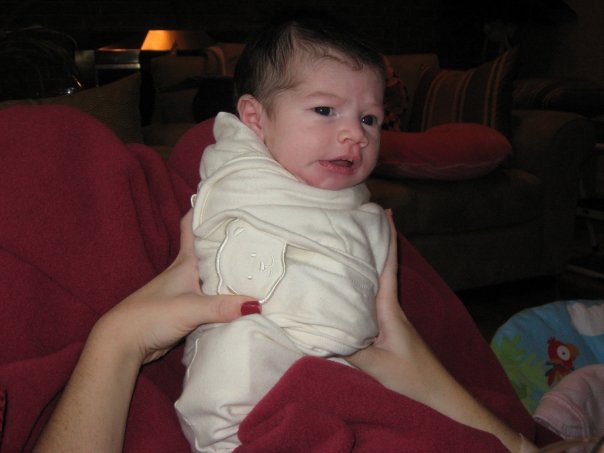 age 1: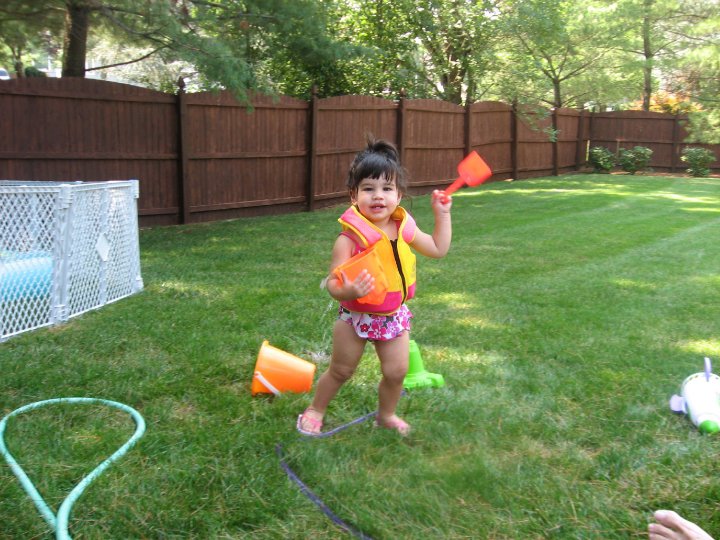 age 2: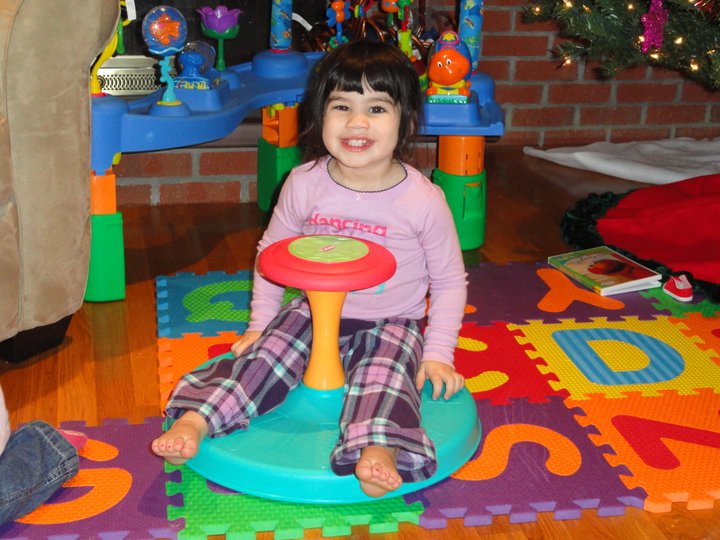 Age 3:
Age 4: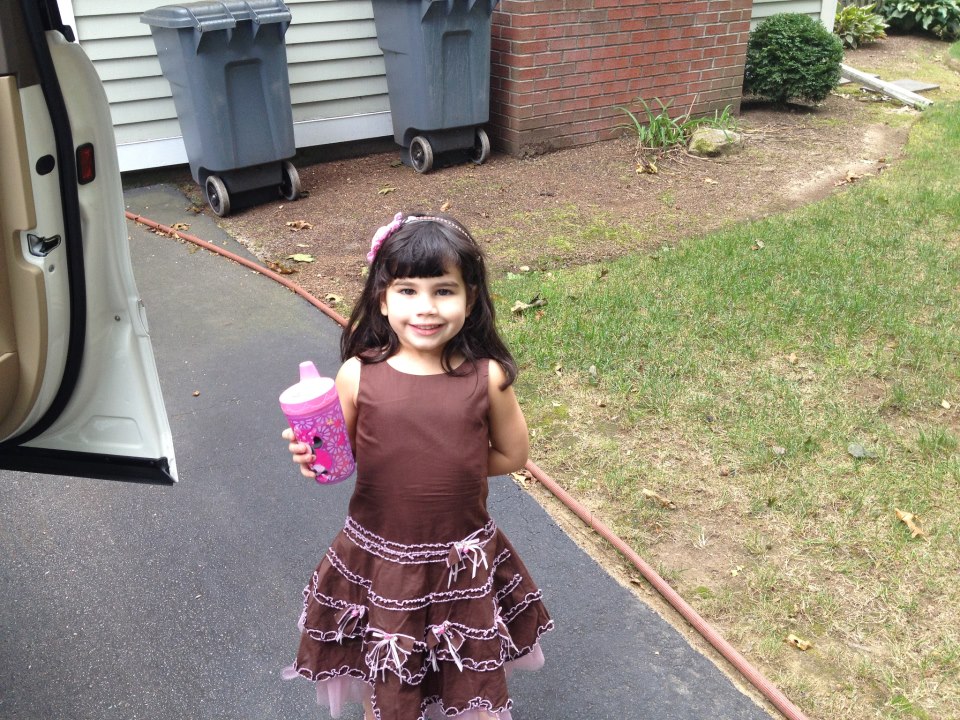 I know you are too young to read my blog, but I hope in the future when you access my blog and see how much I talk about you, you realize how much I truly LOVE you. I am teary-eyed writing this because I can't believe you are no longer my little baby. Up until you turned 4, I still referred to you as my baby because you were young and naive. However, in the last few weeks, I have seen you transition to a beautiful girl inside and out.
I get weepy seeing how proud you make me on a daily basis. You are compassionate and a good soul. I know part of it is the way we parented you, but a major part of the equation is your passion and zeal for life. You wake up everyday wanting to start the day and be happy! You just radiate joy, and people around you always see it. You have an amazing personality and turned into a truly beautiful young lady.
I know 4 is still young.. but I just want to freeze time. Is this bad? I know life is going to continue and I just wish for you all the happiness and joy in life! I hope you continue to be the perfect little girl I know and love. Daddy, Zane, and I love you so much!!!
HAPPY 4th BIRTHDAY HAYLEY ROSE!!! HAPPY 4th BIRTHDAY HAYLEY ROSE!!! HAPPY 4TH BIRTHDAY HAYLEY ROSE!