I will admit to my readers that I seriously love Walgreens. It certainly helps that I have a Walgreens about 3 minutes from my house and they are readily available to me whenever I need them! I go to Walgreens for everything you can imagine including food, photos, cosmetics, toiletries, toys, and much more. I even recently switched my pharmacy there and joined their Walgreens Prescription Savings Plan which has been truly wonderful.  I have been known to do 10 PM runs there for necessities. The past two times I have been in the store, I have seen signage for the new Walgreens Balance Rewards Loyalty Program. I was intrigued because being a loyal fan of Walgreens, I knew I needed to sign up.
Signing up for the Walgreens Balance Rewards Loyalty Program was an absolute breeze! I simply went to the Walgreens site and was guided to a place where I can join to start saving, earning, and redeeming in stores and online starting September 16. All you have to do is sign up (takes all of two seconds to do) for a Walgreens Rewards Program and then they will send you an email confirmation. In just three short days, the loyalty plan will be in effect and you can begin saving. However, I highly recommend you sign up early, as you entered to WIN 1 MILLION LOYALTY POINTS!
After I finished signing up, I went to the free Walgreens app on my iPhone because I wanted to see how I could use it to help me   start saving money and be more efficient with shopping. Being a mom of two little kids, I found the Walgreens app extremely useful as it helped me figure out what the best weekly deals are, as well as having room for me to keep a shopping list, so I can go in to Walgreens and know exactly what I need when I go.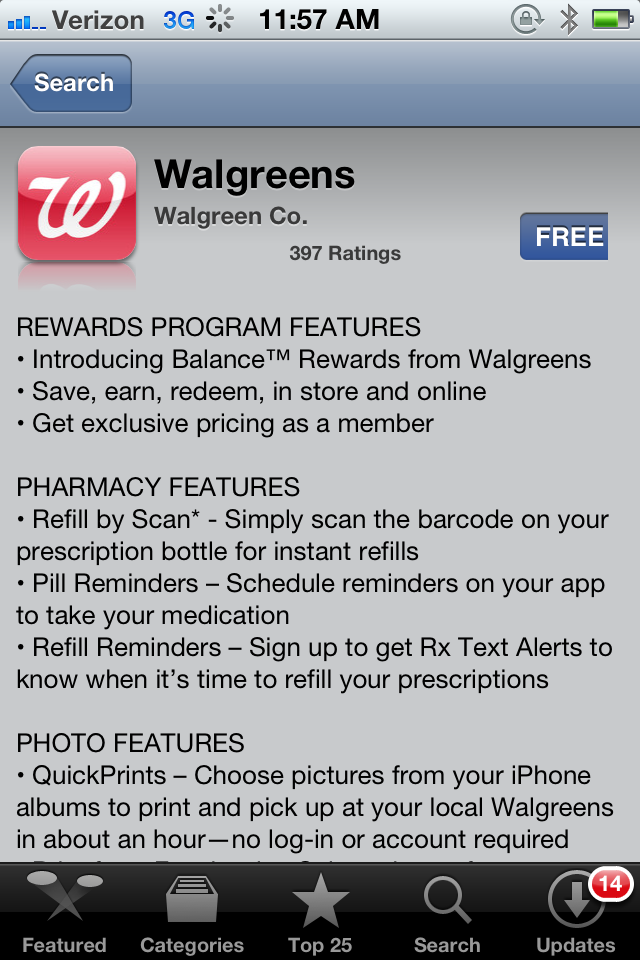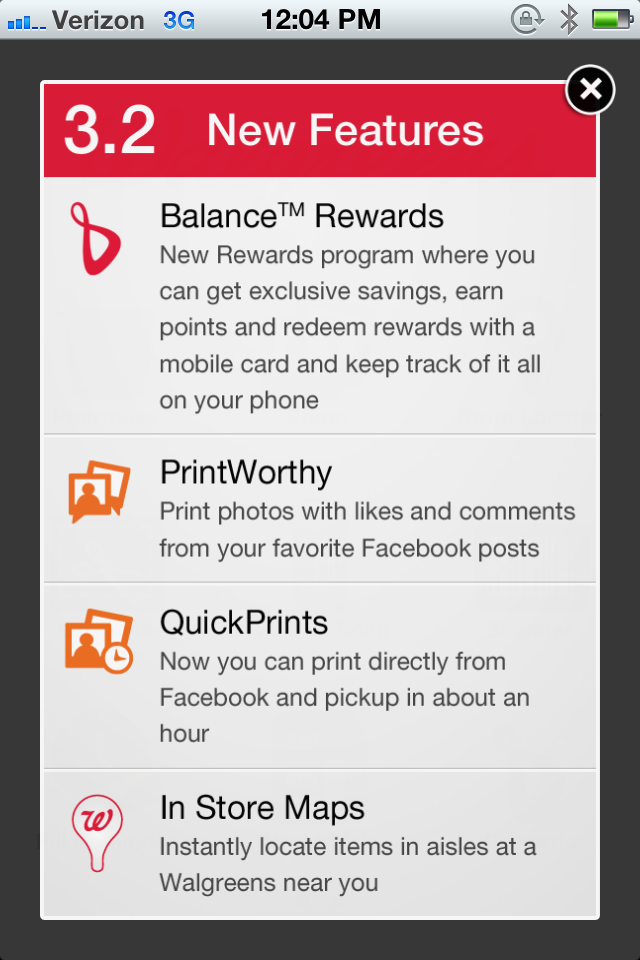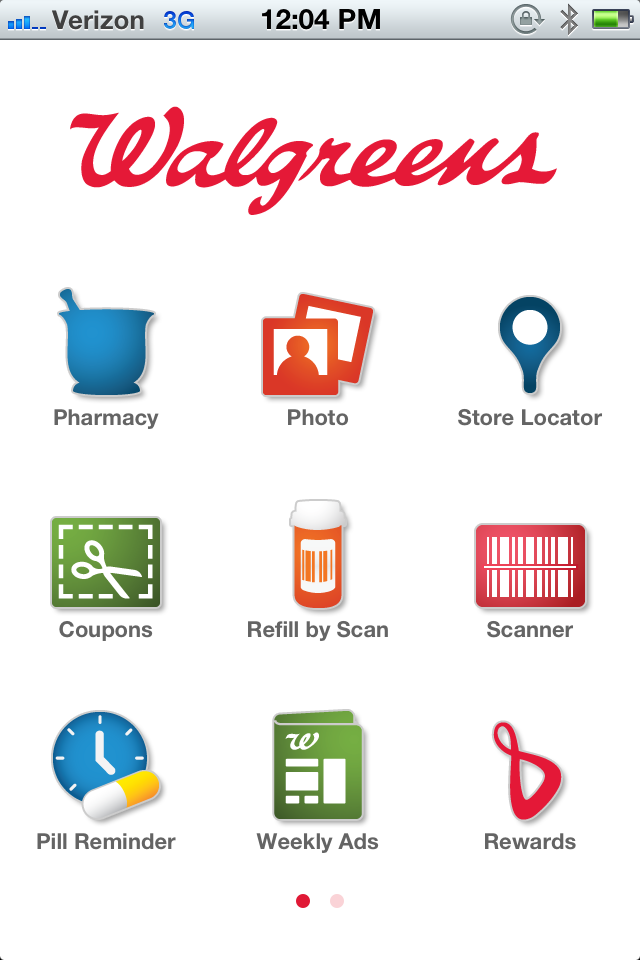 I was amazed at how much you can do with the Walgreens app. Besides signing up for the Rewards which I can use directly on my phone, I love that I can shop on the app. There is an icon on the second page of the app which I can use to do shopping  at my local store or I can also buy products  from the app to be shipped directly to my house. Now when I have to get a Walgreens product and I don't have the time to actually go to Walgreens, it will ship out to me. That is AMAZING! I wanted to use this feature to search for Walgreens brand of allergy medicines. My allergies are terrible this time of year so I did a quick search to see what was available. It instantly brought me to a vast array of allergy medicines and decided to look into the Walgreens Wal-Zyr All- Day Allergy Tablets.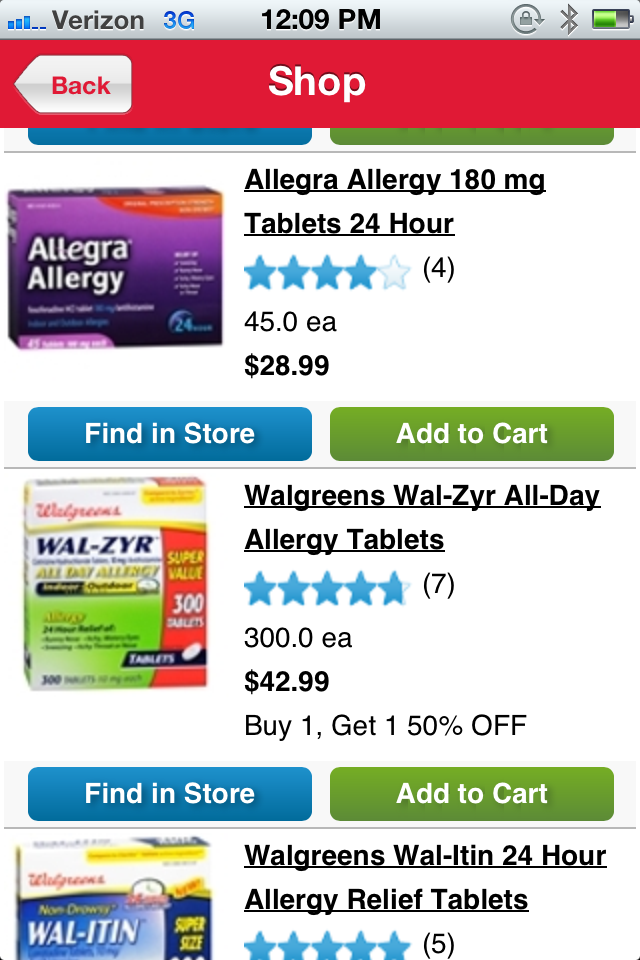 While I was going to ship it directly to my house, I decided to pick it up at my local Walgreens since I really wanted to start taking it. I brought my iPhone with me and the medicine that i decided to get. It was so easy to find and the app helped me greatly.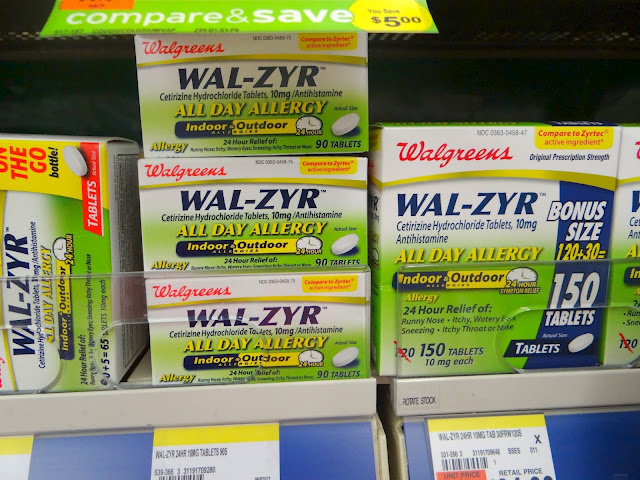 I also love the Walgreens app because it shows me the latest coupons. I decided to use the $1 off Sally Hansen Insta-Dri Fast Dry Nail Color. I found the coupon on the app and  they just scanned the barcode directly from my phone at the store.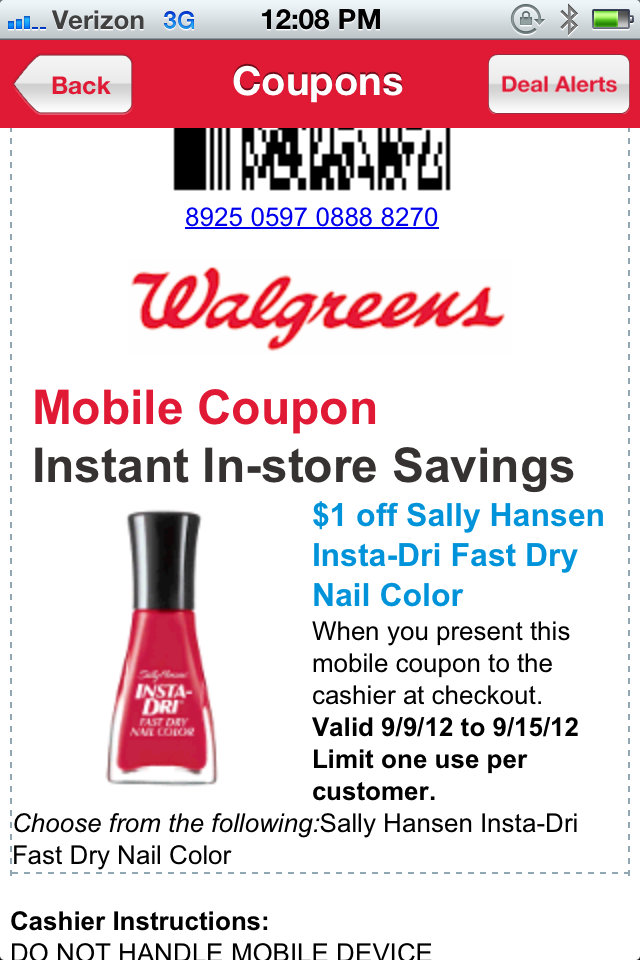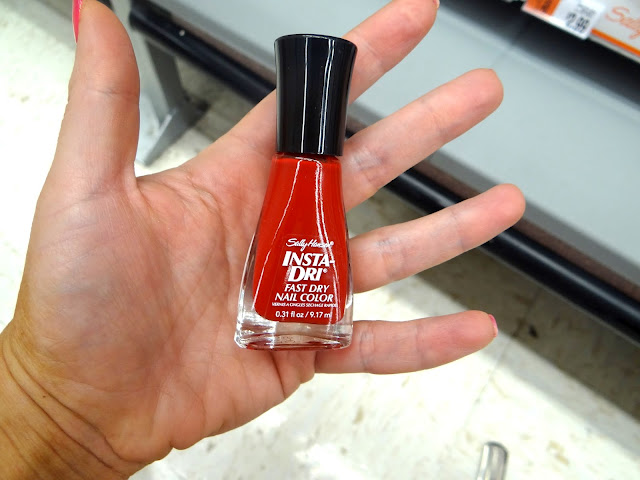 The Walgreens app also has areas for photos and a service called QuickPrints. You can print photos from your phone and then pick them up an hour later at your store. There is also a section to print directly from Facebook. No more waiting on lines to print out pictures- simply use the app and you are all set!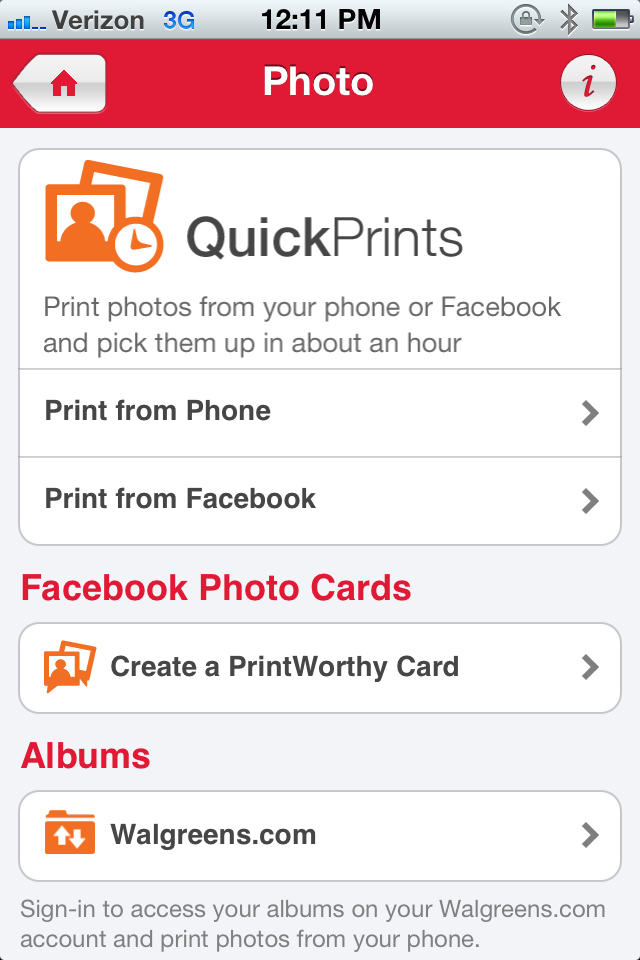 Be sure to use the Walgreens app to check out the weekly circular ads that can be seen directly on your phone or iPad. You can also use it to scan in prescriptions for refills. There is really so much to do on your phone with the Walgreens app, that I highly recommend you download it.
Just a reminder to make sure you go online to sign up for the Balance Rewards today! How cool would it be if you won the 1 million loyalty points just by signing up prior to the Balance Rewards start date of September 16, 2012. 10 winners will be selected to win the one million Balance Rewards points which values at $1,000 per winner if they sign up before this date. Don't miss this great chance today!
You can check out my full shopping experience here: Google Plus Story. Also for more information about Walgreens, be sure to check them out on Facebook and Twitter.
*I am a member of the Collective Bias™ Social Fabric® Community.  This shop has been compensated as part of a social shopper insights study for Collective Bias™ and Walgreens  #CBias #SocialFabric